From world-class cuisine to majestic displays of the natural world, stunning Irish scenery to classic pub crawls, here are the ten best things to do in Dingle.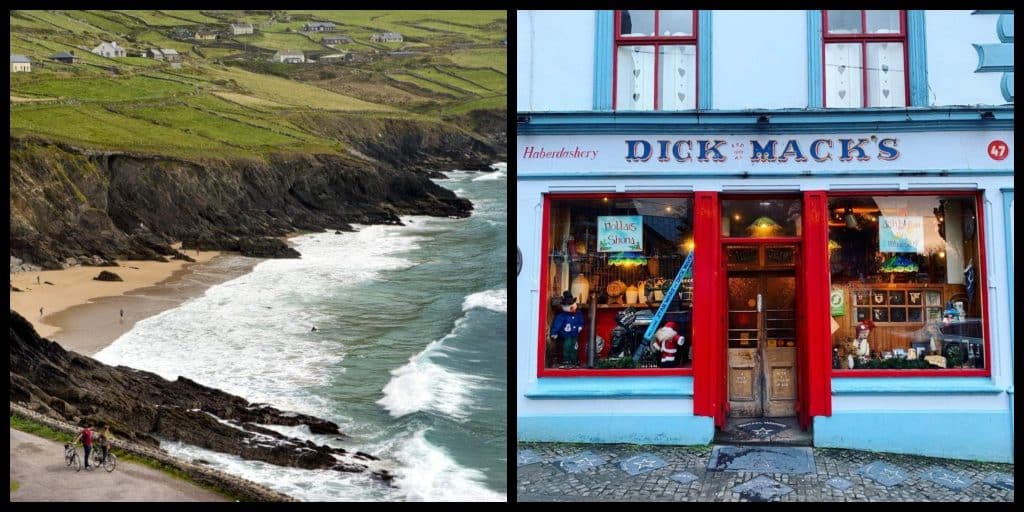 Dingle is a humble seaside town in County Kerry, but it also has some of the best nightlife in Ireland. Cut off from the hustle and bustle of everyday life, this village is rich in local culture and a sense of community that is sure to steal your heart.
The fishing town is remote in the winter and heaving in the summer, as crowds of tourists flock to embrace its unequivocal charm and character.
Whether you're looking to lap up some Irish culture at a plethora of pubs, embrace the great outdoors, or explore some of the finest cuisines you're likely to find on the Emerald Isle, Dingle has it all!
Here are the ten best things to do in Dingle.
Our top tips for visiting Dingle
10. Coffee at Bean in Dingle – for the best coffee in town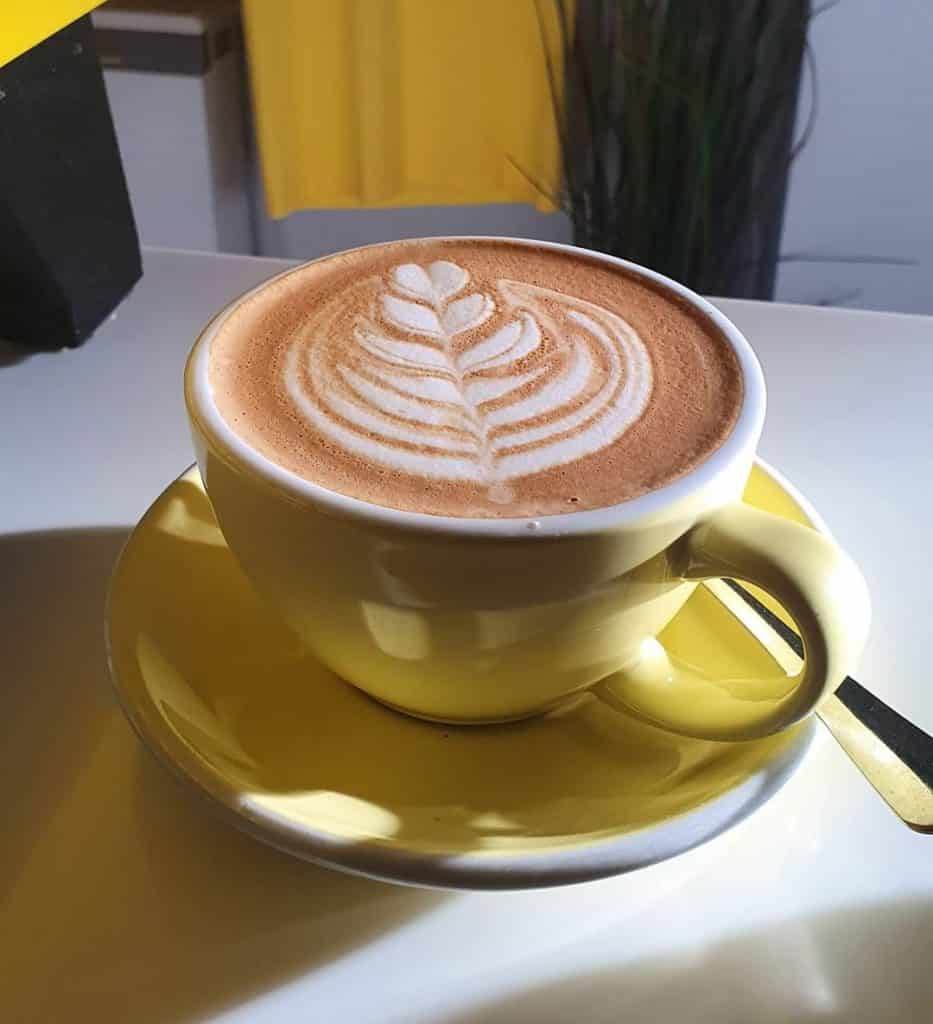 Bean in Dingle is the town's first, and only, coffee roaster. For those of you who rejoice in a morning or afternoon brew, there is simply no better place than this quaint little coffee shop in the centre of town.
The cafe boasts communal share-style tables and homemade treats that would give your nan a run for her money. Both welcoming and trendy, Bean in Dingle blends the style of a city cafe with the welcome of a country town coffee shop.
LEARN MORE: The Ireland Before You Die review of Bean in Dingle.
Address: Green St, Dingle, Co. Kerry, Ireland
9. Seafood at Out of the Blue ­–­ for the finest seafood
Wondering what to do in Dingle? If your're hungry, be sure to visit Out of the Blue. If you're after the freshest catch you can find then you're sure to catch a winner here. This restaurant is the leading seafood eatery in town, and visitors come from far and wide to enjoy its catch of the day.
Do note, however, being true to the blue, the menu offers only seafood. So, those with alternative diets may need to look to alternative eateries. Rest assured, however, the town is brimming with other options.
Address: Waterside, Dingle, Co. Kerry, Ireland
8. Enjoy a slice of Italy at Pizzeria Novecento – for authentic Italian pizza
Indeed, it may be a challenge to get an authentic slice of Italian pizza on the Emerald Isle, but Pizzeria Novecento is on the money.
Simple and to the point, this Italian family-owned pizzeria operates on a cash-only, take-out system. Get ready to fall in love, however, as it could be one of the most memorable dining experiences on your trip to Dingle.
Address: Main St, Dingle, Co. Kerry, Ireland
7. Visit Dingle Distillery – for a rainy day
When pondering what to do in Dingle, we suggest you check out the Dingle Distillery. Independently-owned, this humble artisan distillery designs fine vodkas, whiskeys, and gins.
Situated a short drive from town, this is the perfect rainy day activity in Dingle. A tour at the distillery takes guests through the entire production process. Also, it offers a few cheeky tasting tipples along the way.
RELATED: Our guide to the best distillery tours in Ireland.
Address: Farranredmond, Dingle, Co. Kerry, Ireland
6. Brunch at My Boy Blue – for the best brunch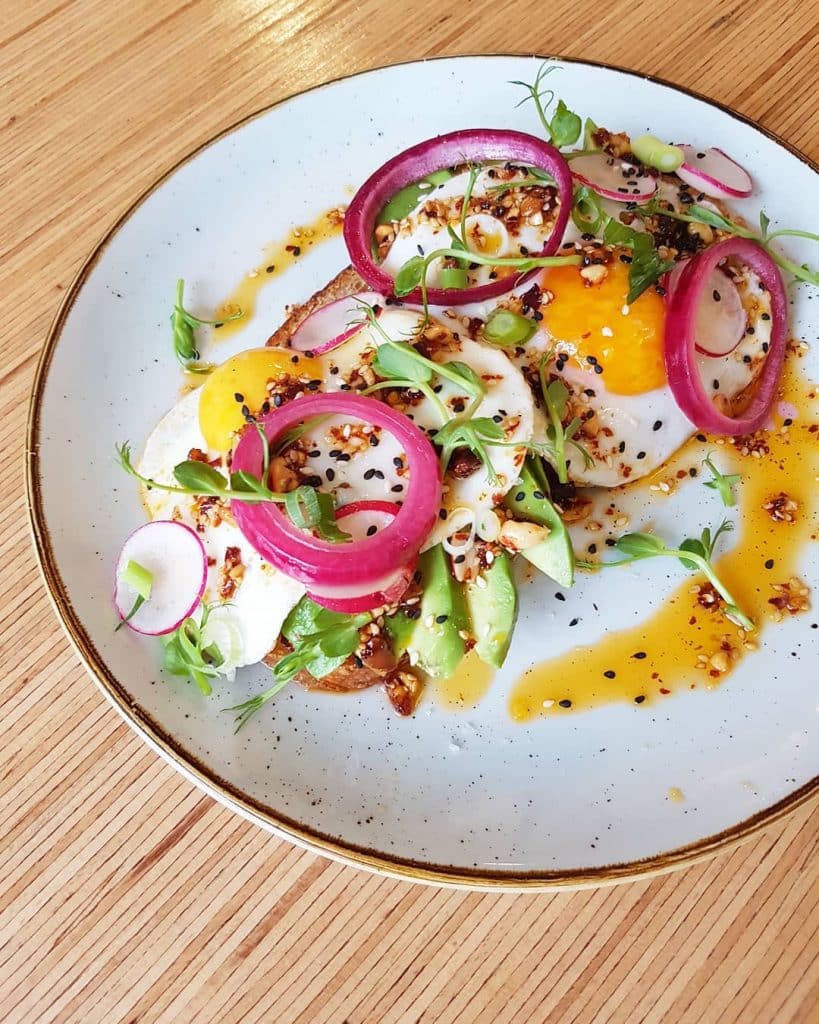 Before leaving Dingle, make sure you stop by My Boy Blue for brunch. This trendy cafe is a hotspot for out-of-towners as well as Kerry locals, and it is no surprise why.
Creative dishes of vegan, veggie, and meaty fare are all on the go here. And, Dublin natives will be delighted to learn that My Boy Blue serves up 3fe coffee, too.
Address: Holyground, Dingle, Co. Kerry, Ireland
5. Dingle Dolphin Tours – for an aquatic adventure
If you're looking to get out into the great outdoors, we suggest you visit Dingle Dolphin Tours. The town's most famous resident, Fungie, is, in fact, a bottlenose dolphin who happens to make an appearance around town and its waters on a casual basis.
Although recent tabloids claim that the beloved mammal is deceased, locals assure that he is alive and well. The best chance to catch a glimpse of this local hero is by boat ride! 
READ MORE: The IB4UD guide to dolphin spotting in Ireland.
Address: Unit 2, The Pier, The Tourist Office, Dingle, Co. Kerry, Ireland
4. An Atlantic swim at Inch Beach – for a wild ocean swim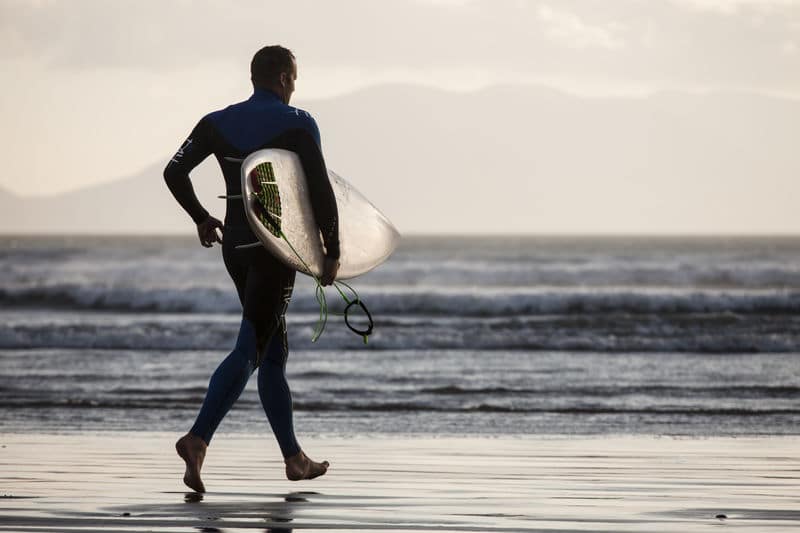 Dingle is home to some of the most stunning and unspoiled stretches of white sandy beaches. Rugged and remote, these postcard-worthy settings must not be missed when in town.
Make sure to stop by Inch Beach – only a 30-minute drive from the town – before you leave the locale. Famous for surfing, kayaking, windsurfing, as well as swimming, there are tonnes to do along this five-kilometre stretch of sand.
Province: Munster
3. Dingle Oceanworld Aquarium ­– for marine majesty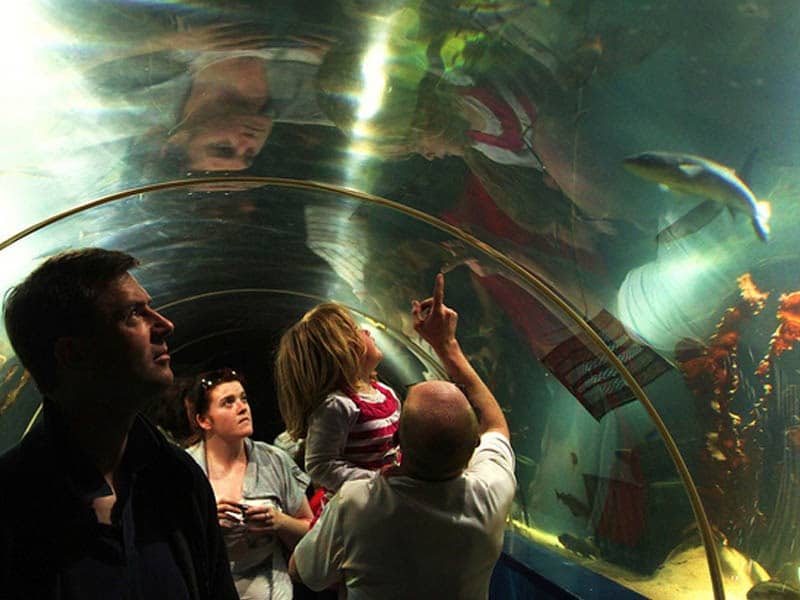 Another one of the best things to do in Dingle (especially when the weather turns sour) is to check out the Dingle Oceanworld Aquarium.
You may be surprised to learn that this is Ireland's largest aquarium and promotes rehabilitation, research, and education above all. Hours could be easily lost in this centre with some stunning displays of sealife (as well as wildlife). Prepare to be amazed!
Address: The Wood, Farrannakilla, Dingle, Co. Kerry, Ireland
2. Slea Head Drive – for a scenic drive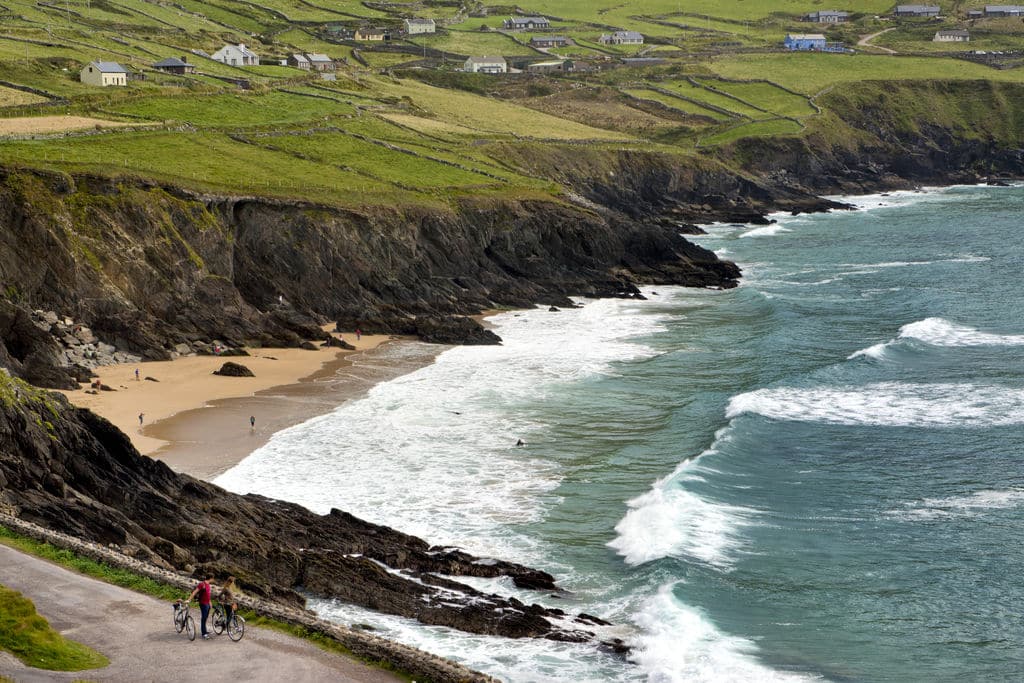 No trip to Dingle would be complete without taking a spin along the Slea Head Drive. The loop drive starts and ends in Dingle, meaning you can forget the map and lap up the sights instead.
Expect to fall in love with Ireland as you wind your way around weather-worn cliffs and along narrow mountain passes, overlooking the crashing Atlantic Ocean below.
Province: Munster
1. Pub Crawl – for the ultimate cultural experience
Without a doubt, one of the best things to do in Dingle is a good old-fashioned pub crawl, as Dingle is one of the towns that have the best pubs in Ireland. There are endless pubs to choose from, and given that the town is small in size, you can simply hop from one to the next. You may be thinking what to do in Dingle? This is the number one pick.
Top contenders for best bar in Dingle include Dick Mack's, as well as Foxy John's, and The Dingle Pub. 
Your questions answered about the best things to do in Dingle
In this section, we compile and answer some of our readers' most frequently asked questions, as well as those that often appear in online searches.
How long is the drive around Dingle?
The Dingle Peninsula Loop is about 47 km (30 mi) long.
Where was Star Wars filmed in Dingle?
The 2017 instalment of the Star Wars franchise, The Last Jedi, was filmed at Sybil Head, Ballyferriter, on the Dingle Peninsula.
How do you get around in Dingle?
The best way to get around in Dingle is by car/taxi.