Ireland boasts a characterful culture, full of unique traditions, customs, and origins so synonymous with the Emerald Isle. From Irish dancing to a love for potatoes, here are the most celebrated quirks of Irish culture.
Located to the west of the British Isles, Ireland is a small island nation of some 6.8 million people. Celebrated for its relentless charm and enchanting mysticism, Ireland is a popular destination for travellers worldwide, known for all its Irish culture and Irish traditions.
Most-known for its love of traditions and customs, Ireland is rich in its patriotism and affinity for those things so quintessentially Celtic.
Whether the topic of debate is a pilgrimage or potatoes, pubs or pagan festivals, Irish culture thrives today. Here are the top ten customs you need to know!
10. Sport – for all you gamers
In Ireland, sports account for much of the Irish cultural identity. Most citizens are avid supporters, and great pride is taken in donning the national colours and standing abreast with fellow fans on any given match day.
By means of preserving and promoting Irish sports, the Gaelic Athletic Association (GAA) was established in 1884.
Games played throughout history in Ireland include football (as far back as the 14th century), Gaelic football, Hurling, and Camogie.
9. The pilgrimage of Croagh Patrick – for religious folk
Every year, thousands of people make the arduous, yet pious, journey to the peak of Croagh Patrick.
This mountain climb, which is in honour of Ireland's patron, Saint Patrick, takes place annually on the last Sunday of July.
As per Celtic history, the ancient Irish druids would make this pilgrimage each year to mark the pagan festival of Lughnasadh. Today, this remains a vital part of Irish culture.
8. Celtic pagan festivals – for ancient Irish advocacy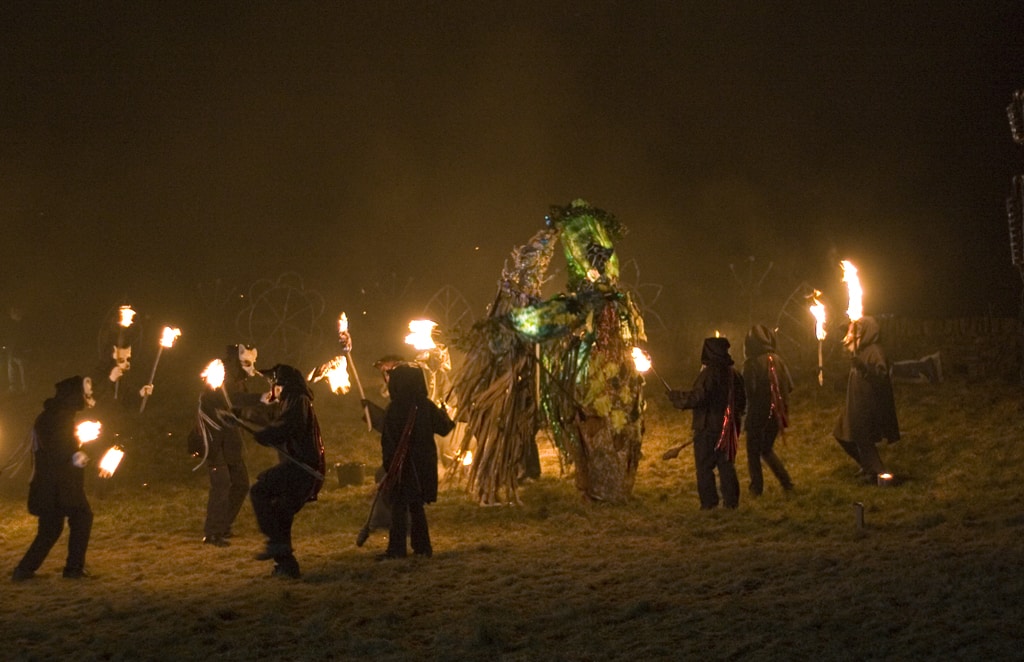 Pre-Christianity, the Emerald Isle was a pagan community and Irish customs reflected this.
Paganism dictated key dates throughout the year; four events, in particular, divided the seasons.
The pagan festival of Imbolc marks the beginning of spring, and Bealtaine, the beginning of summer. Lughnasadh heralds autumn, while Samhain welcomes winter.
Today, these pagan festivals are still celebrated by many and are greatly attributed to Irish traditions.
7. Literature and the arts – for the artists
You can't mention Irish traditions without mentioning literature. Ireland is celebrated for its wealth of artists, ranging from the fields of music and film to literature.
Some of the most iconic names on the world stage boast roots from the Emerald Isle, including W.B. Yeats, Oscar Wilde, Bernard Shaw, and Samuel Beckett, to name but a few.
Burning fervently at the core of Irish culture are these and so many other great artists from the small island nation.
6. Potatoes – the unofficial mascot of the Irish food scene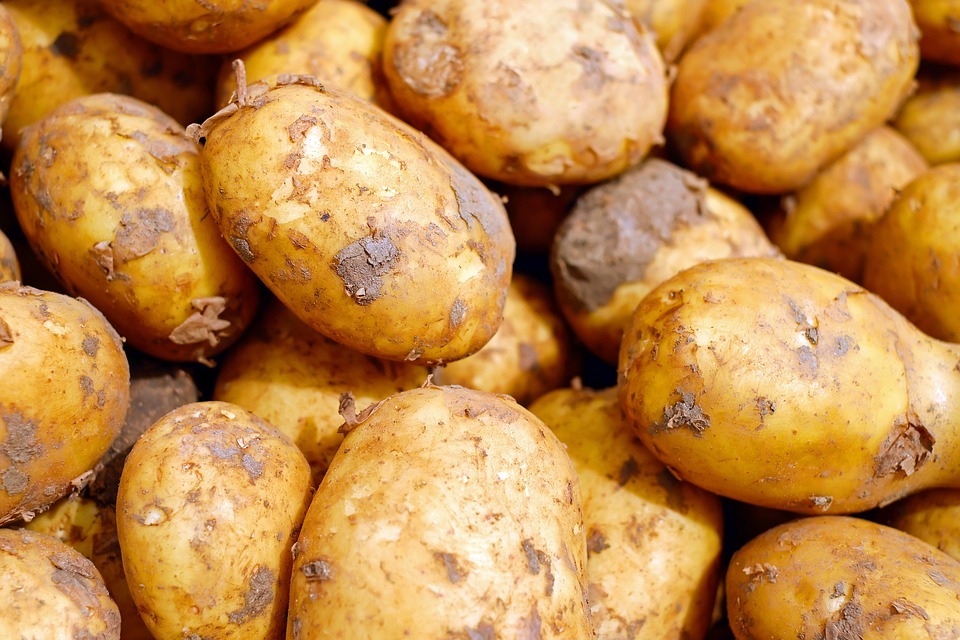 Although the potato was imported in the 17th century, it is a symbol of Ireland and its undisputed hospitality.
In addition to this, it has been considered the unofficial mascot of the Irish food scene throughout history.
This is mostly due to its role during the Great Famine in Ireland (1845 to 1849) when the potato crop failed, leading to widespread plight and mass immigration.
5. Mythology – for the dreamers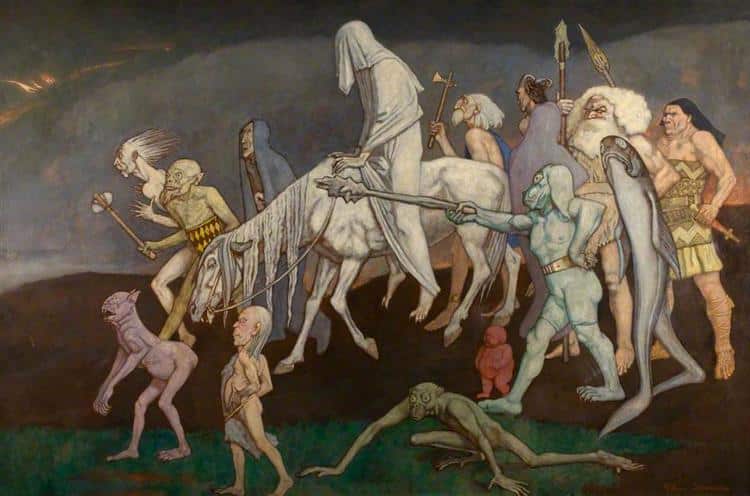 Mythology plays a key role in Irish culture. Indeed, Ireland is known as a mystic country laden with legends and tall tales of fairies and leprechauns, goddesses and heroes.
Ancient folklore remains today a celebrated aspect of Irish traditions and has emboldened cultural identity throughout history. It's one of the biggest Irish customs.
4. Dancing – for the love of Riverdance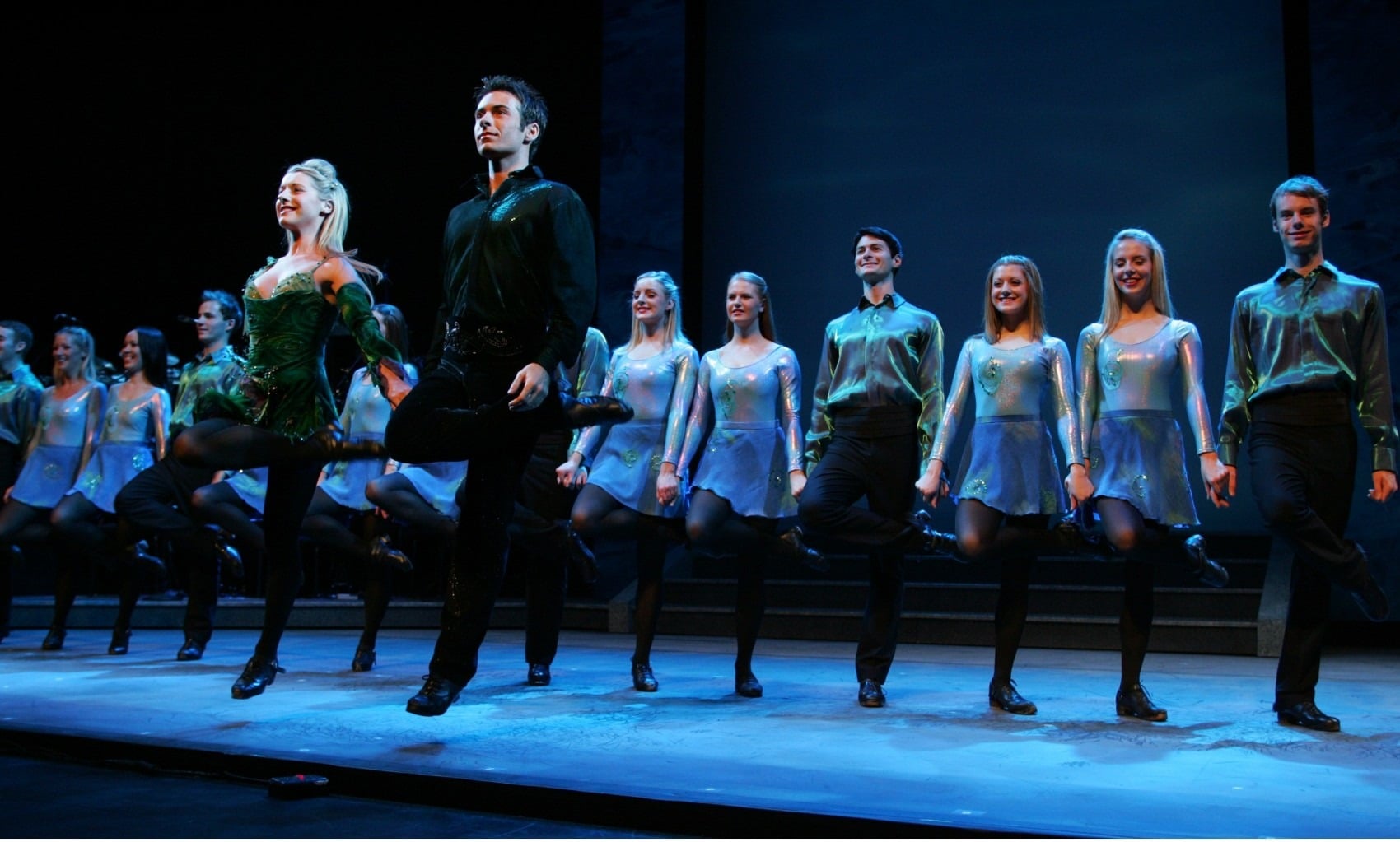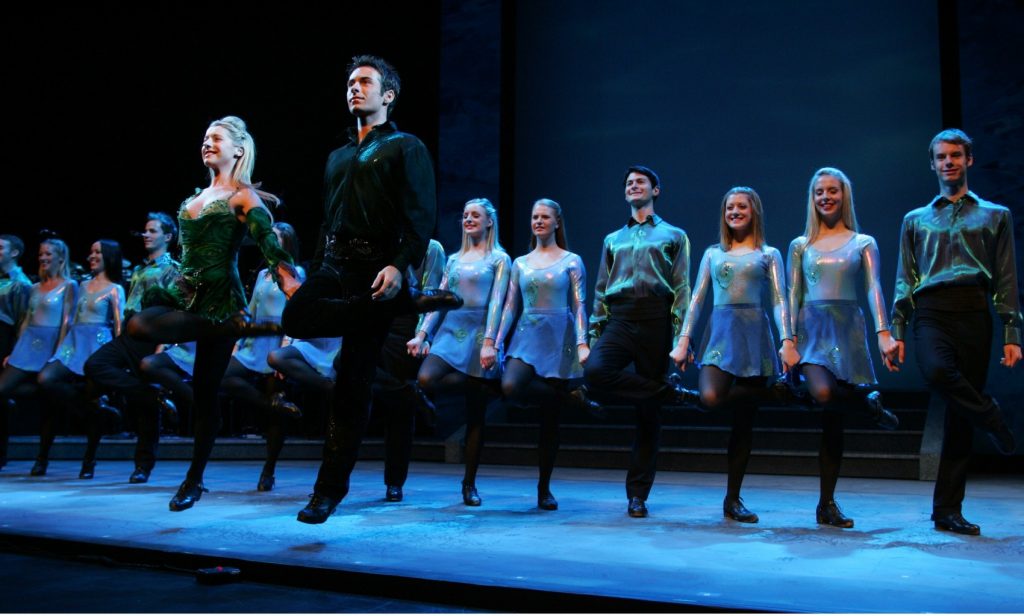 Irish dancing is an age-old art form. However, it was popularised in contemporary culture during the 1990s, as a result of shows such as Riverdance.
Jigs, reels, step dancing, and ceili dances all make up this inherently Irish dance style, and its unique form and fashion are known worldwide today. It's truly one of the top Irish traditions.
3. Trad music – a beacon of Irish culture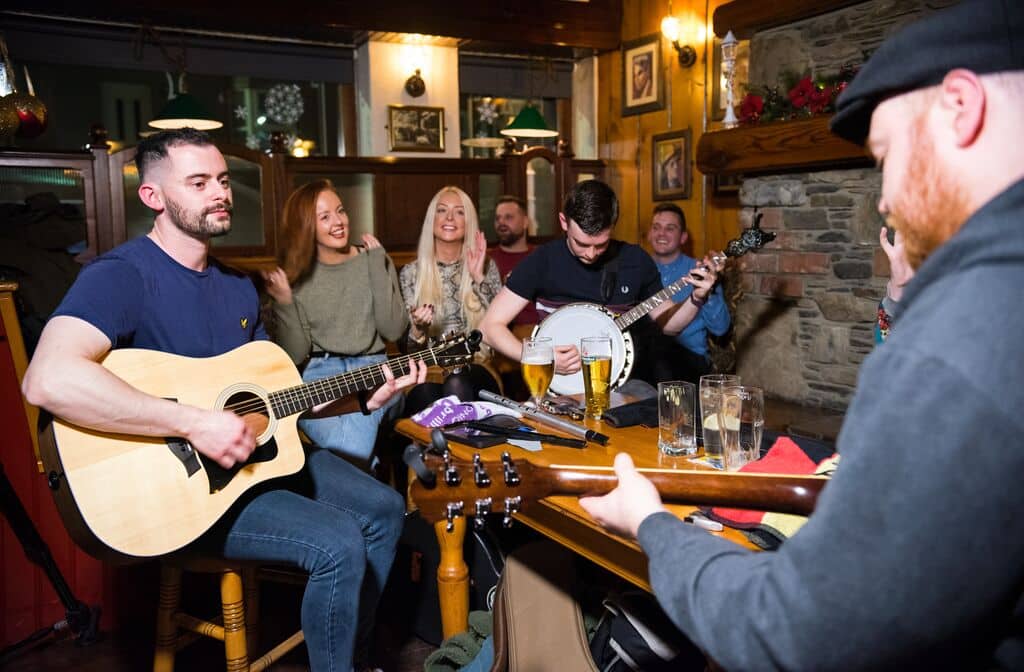 People travel from the far stretches of the globe to visit the Emerald Isle and enjoy trad music – one of the most thrilling traditions in Ireland.
Spanning generations, this Irish music genre sees instruments such as fiddle, piano, and acoustic guitar take centre stage.
Native instruments, including the bouzoukis, uilleann pipes, and the Celtic harp further celebrate the culture of Ireland.
2. Pub Culture – one of the top country-defining Irish customs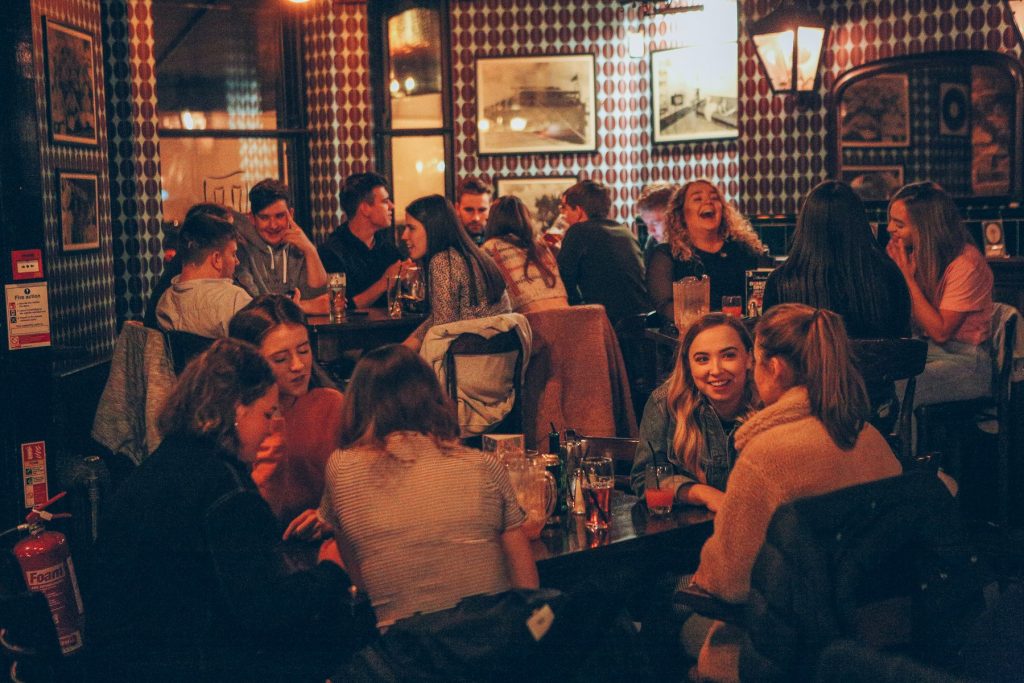 Pub culture is one of the country's defining customs and characteristics.
Whether you're in a small town or big city, you'll be spoiled for choice – from lively bars to quiet locals. Some of the most authentic local experiences can be had in an Irish pub.
Guinness plays a lead role in the pub scene and is one of the top undisputed Irish customs in itself.
1. Saint Patrick's Day – the annual, global celebration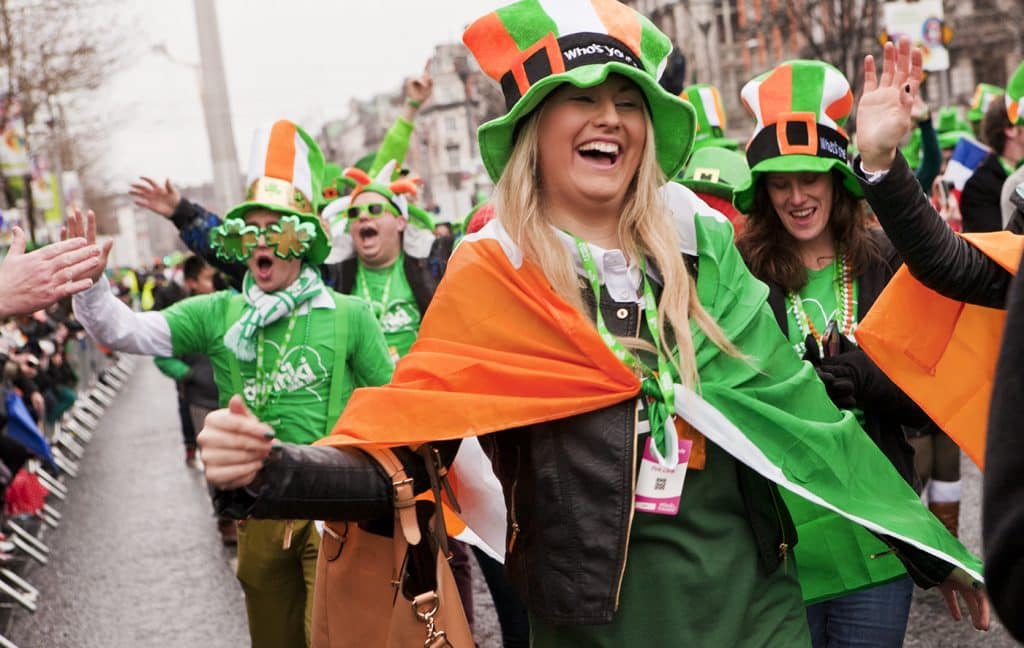 Each year, millions of people around the globe come together on the 17th of March to celebrate Saint Patrick's Day. It's truly one of the top traditions in Ireland.
As Ireland's annual holiday, the day in question celebrates national culture, and its global observance is a humbling reminder of the impact of the culture of Ireland across the world.