The Irish language is beautiful and has some pretty Irish girl names, many of which people struggle to pronounce.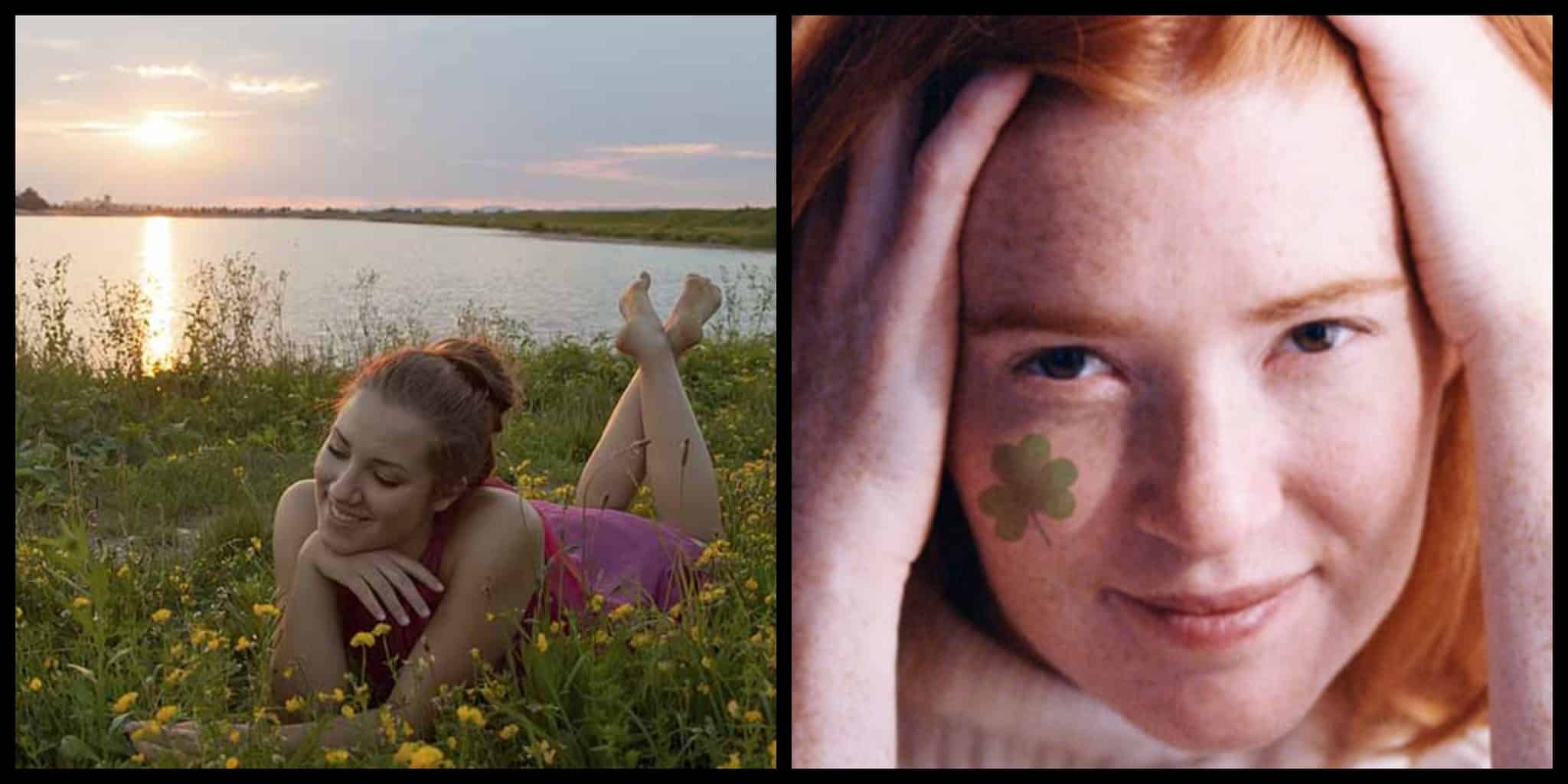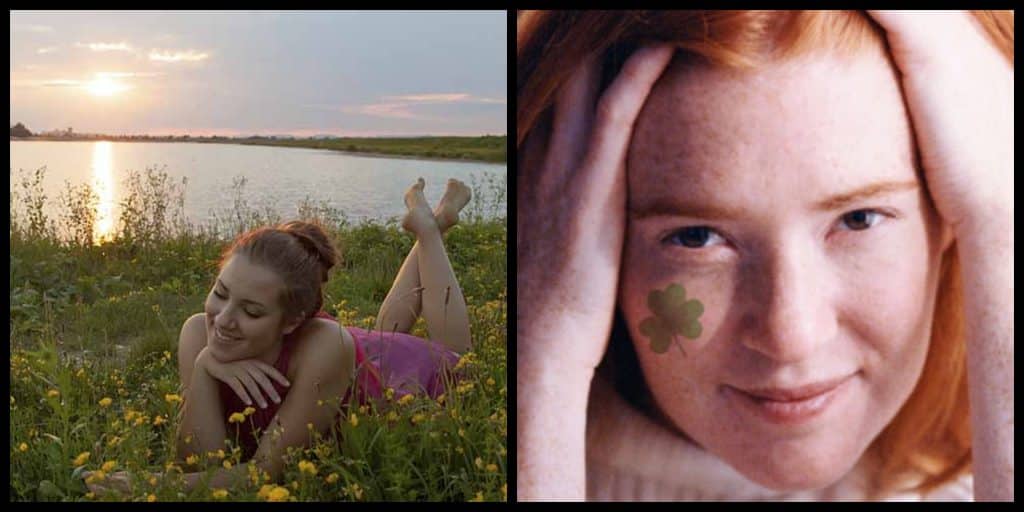 The Irish language is beautiful to listen to, and Irish names are no exception. The spelling of the Irish language, however, is…creative, to say the least. The letters you see on paper often bear very little resemblance to the sounds they represent, meaning there are many Irish girl names that nobody can pronounce outside of the Emerald Isle.
Here is our countdown of the top ten Irish girls that never get their names spelt right on a Starbucks cup…
10. Ailbhe (phonetically: al-va)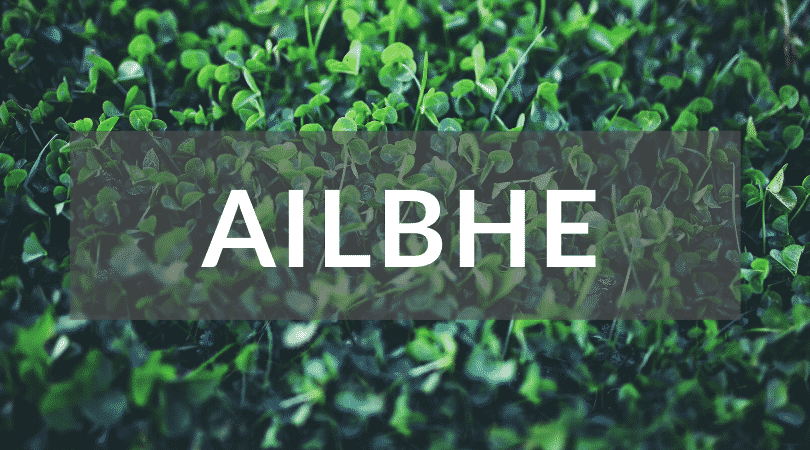 This name was made famous by a female warrior in the Fianna and means 'white' when translated from Old Irish. The original spelling remains popular in Ireland, but babies born abroad will often be given the anglicised version of the moniker, Alva – this minimises the chances of being called 'Aylby' daily by well-meaning members of the public.
9. Caoimhe (phonetically: kee-va or kwee-va, depending on which part of Ireland you're from)
This popular Irish girl name originates from the Irish word caomh, meaning 'gentle'. If you're a fan of vowels, this is the name for you – it has a generous sprinkling of four in just a seven letter word. If you're not from Ireland and you struggle to pronounce Caoimhe, please don't feel too bad – even the natives have an active debate about how this particular one should be said.
8. Síofra (phonetically: she-off-ra)
This is the perfect name for any fans of Irish folklore – it literally translates to 'changeling', and originates from the old Irish superstition about fairies stealing infant humans and leaving magical changelings in their place. If your baby seems a bit too good to be true, they could be a Síofra.
7. Íde (phonetically: ee-da)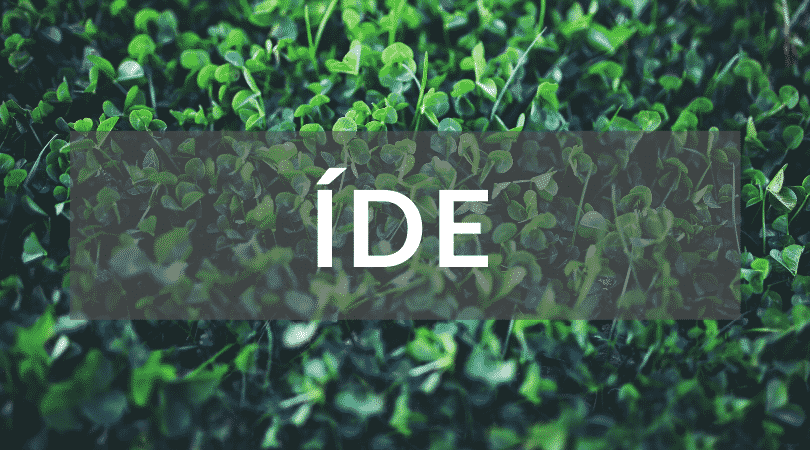 A scholarly child would suit this short and sweet name, which means 'thirst for goodness and knowledge'. A less-seen variation is Míde, which is the pet form.
6. Laoise (phonetically: lee-sha)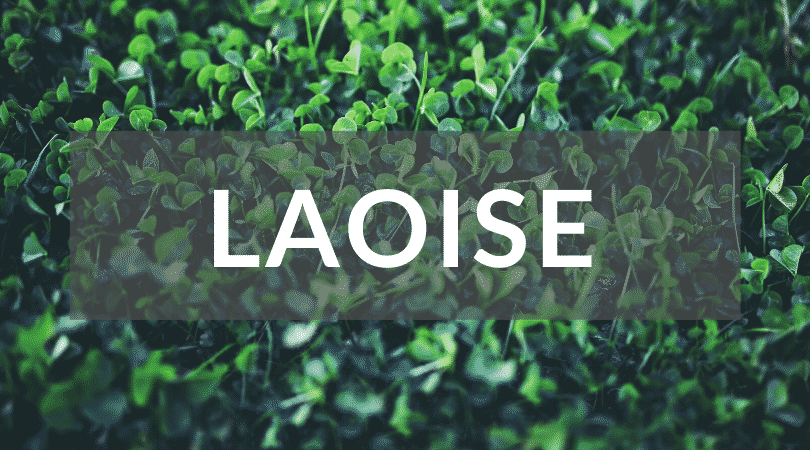 Contrary to what you might first think, this name is not a tribute to County Laois – it is, in fact, the feminine form of Lugus, the Celtic god of commerce and craftsmanship. The name translated means 'light' – so for a bright entrepreneurial spark, Laoise would be the perfect fit.
5. Medb (phonetically: may-v)
Another warrior name, Queen Medb of Connaught is one of the strongest female characters in Irish mythology. Medb had numerous husbands, which shouldn't come as a surprise as this traditional name means 'she who intoxicates'. Saucy. Alternative spellings include Meadhbh, or the infinitely more accessible Maeve.
4. Sadb (phonetically: sive)
You wouldn't think to look at this consonant heavy name that it would rhyme with 'hive', but such is Irish. If you're an even bigger fan of consonants, you can add in a few extra and spell it 'Sadhbh'. Luckily, Sadb means 'sweet and lovely' because these are qualities one might need to call on when listening to people outside of Ireland attempting to pronounce this name.
3. Aodhnait (phonetically: ey-neht)
This is the feminised form of Aodh or Hugh in English. Although not a very common name for Irish girls, a feisty Aodhnait is likely to be able to overcome the inevitable pronunciation struggles she'll be faced with both at home and abroad. After all, her name does mean 'little fire'.
2. Croía (phonetically: Cree-ya)
Croía comes from the Irish word 'croí', meaning heart. This Irish name was catapulted into popularity last year when a certain Irish MMA star bestowed it on his new-born daughter. This led to legions of confused international fans puzzling over how exactly they might address young Croía McGregor should they happen to run into her.
We are happy to be of assistance in this matter – the famous tot in question is very unlikely to turn her head if you refer to her as 'croya'.
1. Caoilfhionn (phonetically: kee-lin)
A combination of the Irish words 'caol' (meaning slender) and 'fionn' (meaning fair), Caoilfhionn is bound to be an absolute knock-out. People won't mind all the extra effort that goes into pronouncing this tongue-twister of a name when it belongs to a woman so beautiful.
Even for a seasoned Irish speaker, this name requires a bit of practice – and outside of Irish shores, it truly is a name that nobody can pronounce. To every Caoilfhionn out there who has ever gone on a J1 or moved abroad – we salute you.
So there you have it, the top 10 Irish girl names that nobody can pronounce. Is your name on the list? If so, share your funniest or most annoying mispronunciation moments in the comments!
Read about more Irish first names
100 popular Irish first names and their meanings: an A-Z list
Top 20 Gaelic Irish boys names
Top 20 Gaelic Irish girl names
20 Most Popular Irish Gaelic Baby Names Today
Top 20 HOTTEST Irish Girl Names Right Now
Most popular Irish baby names – boys and girls
Things you didn't know about Irish First Names…
Top 10 unusual Irish girl names
The 10 hardest to pronounce Irish first names, Ranked
10 Irish girl names nobody can pronounce
Top 10 Irish boy names that nobody can pronounce
10 Irish First Names You Rarely Hear Anymore
Top 20 Irish Baby Boy Names That'll Never Go Out of Style
Read about Irish surnames…
Top 100 Irish Surnames & Last Names (Family Names Ranked)
The 10 most popular Irish surnames worldwide
The Top 20 Irish Surnames and Meanings
Top 10 Irish surnames you'll hear in America
The top 20 most common surnames in Dublin
Things you didn't know about Irish surnames…
The 10 Hardest to Pronounce Irish Surnames
10 Irish surnames that are always mispronounced in America
Top 10 facts you never knew about Irish surnames
5 common myths about Irish surnames, debunked
10 actual surnames that would be unfortunate in Ireland
How Irish are you?
How DNA kits can tell you how Irish you are