Now in the year 2018, sustainable living is as crucial as ever. With global warming, the effects of climate change and sustainability all defining discussions of this generation, people are starting to consider what they can do to ensure the integrity of our home, planet Earth.
Only this week, Sir David Attenborough warned: "time is running out" at the opening of critical climate summit talks in Poland.
And, although many don't see how their everyday lifestyle could affect the world on a greater scale, every citizen of humanity must play their part in ensuring the sustainability of Earth for generations to come.
So, you want to do your bit to save our planet? Here are our top 10 tips on how to travel sustainably in Ireland.
10. Transport
By approaching transport in a sustainable mindset, you can do wonders for our planet, little did you know. Travelling to Ireland by boat is generally the mode which has the least negative impact on the environment.
However, if flying is the only way to go, try to take direct flights only, as most carbon emissions are offset during takeoff and landing; less up and down means less carbon emissions.
Once in Ireland, consider your options when travelling around the Emerald Isle. Buses and trains generally have a less negative environmental impact, but if a car is the transport of choice, look at carpooling and/or using an eco-friendly, hybrid or electric vehicle.
9. Accommodation
Keep your eyes out for sustainable and eco-friendly accommodation options. There are many places across the country that have integrated sustainable business practices into their model and are well worth a look.
Sustainable accommodation could refer to properties which have recycling policies, have implemented water saving schemes or prioritise energy efficiency; they could also use recycled material or support local people and businesses, for example.
8. Support Local
Remember to support local businesses. Not only are you reducing carbon footprint (as items made locally, opposed to items shipped to Ireland, would leave less trace), you are enhancing the sustainability of local business owners, who are fundamental to the community.
7. Eco-Friendly Activities
Eco-friendly activities could include walking, hiking, running, surfing, swimming and cycling.
These activities leave no carbon footprint and enable you to enjoy the most of Ireland's dynamic landscape, without damaging it whatsoever!
Quad biking, motor-boating activities, helicopter rides – these are just an example of activities which have a negative impact on our environment.
6. Conserve Water
Conserving water is an easy way to do your part, without having to try to hard to do so. Simply turn the shower off whilst lathering up that shampoo; stop the tap in between brushing your teeth; share a sneaky shower with a loved one and cut your water usage.
5. Reduce Electricity
You're on holiday – do you really need to be on your phone every moment of the day? Most likely not, so give the charger a break. You'll be reducing your electricity consumption and doing your bit to save the planet all in one go.
Remember to turn off lights, heating and air-conditioning when leaving your accommodation each day. You'll never know it, but all these little gestures can go a long way!
4. Use and Reuse
Try to adopt a no-waste policy, to the best of your ability. Easy ways to incorporate this into your day to day include the following:
– Always hang up towels after use, so the cleaning staff know not to replace them (unless you need fresh towels)
-Buy reusable water bottles and fill up on the go, opposed to using single-use plastic bottles
– Use paper bags if possible. If you have plastic bags, reuse them as much as you can.
-Return maps or brochures back to where you found them so other people can use them in the future
3. Choose sustainable products
By choosing sustainable, environmentally healthy products, you're not only supporting a sustainable future but you are also putting environmentally sound products back into the ecosystem. It is a win-win.
2. Do Your Bit
If you see trash, pick it up. It may not sound like the most appealing prospect on holidays, and many people could argue, "How is it my problem? It's not my rubbish!", but we're all citizens of humanity, and all inextricably interdependent on each other and the sustainability of this planet. Do your bit.
1. Leave no trace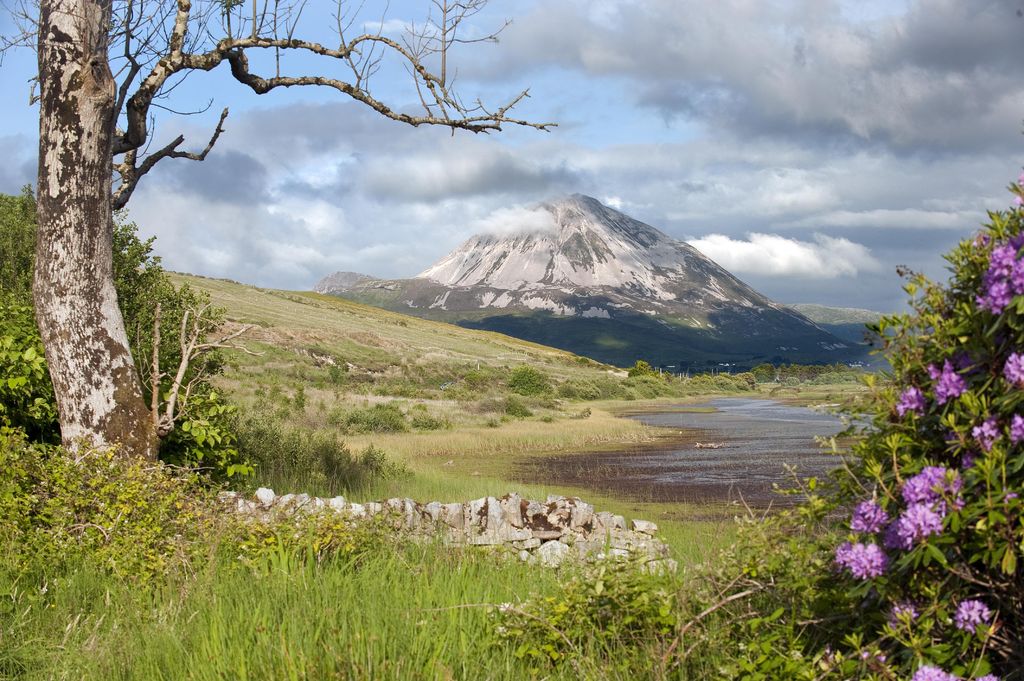 Always adopt a leave no trace policy. Whatever way you have found it, leave it like so, if not better (see #2 again).