From Goodfellas to The Godfather, gangster movies have always been a regular favourite of movie buffs across the world. Here are the top ten best Irish gangster movies.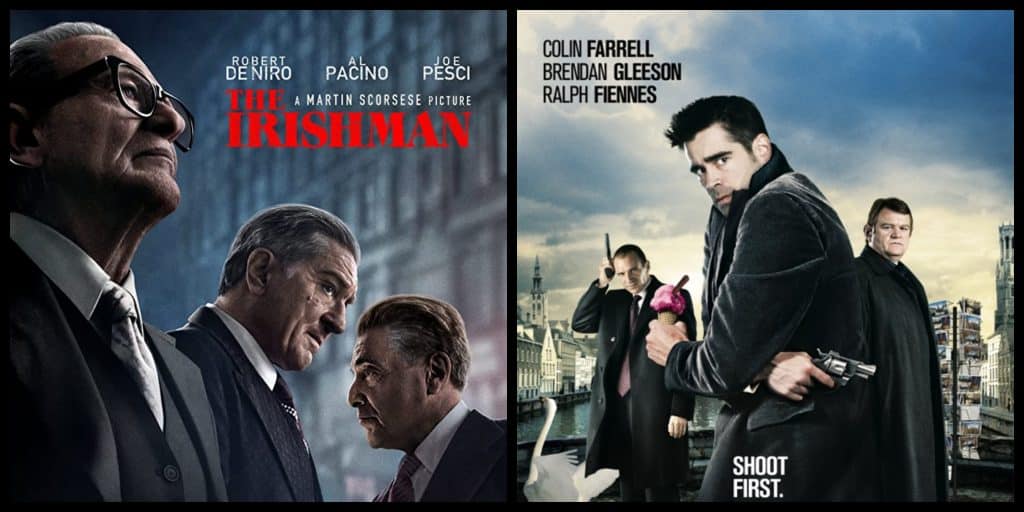 The Irish as a people have always made for a memorable and popular addition to movies on the silver screen and have contributed some great characters over the years to film history. This is especially true when it comes to some of the most widely-acclaimed Irish gangster movies.
You may be surprised to discover that the Emerald Isle has also influenced many movies in the gangster movie genre, as there have been many great Irish gangster movies put to screen over the years.
Whether it's the brogue, the charm, or just good old-fashioned charisma, there is something about Irish gangster movies that seem to have resounded with movie-going audiences. As you will see from our list, many of the movies will focus on Irish-American gangsters in particular, which shouldn't come as a shock as the Irish mob is widely recognized as one of the oldest organized crime gangs in the U.S.
In this article, we will list what we believe to be the top ten best Irish gangster movies ever made.
Ireland Before You Die's top 3 facts about Irish gangster movies
Irish gangster movies often draw inspiration from real-life organized crime figures and events, adding a touch of authenticity to their narratives.
Authentic Irish accents and colloquial language are commonly used or attempted in Irish gangster films, adding a distinct flavour to the dialogue and immersing viewers in Irish culture.
Irish gangster films have gained international recognition, with movies like "The Departed" (inspired by the Irish film "Infernal Affairs") and "The General" earning critical acclaim and reaching a global audience.
10. Southie (1998) – an insight into the Boston crime scene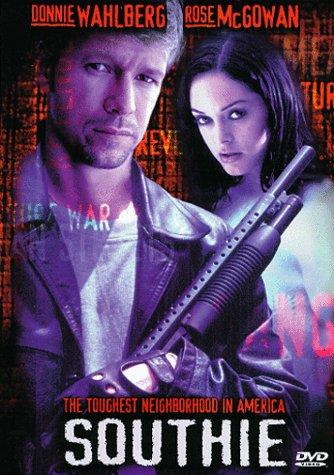 Southie is set in Boston and stars Donnie Wahlberg as Danny Quinn. He returns from New York to his native Boston only to find himself stuck between two rival gangs.
9. In Bruges (2008) – a gangster comedy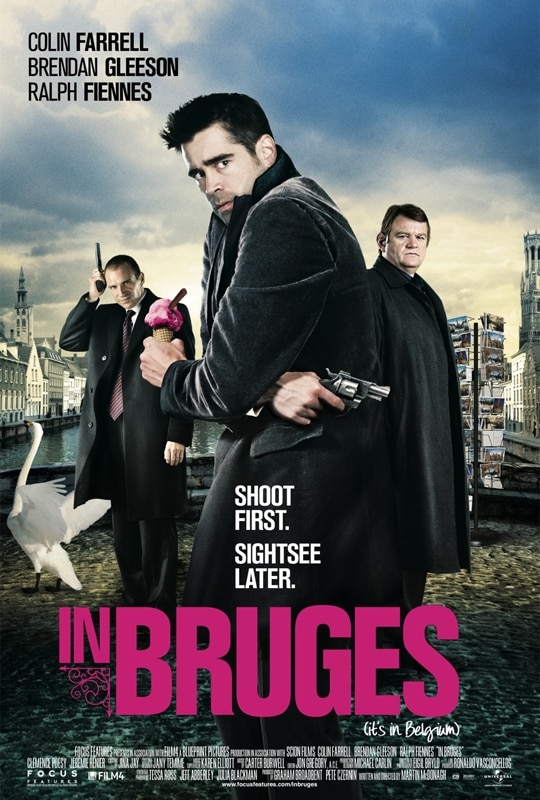 In Bruges is a black comedy which stars Irish actors, Colin Farrell and Brendan Gleeson, as gangsters in the city of Bruges. They find themselves in some hilarious and crazy situations.
READ ALSO: Top 10 HIGHEST-grossing Irish actors of ALL TIME
8. Kill the Irishman (2011) – a thriller from start to finish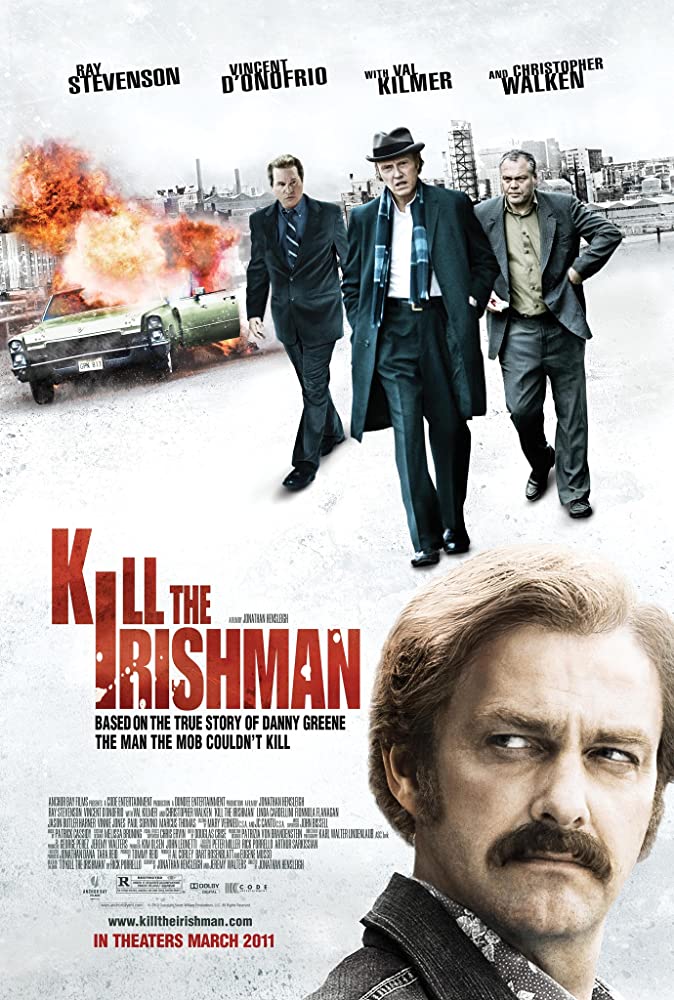 Kill the Irishman is about a mobster called Danny Green. He starts a turf war in 1970s Cleveland which has enormous ramifications for members of the mafia across many American cities.
7. The Boondock Saints (1999) – vengeance and retribution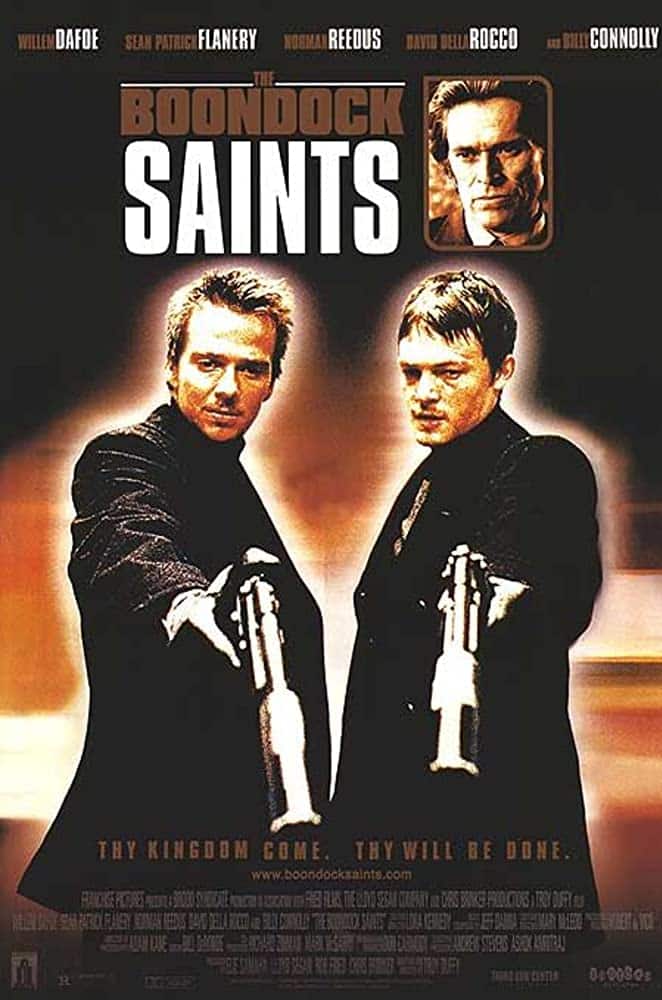 The Boondock Saints stars Sean Patrick Flannery and Norman Reedus who play the roles of two Irish Catholic brothers who become vigilantes and attempt to violently and forcibly take down the Boston mob.
6. Black Mass (2015) – one of America's most infamous gangsters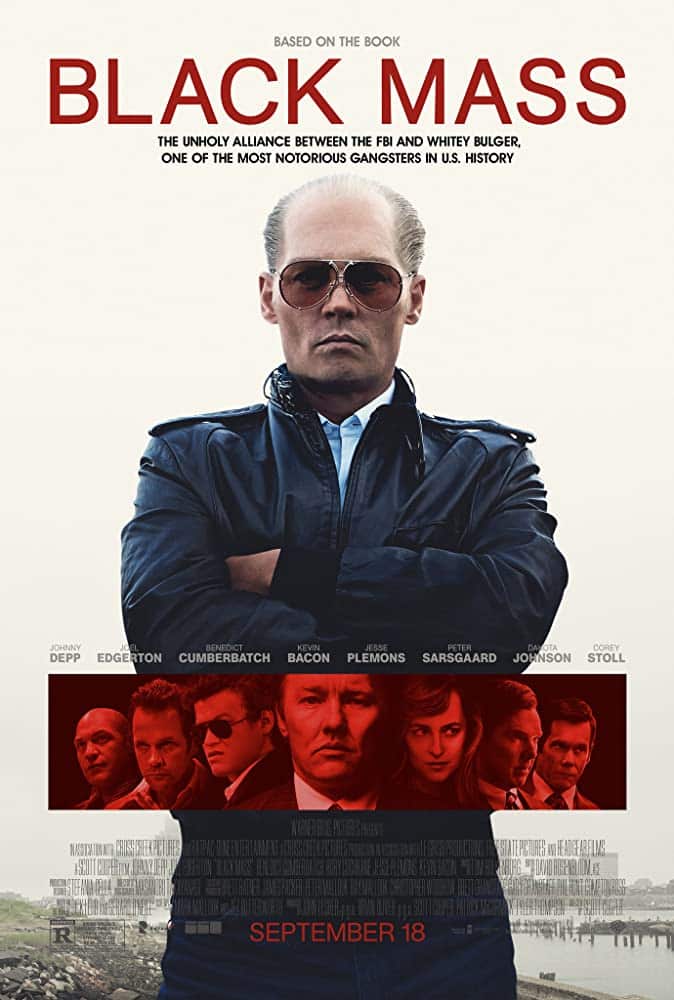 Black Mass, starring an unrecognizable Johnny Depp, tells the tale of the infamous Irish-American gangster Whitey Bulger who becomes one of the most fearsome gangsters in America and an FBI informant. See where Black Mass ranks on this alternative list of the best Irish gangster movies.
5. Cardboard Gangsters (2017) – exploring the underbelly of the Dublin underworld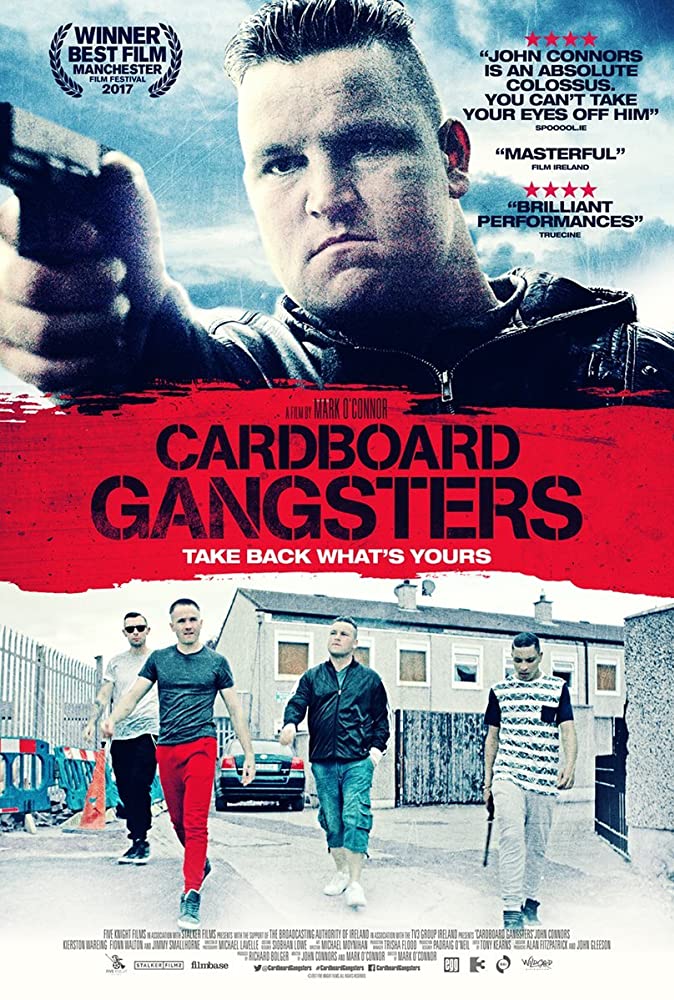 Cardboard Gangsters is one of the most recent Irish gangster movies to land on the big screen and also one of the best as it follows a group of young would-be Irish gangsters as they delve into the murky world of the drug trade and attempt to get rich and powerful while staying alive.
RELATED: The 20 best Irish movies on Netflix and Amazon Prime right now
4. The General (1998) – exploring the rise and fall of a gangster kingpin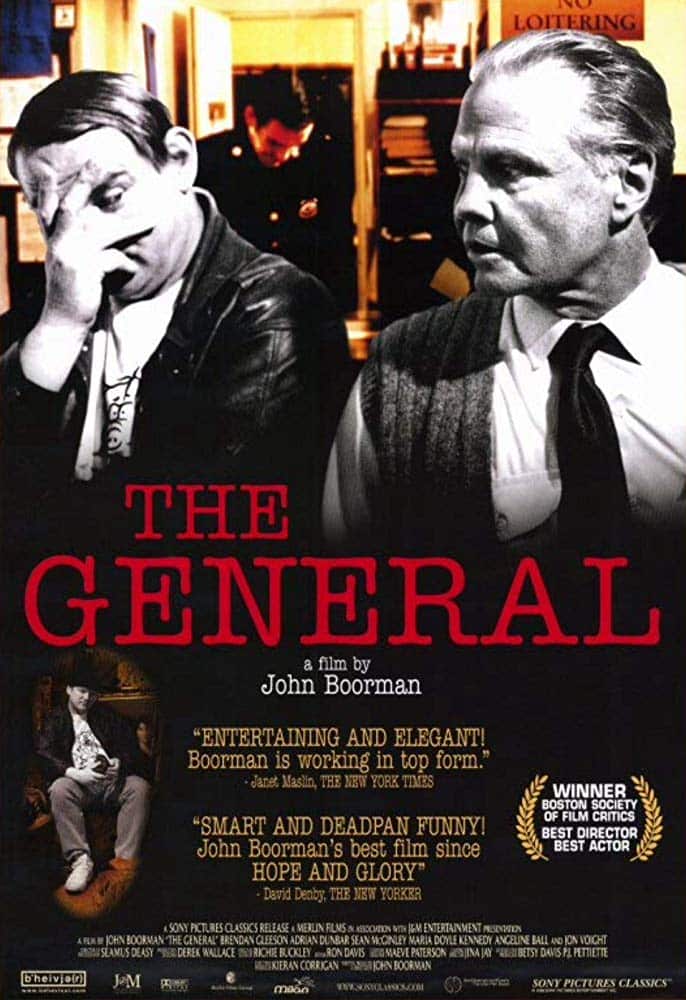 Brendan Gleeson delivers a spellbinding performance as infamous Irish gangster Martin Cahill, otherwise known as the General. He is the king of Dublin's criminal underworld until he inadvertently catches the attention of the IRA.
3. Gangs of New York (2002) – one of the best Irish gangster movies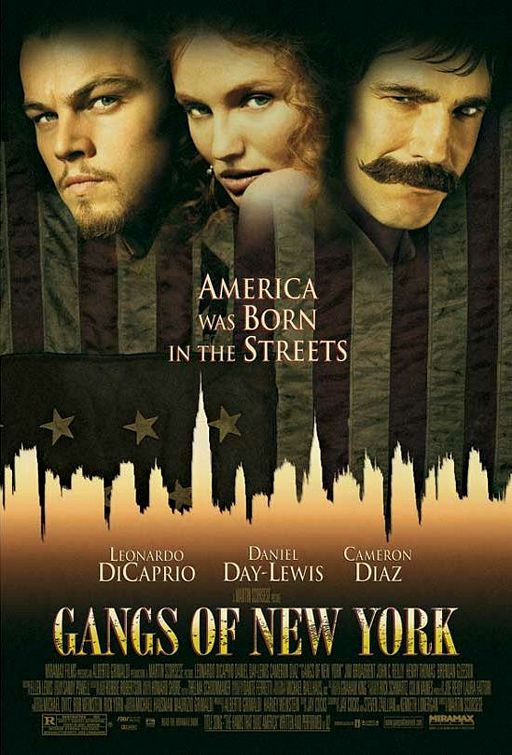 The award-winning Gangs of New York, directed by acclaimed director Martin Scorsese, is a brilliant Irish mob movie set in the 19th century in the infamous Five Points district of New York. It stars Leonardo DiCaprio and a scene-stealing Daniel Day-Lewis who delivers a mesmerizing performance as the bloodthirsty character of Bill the Butcher. This film earned 10 nominations for Ireland at the Oscars.
READ ALSO: Top 10 HIGHEST-grossing Irish actors of ALL TIME
2. The Irishman (2019) – a modern classic with a star-studded cast
The Irishman, not to be confused with the aforementioned Kill the Irishman, stars truck-driver Frank Sheeran who becomes embroiled with the Pennsylvania crime family and climbs the ranks to become their top hitman. The Irishman has a star-studded cast of gangster movie legends, such as Robert De Niro, Al Pacino, and Joe Pesci. It is a movie not to be missed!
READ ALSO: Top 10 Irish movies which will make you fall in love with Ireland
1. The Departed (2006) – the epitome of a gangster movie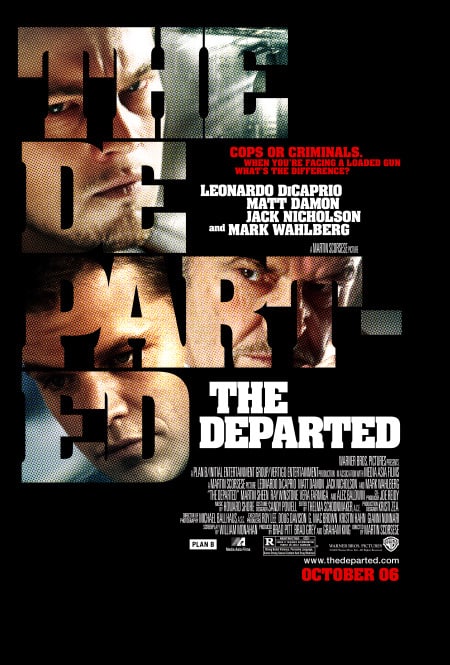 With a star-studded cast including Matt Damon, Leonardo DiCaprio, Jack Nicholson, Martin Sheen, and Mark Wahlberg, The Departed easily has to go down as one of the best Irish-American gangster movies ever made. The film provides an insight into the Irish mafia and is a thriller from start to finish.
That concludes our list of what we believe to be the ten best Irish gangster movies ever made. Are there any other Irish movies starring gangsters that we missed that you think deserve a place on our list?
Your questions answered about Irish gangster movies
If you still want to know more about Irish gangster movies, we have you covered! In this section, we've answered some of our readers' most popular questions about this topic.
What was the most successful irish gangster movie?
Gangs of New York is widely regarded as one of the finest films in the genre of Irish gangster movies and was nominated for 10 oscars.
What is the highest grossing Irish movie?
Some of the highest grossing Irish movies are The Wind That Shakes the Barley, Man About Dog, Michael Collins and In Bruges.
Who was the most feared Irish gangster?

Billy the Kid, born William McCarty was an iconic figure of the Wild West and one of the most feared Irish gangsters. Raised by his Irish immigrant mother in New York, he ventured westward, ultimately becoming a legend.