Yer man from Castleknock has done well. Here are the top ten best Colin Farrell movies, ranked.
The man himself, Colin Farrell, is arguably one of the best and most successful actors to have emerged from Ireland.
Many of his movies have been Hollywood hits and have shot him straight into the spotlight, making him well known around the world.
Whether you're a movie lover or not, you can't deny that these movies are some of the best around, and we are proud to have our Colin from little old Castleknock, starring in them.
Colin has been lucky enough to star in movies with some absolute legends such as Brendan Gleeson, Woody Harrelson, and Cate Blanchett, to name but a few.
Despite having starred in some significant misfires, such as S.W.A.T and Daredevil, he has starred in some really epic movies.
Let's take a look at the top ten best Colin Farrell movies.
10. Fright Night – definitely not a frightful performance
This horror movie is a remake of a 1985 original, in which a teenager discovers that the newcomer in his neighbourhood is a vampire.
He turns to an actor in a television horror show for help dealing with the undead. Colin Farrell stars as the so-called neighbour/vampire and gives an excellent performance.
9. Phone Booth – a man in a box
Most people have seen this movie, in which Colin Farrell answers a public telephone and is at the disposal of a sniper who is watching him.
For a movie that revolves around a man in a box, this is such a great action thriller, sure to keep you on your toes.
8. Intermission – young Dubliners
With a fantastic Irish cast, including Colm Meaney, Cillian Murphy, and, of course, Colin Farrell himself, this movie, set around a group of young Dubliners, proved to be a hit with some harsh critics.
7. The Way Back – search for freedom
This fact-based movie about man's search for freedom, stars Saoirse Ronan, Colin Farrell, Jim Sturgess, and Ed Harris, and sees them try to escape a Siberian labour camp through the harsh Himalayas.
6. Tigerland – a movie that screams star quality
This movie perhaps shot Farrell into the spotlight for his top performance, so much so that he was even compared to Steve McQueen and Paul Newman, for his role in Vietnam-based Tigerland.
5. Saving Mr. Banks – behind the Disney scenes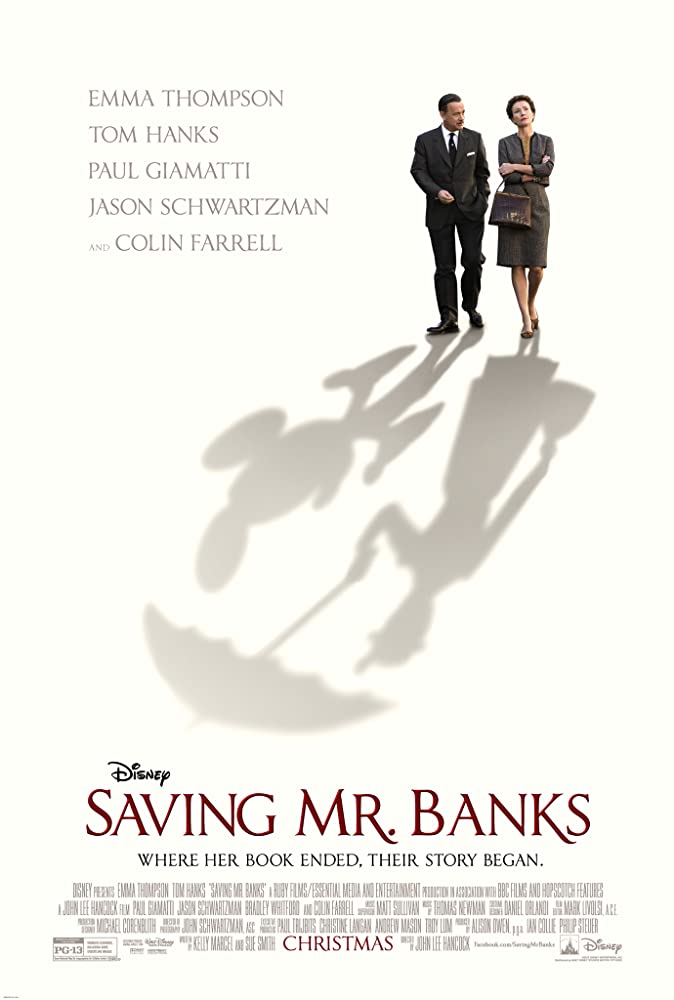 Farrell starred alongside Tom Hanks and Emma Thompson in Saving Mr. Banks, an epic movie which pays tribute to the Disney legacy.
4. In Bruges – two typical Irish men in Bruges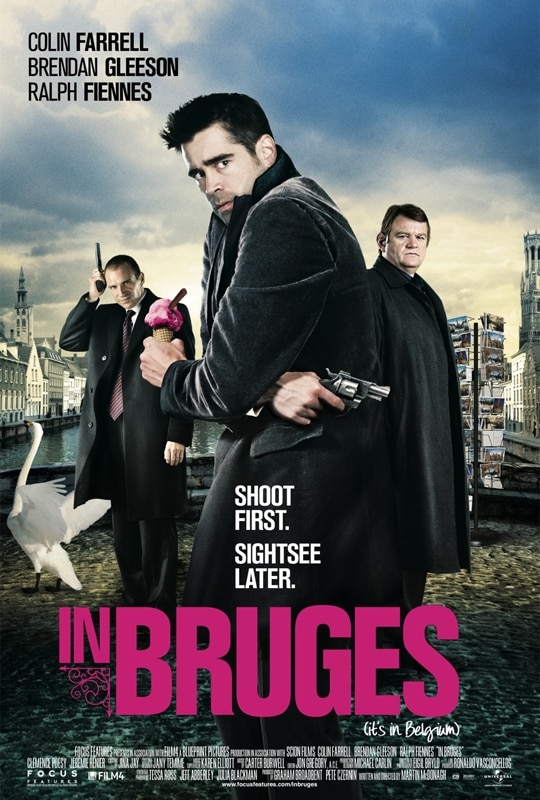 No one can deny the hilarious pairing of the two characters played by Brendan Gleeson and Colin Farrell, in this brilliant Irish gangster movie set in beautiful Bruges, Belgium.
It's definitely one of Colin Farrell's best movies.
3. Seven Psychopaths – gangsters and crazy friends
With an all-star cast, including Christopher Walken and Woody Harrelson, this film revolves around Farrell, a screenwriter with writer's block, and his idiotic friends.
They give him more to worry about than finishing his script.
2. Minority Report – set in 2054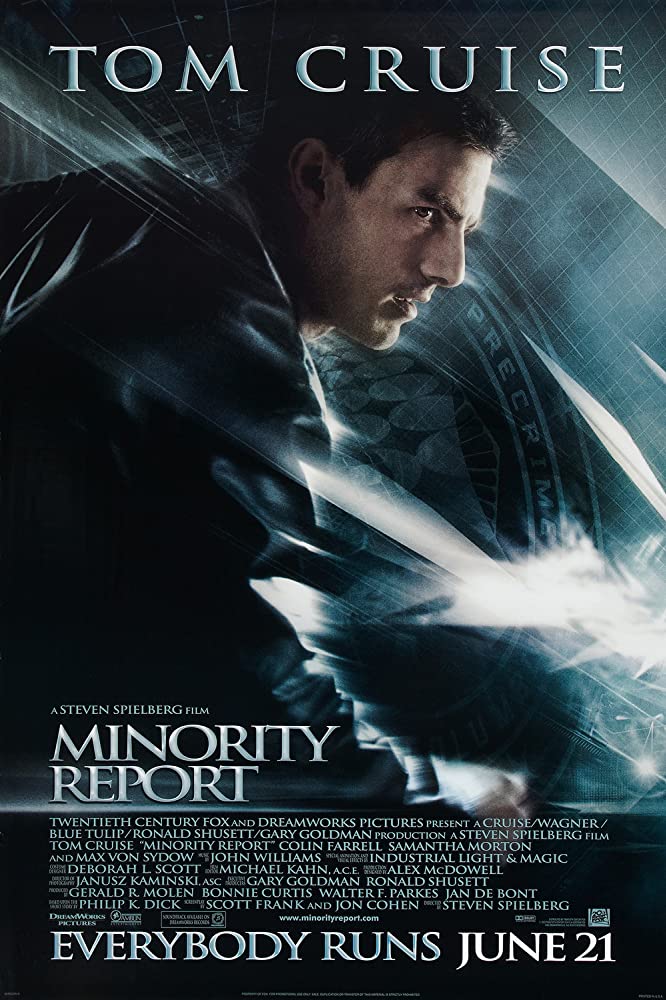 Starring opposite Tom Cruise, Farrell plays a Department of Justice agent in pursuit of a cop who has been framed for a future crime he didn't commit.
Despite the awful movies between 2002 and 2003, this one was surprisingly one of the best to come about.
1. Crazy Heart – Colin Farrell as Tommy Sweet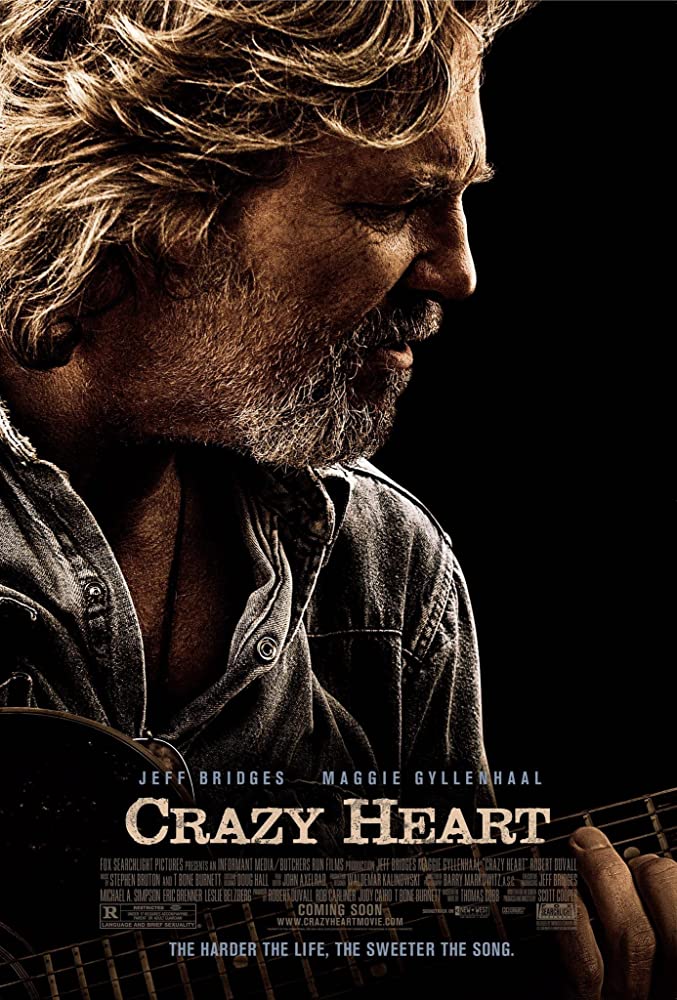 Ever wondered what kind of singer Colin Farrell would make? If so, you need to see this.
Although he is not the main star in the movie, that role was perfected by Jeff Bridges, his role as Tommy Sweet, proved very admirable.
It gave Farrell the chance to shake off the past performances and have people see him in a new light, and we loved it!
So, alas we have the top ten best Colin Farrell movies of all time, ranked in order.
Still, of course, there have been some terrible movies over the years too, but we like to ignore those ones and just focus on the epic movies he starred in.
His career began with a role in the TV show Ballykissangel. It led him to his first movie in 1999 until he was finally discovered by Hollywood.
Since then, he has produced some great character roles, which make every person in Ireland proud.
Sometimes it takes a list like this, to appreciate how much talent our little island actually has!