Many famous non-Irish actors, from Julia Roberts to Tom Cruise, have attempted a perfect Irish accent. Here are 10 who we think succeeded.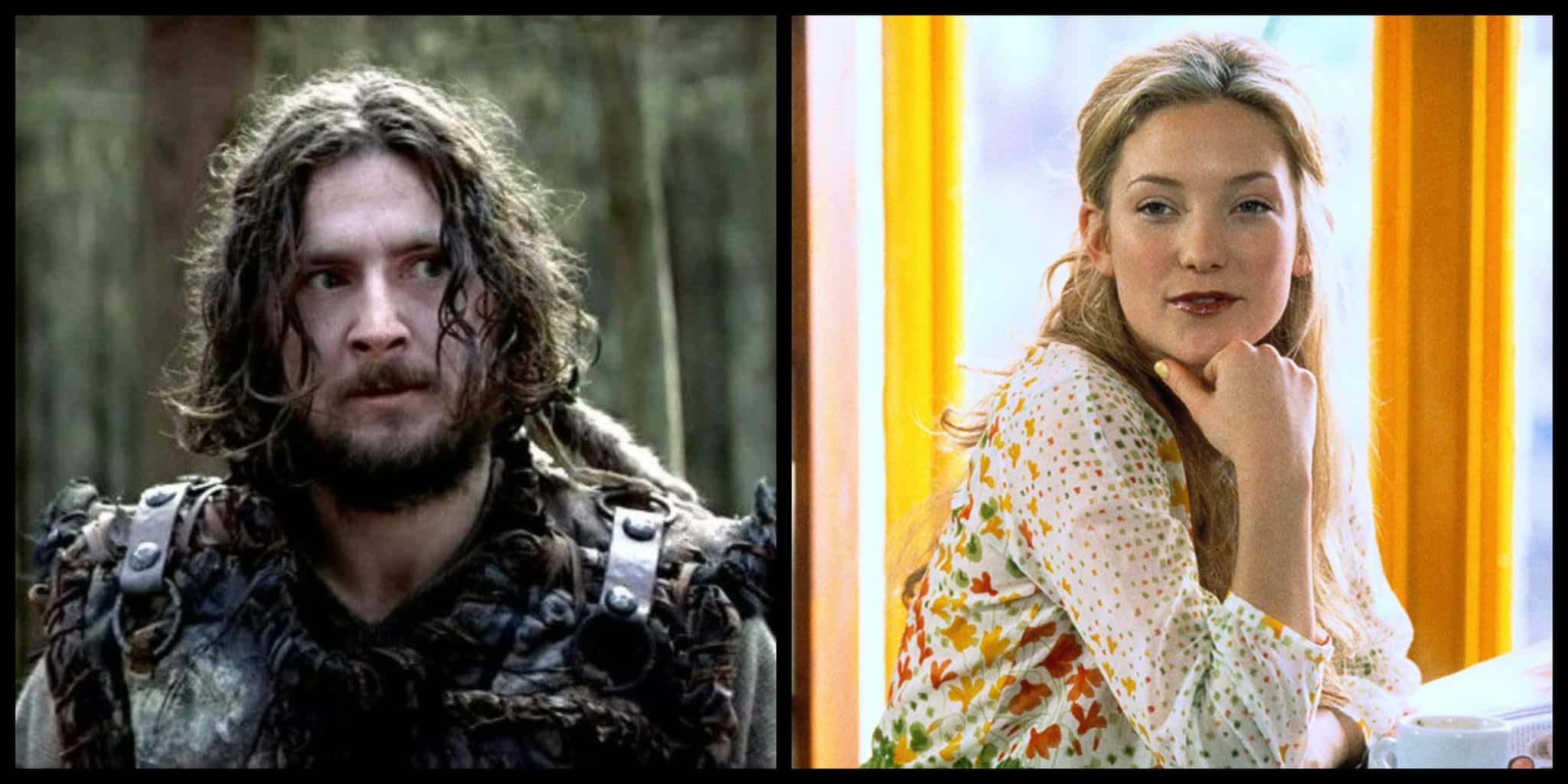 The Irish accent must be one of the most difficult accents to pull off convincingly. Many actors have tried and had, well, less than successful results. From mediocre to downright awful, the Irish accent has been butchered by many an actor in the past.
However, some actors, despite these odds, have found success at bringing the Irish accent to life and have done it justice on the big and small screen.
In this article, we will list 10 non-Irish actors who can do a perfect Irish accent.
10. Kate Hudson in About Adam (2000)
The American actress was unknown when she starred in this post-boom romantic comedy. Kate plays a convincing Dubliner in a movie largely made up of native Dubs. For the most part, it's not noticeable that she isn't an Irishwoman, as she provides a strong performance.

9. Alan Rickman in Michael Collins (1996)
Alan Rickman was one of many in the star-studded cast of the Michael Collins movie and starred as revolutionary leader Eamon De Valera. Unlike some of his other co-stars (we're looking at you, Julia Roberts), the Englishman managed to convincingly portray the Irish accent.

8. Meryl Streep in Dancing at Lughnasa (1998)
It probably shouldn't have come as a surprise that one of the best and most respected actresses around put in another great performance in an already glittering career.
But it must be said that American actress Meryl Streep's attempt at the Donegal accent was very well received in the film Dancing at Lughnasa.
7. Maggie Smith in The Lonely Passion of Judith Hearne (1987)
The infamous Dowager Countess herself, Maggie Smith, won a BAFTA for her role as an Irishwoman struggling with her faith. The English actress manages to steal every scene she is in with her wonderful and impactful performance; she, of course, excels at her portrayal of the Irish accent too.
6. Cate Blanchett in Veronica Guerin (2003)
The two-time Oscar-winning Australian actress puts in an admirable performance in the biopic of the famous Irish journalist Veronica Guerin and manages to capture the true essence of the North Dublin accent.
5. Julie Walters in Brooklyn (2015)
Julie Walters, similar to #1 on our list, no doubt used the fact that her mother was from Ireland (born in Mayo) to her advantage in her role as Mrs. Keogh in the Oscar-nominated Brooklyn.
The English actress brought the character Mrs. Keogh to life with an accent that sounds spot on.
4. David O'Hara in Braveheart (1995)
Braveheart was a huge movie that was filmed in Ireland using thousands of Irish extras to portray the Scottish rebels. Also, some big Irish actors such as Brendan Gleeson played supporting roles to Mel Gibson's William Wallace.
With so many Irish actors starring as Scotsmen, it comes as an ironic surprise to find the main Irish character in the movie was played by a Scotsman! So good was David O'Hara's portrayal of the mad Irishman Stephen and the Irish accent that most would never have guessed that he is not Irish himself.
3. Paddy Considine in In America (2002)
The British actor successfully commands the role of an Irish emigrant in Jim Sheridan's family drama. Paddy Considine perfectly manages to convey the accent of the typical Dublin father.
Again similar to some others on this list, an Irish parent may be to thank for their great performance. (The actor's late father was an Irishman).
2. Jon Voight in The General (1998)
Perhaps one of the best Irish accents to ever be captured on the big screen would be that of American actor Jon Voight. While many American actors historically have tried and miserably failed at portraying the Irish accent, Jon Voight nails it perfectly.
He voices to perfection the disgruntled country guard who is charged with bringing Brendan Gleeson's character Martin Cahill to justice.
1. Judi Dench in Philomena (2013)
The English stalwart actress Judi Dench played the Irish accent perfectly in the heartwarming and heartbreaking movie Philomena. No doubt she called upon the memories of her mother's accent (her mother was born in Dublin), and it proved a success as she did an outstanding job in her depiction of the real-life story of Philomena Lee.
Not only did Judi Dench capture the accent of Philomena Lee, but she also perfectly captured her determination after her betrayal by the church.
While many actors have failed at the Irish accent and will probably continue to do so, they would do well to study the performance of these ten if they wish to be added to the illustrious hall of fame that is actors who can do a perfect Irish accent.