A survey conducted by leading coffee retailer Coffee Friend has found that people across the U.K. have a thing for the Irish accent.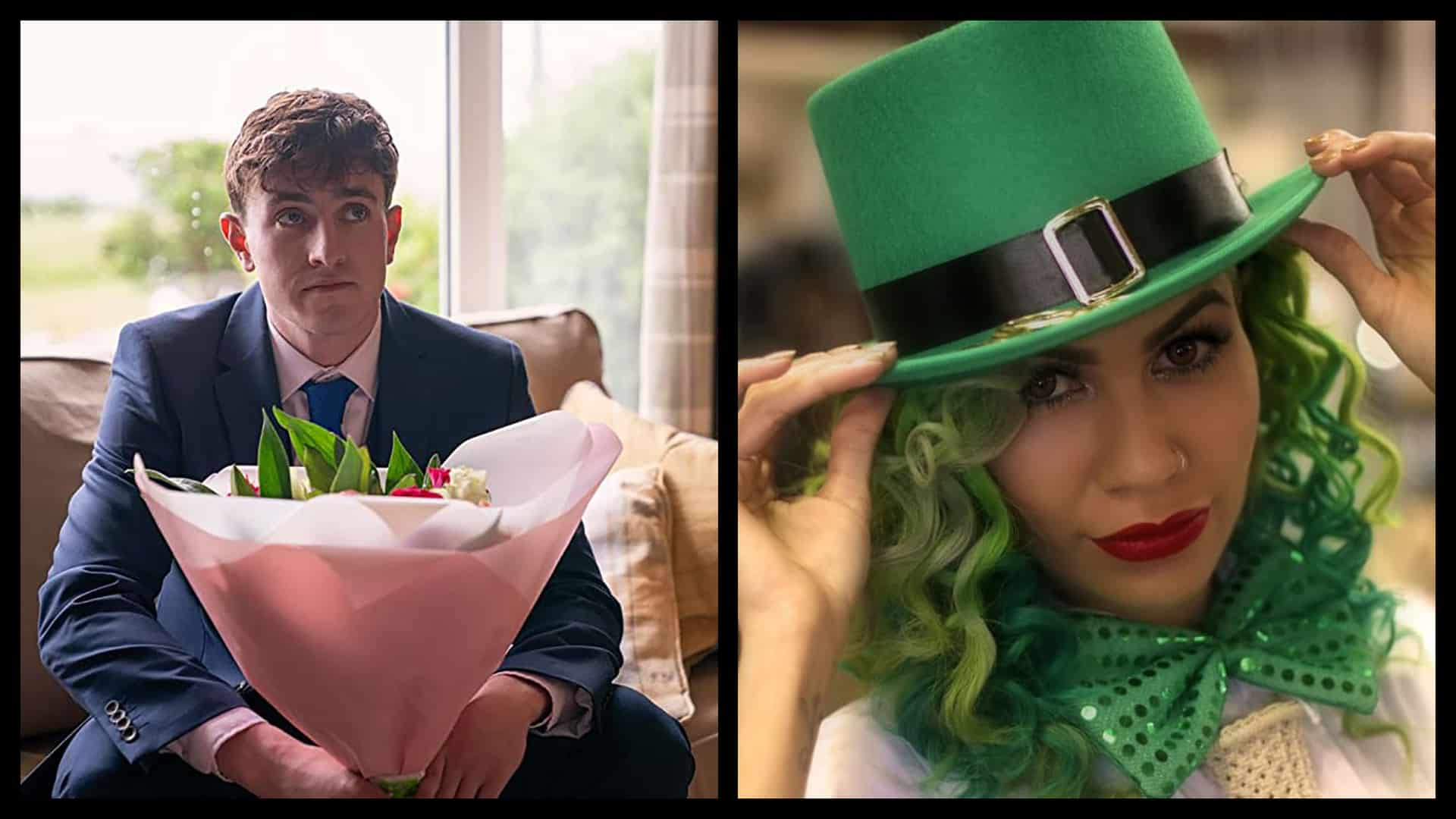 We all know the Irish accent has a unique charm, but now it's confirmed. The Irish accent is officially the most attractive, according to a new survey.
Irish actors like Saoirse Ronan, Pierce Brosnan, and Paul Mescal have done much for the desirability of the Irish accent globally.
So, it's no surprise that following on from the success of BBC One's Normal People last summer, people across the U.K. are falling in love with the Irish timbre.
The most attractive accent – the Irish charm
It's a good thing the Irish have the gift of the gab as everyone wants to listen to us talk for hours. It's official: a new survey conducted by Coffee Friend finds the Irish accent is the most attractive.
The results show that an impressive 58% of those surveyed found the Irish accent attractive. On the flip side, only 13% of respondents said they found it unattractive.
The older generation has a particular soft spot for the Irish accent; 52% of people aged 65 and over finding it attractive.
The popularity of the Irish accent – from all over the Emerald Isle
News that a new survey finds the Irish accent is the most attractive comes just after the Northern Irish accent was voted 'most desired'.
Coming in second position is the Scottish accent, with an impressive 51% of respondents saying they find the accent attractive.
Queen's English and Welsh came in joint third, with 47% of people saying they find these accents attractive. And fourth place was snagged by Northern Ireland. 44% of people said they found the Northern Irish accent attractive.
The most and least attractive – Brummies weren't so lucky
It's great news for natives of the Emerald Isle as the new survey finds the Irish accent is most attractive. However, Brummies weren't so lucky.
Almost half of the respondents (49%) said they found the Birmingham accent unattractive. Thus, making it the most unattractive accent in the U.K.
Which accent people found attractive also depended on several factors.
Male surveyees find the Bristolian, Brummie, Essex, Geordie, and Scouse accents more attractive than women. Alternatively, female respondents find the Cockney, Welsh, Mancunian and Leeds accents more unattractive than men.
Just in time for a summer romance – the U.K.'s favourite accents
A spokesperson for Coffee Friend told the Irish Post, "With the U.K. and Ireland primed for a summer of romance with restrictions hopefully coming to an end, our survey of adults in 2021 has found which accent is our favourite on paper.
"And it's the Irish accent that sets tongues wagging. 58% of people polled find it attractive – just ahead of the Scottish accent at 51%.
Queen's English – 'posh' to most people – scores well alongside Welsh at 47%. But the situation is not too good for Essex and Brummie, who both finish bottom with just 21% and 22%, respectively, finding those accents attractive."