With mass emigration and international media, Ireland's influence has had a huge cultural impact around the world. Here are just five ways Irish culture has influenced the world.
For a small island nation, Ireland packs a mighty powerful punch on the global scale. The cultural impact permeates through modern culture throughout the world, no matter where you are.
Whether it's film, politics, music, literature, or the simple pleasures of a beer and a few mates, Ireland continues to wield a strong cultural influence.
Here are just five of the ways Irish culture influenced the world and has likely changed where you live.
5. Potatoes (and people!) – a wider global impact than you would think
Despite being central to Irish cuisine, you might be surprised to discover that the potato is not actually Irish. First imported in the 17th-century, it has since become symbolic of the country. It's not just a staple of Ireland's diet, it's also its mascot and a representation of hospitality.
The potato has perhaps also served as a catalyst of the migration that enabled Ireland's cultural reach, making this one of the main (and perhaps surprising) ways Irish culture influenced the world.
The potato famine of the 19th-century still sends shivers down the spine of the average Irish family, as it led to mass emigration of Irish communities to all corners of the earth.
The United States, for example, greatly benefited from the exodus, welcoming thousands of Irish settlers ready to contribute to a growing nation and economy. It's no surprise that Americans with Irish roots boast about the fact with great pride.
4. Irish pubs – a staple of Irish culture
It doesn't matter where you live; there's one guarantee: there's an Irish pub in a major city near you. There are roughly 7,000 Irish pubs scattered all over the world. Whether you're in Asia, Europe, or Latin America, the Irish have made their mark in the form of the iconic water hole.
Built on the slogan 'Céad Míle Fáilte', which translates to 'a hundred thousand welcomes', much of the success has to do with the warmth these pubs exude. The familiarity, the classic pint of Guinness, the comfort food are just some of the elements that keep customers coming back.
In Ireland, however, the traditional pub is suffering. The last couple of years have not been easy for the hospitality industry, and publicans have been hit harder than most. As the beating heart of many local communities, let's hope they make a well-deserved comeback.
3. The Luck of the Irish – a famous expression with a deep meaning
Oh, the phrase that has been repeated so often but with very little knowledge of its origins.
It's represented by the four-leaf clover and related to the outstanding luck of Irish people when it comes to finding pots of gold, earning money, and winning in gambling games (and don't forget the leprechauns!).
It all went so far that this expression and the famous four-leaf clover became the symbol of many Irish-themed games of chance.
Take, for example, some of the most played Ireland-inspired slot games like the Lucky Lady slots. With a girl dressed in a jolly jester suit, holding a clover, and followed by happy tunes, the game really represents all that the expression is believed to stand for.
But there is a much deeper story behind it all. It all goes back to 19th-century America and its 'gold rush years' when the word about the American gold mines was spread all over Europe so that a lot of Irish immigrants went to the USA in search of better opportunities.
Their motivation was so strong that they were able to deliver a lot better results than their American colleagues and make fortune mining. Therefore, it was not only the pure 'luck' that gave Irish people the 'gold-digging masters' attribute but their diligent and dedicated work.
However, this term represents that bright and breezy Irish spirit whose perseverance and happiness never leave anyone indifferent.
2. Literature and the arts – one of the main ways Irish culture influenced the world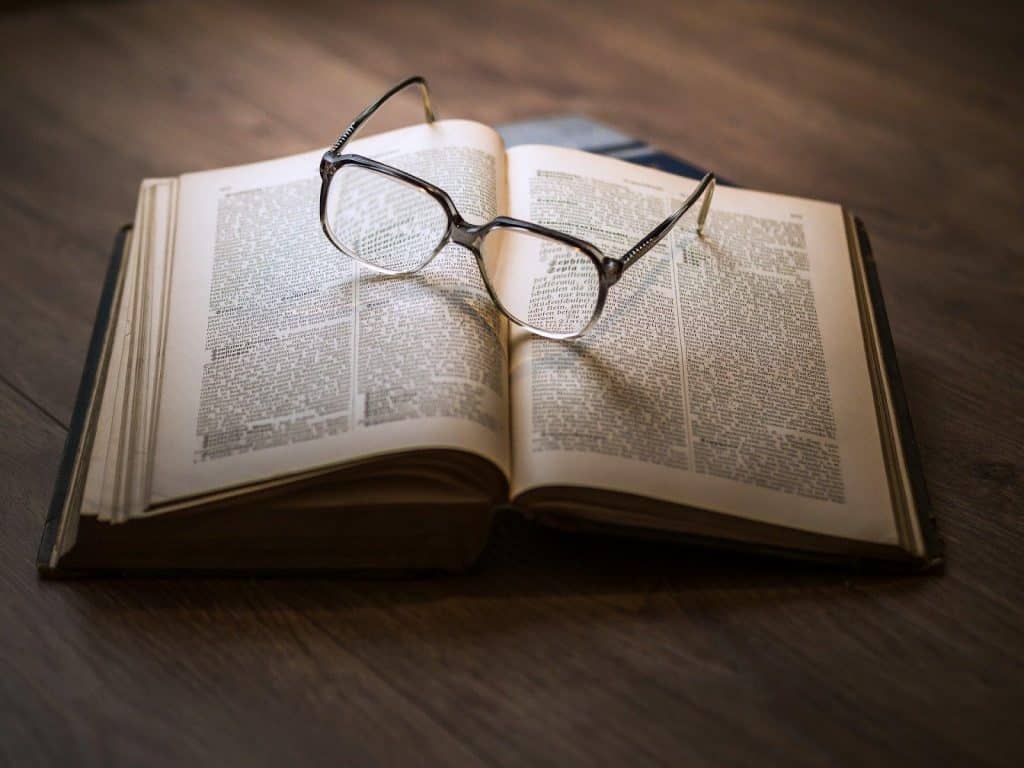 Ireland has a rich scholarly tradition, and there is every chance you are familiar with the works of some of the country's most famous exports. For example, did you know that writers like Oscar Wilde, Samuel Beckett, and W.B. Yeats called Ireland home?
Further, Ireland also boasts a selection of iconic female writers, including Anne Enright, Sally Rooney, and Edna O'Brien. 
Perhaps special attention should be given to James Joyce, writer of the masterpiece Ulysses. This year (2022), we celebrate 100 years since the novel's publication, and it still stands as one of the all-time great novels. Add it to your bucket list if you have not yet read it.
Interestingly, as many classic novels tend to do, it suffered from plenty of resistance on its way to its current status. The celebrated Virginia Woolf, for instance, despised it, calling it "tosh". Its contents, which pushed the envelope, also led to censure in the United Kingdom.
1. Everyone's Irish on St Paddy's Day – the Irish national holiday gone global
Perhaps the best known Irish export is St Patrick's Day. You know what they say: everyone's Irish on St Paddy's Day. For example, in the United States, thousands upon thousands of people congregate at their local pubs to celebrate the occasion.
The real meaning of the day has perhaps been lost to history, but it's worth noting. 17 March marks the death of Ireland's patron saint. His name, of course, was Saint Patrick. He died in the fifth century, but it wasn't until the 1600s that the country began to celebrate the saint.
In 1903, the day became a national holiday, and until the 70s, it was very much a religious affair. However, it has since taken on a slightly different meaning, with people worldwide using it as an opportunity to celebrate Irish culture and enjoy time with friends.
…and so much more!
We hope that we've shown that Ireland is far more than leprechauns, boozy nights, and the colour green (although that's part of it too!). The rich cultural tradition that Ireland exudes is layered, intelligent, varied, and, perhaps most of all, inclusive.
Whether you're looking to forget the rat race at the local Irish pub, want to debate the meaning of on of W.B. Yeats' best poems 'Sailing to Byzantium', or you want to sit back and listen to some fantastic tunes, Ireland caters for all with the many ways Irish culture influenced the world.
Get featured on Ireland Before You Die
Do you want to get your Irish business more online exposure? Especially to those interested in travelling the best places in Ireland? Then why not get a dedicated feature on Ireland Before You Die. Find out more 
here.