At every Irish wedding you're bound to hear several classic tunes. Here are the ten songs you're guaranteed to hear at every Irish wedding.
No one does a wedding like the Irish. A great Irish wedding is truly an experience to behold and one that can easily be the social event of one's year. These 10 songs you'll hear at every Irish wedding are a huge part of the celebrations in themselves.
An Irish wedding is a unique experience; there is something about an Irish wedding that is different from a wedding in any other country. From celebrations that go through the night to hilarious speeches, the Irish wedding is full of memorable moments.
Another vital part of the Irish wedding tradition is of course the music. The Irish wedding playlist is unlike any other playlist you'll find on Spotify. The songs that you'll hear at an Irish wedding are most likely a mix of rock, pop, showband tunes, Irish trad music, and everything and anything else in between.
In this article, we will list 10 familiar songs guaranteed to play at every Irish wedding.
10. Don't Stop Believing – Journey
Who doesn't love this Journey classic, a karaoke fan-favourite if ever there was one. Once this plays we're all just a small-town girl, living in a lonely world…
9. Cotton Eye Joe – Rednex
"Cotton Eye Joe" by Rednex is a country classic that always brings out the inner cowboy and cowgirl in all guests in attendance. Once this plays, you will be sure to witness many scenes of cheesy 90s line dancing in all its glory.
8. Galway Girl – Mundy
Who doesn't love a bit of "Galway Girl" to dance and sing to? "Galway Girl" is an excellent tune to jive to, and it tends to be regularly played when the band wishes to cajole more people to the dancefloor. It's a tune both parents and children can dance too.
7. Maniac 2000 – Mark McCabe
This belter always makes an appearance when the DJ takes over proceedings at the wedding reception. A tune that brings everyone to the floor to relieve memories of teenage discos, Lynx Africa, and broken promises.
6. Summer of '69 – Bryan Adams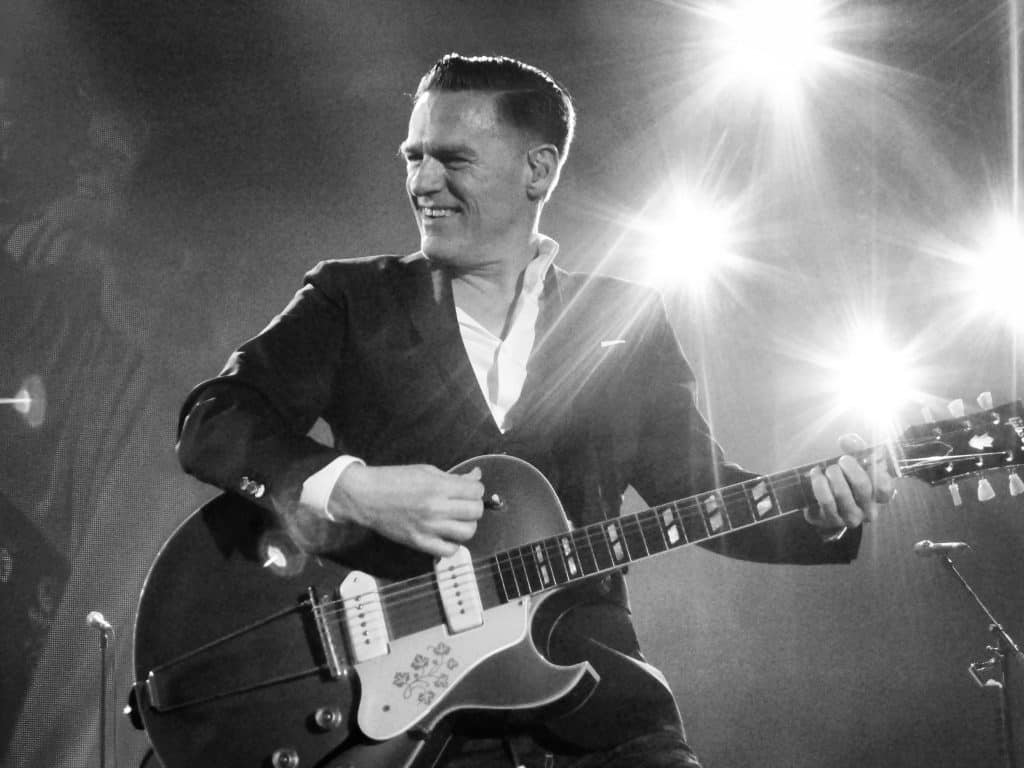 This song is one that will keep everyone on the dance floor for another round. This classic rock ballad is one that's sure to bring out all the air guitar enthusiasts. However, you may never be able to share the dance floor with your family and relatives to this song when you find out it's not about the actual year 1969 but something else entirely…
5. Living on a Prayer – Bon Jovi
This is another rock anthem that will bring the men to the centre of the floor once the first few notes are played. A song that not only appeals to the older generation but is also cheesy enough to get the younger guests singing along and dancing too.
4. Mr. Brightside – The Killers
"Mr. Brightside" is another song that will pull people to the dance floor, arm in arm, to belt out the lyrics of this modern classic! We can hear it now "It's just the price I pay…"
3. Wagon Wheel – Nathan Carter
"Wagon Wheel" has become a favourite in every Irish pub and every Irish wedding, especially at any country wedding. Everyone wants to be rocked to the classic, made popular by Nathan Carter.
2. Thunderstruck – AC/DC
There is something about this song that drives all men to the floor. This AC/DC classic usually tends to play towards the end of the night and through the haze of smoke effects, you will be sure to see all manners of men descend onto the dancefloor with ties wrapped around their foreheads enjoying the craic!
1. Rock The Boat – The Hues Corporation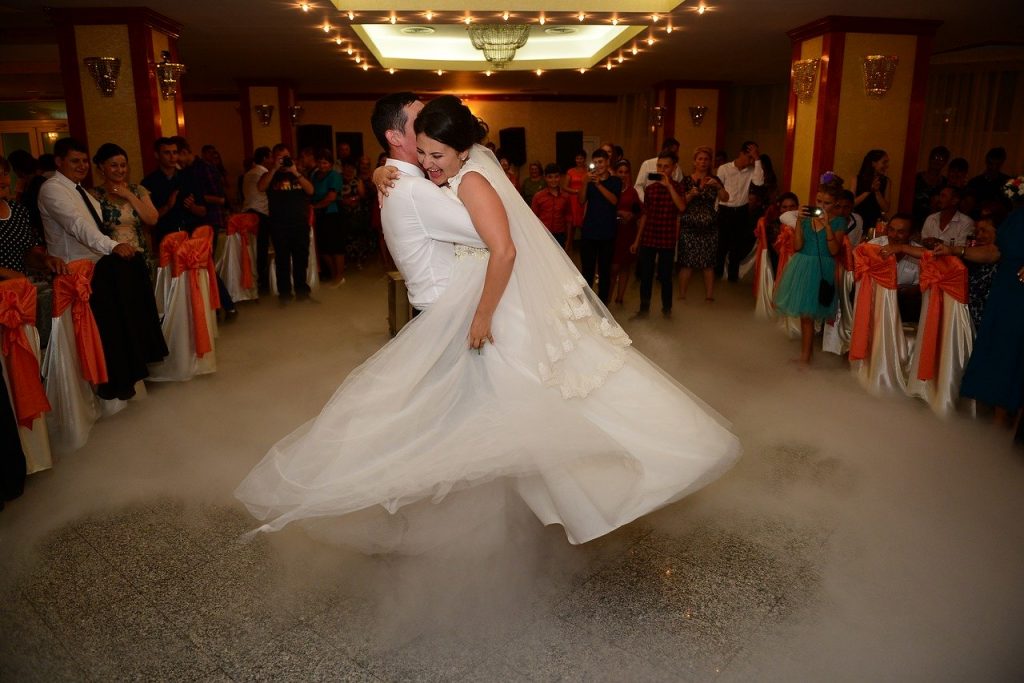 Is there anything more traditional than doing rock the boat at an Irish wedding? Once it starts to play, young and old alike must plant themselves on the floor and form a line and wave their arms back and forth to the beat, no excuses! This is our number one pick for 10 songs you will heard at every Irish wedding.
The next time you're at an Irish wedding, keep an ear out for these songs. If we missed any popular ones, be sure to let us know!