We'll fill you in on all you need to know about the new Guinness brewery tour, launching in January 2020.
If you're thinking about visiting Dublin next year, or you know for sure you'll be there, we implore you to include the new Guinness brewery tour on your list of things to do while you're in this wonderful Irish city. Not only will you get to sample a portion of the finest stout in the world, but you'll also visit some of the oldest and most fascinating parts of the amazing Guinness Storehouse. 
Needless to say, this tour will be jam-packed with cool tidbits of history. Read on for all the information you'll need to get yourself to the brand-new Guinness brewery tour in 2020.
What's involved
If you've never been on a Guinness brewery tour before, we seriously cannot recommend it enough. You'll get to taste the delightfully creamy and hoppy beer straight from its source at the Guinness Storehouse and learn the interesting facts surrounding the humble beginnings of Arthur Guinness when he arrived in Dublin.
Visitors can expect to be among the few who get to go into the Roast House—a place where the barley used in Ireland's most famous alcoholic beverage is heated to a whopping 232 degrees Celsius. Make sure to remove your coat before entering it!
You'll also get the opportunity to experience the underground passage tunnel leading to Brewhouse 4, the very place where all those delicious pints of the "black stuff" are brewed.
Visitors can expect to be taken through the process of how the drink is made, step by step, during the two-hour tour, and will have the chance to learn all about the ingredients used in Guinness' brewing process, seeing exactly how the stout comes to life.
Oh, did we mention there's going to be a guided beer and food tasting session, too?
Guided beer and food tasting session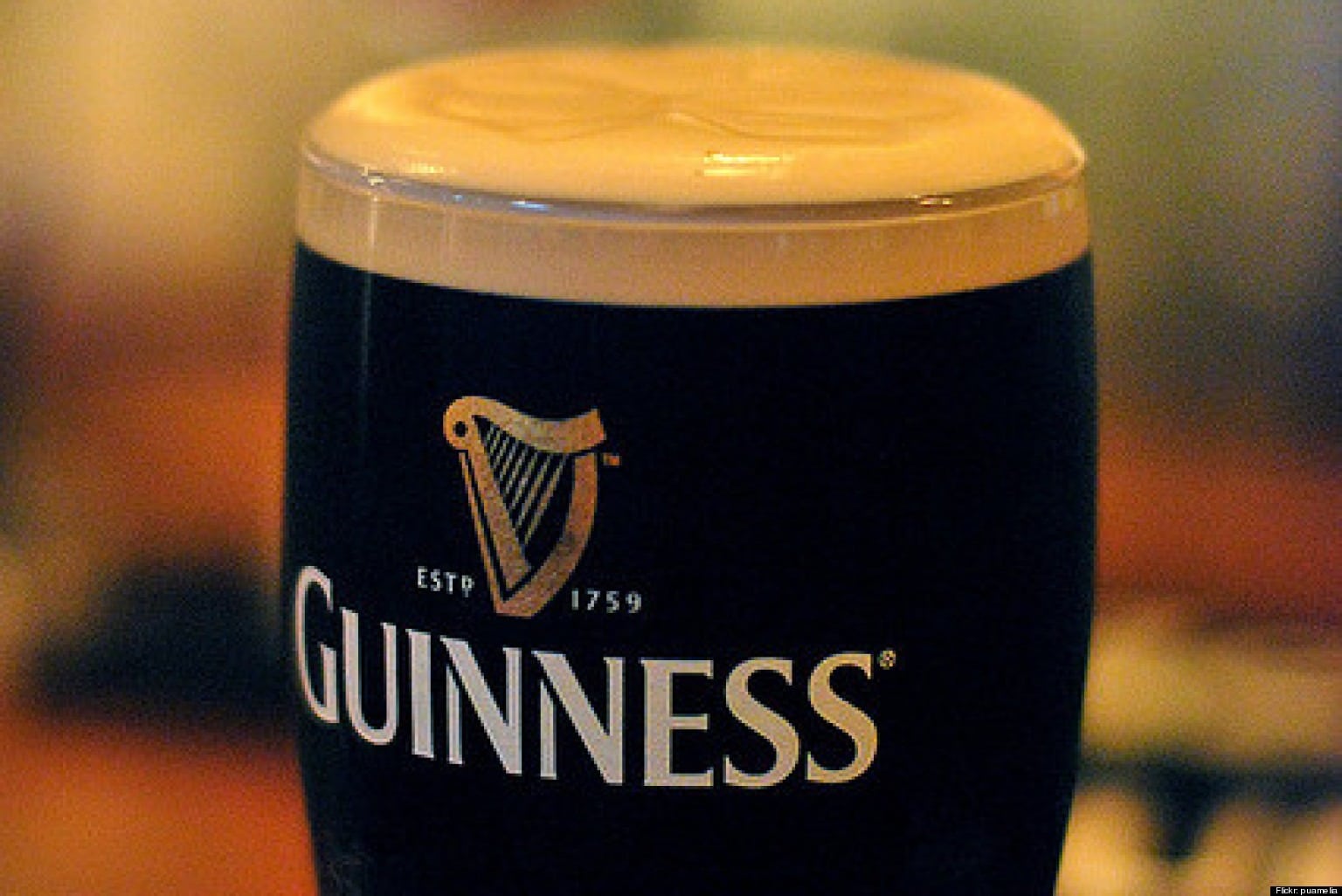 Yep, that's right. We're already salivating just thinking about it.
Once the walking tour ends hungry visitors will be brought to the Guinness Open Gate Brewery (it's as wonderful as it sounds) where your tour guide will take you through a tutored beer and food pairing.
Don't worry, there's nothing pretentious about this tasting session. It's a good time to be had by all; you'll get to taste beers you won't find anywhere else in the world as well as the classics.
If you're someone who's always wondered about which beers go best with which food, then this part of the tour is perfect for you. You'll be shown by a knowledgeable guide on how to fully appreciate and understand the delight of pairing the right beer with the right food.
If all this doesn't already sound amazing, how's this for one last feature: Guinness Storehouse will send you home with a special parting gift and photographs of their Guinness brewery tour.
Tickets
Tickets can be purchased for €95/£80.72 per person for the full two-hour tour, which includes the beer and food tasting. Tours begin on January 17 2020.