Ireland's capital city is filled with history and numerous attractions that tourists can experience. Dublin is characterised by winding alleyways, countless pubs, great museums and so much more. Countless tourists visit every single month.
You can even check out Vyra and similar operators to charter a yacht to take you to Dublin, offering a much more different experience than what many expect.
Besides that, you can also consider the following excellent secret spots that a lot of locals know about but you may never have heard of…
6. St Michan's Church – an eerie and unusual sight
This church has eleventh-century roots, being the very first one that was built in Dublin's Northside. You need to just walk along Church Street, away from River Liffey and you will find what initially seems to be only a regular church.
However, in reality, as you get inside, it is a sight to behold. Mummies from the seventeenth and nineteenth centuries are in the crypt. A number of reasons including the steady temperature of the crypt led to these bodies being incredibly preserved. Indeed this is one of the weird tourist attractions you need to see.
5. Marsh's Library – a step back in time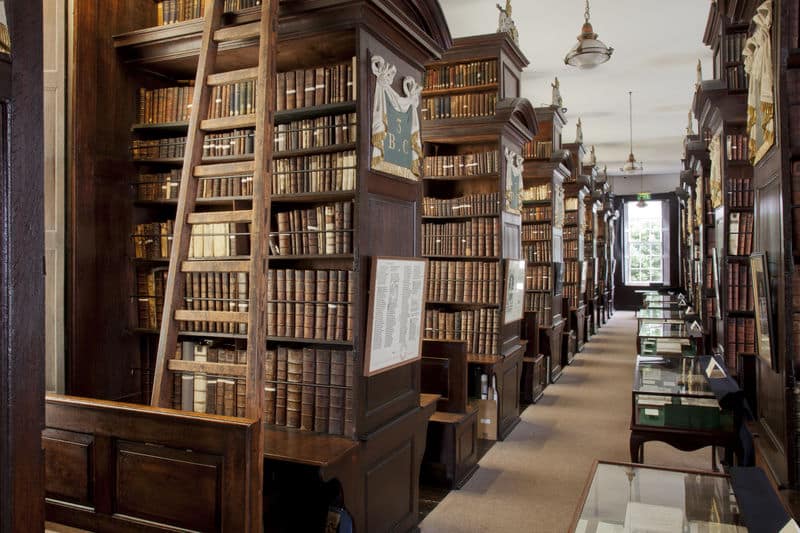 The library is hundreds of years old and is located really close to St Patrick's Cathedral. This is where Jonathan Swift spent a lot of time and where Braum Stoker actually studied. You just need to pay two or three euro (student card reliant) to visit and explore the library.
4. Rory Gallagher Corner – for the music lovers
Temple Bar is considered by many to be the most famous of all Dublin's drinking establishments.
As you move away from the bar, you can find a road that is actually dedicated to Rory Gallagher.
Reach the destination and look high to find a guitar replica of the legendary one belonging to the singer.
3. National Leprechaun Museum – a unique museum
It is a little pricey for most to enter this museum, but it is so wonderful and weird that you will want to consider the experience.
The museum is dedicated to folklore, and you want to visit in the event that you love storytelling more than artefacts.
The museum is small but highly informative, offering a tremendous experience filled with Dublin myths, legends and even tales of magic.
2. Sweny's Pharmacy – for literary fans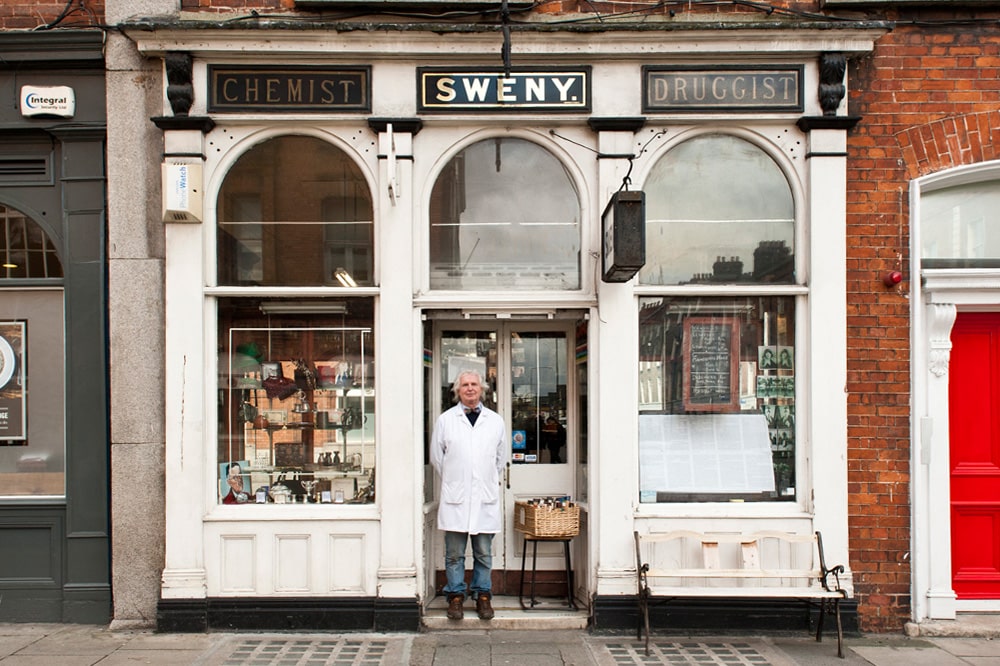 This is a nineteenth-century pharmacy that became a craft shop and a bookstore. It was listed in a James Joyce novel and has to be considered by every single bibliophile.
You can easily combine this with a view of the birthplace of Oscar Wilde (just 11 feet away from Sweny's Pharmacy), and then you can go to the National Gallery, an attraction that is free to enter and visit.
1. St Patrick's Cathedral Park – a gem of a sight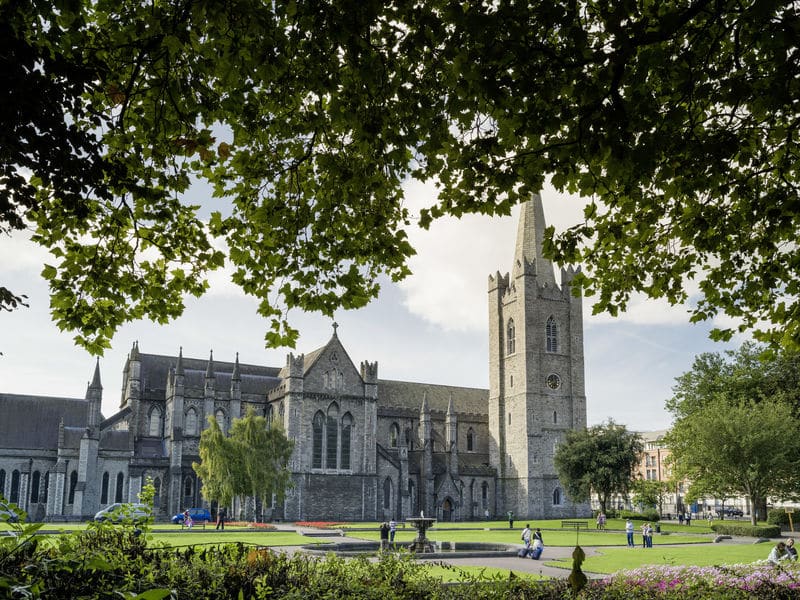 This green space that surrounds the St Patrick's Cathedral is usually forgotten as other parks are considered.
However, you should not do this since this park is filled with so many beautiful flowers.
Seriously consider a summer or spring visit during a sun-filled day. You will surely enjoy having a picnic at this park.
This spot is constantly recommended by travel writers worldwide including in Everything Zany's guide to Dublin.
These 6 hidden spots in Dublin are just some of the countless ones you can experience. Be sure that you go off the beaten pack in Ireland's capital since so many incredible things wait for you just around the corner…
READ MORE