Ireland is the perfect playground for those who want to explore it from the comfort of their own four wheels. The island offers endless adventures and given its small size, cross country trips are super accessible.
Road trips are a fantastic way to see "real Ireland". Forget the tourist trail and overcrowded tour buses! Ireland is sure to take on a whole new form as you meander your way through remote country villages and across pastoral settings.
Does this sound of interest? Check out our five-day Dublin to Sligo road trip. This journey is set to take you from the capital of Ireland all the way across the Emerald Isle to the charming county of Sligo.
DAY 1: Dublin
On day one of your road trip enjoy all that Dublin has to offer. As the capital of Ireland, Dublin boasts endless options for entertainment, dining and some of Ireland's most popular attractions.
Do breakfast justice at The Fumbally café. Lunchtime calls for Cornucopia (for the veggies and vegans) or Bunsen if you're craving a proper burger. For dinnertime, The Vintage Kitchen is where it is at.
Top attractions worth a visit include the Guinness Storehouse, Dublin's famous Viking Splash Tour, a wander around Trinity College and a tour of Kilmainham Gaol.
Make sure to grab a pint of Guinness in Toner's in the evening before checking out Temple Bar.
For affordable accommodation, check out the Isaacs Hostel. If you're looking to spend the night in style, The Marker is the place to be.
DAY 2: Dublin > Mullingar (Approx. 60 mins)
Rise and shine on day two of your Dublin to Sligo road trip. After enjoying breakfast, hit the road en route to Mullingar.
This is a short 60-minute drive from Dublin. As the cityscape starts the fade, the countryside will open up to offer endless green fields, rolling valleys and grazing herds.
Mullingar is a small country town in County Westmeath and offers a welcome change of pace from the buzz of Dublin.
Grab lunch in Red Earth, an Irish-Asian fusion restaurant and deli favoured by locals. It also has a retail and lifestyle store offering a selection of local and international designers and homewares. For dinner, the top places to eat out include Oscar's and the Church restaurant.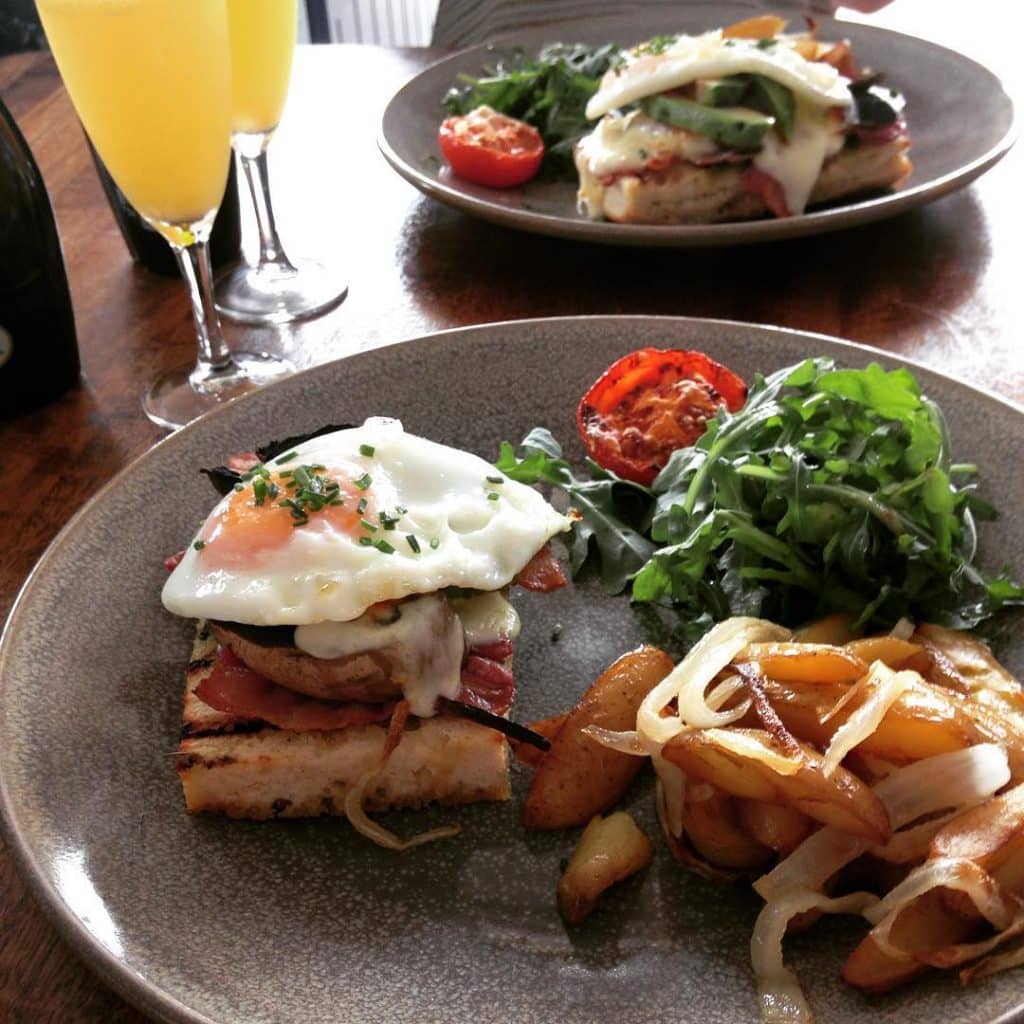 Enjoy attractions in Mullingar such as Belvedere House and Gardens or the Cathedral of Christ the King. In the evening, grab a few drinks and enjoy live music at Danny Byrne's, a local favourite.
If you're on a budget, the place to stay is Railway House B&B but if you want to loosen the purse strings, check out the Bloomfield House Hotel.
DAY 3: Mullingar > Longford (approx. 35 mins)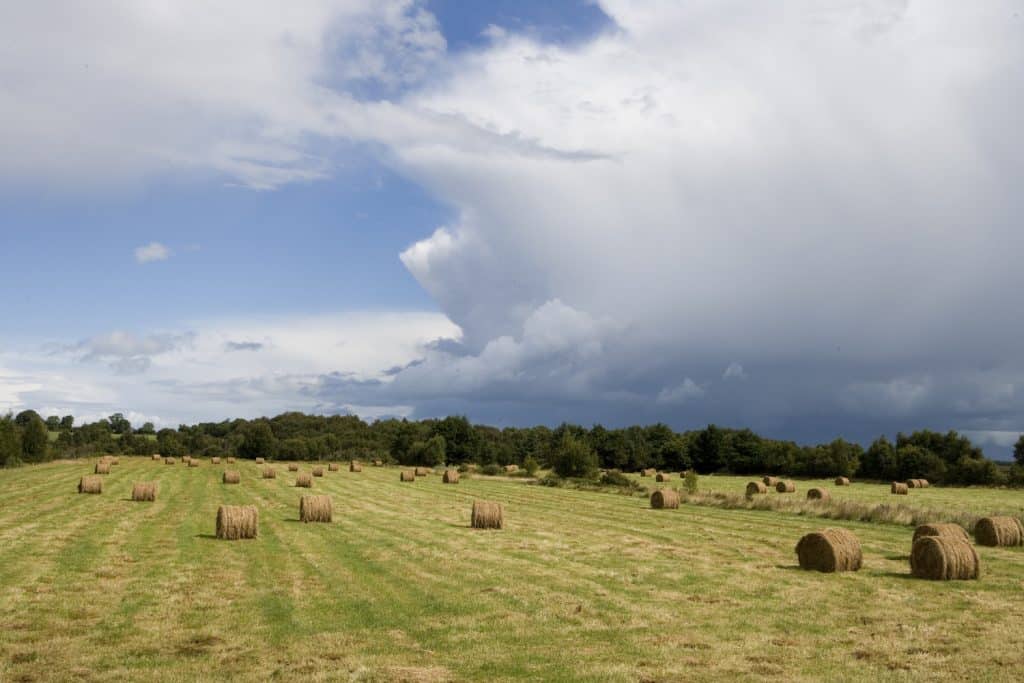 On the third day of your Dublin to Sligo road trip, you'll be heading on up to Longford, which is a short 35 minutes drive from Mullingar.
Lunch is best served at Tus Nua Restaurant – a little local gem serving Irish breakfasts, soups and freshly made sandwiches. Insider's tip: Tus Nua also does a top Sunday roast! For dinner, we suggest you stop by the restaurant of the four-star hotel, Viewmount House.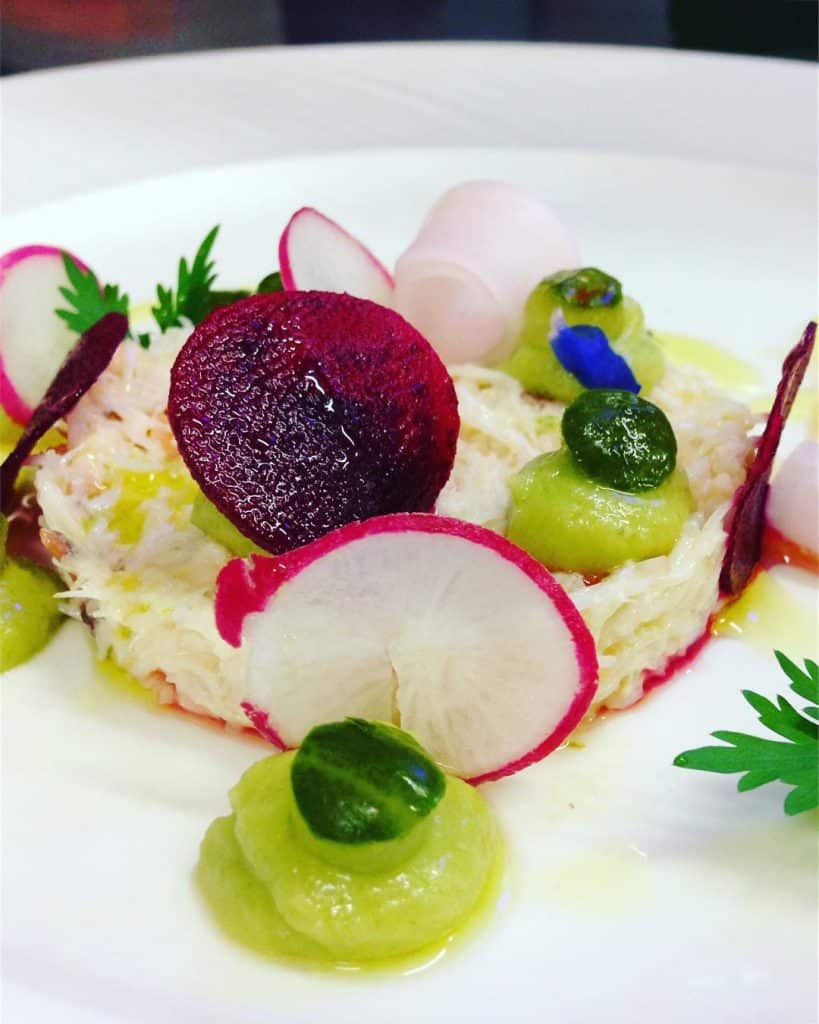 Top things to do in Longford include the Corlea Track, an uncovered path from the Iron Age! Make sure to check out the impressive St. Mel's Cathedral and Ardagh Heritage Centre, if time permits.
If you're looking for an affordable place to rest your head check out Take 2, which also offers a lively restaurant and bar on-site – perfect for a nightcap. If you want to live in the lap of luxury, try the aforementioned Viewmount House.
DAY 4: Longford > Carrick-on-Shannon (approx. 30 mins)
On day four of your Dublin to Sligo road trip head on to Carrick-on-Shannon after breakfast. This is a short 30-minute drive which will take your further Northwest.
Stop by Crumbs for a little lunch if you're feeling peckish. This place is a simple, no-frills countryside sandwich bar but boy do they do a deli well! For dinner, check out St. George's Terrace.
Top attractions in Carrick-on-Shannon include The Dock art gallery and the North West Adventure Centre which offers white water rafting and nature excursions.
Carrick-on-Shannon is brimming with waterways and stunning scenery, so make sure to get out and enjoy it. Fishing and water sports are of major interest, too!
As night falls, stop by Dunnes or Gings Bar to kick back with the locals. Bush Hotel is a charming old-school three-star establishment that offers a pub below and affordable rooms above. Otherwise, check out the four-star Landmark Hotel.
DAY 5: Carrick-on-Shannon > Sligo (approx. 45 mins)
On the final day of your Dublin to Sligo road trip, you'll be making a break for the finish line. From Carrick-on-Shannon, it is only 45 minutes to your final destination: Sligo.
En route, you'll pass the most stunning loughs, lakes, waterways and woodlands. On arrival in Sligo, lunch should be enjoyed in Knox – the ultimate restaurant for lunch favoured by locals. At dinnertime, check out Coach Lane, which serves a little something for everyone.
You'll be spoiled for choice when it comes to things to do in Sligo. Water sports are huge here, so take to the waves with some surfing or keep on-land and enjoy an epic hike of Benbulbin. Visit the 13th century Sligo Abbey or marvel at Carrowmore Megalithic Cemetery – one of the top things to do in Sligo, if you ask any local.
As daylight turns to night, make sure to stop by Hargadon Bros., one of Sligo's top old-school Irish pubs for a pint with the locals.
Pearse Lodge offers a highly rated B&B setting for the night, or the four-stat Glasshouse Hotel is also a good shout for those looking to indulge.