Ireland is famously known as the land of saints and scholars, so it comes as no surprise that Irish poets are world-renowned for their linguistic skills. Here are the best lines from famous Irish poets.
Many of the best lines from famous Irish poets will stick in your head for years after you read them because they so perfectly describe common life experiences. Here are ten of our favourite and the best lines from famous Irish poets.
10. "I hear lake water lapping with low sounds by the shore"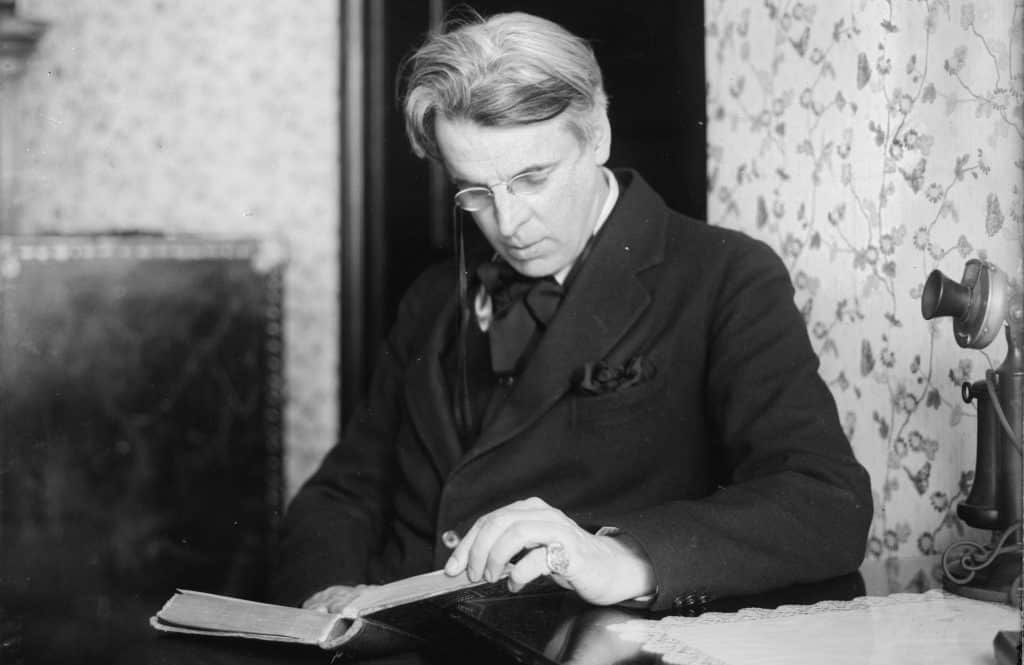 This line comes from W.B. Yeats' "Lake Isle of Innisfree", which is a longing lament to a simple life on a deserted island, written while living in a bustling city. This poem conjures up vivid images of an idyllic nature-filled existence that can still stir up a pain in the heart of a modern city-dweller.
This poem is one of Ireland's best known, and the above quote is undoubtedly one of the best lines from any famous Irish poet.
9. "Will love come to us again and be so formidable at rest it offered us ascension even to look at him?"
This is taken from Eavan Boland's "Love". The poem tells the story of Eavan and her husband, the first flush of their passion, the challenges of their child's illness, and the settling down into a comfortable and mature marriage.
In this line, Eavan talks about missing the burning passion that came with some of the more dramatic parts of their story, and it's just gorgeous.
8. "O commemorate me where there is water. Canal water preferably, so stilly, greeny, at the heart of summer."
This has to be one of the best lines from famous Irish poets – and it belongs to Patrick Kavanagh's "Lines Written on a Seat on the Grand Canal, Dublin". The canal features heavily across Kavanagh's work, and he transforms what on the surface might be a banal sight, into a thing of beauty for the reader through his use of words.
7. "Between my finger and my thumb the squat pen rests. I'll dig with it."
Seamus Heaney has a habit of finishing his poems with lines that leave the reader gasping, and "Digging" is no exception. This poem examines Heaney's relationship with his father, a manual labourer, and the consequences of his decision to become a poet.
In these final lines, he draws a similarity between his father's digging of land and his digging of words that's stunning in its simplicity.
6. "Dublin come here, take me for a Teddy's and a romantic stroll down the pier…"
Some of the best lines from famous Irish poets come not from the past, but the present. This one is taken from Stephen James Smith's rousing "Dublin You Are", which is both a love poem and a lament to the capital city.
This line is bound to provoke memories of Dun Laoghaire pier in any proud Dubliner.
5. "There will be no mass solely for women by women. Your daughters will not hold mass. There are strict rules for the masses".
"Mass" by Elaine Feeney starts out as a comical list of all the different situations Irish people hold Masses for and develops into a witty critique of those left out of the traditional Catholic Church. This contemporary Irish poet is well-known for shooting from the hip, and this is one of her most famous lines.
4. "We might be anywhere but are in one place only, one of the milestones of earth residence"
This line comes from Derek Mahon's "A Garage in Co. Cork", which tells the story of a family that once lived in a rusted garage in Cork but moved away. Mahon ponders where they might have gone to, and explores the concept that this run-down garage lives fondly in someone's memories as their childhood home – and that almost every place you see is "home" to somebody.
3. "For he who lives more lives than one, more deaths than one must die"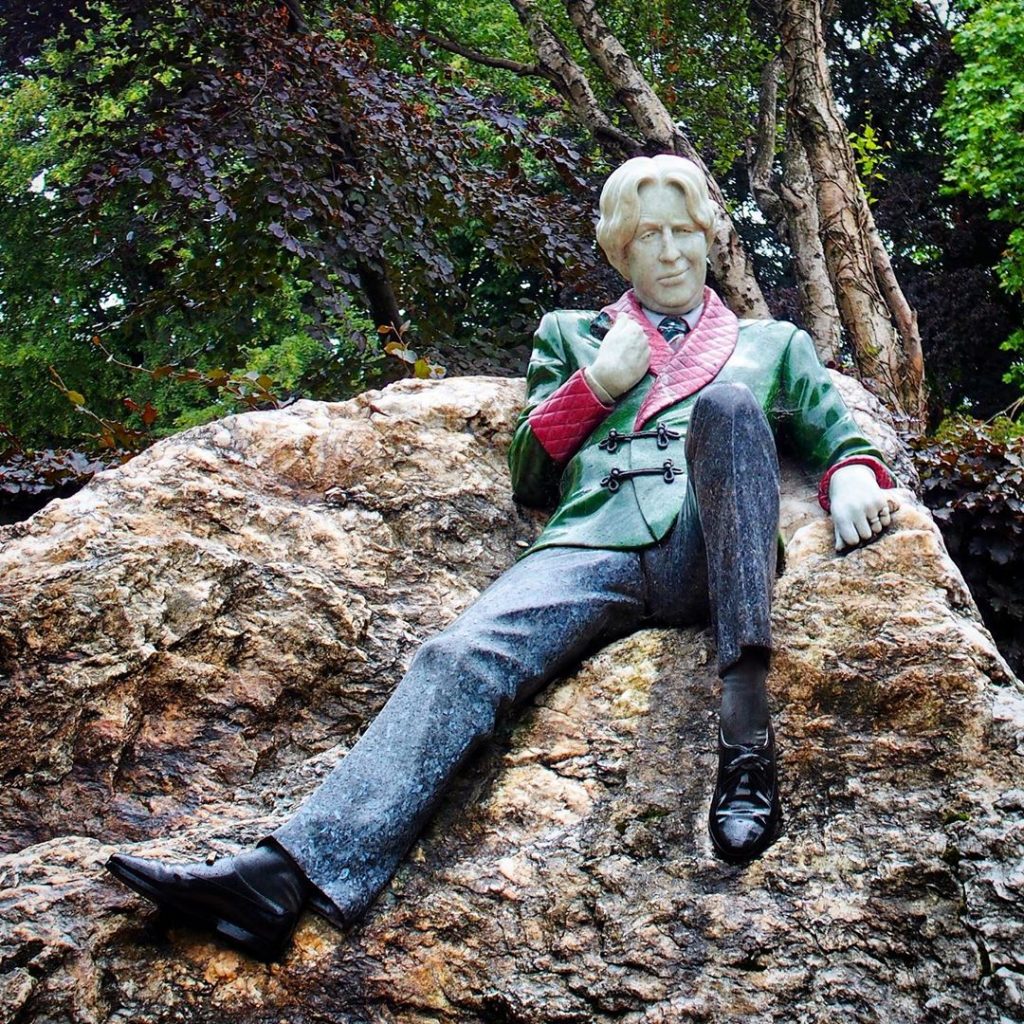 Oscar Wilde was one of Ireland's best-loved writers and most exuberant characters, as this line from "The Ballad of Reading Gaol" proves. The sentiment is both sombre and comical – and very fitting for the life story of Wilde.
2. "We moved along the scale living our own lives, separate but never split."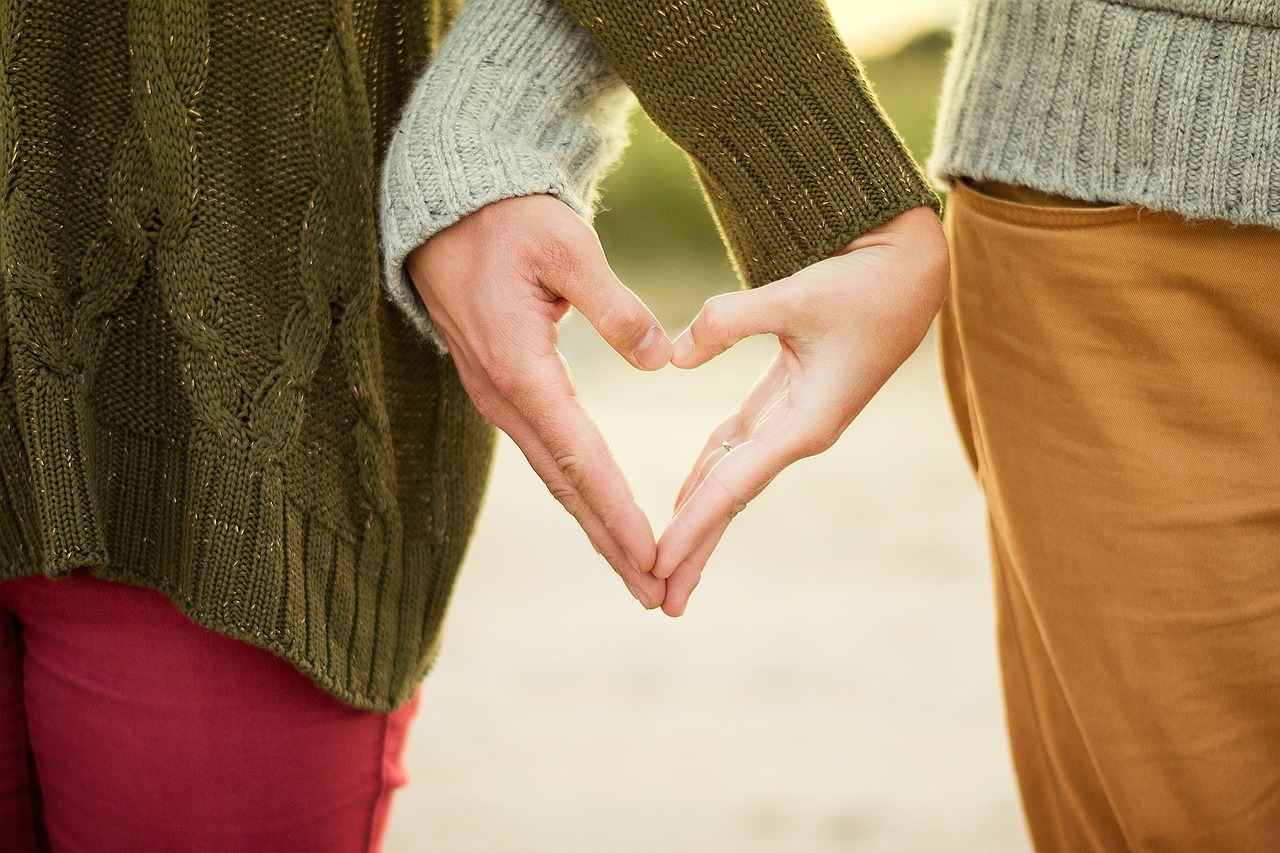 This simple line is beautifully sad – and is taken from Michael Hartnett's "XVIII". Anyone separated from a loved one against their choice will relate to these words – it is one of our all-time favourite lines from famous Irish poets.
1. "In gentle eyes thou veilest, my blue-veined child"
James Joyce paints a tender and protective picture of a father's love for his small child in "A Flower Given to my Daughter". In very few words, he evokes clearly the adoration he has for his frail young daughter that will speak directly to the heart of any parent reading.
So there you have it, our ten best lines from famous Irish poets! Which is your favourite?