The Emerald Isle is comprised of 32 counties which are all unique in their own right. In fact, there is a mad fact about every county of Ireland to discover!
There are many interesting and mad facts about Ireland, and its counties in particular, which may surprise and shock you.
In this article, we will list one mad fact about every county of Ireland.
1. Antrim
One of the most interesting facts about Northern Ireland is that the RMS Titanic was constructed in the Harland and Wolff shipyard in Belfast. Over 15,000 men worked on it, and it took 26 months to build.
2. Armagh
The city of Armagh can claim to be the only city in the world to have two cathedrals which are actually both dedicated to the same saint, Saint Patrick.
3. Carlow
The oldest bridge that is still in operation in Europe is in Leighlinbridge, Co. Carlow.
4. Cavan
Cavan claims ownership of the term "living the life of Reilly", and it is said to have originated from the O'Reilly clans who lived in Cavan in the 1600s. They had so much wealth that they created and issued their own currency.
5. Clare
The inventor of the submarine, John Philip Holland, was from County Clare.
6. Cork
The first-ever potato planted in Ireland was most likely planted in Cork in 1588 by Sir Walter Raleigh.
7. Derry
The oldest independent department store in the world is Austin's in Derry.
8. Donegal
Due to its isolation both physically, culturally, and, arguably, politically, Donegal has earned the nickname of 'Ireland's Forgotten County'.
9. Down
Built in the 13th century, Killyleagh Castle in County Down, Northern Ireland, is the oldest occupied castle in all of Ireland. It is still used as a private home.
10. Dublin
There are over 10-million pints of Guinness produced every day in Dublin.
11. Fermanagh
The Marble Arch Caves in Fermanagh form the longest known cave system in Northern Ireland.
12. Galway
The longest place name in Ireland is Muckanaghederdauhaulia in Galway.
13. Kerry
The oldest footprints in the world, which are over 385 million years old, can be found in County Kerry.
14. Kildare
The father of Irish Republicanism, Theobald Wolfe Tone, is buried in Bodenstown graveyard.
15. Kilkenny
Kilkenny have had the most successful hurling team in Irish history.
16. Laois
Laois was formally known as the "Queen's County" up until 1920. It was in honour of Queen Mary (otherwise known as Bloody Mary).
17. Leitrim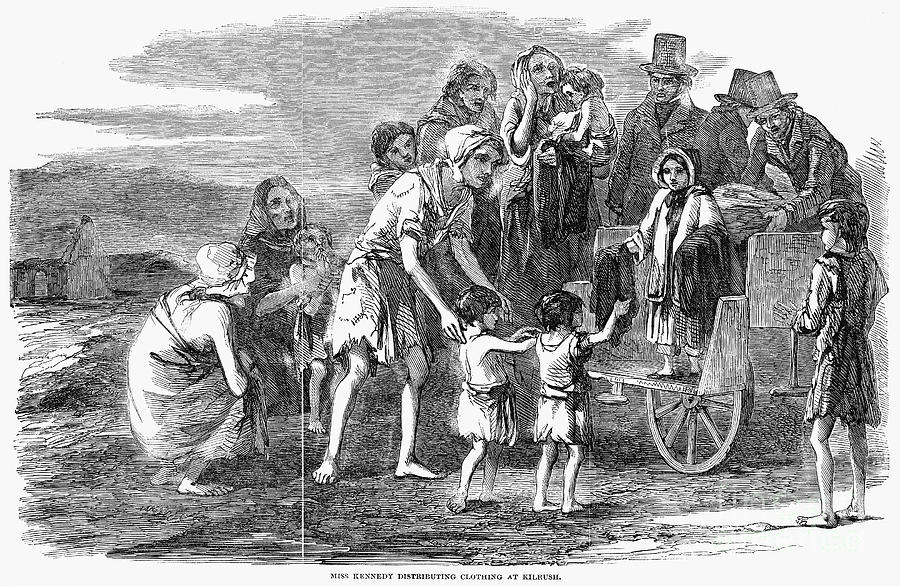 The Great Famine had such a terrible effect on the small Leitrim population that you are more likely to meet someone with Leitrim roots outside of Ireland rather than within Ireland.
18. Limerick
The longest footbridge in Ireland, and one of the longest footbridges in Europe, can be found in the University of Limerick.
19. Longford
Edelmiro Julián Farrell, who was a former president of Argentina, can actually claim to have Longford roots. Edelmiro Julián Farrell was the grandson of Longford man Matthew Farrell.
20. Louth
As Ireland's smallest county, County Louth is nicknamed "the wee county", and the entire county only stretches a mere 319 square miles.
21. Mayo
The term to "boycott" originally comes from County Mayo where a land agent called Charles Boycott was wholly ignored and shunned by the community in Ballinrobe.
22. Meath
The passage tombs of Brú na Bóinne in County Meath are actually 500 years older than the ancient Great Pyramid of Giza.
23. Monaghan
County Monaghan was the birthplace of the famous Irish poet and writer Patrick Kavanagh. He was a significant figure in Irish poetry.
24. Offaly
Moneygall in County Offaly can proudly claim to be the ancestral home of the former president of the United States, Barack Obama.
25. Roscommon
According to Irish legend, Rathcroghan in Roscommon was the original seat of Queen Medb (Maeve) from the Kings of Connacht. It later went on to be home to the High Kings of Ireland.
26. Sligo
The Irish translation of Sligo actually means "place of shells".
27. Tipperary
The last 'witch' to ever be burned in Ireland was Bridget Cleary from Tipperary.
28. Tyrone
Tyrone was the traditional stronghold of the strongest of the ancient Gaelic Irish families in Ulster, they were the O'Neill clans.
29. Waterford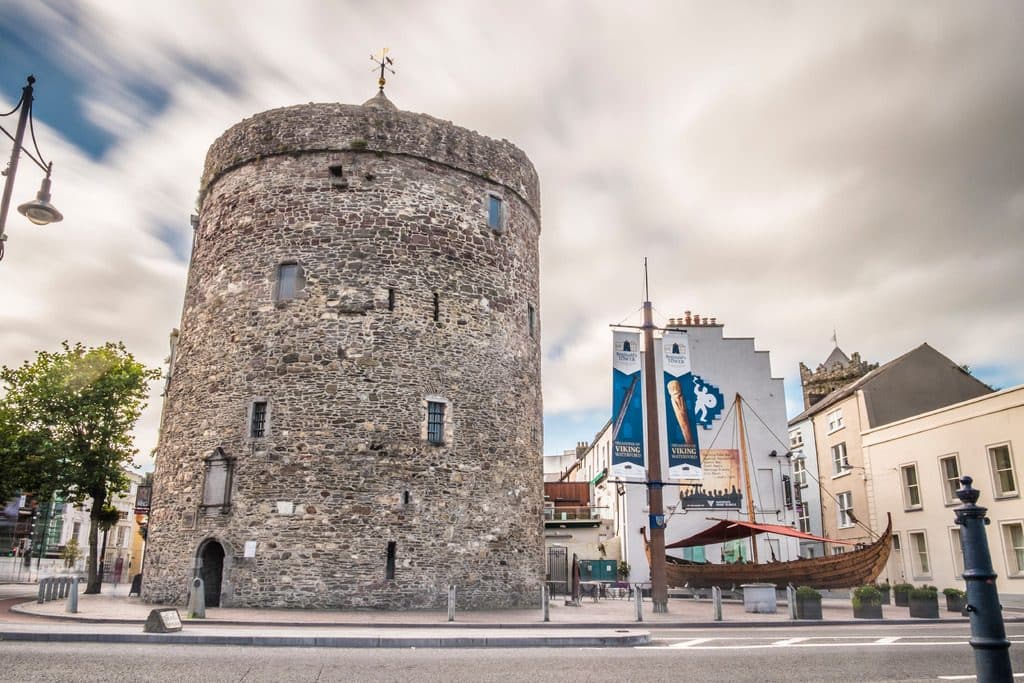 The oldest city in Ireland is Waterford which was founded by Vikings in 914 AD.
30. Westmeath
The county of Westmeath was created in 1543 and was named after the kingdom of Mide, which also included Meath and parts of Kildare, Offaly, Longford, and Cavan.
31. Wexford
The sunniest county in Ireland is Wexford, which gets an average of 4.38 hours of sunshine every day.
32. Wicklow
Wicklow is home to Tara's Palace, the largest period doll's house in Ireland.
So there you have our comprehensive list of one mad fact about every county of Ireland. If there are any more you can think of, make sure to let us know!