Many people come to Galway for a number of reasons, but because it is ideally located half way along the Wild Atlantic Way, that there are many more opportunities for day trips that you may never have considered.
If you find yourself with a lot of time, and find you've ticked all the must 'sees and do's' of Galway City off your list, then here are some epic adventures you can do, using Galway as your base. Let's take a look at the ultimate 5 best day trips from Galway.
5: Kylemore Abbey – one of the best day trips from Galway
This stunning estate, consisting of a castle, walled gardens, woodland and lakeshore walks, has been around since the 1800s and is one of Ireland's top attractions, thanks to its 6-acred Victorian Walled Garden.
From Galway it will take you an hour to reach Kylemore Abbey which leave you plenty of time to explore the beauty of this majestic creation, which includes a beautiful Benedictine monastery founded in 1920, 100 years ago.
Address: Kylemore Abbey, Pollacappul, Connemara, Co. Galway, Ireland
4: The Burren – one of Western Europe's most unique landscapes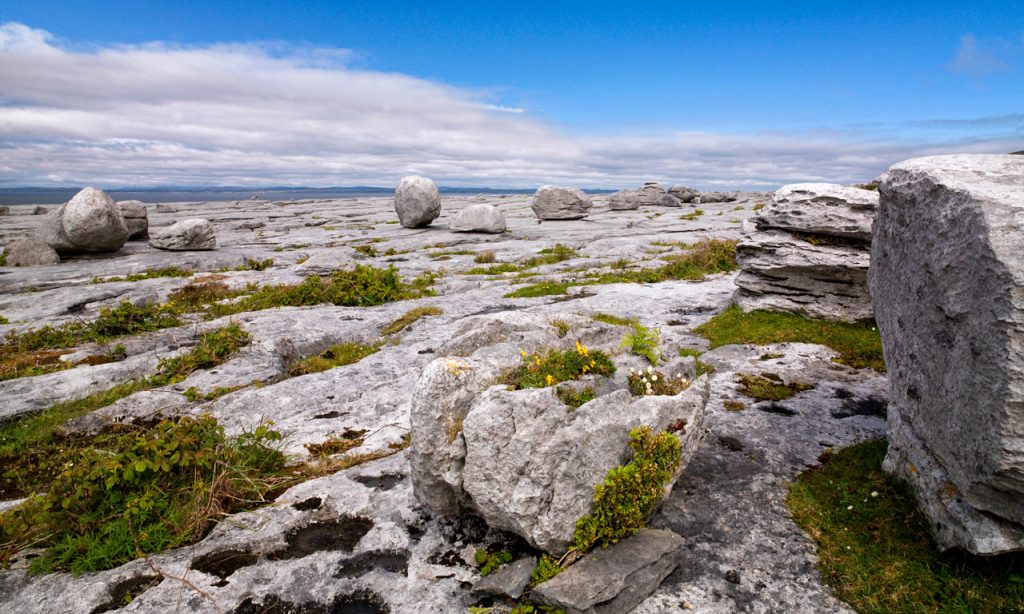 Just an hour's drive south of Galway brings you to one of Western Europe's most unique landscapes. Here you can not only take in the moon-like surface, but you can also check out numerous megalithic tombs, portal dolmens, castles and beaches.
With plenty to keep you occupied here, the Burren, located in County Clare, is one of Irelands most visited attractions for a reason, and without doubt one of the best day trips from Galway just a short distance away.
Address: 2 Church St, Knockaunroe, Corofin, Co. Clare, V95 T9V6, Ireland
3: Connemara National Park – some of Ireland's most incredible scenery
Just an hour and 20 minutes from Galway, you will come across Connemara National Park, and, take it from us, you do not want to forget your camera for this day trip.
This 2000-hectare park is home to stunning mountains, bogland and an array of wildlife to look out for. Needless to say that here you will find some of the best walks in County Galway.
The are is also a famous Gaeltacht region – in fact, it's the largest in the country. Feast your eyes on some of the most incredible scenery Ireland has to offer whilst learning a few Irish phrases.
Address: Letterfrack, Co. Galway, Ireland
2: Cliffs of Moher – the majestic coast of Clare
Just 90 minutes from Galway, this day trip is a big tick off the bucket list. You may have seen pictures of these cliffs, considering they are a major stopping off point on the famous Wild Atlantic Way, but experiencing them in real life is an awe-inspiring moment.
Standing at 214m at their highest point and running for 14km along the Irish coastline, these cliffs are a signature image of Ireland, one of the best day trips from Galway, and ranks as the Emerald Isle's top visitor attraction.
Address: Lislorkan North, Co. Clare, Ireland
1: Aran Islands – a true Irish experience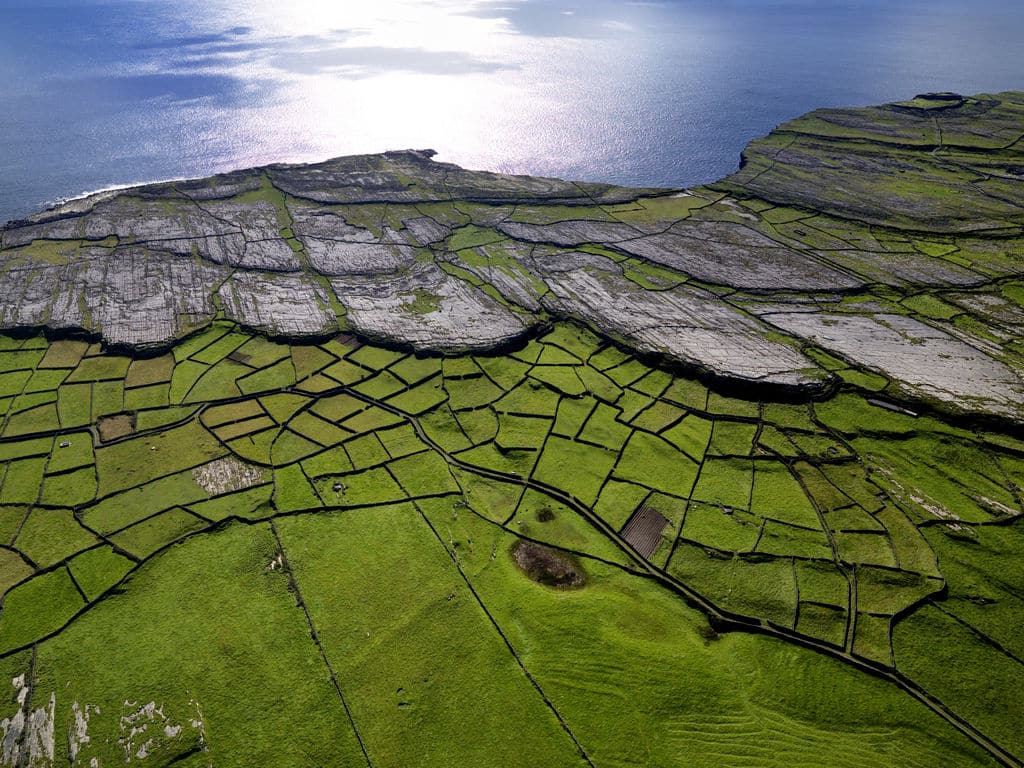 Looking for a true Irish experience whilst not being too far from your Galway base? The Aran Islands, comprised of three islands, are a short distance from Galway and reachable by ferry or flight. The primary language on the islands is Irish, as it's part of the Gaeltacht area, so you will be surrounded by traditional Irish culture on every corner.
The islands are famous for their hand crafted-Aran wool jumpers specifically, as well as having many historic monuments to take you back in time. Be sure to check out some traditional Irish music at one of the local pubs, it will be a night like no other.
Address: Oileáin Árann, Co. Galway, Ireland
Alas, the ultimate 5 best day trips from Galway list is complete, but that's not to say that these are the only things to do in close proximity to Galway. Remember that Ireland is a small country, so driving distances are forever on your side, and there are many other things you can do, once you've ticked off these ultimate day trips first.
Ireland is a country that is ideal if you have very little time, or have an abundance of time, because either way, you will have a lot to see and do and the choice is always yours. Whether you decide to hike, drive, kayak or cycle, this region of the country will provide you will some insatiable views and undeniable experiences, and all within a short distance from Galway.