Sally Rooney is one of Ireland's most acclaimed modern writers. Read on for our list of the top five facts about Sally Rooney.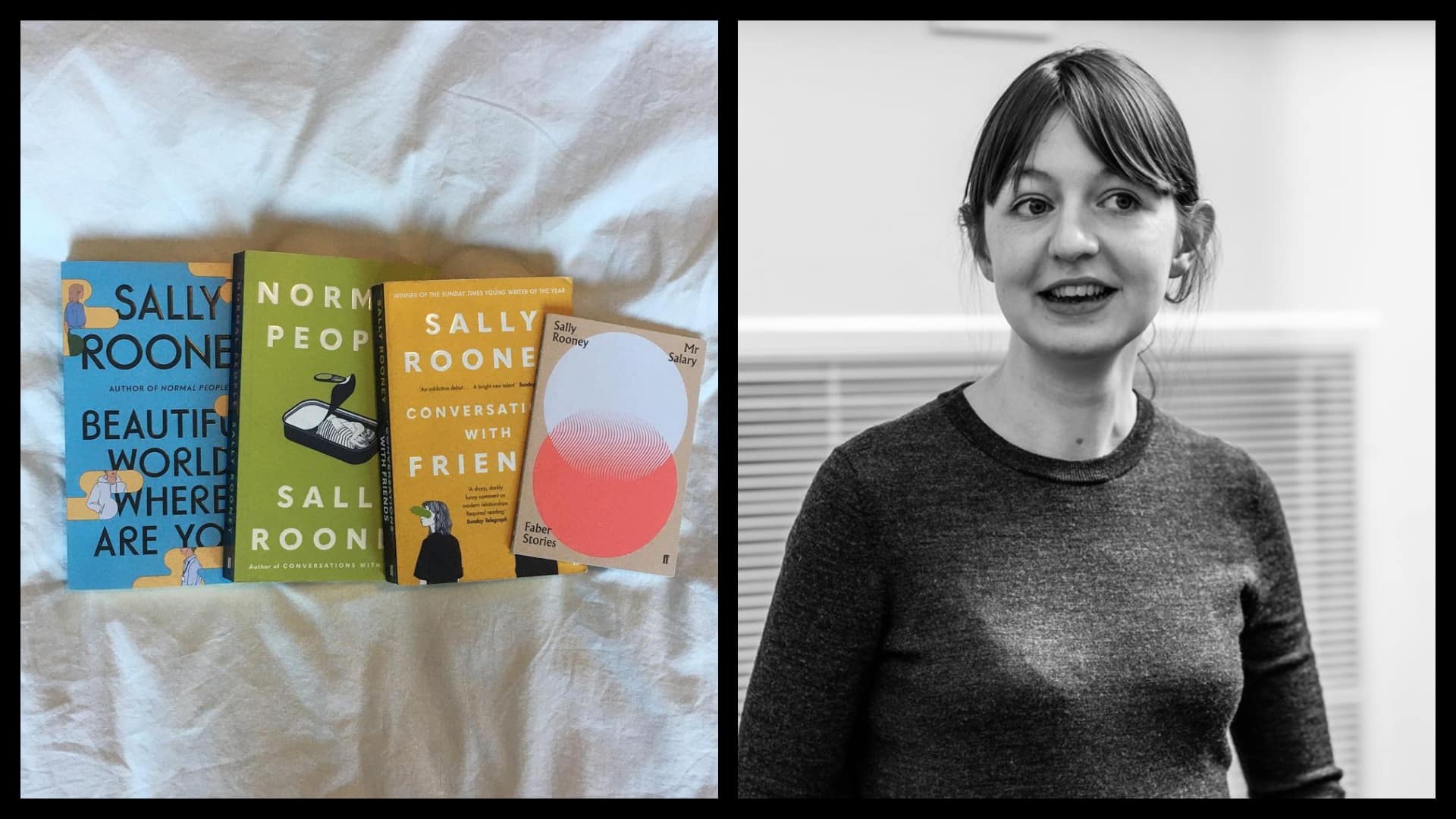 Sally Rooney is perhaps the most popular Irish writer in contemporary times.
Her novels have gained both critical praise and commercial success. Her most recent, Beautiful World, Where Are You, was published this month. This follows on from Normal People (2018) and Conversations with Friends (2017).
Rooney's books focus on the complexities of love and friendship and explore modern Ireland relating to themes of income, wealth, and inequality. The 30-year-old writer is generally a very private person. Here's our list of five essential facts about Sally Rooney.
5. She's from County Mayo – grew up in Castlebar
Sally Rooney was born in Castlebar, the county town of Mayo, in 1991.
She grew up there with one brother and sister. Her father worked as a technician for Telecom Éireann. Her mother trained as a teacher and ran an arts centre in the town.
Rooney currently lives in the town with her husband John Prasifka, a maths teacher.
4. A renowned debater – top in Europe at Trinity
After finishing school, Rooney, like several of her characters, attended Trinity College Dublin.
She studied English and was elected a scholar in 2011. This is the most prestigious undergraduate award in Ireland. She also completed a master's degree in American Literature in 2013. Originally, she was studying for a masters in politics.
At Trinity, Sally Rooney became very involved in university debating, at which she excelled.
Aged 22, she became the top debater at the European University Debating Championships in 2013. She wrote an essay on her experiences of competitive debates.
This essay led to interest from Tracy Bohan of the Wylie Agency. Rooney provided a manuscript, which received seven bids from publishers. This would go on to become her debut novel, Conversations with Friends.
3. She edited The Stinging Fly – an editor as well as writer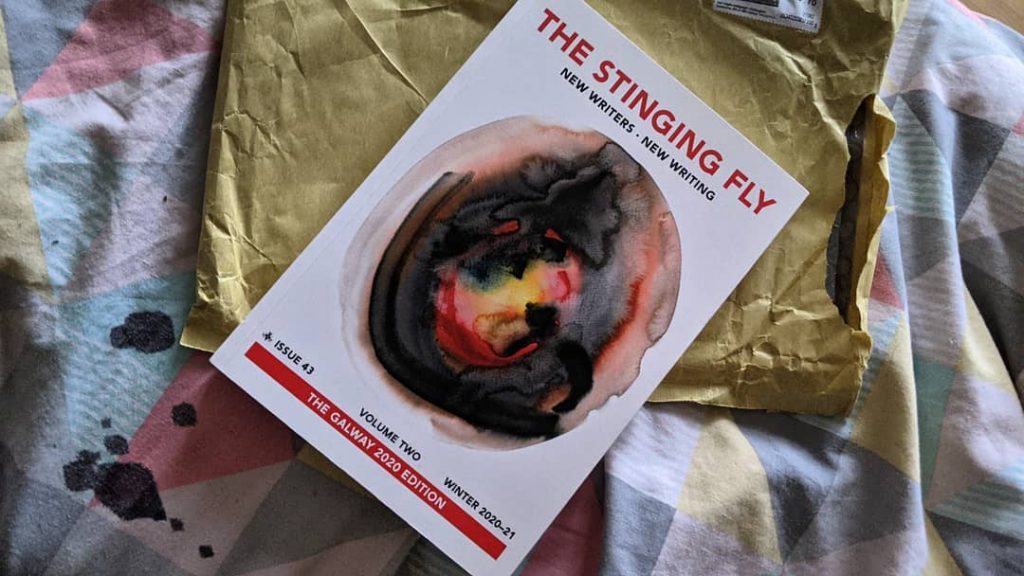 Next on our list of facts about Sally Rooney is that she has worked as an editor and a writer.
Between 2017 and 2018, she edited the esteemed Irish literary journal, The Stinging Fly. The Dublin based journal publishes three times a year. It has been running since 1998, publishing short stories and poetry.
Among emerging writers Rooney selected to publish was Naoise Dolan, author of Exciting Times. This young Irish writer has been compared to Rooney in style and themes.
Notable contributors to the journal include Kevin Barry, Anne Carson, Nick Laird, and Edna O'Brien.
2. She dislikes attention – one of the most interesting facts about Sally Rooney
As the most famous western writer of her generation, Sally Rooney has found herself at the centre of intense praise and criticism.
For every glowing review and article, there are almost as many that challenge her writing – some which strongly lambast it.
In an interview with The Guardian newspaper, she described the "hell" of fame, which is "enduring variably serious invasions of their privacy from the media, from obsessive fans, and from people motivated by obsessive hatred."
She continued, "Why should someone have to disclose facts about their upbringing and family life to the public just because they've written a novel?
Shouldn't they be allowed to maintain a dignified silence about their personal life? The privacy of the individual seems to come up against the wider demands of the culture here. And it's not an easy thing to resolve, or at least I don't think so."
1. She identifies as a Marxist – politically left-wing
Lastly on our list of top five facts about Sally Rooney is her strongly held political beliefs.
Within all of Rooney's novels, characters come from different class backgrounds, and capitalism is a recurring topic of conversation.
This theme reflects Rooney's own politics. She describes herself as a Marxist – named so after Karl Marx. This belief system advocates for a workers' revolution to overcome capitalism, which is then to be replaced by communism.
Rooney's parents hugely shaped political beliefs. Politics was frequently discussed at home, with her parents holding left-wing views.
So, that's the end of our list of the top five facts about Sally Rooney. Are you a fan of Sally Rooney's writing? Let us know in the comments.