Are you planning your very own Irish road trip? If so, this brand new IB4UD eBook out next week will be your ultimate guide of things to see and do and where to eat and sleep.
IB4UD's brand new eBook, The Ultimate Irish Road Trip Guide, is coming out next week.
Detailing everything from where to stay to hidden gems to discover, where to eat to insider tips, it is the only guide you'll need to plan the ultimate Irish road trip.
Discover Ireland by road – the best way to see the Emerald Isle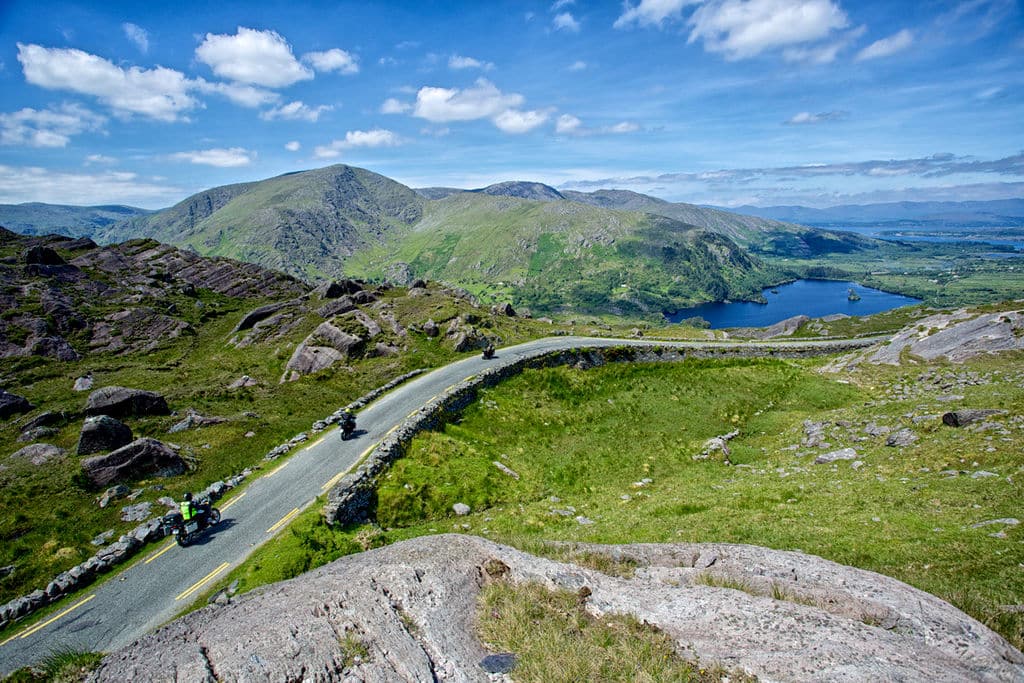 Jumping behind the wheel and discovering the entire island of Ireland may seem like a hefty feat. However, it is well known that the Emerald Isle is best discovered by road.
So, if you want your Irish adventure to be a memorable one – for all the right reasons – then there is no better place to start than IB4UD's brand new eBook, The Ultimate Irish Road Trip Guide.
Although small in size, Ireland does not lack plenty of great things to see and do. From historic castles and stately homes to rugged coastal scenery and sprawling countryside, there is always something new to discover on the Emerald Isle.
The beauty of the Emerald Isle – why travellers fall in love
There is a reason why Ireland is loved the world over by those who have set foot on the island.
From stunning natural scenery like the Giant's Causeway and the Cliffs of Moher to historic sites like Kylemore Abbey and Newgrange Heritage Site, you will never tire of things to discover.
With adventures to suit all ages, abilities, tastes, and budgets, the Emerald Isle truly does offer something for everyone.
The Ultimate Irish Road Trip Guide is written by writer and seasoned Irish traveller Jade Chantel Poleon. Hoping to share the beauty of her home country with like-minded travellers, Jade has outlined everything you need to know about taking to Ireland's roads.
About the author – a seasoned traveller with experience to share
Poleon is a seasoned traveller, having visited over 90 countries. However, Ireland, her homeland, remains her favourite.
When asked why she wanted to pen The Ultimate Irish Road Trip Guide, she explained, "Having spent most of my life making trips around the country, I always wanted to share my love for Ireland with the world.
"As an outdoor enthusiast, foodie, history buff, and craft beer connoisseur, it's sometimes hard to find a country that literally has it all, but Ireland really has."
Itineraries for all – what's in the book?
IB4UD's The Ultimate Irish Road Trip Guide features specialised itineraries for all kinds of travellers.
Outlining trips for a few days, a week, a month, or more, the handy day-by-day itineraries are sure to save you hours of planning.
Catered for those wanting to experience Ireland like a local, you will discover the very best of the Emerald Isle. Whether you're travelling solo, with family, with friends, or as a couple, there will be something to suit your needs.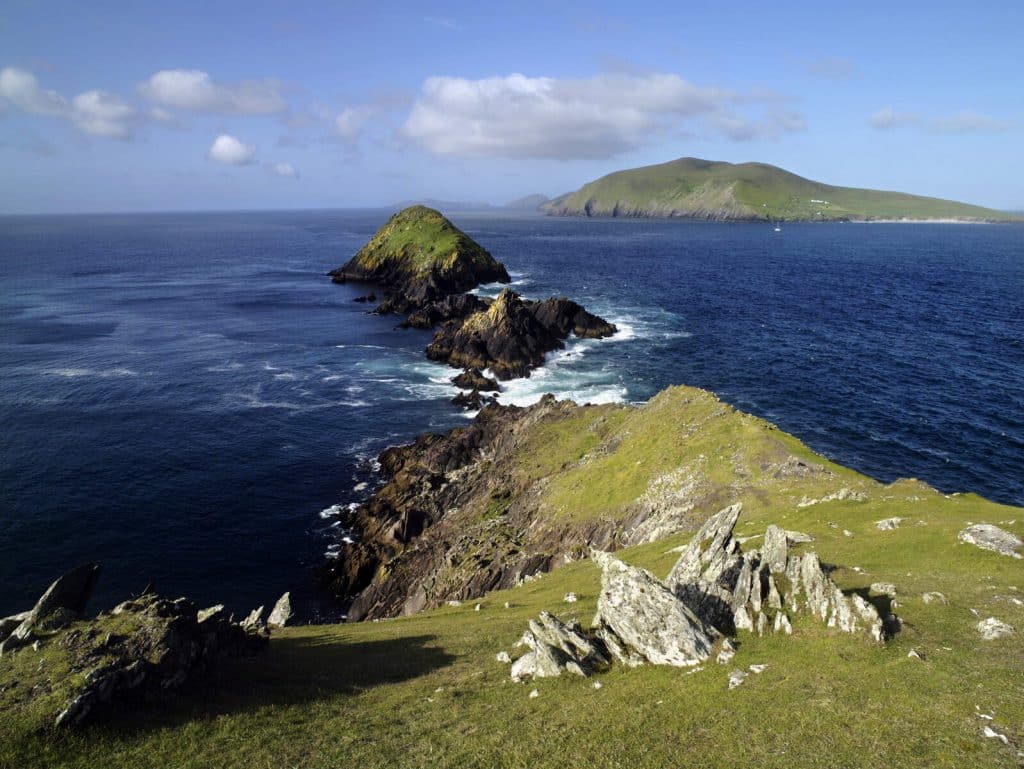 Discover where to find the best pint of Guinness. Or, find sites where you can immerse yourself in Ireland's Celtic heritage. Whatever you're after, this guide includes something for everyone.
Whether you're on a shoestring budget or want to splurge on the trip of a lifetime, the eBook outlines recommendations for all.
Before you head off on your Irish adventure, pick up a copy of The Ultimate Irish Road Trip Guide. Thus, ensuring you don't miss out on any amazing things to see and do.