Dublin has not only captured the hearts and minds of locals and tourists, but those of the rich and famous too – and their quotes about Dublin reflect this.
Dublin, the capital of Ireland, is one of the best-loved cities in the world. Known for its history, arts, education, and lifestyle, it has captivated people from all walks of life.
Here are the top ten celebrity quotes about Dublin.
10. "Dublin is really fun, and Irish people are hilarious" – Michelle Visage
American-born Visage has made a name for herself in various sectors of the entertainment industry, including music, television, radio, and literature. Her quote about Dublin likely comes as a result of her time judging on the popular talent show Ireland's Got Talent.
9. "Dublin is one of my favourite cities. It's an absolutely amazing place" – Tom Holland
This young English actor has been making waves as Marvel Studio's newest web-slinger. He has spoken fondly of his Irish roots (his Grandmother is from Tipperary) and of the opportunities provided when filming across Ireland – such as the movie Pilgrimage wherein he learned to speak Gaelic.
8. "Fabulous place, Dublin is. The trouble is, you work hard and in Dublin you play hard as well" – Bonnie Tyler
This well-known Welsh singer (real name Gaynor Hopkins) frequently visits the city – whether performing or for leisure purposes. Tyler's celebrity quotes about Dublin, including this one, showcase the playful, energetic nature of Irish culture.
7. "I was born and raised in Dublin, Ireland and it is still home to me. My writing has taken me all over the world, but this is the place I come back to and the place where I find it easiest to write" – Michael Scott
This Dublin-born author and scriptwriter produces works spanning science-fiction, horror, fantasy, folklore, and romance (the latter published under the pen-name 'Anna Dillon'). Scott was also the Writer in Residence during Dublin's time as the European City of Culture in 1991.
6. "When I die I want to decompose in a barrel of porter and have it served in all of the pubs in Dublin…" – J. P. Donleavy
This Irish-American novelist, born to Irish immigrants, moved from his native New York to Dublin to attend Trinity College in 1946. Most of his works are set in Dublin, including The Ginger Man, which was originally banned in Ireland and the United States on the grounds of obscenity.
5. "Dublin is a city where there's familiarity without friendship, loneliness without solitude" – Brendan Behan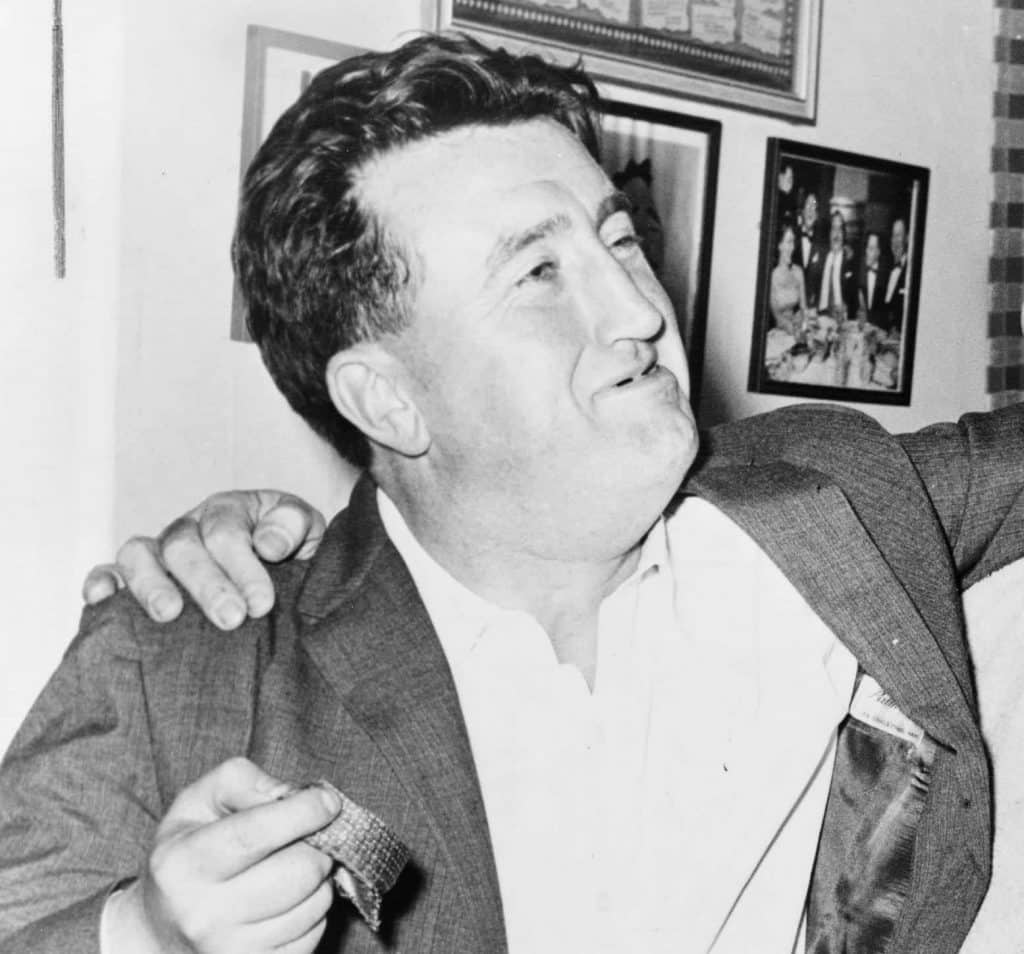 Behan was an Irish poet, novelist, playwright, and short-story writer well-known for his satire and political commentary. Despite living a troubled life, his writing career thrived. Behan both lived and died in Dublin, and his quote about the city speaks to this.
4. "I am at home in Dublin, more than in any other city" – Louis MacNeice, CBE
Born Frederick Louis MacNeice, this poet and playwright (also a member of the Auden Group) was dubbed one of the best new poets of the 1930s. Despite hailing from Belfast (Northern Ireland), MacNeice's feelings of familiarity for the Irish city are explored in works such as the self-titled poem Dublin (1939).
3. "I'm crazy about Dublin. If you went back 3,000 years in my ancestry you wouldn't find a drop of Irish blood in the veins, but I love the place" – Harold Prince
This American theatre producer and director has twenty-one Tony Awards to his name, with credits in productions, including Cabaret, Sweeny Todd, and West Side Story. His play, Grandchild of Kings (based on the autobiographies of Irish playwright Sean O'Casey), exposed him to twentieth-century Dublin life, where his adoration for the city grew.
2. "The truth is that I am in love with Dublin. I think it is the most beautiful town that I have ever seen, mountains at the back and the sea in front, and long roads winding through decaying suburbs and beautiful woods" – George A. Moore
Having grown up in County Mayo, this Irish novelist, poet, dramatist and memoirist was once considered an innovator in fiction. His decision to move to Dublin was strongly influenced by the Irish Literary Renaissance – helmed by his personal friend, poet W.B. Yeats.
1. "When I die Dublin will be written in my heart" – James Joyce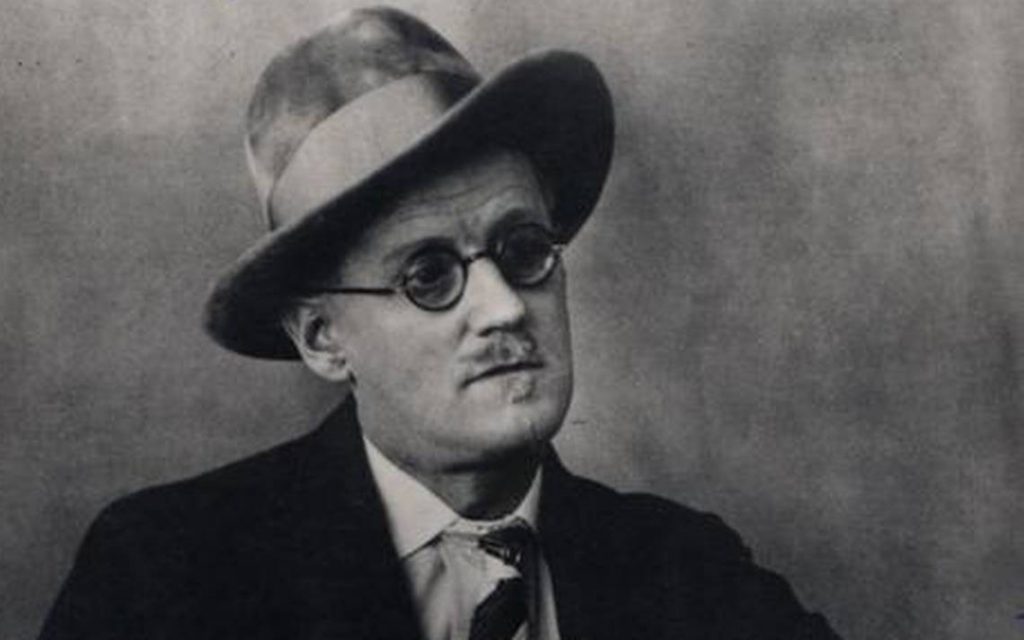 Our number one pick for celebrity quotes about Dublin is from James Joyce. Joyce is widely regarded as one of the most influential authors of the twentieth century, and many of his works centre on Ireland's capital city. His quote about Dublin highlights the city's emotional impact, which is something we believe many can relate to.