Ever wanted to know all there is to know about leprechauns? We've got you covered with our beginner's guide to leprechauns.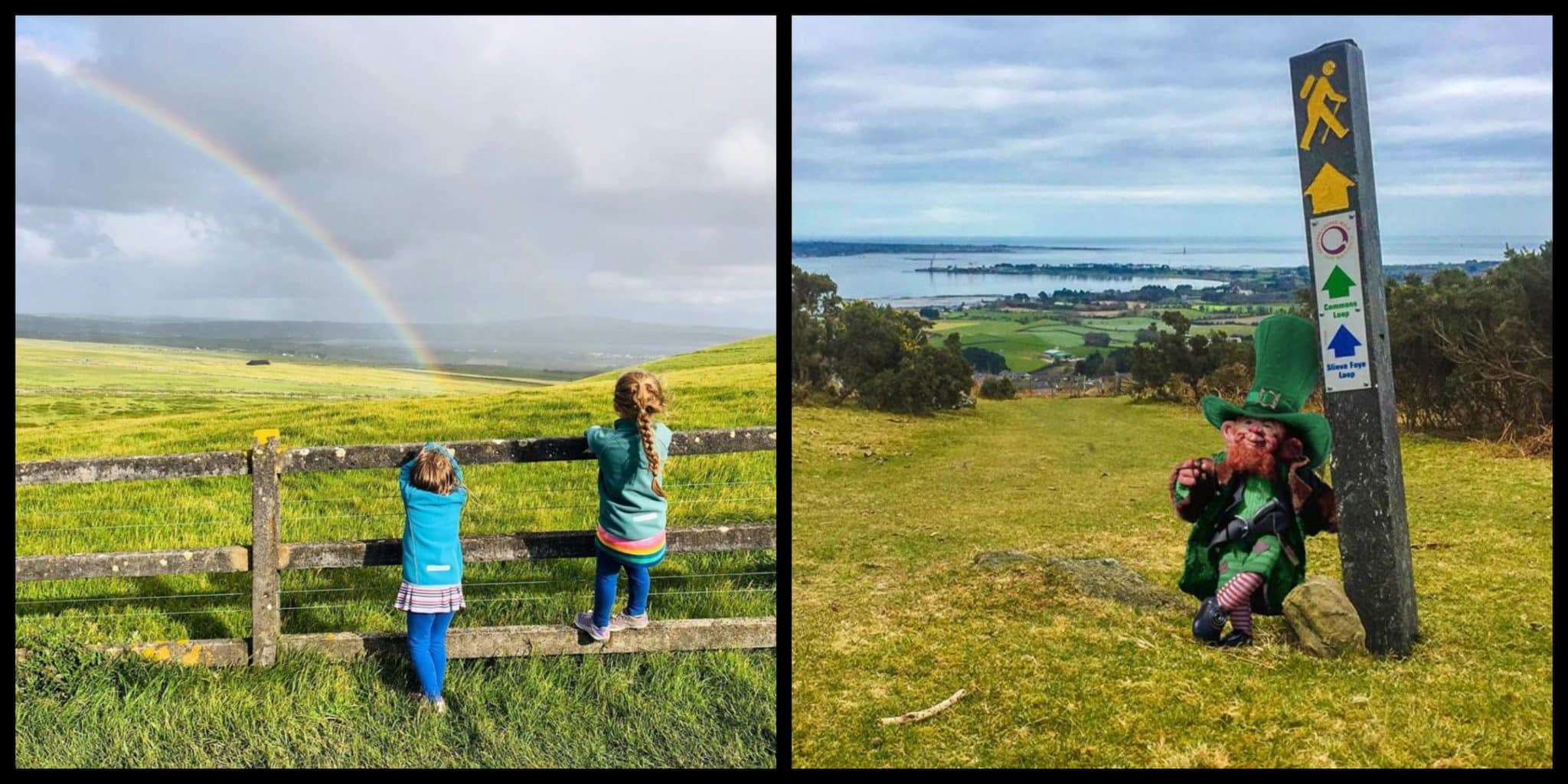 Wherever you travel in Ireland, you'll never be too far from discovering a reference to a leprechaun. But, who are these mythical creatures, and where do they come from? We're here to tell you in this beginner's guide to leprechauns.
From Dublin to Cork, Ireland is home to many tales and stories involving the green, little people, so it's up to us to sift the fact from the fiction. Read on to find out all there is to know about these creatures.
The origins of the species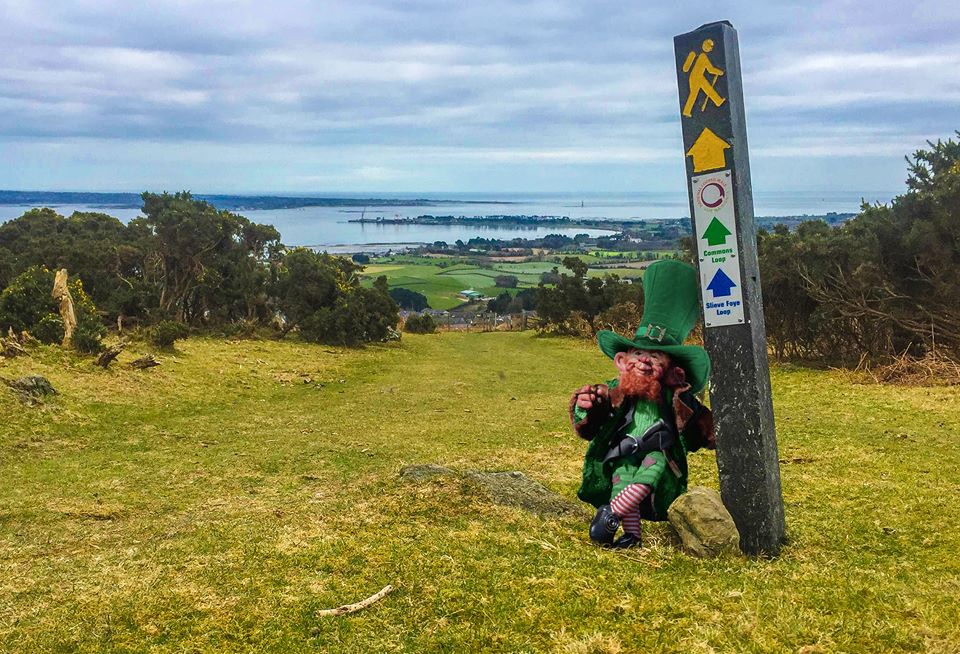 The very first recorded description of the leprechauns comes from a story written in medieval times, Adventure of Fergus, Son of Léti.
In the tale passed down from generation to generation through word of mouth, the unfortunate Fergus falls asleep by the shoreline only the be wakened as he discovers three leprechauns dragging him into the sea.
The tiny men, fearing for their own lives, grant Fergus three wishes in exchange for being released without harm.
The derivation of the name leprechaun has several possible explanations, with the first being from the Ancient Greek words "lu" meaning "small", and "corp" meaning "body".
Another, more recent interpretation has been they were initially called luperci, sprites, or spirits that were said to be in attendance at the Roman festival of Lupercalia.
The legendary pot of gold
Writer W. B. Yeats, whimsically, believed that the creatures' great wealth didn't come from their traditional occupation as cobblers and shoe-menders, but from underground caches of gold buried in times of war.
This, in turn, has transformed into the myth of leprechauns being on the constant quest for the pot of gold at the end of the rainbow. This has proved to be one of the most powerful and enduring tales of all.
The tale of treasure at the end of the rainbow has gone on to inspire, most famously, many a slot game found at online casinos, such as Casino Horse.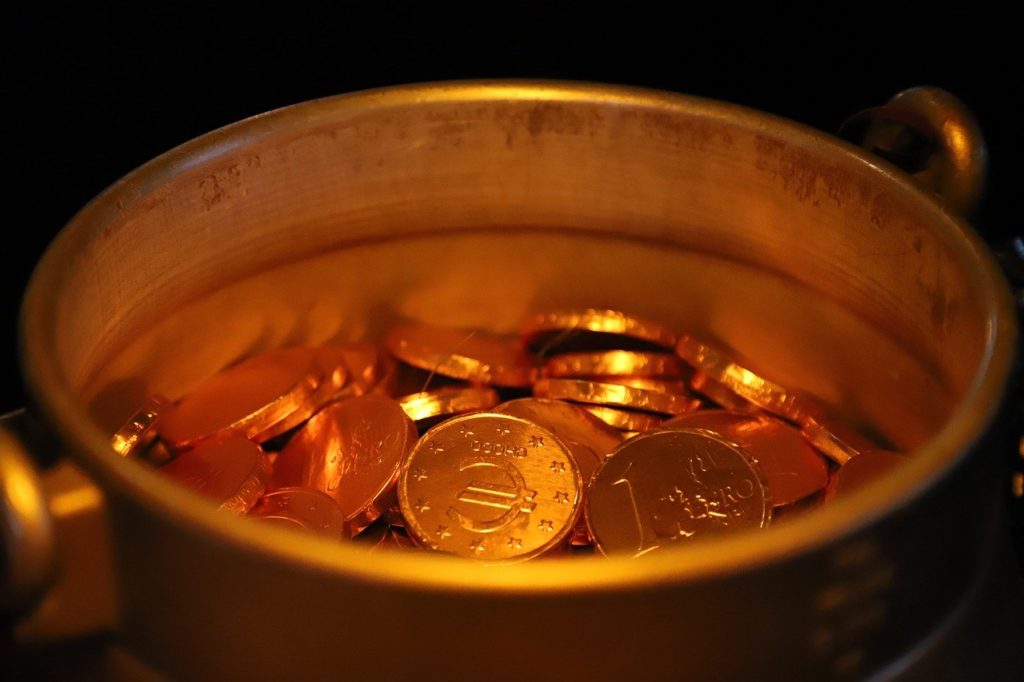 The legacy of the leprechaun's gold seemingly lives on through the reels of these slots, with the general classic 'lucky Irish' theme still prevailing in many online casino venues.
Interestingly, in all of these slot games, you'll find that the little fellows are always dressed in green. But this has not always been the case.
Before the 20th century, they were traditionally regarded as wearing red, and there were also a number of variations in the leprechaun dress code, depending on which part of Ireland they hailed from.
For instance, the leprechauns of Tipperary were said to wear red jackets and a jockey cap as well as a sword that doubled as a magic wand.
Meanwhile, the ones from Monaghan favoured a red tailcoat, white breeches, and a pointed hat – sometimes used as a weapon.
The leprechaun legacy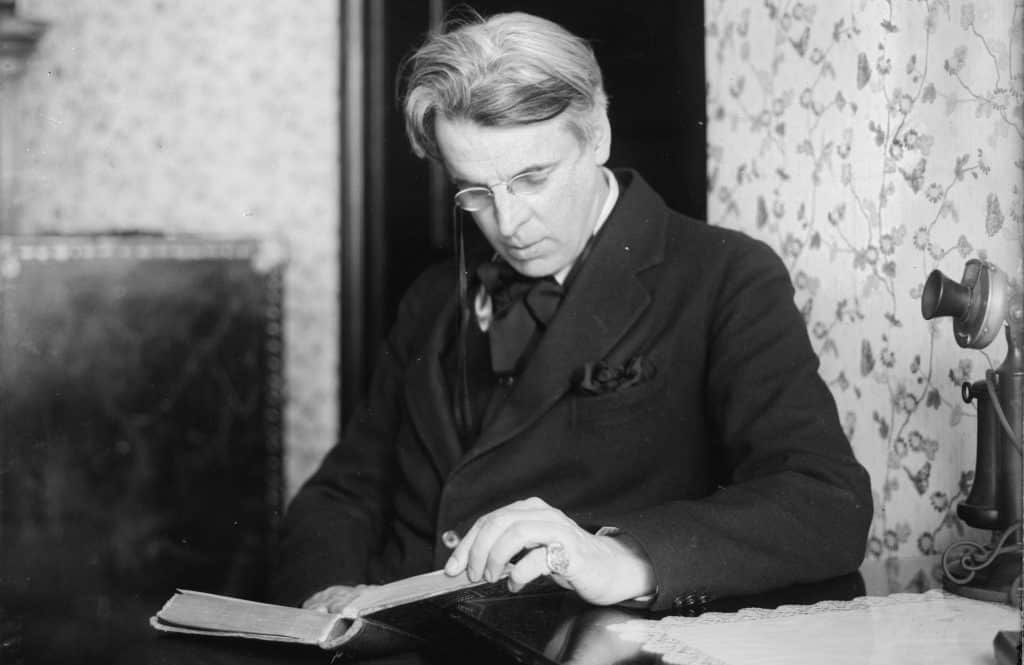 In terms of their habits, leprechauns have always been known to be small, fun-loving creatures, fond of playing more harmless tricks than poor Fergus, Son of Léti experienced.
As mentioned before, W.B. Yeats did a great deal to expand on the original mythology of the leprechaun. In his opinion, they were solitary creatures, dedicated to small acts of mischief.
It has to be said that some people have always felt that the leprechaun has been something of an unwelcome symbol of Ireland, presenting it as country of "whimsy and wee folklore".
One particularly harsh critic was the Irish politician John A. Costello, who described them as one of the "miserable trivialities" of the country's tourism advertising.
That said, Costello's words have carried little weight, and the wee men continue to be some of Ireland's most excellent ambassadors to this day.
When in Ireland, be sure to keep an eye out for rainbows and chase them when you can, there may just be something in it for you. And, if you encounter any of the little people, tell them we said hi.