Wondering how to spend 48 hours in Cork? Here we suggest the perfect two-day itinerary for your visit.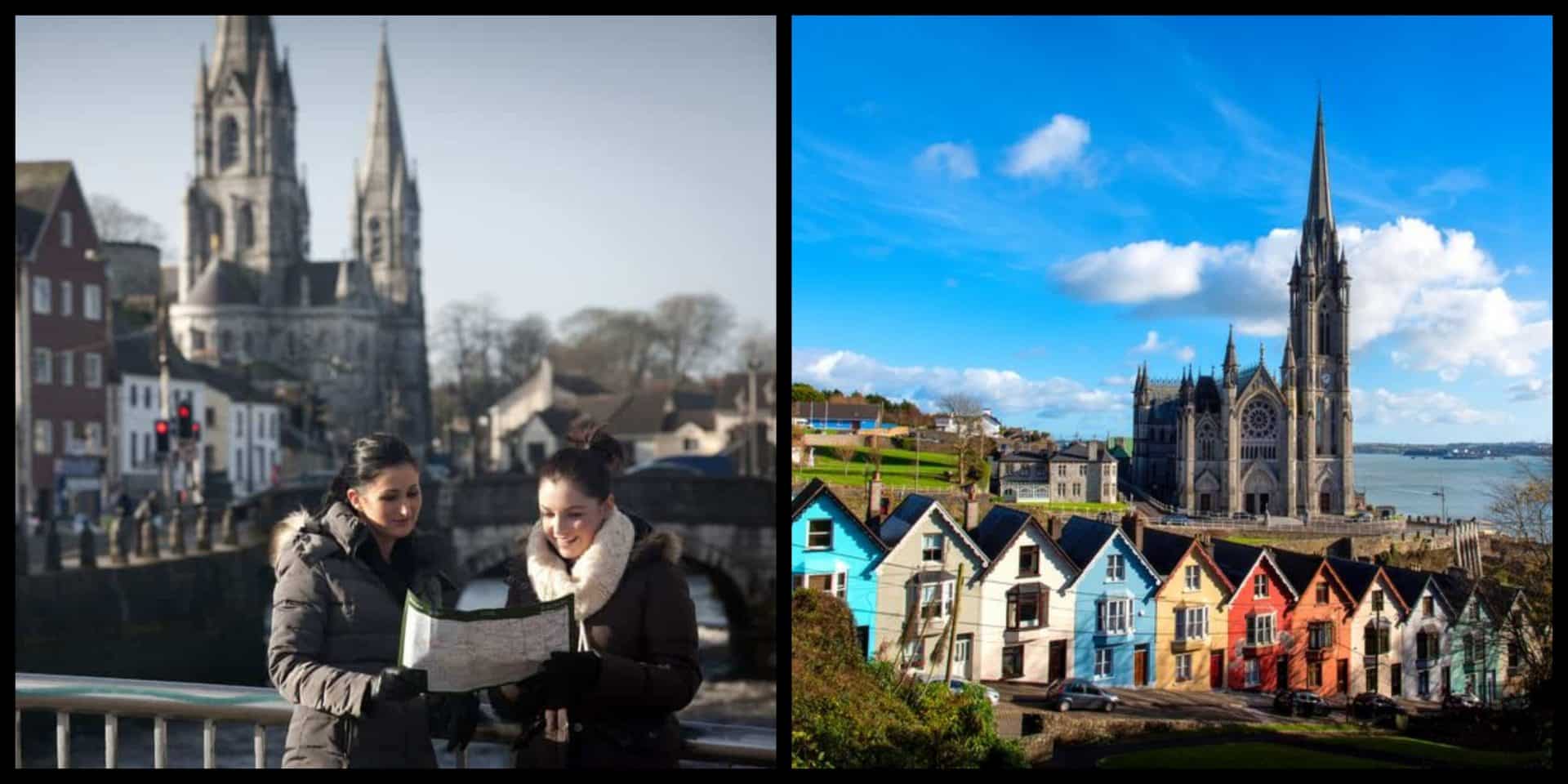 Cork is a terrific city ripe with culture and rich in history. With a thriving youth population, it offers an effortless air of vitality that often leaves a lasting imprint on visitors to the "rebel county" (as it is colloquially known).
Cork is home to a dynamic city and characterful country towns, adventure opportunities, and cultural sights. Simply put: you will be spoiled for choice when it comes to things to do in Cork.
If you're lucky enough to be planning a trip to the city in the near future, we suggest you make the most of your time with our 48 hours in Cork itinerary.
Covering all the top restaurants and attractions, you're bound to leave the city feeling more than satisfied!
Day 1
Morning
On day one of your trip to Cork, start with breakfast in Liberty Grill. This is potentially the most talked-about café in the entire city, and it is for a reason!
Expect wholesome dishes of locally sourced fare cooked to perfection. There are heaps of vegan and veggie options for those who live meat-free too.
After a good fill, hop on the train at Kent Station in Cork city (or take a 25-minute drive) to the heritage town of Cobh. Here you can skip a ferry to Spike Island. This off-mainland excursion takes around four hours in total, but it is well worth a visit, if you ask us!
The island's purpose has changed drastically over the past 1300 years. Spike Island was first an ancient monastery and then a fortress before becoming a large-scale prison and then a community of homes. Today the site is a museum and offers endless information and history for those eager to learn more about Cork's past.
Afternoon
There is a café and amenities on the island, and we suggest you enjoy a wholesome lunch of hot sandwiches and freshly brewed soup before heading back to the mainland on the ferry (which takes about 10-20 minutes each way).
After hitting the coast, you should enjoy all Cobh has to offer. The Titanic Experience is a memorable attraction that is interactive and experiential to no end. Cobh (then called Queenstown) was the last place the Titanic – the ill-fated ocean liner – stopped before sinking some days later while crossing the Atlantic Ocean.
Evening
In the evening, grab dinner in Market Lane – another one of Cork's most coveted eateries. Expect cocktails and contemporary plates in a cosmopolitan setting and buzz likely to ignite your fire for some post-dinner fun.
Stop by SoHo if you're looking for chic cocktails and city vibes or venture to the nearby Coughlan's pub if you're looking for live music in a rustic, traditional pub setting.
Hayfield Manor is the only place to stay if you're looking for luxury, although Fernroyd House is a terrific B&B that offers high standards on a more affordable scale.
Route: https://goo.gl/maps/4HsKnFBbAFini5eZ8
Day 2
Morning
On the second day of your 48 hours in Cork trip, start with breakfast at Ali's Kitchen. This hangout is locally-run by Ali herself and the dishes cover all types of diets.
After a solid feed, begin by heading to Fota Wildlife Park. This animal reserve offers sprawling landscapes with exotic animals housed in habitats which stretch over 100-acres. The independently-funded organisation prioritises the conservation of rare and endangered animals, making it a wholly captivating experience.
Afternoon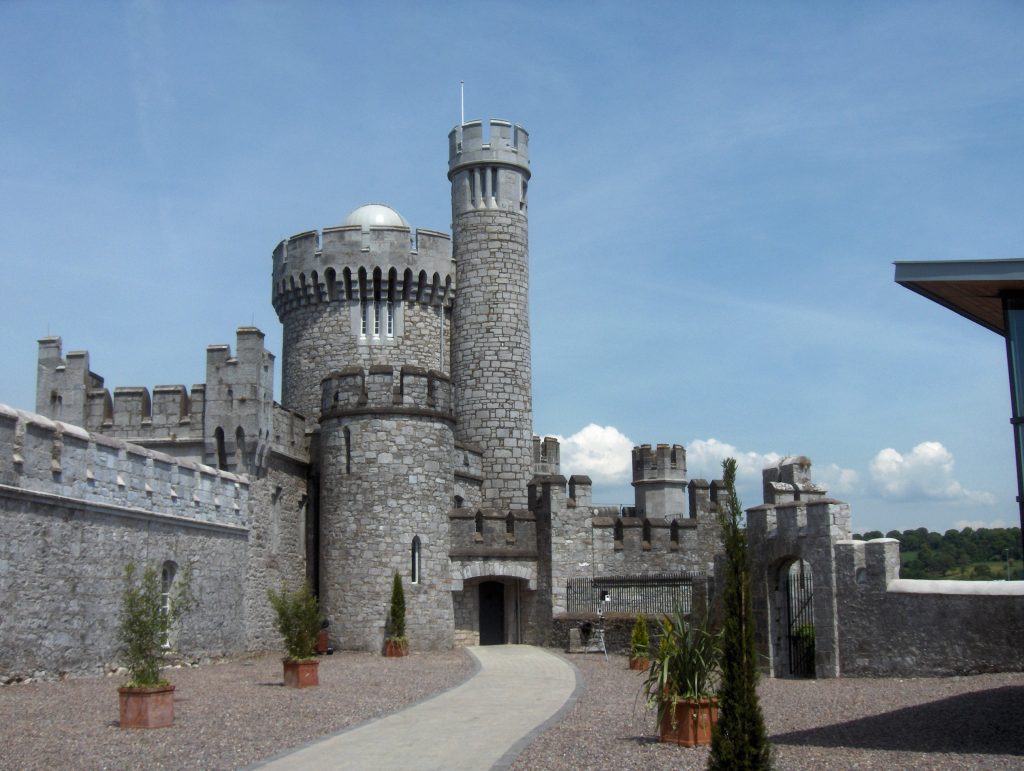 Next up, stop by The Castle Café for lunch before heading into the Blackrock Castle Observatory to explore the galaxies, cosmos and our universe. This interactive experience offers key insight into space science and is mind-blowing by all means.
Evening
In the evening, grab dinner in The Cornstore – an upscale eatery known for its seafood and swish cocktails. This is the perfect place to begin your evening buzz! Afterwards, we suggest you do a mini bar crawl around the area taking in all that Cork has to offer.
If you're a whiskey lover, head on up to The Old Town Whiskey Bar at Bodega, which has a ridiculously large selection of the stuff! If you're craving a trendy setting Reardan's is a good shout as is Mutton Lane Inn if you're looking for lively local vibes.
Route: https://goo.gl/maps/Nbng1xNUBEY6a2aPA