From Cashel to Shannon, a study has found a rise in baby names inspired by places in Ireland.
If you have a favourite place in Ireland and are thinking of having a baby or about to have one, now is the time to name your baby after that place!
It seems that it is becoming increasingly popular among new parents to name their child after a place in Ireland.
Whether it's the name itself or the sentiment of being there, there are so many beautiful places across the country that this comes as no surprise.
Irish baby names inspired by places in Ireland – some old and some new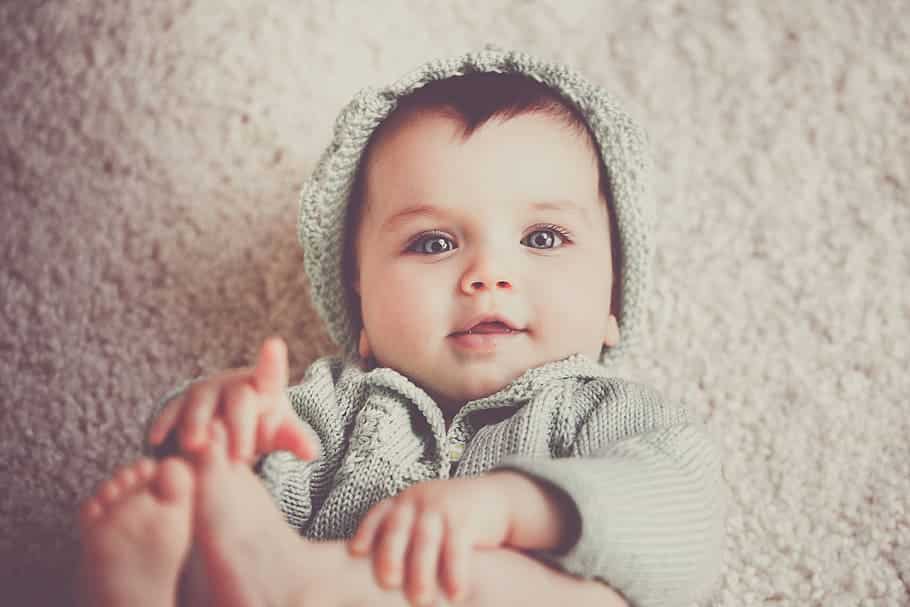 Baby names have become increasingly creative and more unique across the years. While Irish names are some of the most popular across the globe, it seems that naming your baby after a place in Ireland is becoming more popular in recent years.
While naming your child after a place isn't anything original (Paris Hilton, Brooklyn Beckham), places in Ireland as names seem to be on the rise.
The McNeal's, a family from the United States, recently told CNBC how they have named all of their children after places they have travelled to that hold special meaning.
They said, "Kinsale was when we lived in Ireland, and we vacationed in Kinsale and fell in love with it."
Irish baby names after places in Ireland – inspiration from all over the country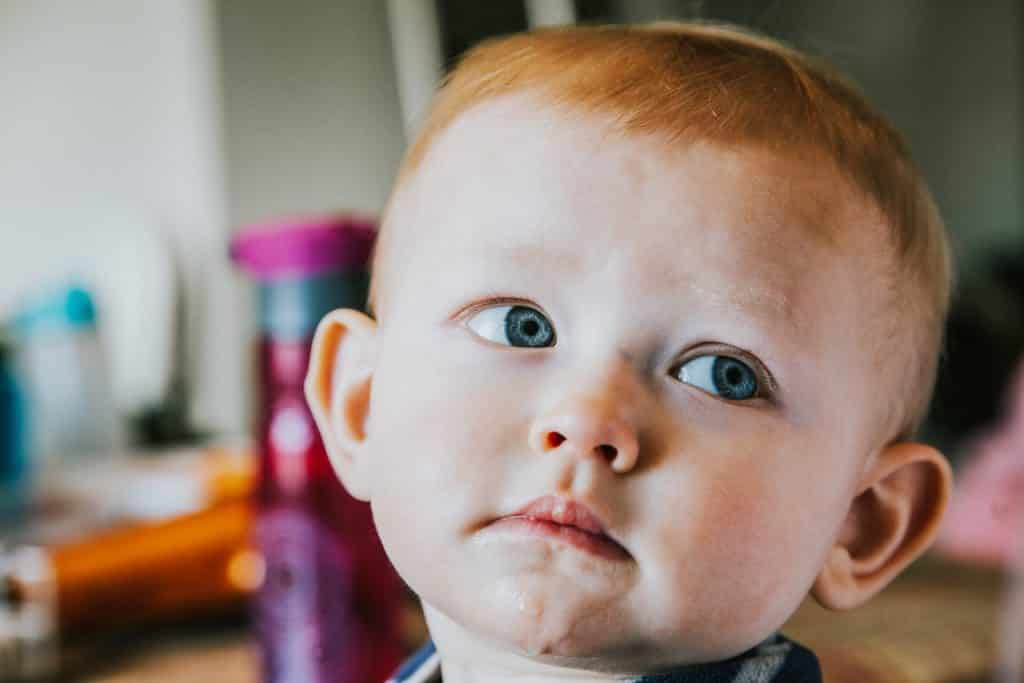 There are certain boy names that have been inspired by places in Ireland in recent years. These include Carlow, Lucan, Ennis, Navan, and Cashel.
Carlow is the name of the county in the southeast of the country. Lucan is a town in Ireland, 12 km (7.4 mi) west of Dublin city on the River Liffey.
Ennis is the county town of County Clare, while Navan is the county town of County Meath.
Cashel is a small town in County Tipperary, known most famously for the Rock of Cashel, a spectacular structure on a hilltop.
There are also certain names that have been given to boys for a while now, like Cabhan, the Irish word for Cavan the county, and Ross, which is a small townland in County Meath.
Irish girl names from Irish places – some more known than others
One Irish baby girl's name has seen a spike recently, and that's Clarina. Clarina is a village in County Limerick and could be seen as meaning 'little Clare'.
Ireland itself has become a name given to baby girls, perhaps brought on by Alec Baldwin's daughter, Ireland Baldwin.
There have been Irish girl names that have been known for some time now. These include Kerry, Clare, Tara and Shannon.
Kerry and Clare are both named after the counties in Ireland. While Tara comes from the Hill of Tara, an ancient ceremonial burial site in County Meath, Shannon comes from the River Shannon, the longest river in Ireland.
So, there you have it. Have you been inspired to call your baby after a place in Ireland?