William Butler (W.B.) Yeats is considered one of the greatest poets of the 20th-century, still remembered today for his lyrical verses and storyful odes.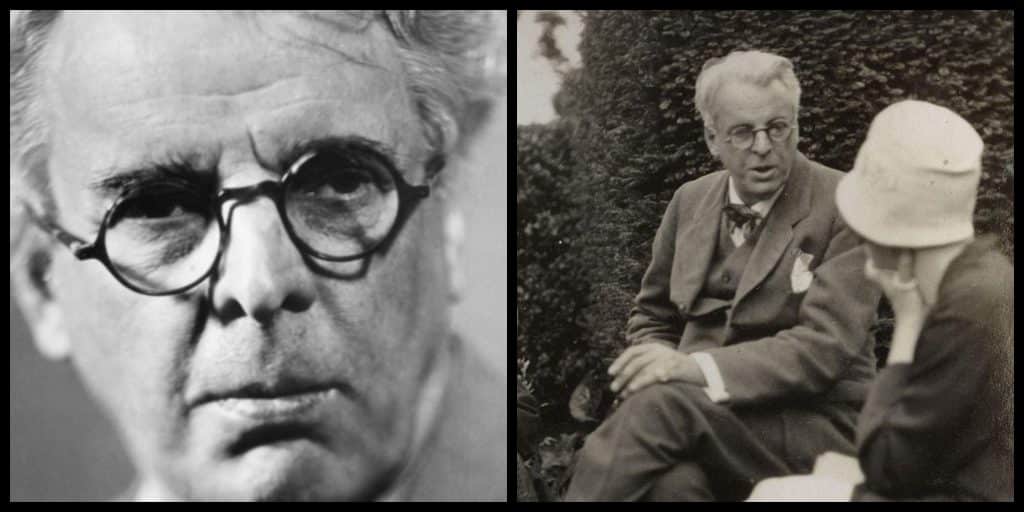 Born in Dublin on 13 June 1865, Yeats dedicated his life to the arts and left behind a legacy that remains ever-present in contemporary culture. He died aged 74 in Menton, France on 28 January 1939.
On the anniversary of his death, to remember the great Irish poet, we have rounded up the top ten facts you probably didn't know about W.B. Yeats.
10. His brother, Jack Butler Yeats – creativity runs in the family
One of the facts you probably didn't know about W.B. Yeats is that his brother Jack was a creative who left behind a legacy.
The Irish artist won the Silver Medal in the 1924 Summer Olympics in Paris for his painting, The Liffey Swim.
9. His love for Maud Gonne – a patient man
The name Maud Gonne is synonymous with Yeats' work, and she proved to be his greatest source of inspiration.
However, while his best poems are unabashed and drenched in romantic flurry, one fact you probably didn't know about W.B. Yeats is that they only consummated their romantic relationship some 20 years after they first met.
8. Yeats' love life – a romantic at heart
Yeats proposed to Gonne four times without success. After Gonne's husband was executed for his involvement in the 1916 Easter Rising, Yeats proposed once again, yet her refusal remained firm.
In 1917, Yeats proposed to Gonne's daughter, Iseult, who too turned him down.
Later that year, Yeats successfully proposed to and wed 25-year-old Georgie Hyde-Lees with whom he had two children: Anne and Michael.
7. An introduction to automatic writing – a gateway to mystic realms
One of the facts you probably didn't know about W.B. Yeats is that he is often associated with 'automatic writing'.
This process is said to be where a person can write fluidly, without consciousness; it is believed to be a medium to otherworldly realms.
Hyde-Lees convinced Yeats during their honeymoon that "with the bird all is well at heart. Your action was right for both" was written through her.
It is said that this proved to Yeats that his marriage to Hyde-Lees was more suited than to Iseult Gonne.
6. Yeats' health – controversial medical procedures
In April 1934, Yeats underwent a Steinach operation – a controversial practice in which a male would undergo half a vasectomy. Its theory was that the shift in hormones would result in increased energy and sexual potency.
In the years following on from this, Yeats experienced a surge in creativity, as well as a string of affairs with young women.
5. Yeats, the politician – leaving a legacy in more ways than one
In 1922, Yeats took his place in the Seanad, the senate of Ireland. He served for six years and actively participated in political debate and lawmaking.
He opposed the ban on divorce, considering it as "grossly oppressive" and verbally rejected censorship laws. Although Yeats supported Irish-language research, he openly questioned whether it should be deemed compulsory.
4. A Nobel prizewinner – the first of his kind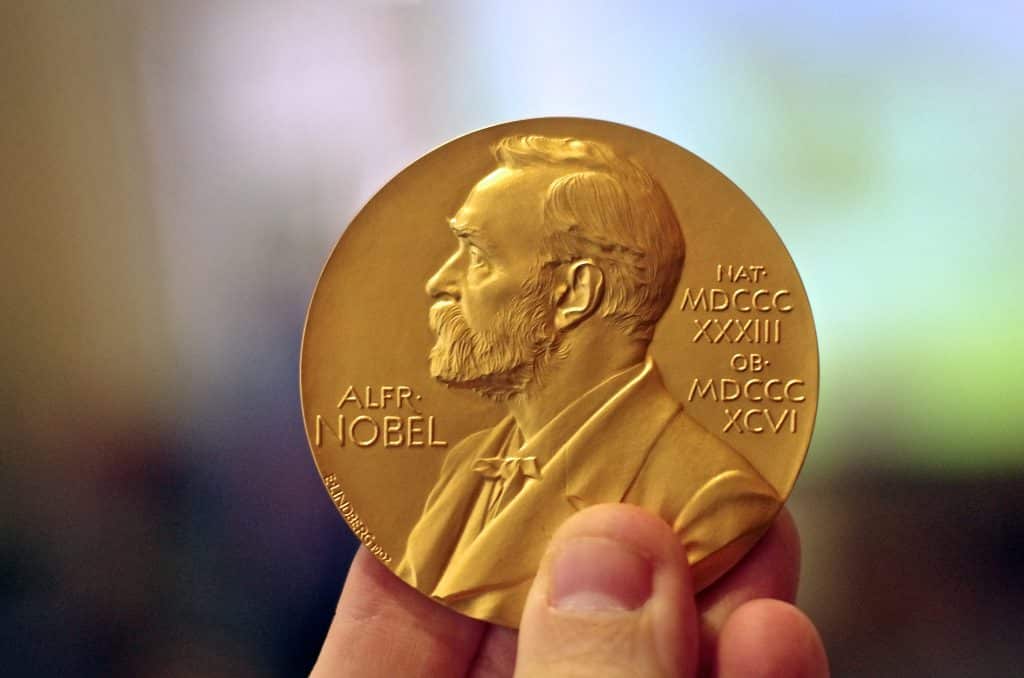 One of the facts you probably didn't know about W.B. Yeats is that in 1923, he earned the honour of becoming the first Irish Nobel Laureate, having won the literature prize.
It is said he was selected "for his always inspired poetry, which in a highly artistic form gives expression to the spirit of a whole nation".
3. Irish cultural revival – a patron of the arts
Yeats is credited as being a leader in the Irish cultural revival and a patron of the arts. He was a founder of the Abbey Theatre in Dublin and the Municipal Gallery of Modern Art (today, the Hugh Lane Gallery).
Additionally, he worked alongside his sisters' business Cuala Press to produce and publish books of Irish interest.
2. Yeats, the mystic – a many of many hats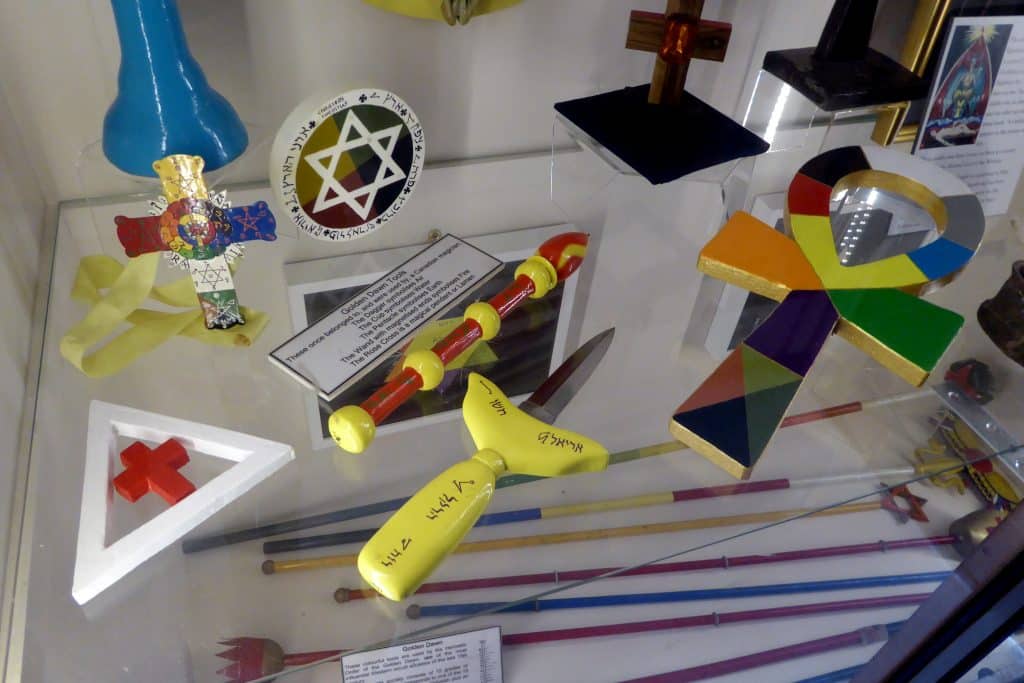 Another one of the facts you probably didn't know about W.B. Yeats is that he was drawn to mystic practices.
In 1890, he joined the Golden Dawn. This secret society practised magic and held rituals.
In 1911, he became a member of The Ghost Club, which was involved in paranormal research.
1. The grave of W.B Yeats – who lives to rest?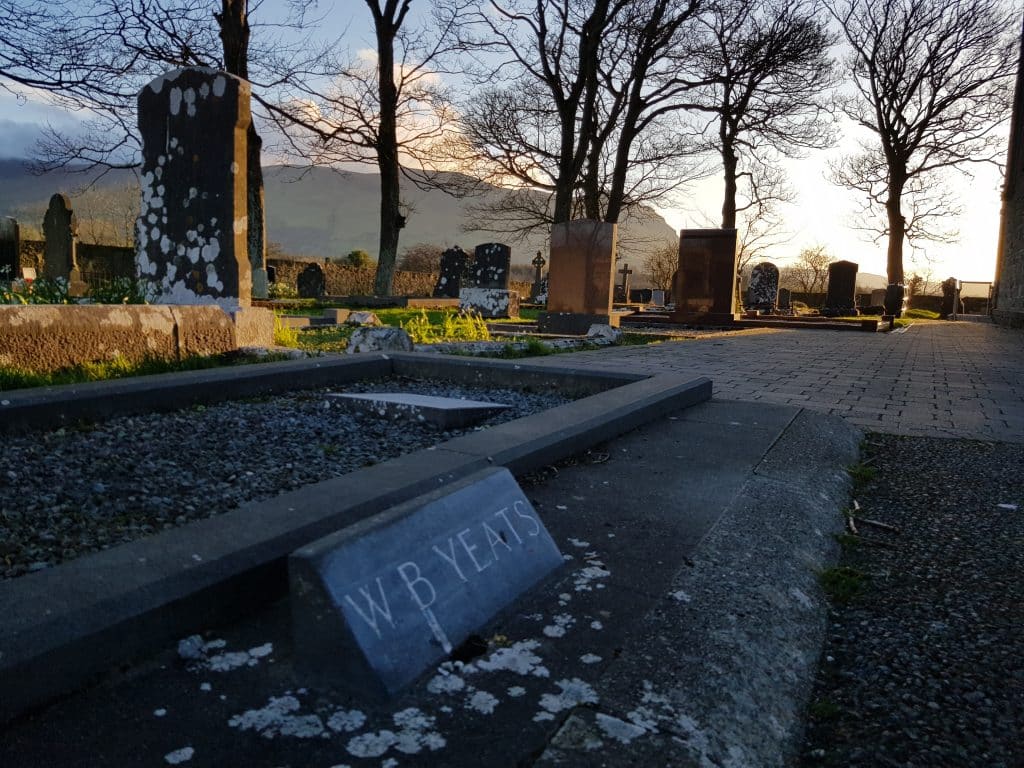 Perhaps one of the most curious facts you probably didn't know about W.B. Yeats is that his grave may contain someone else's body.
Although W.B. Yeats died in France in 1939, his body was laid to rest in County Sligo, Ireland in 1948.
However, it is argued by historian Louise Foxcroft – whose granduncle, Alfred Hollis, died in France at the same time – that there was a mix-up of bodies, and it was Hollis' body that was sent to Ireland for burial, not Yeats'.