Ireland is known the world over for its steady stream of creativity, ranging from music to film, theatre, and most notably: art. Here we take a look at some of the best and most famous Irish artists.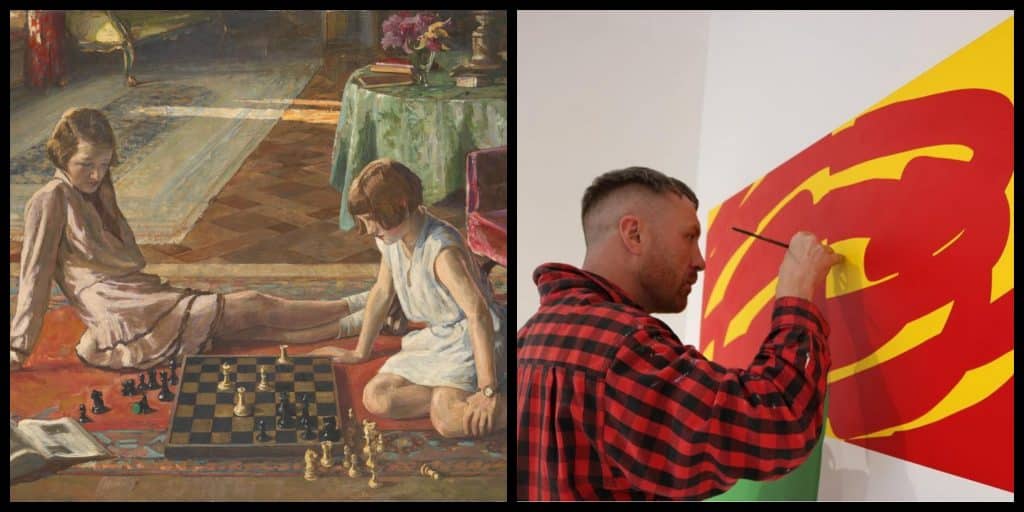 Whether it's down to political struggles, social injustice, or even sporting, Ireland has firmly established itself as the underdog.
Given this, it should come as no surprise that Ireland – albeit small – is home to a healthy dose of some of the world's most renowned artists.
From the fields of literature and film to music and indeed art, the household names are many. Let's take a look at the ten best and most famous Irish artists.
10. Anna Doran – the muralist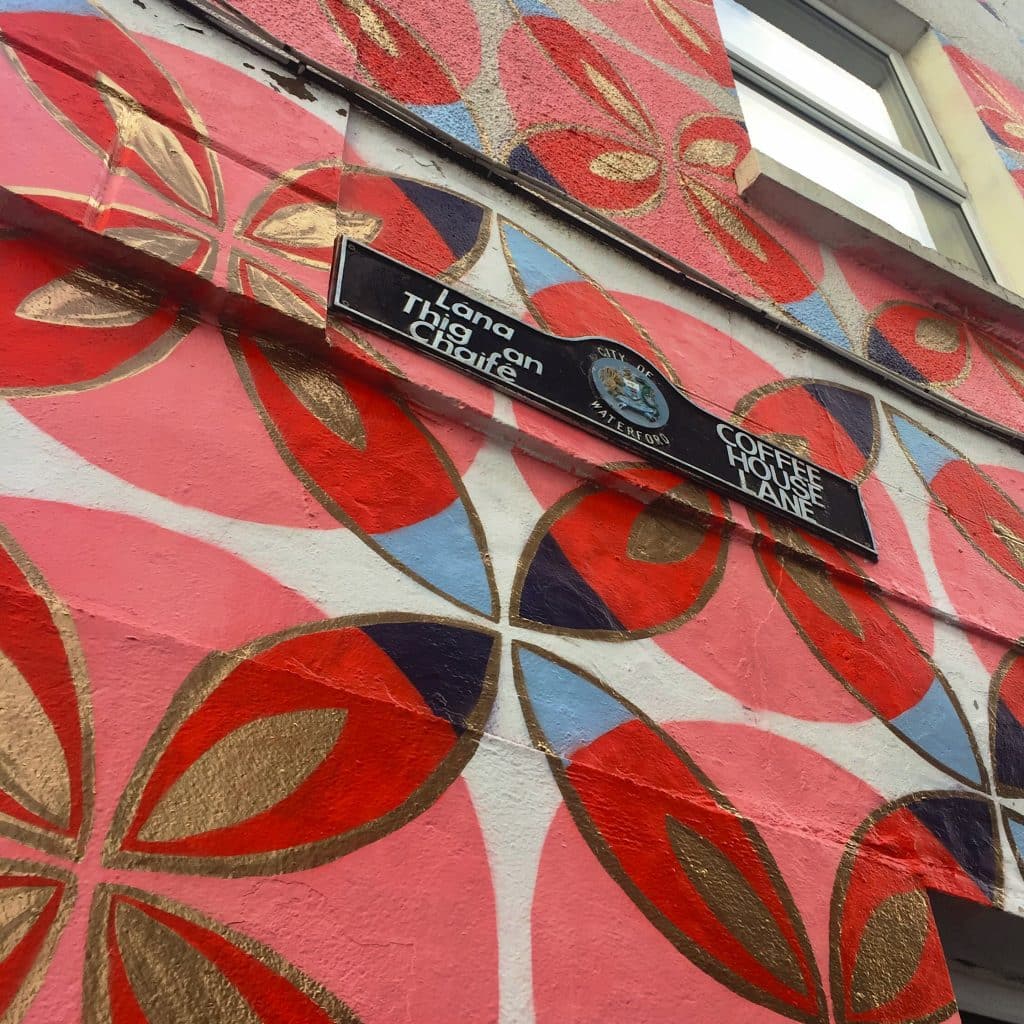 Anna Doran is a native Dubliner who has sprinkled some magic dust over the capital city and some of its most iconic building since she first made tracks on the Irish art scene.
Doran is most-known for 'Love Lane' and was the commissioned artist who transformed Facebook's Dublin HQ into the majestic mural maze it is today.
9. Conor O'Leary – the contemporary portrait photographer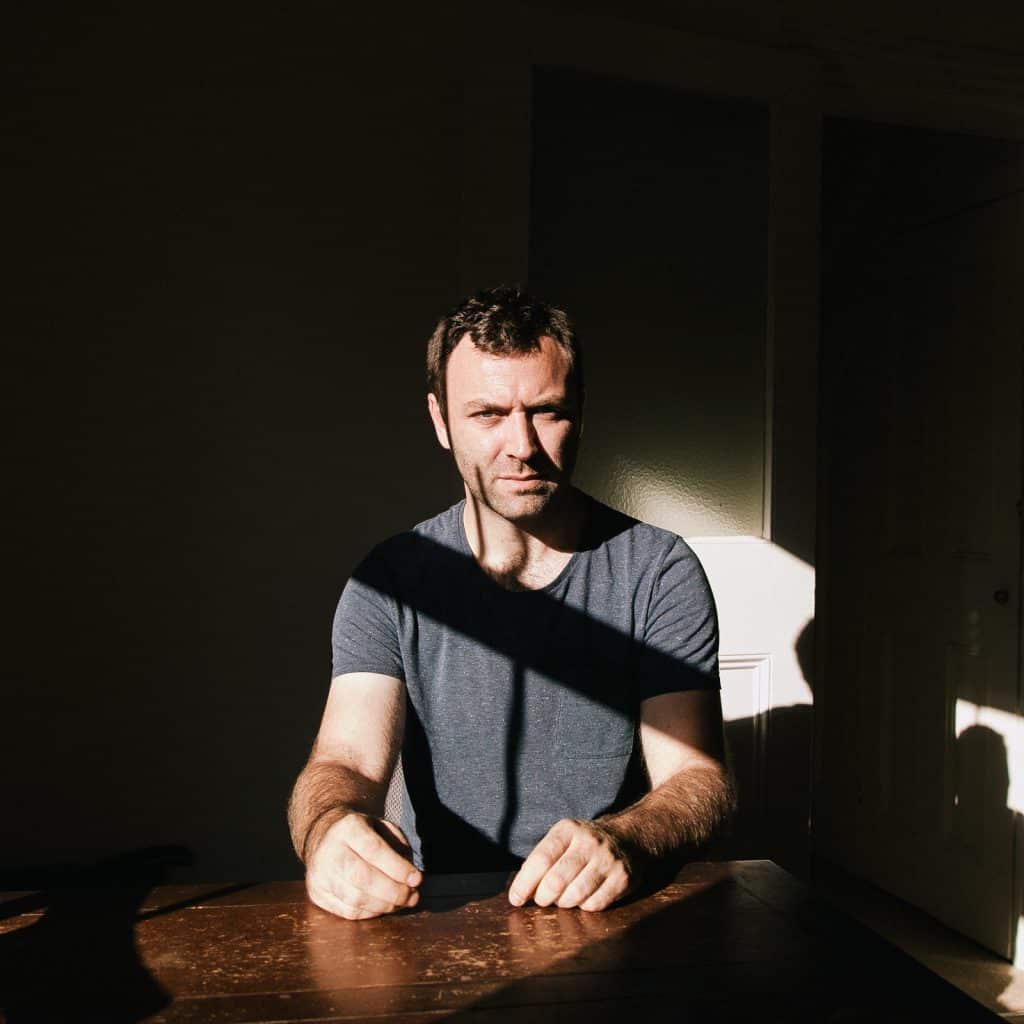 Conor O'Leary is an Irish photographer and artist who splits his time between London and his home city of Dublin.
Having been featured across the globe in Wallpaper*, The National Gallery of Ireland, Financial Times, The Telegraph Magazine, and The New York Times, it is safe to say O'Leary is a hot topic on the Irish art and photography scene.
8. Paul Henry – for lush landscapes
Paul Henry is one of the most famous Irish artists in history to date.
Most famous for his scenes of lush emerald landscapes, the 20th-century Belfast painter is now a measure by which all contemporary Irish landscape artists are compared.
7. Norah McGuinness – the illustrator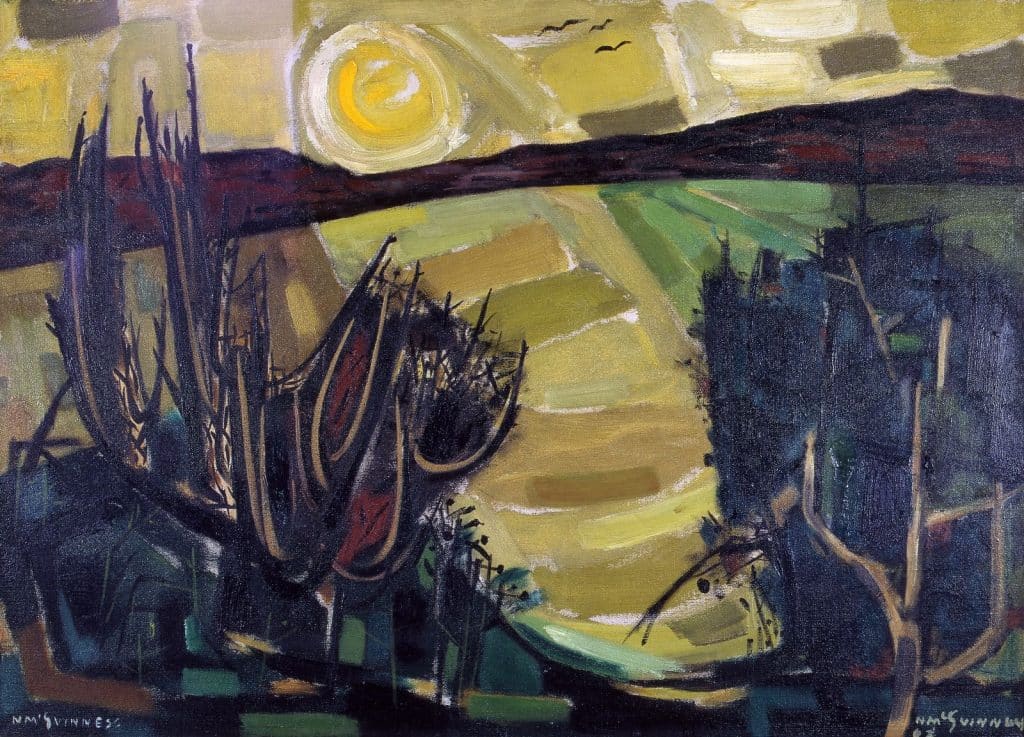 Norah McGuinness is one of the most famous Irish artists and illustrators. Born in Derry, she led an exciting life, living in London, Paris, and New York, before retiring to Dublin, where she died.
Her work will be forever remembered for its graphic illustrations reflective of her unique personal style.
6. Maser – the top Irish street artist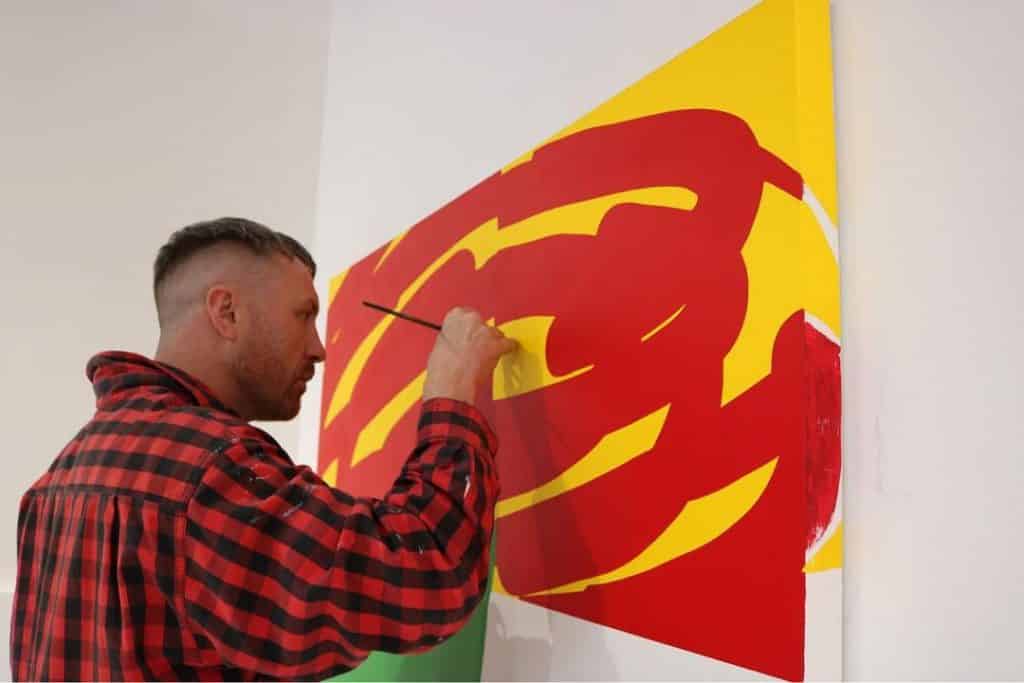 Maser is the leading Irish street artist, most known for his colourful and adventurous murals which span cities across the Emerald Isle and around the globe.
Based now in the USA, Maser – whose real name is, in fact, Al Hester – first began the art of graffiti in 1995 and has grown to become the most famous name on the Irish street art scene.
5. Louis le Brocquy – for Cubist figures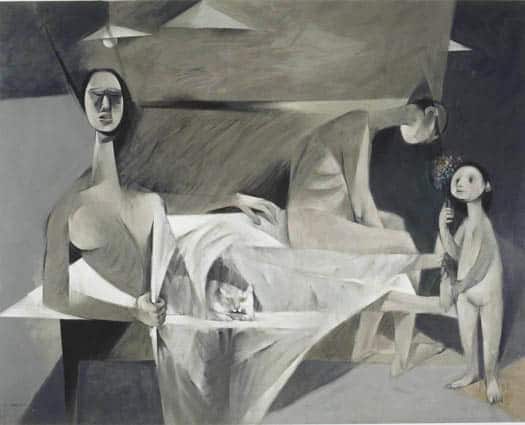 As one of the most famous Irish artists, Louis le Brocquy's career spanned some 70 years, earning him many awards and much global recognition.
Now passed, the Dublin-born artist is most remembered for his "Portrait Heads" series of iconic literary figures.
4. Duncan Campbell, video artist – 2014 Turner Prize-winner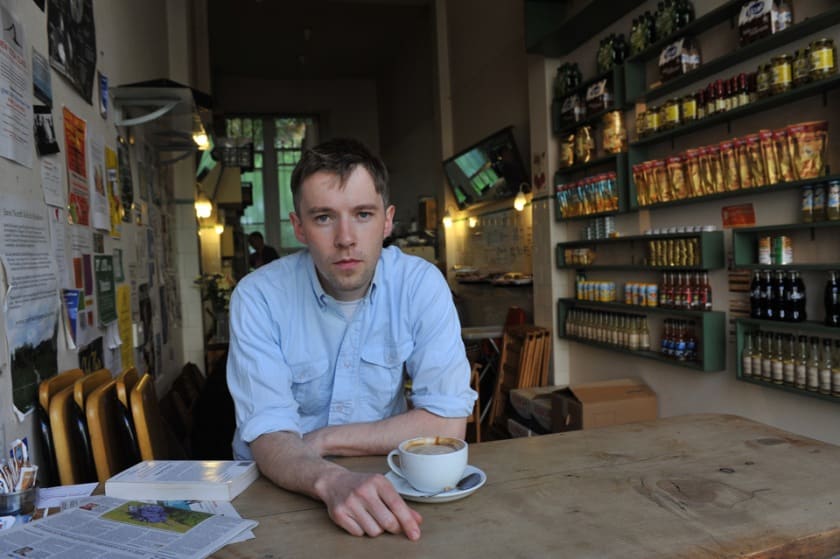 This Dublin-born, Glasgow-based visual artist is one of the best in his field and is known on the artists' world stage for his contributions to his chosen medium: video.
Having won the 2014 Turner Prize with his video piece It for Others, Campbell is now firmly established as Ireland's preeminent video artist.
3. Charles Jervas – the top Irish portraitist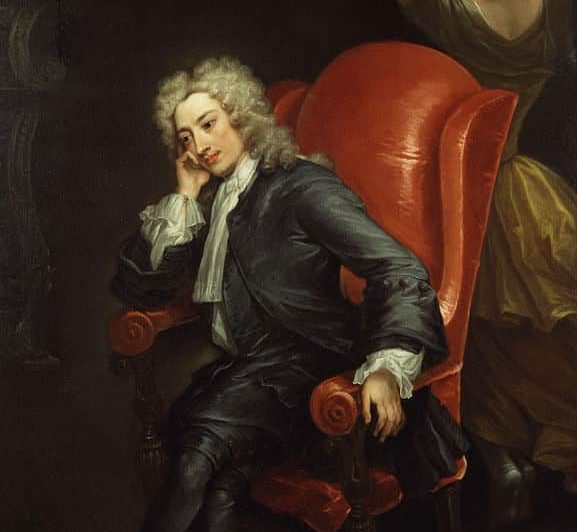 18th-century icon, Charles Jervas, is another one of the most famous Irish artists.
Often remembered for his distinctive portraits, it is essential to note that the painter was also a translator and an art collector of the early 18th-century.
2. Jack Butler Yeats – one of the most famous Irish artists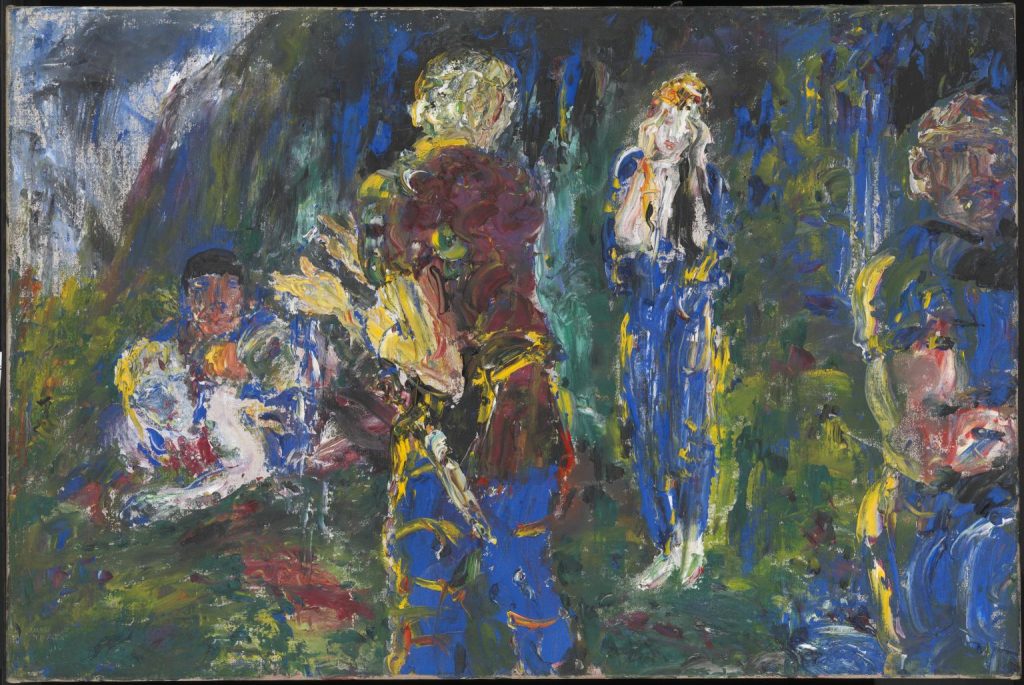 Although Jack Butler Yeats is commonly given kudos for his famous family relation – brother, William Butler Yeats – Jack himself was a tremendous artist.
As one of the most famous Irish artists of the 20th-century, Jack Butler Yeats worked mainly as an illustrator, before transitioning to oil in 1906.
1. Sir John Lavery – for wartime depictions
Sir John Lavery is one of the most famous Irish artists the island has ever borne.
The Kilkenny-native is best remembered for his portraits and wartime scenes. He was the designated artist during World War I, and his works are still as dramatically-effective as they were during his tenure.