This magical country often has more to it than ameets the travel brochure; here are ten things people only realise when they visit Ireland.
Ireland is an incredible place to travel to, attracting those from far and wide. Rolling hills, bustling bars, and ancient sites, you'd be pressed to find yourself with nothing new to discover and explore.
However, there are some things that many people only realise once they actually visit. If you want to prepare yourself for your upcoming trip, here are ten things people only realise when they visit Ireland.
10. The craic – mighty and in great supply
First on our list of things people only realise when they visit Ireland is the concept of craic.
It's a term embedded deep into Irish culture, often reflected as a friendly and comedic exchange with another. Perhaps it can be best explained as light-hearted banter.
And don't be alarmed if you're asked 'what's the craic?' upon stepping foot on Irish soil. Translated, it simply means 'how are you?'. We got you covered.
9. Drinking culture – a single pint won't get you far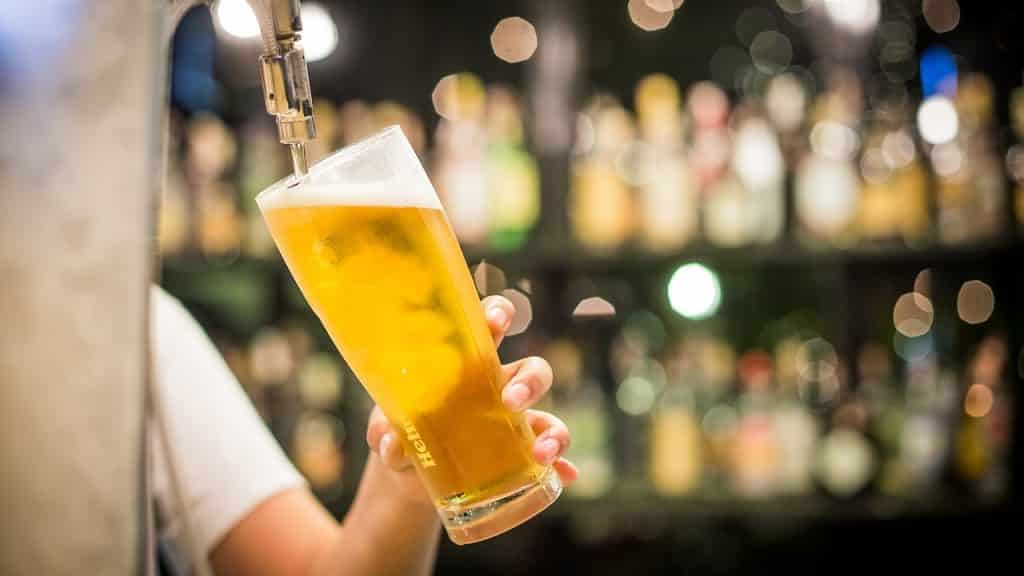 Here, the Irish do not do things by halves. Whereas it is very common in other nations to go for one beer or a glass of wine, the Irish prefer to water themselves copiously.
Perhaps this is also why drinking in public places is also forbidden, which could end in chaos.
8. How green it is – seduced by a beautiful landscape
Visitors flock to Ireland seduced by images of rolling green hills and picturesque lakes. They are usually not disappointed.
Ireland boasts luscious green grass, which profits from copious rainfall; something the locals love to complain about.
The Irish countryside is one of its greatest offerings for visitors, largely unspoilt by tourism and offering excellent hiking opportunities.
7. Cows – the main feature on our breathtaking landscape
The sheer amount of cows we have grazing on our glorious landscape fascinates visitors. It truly seems to be one of the most joyous things people only realise when they visit Ireland.
It's no surprise that cows are one of the headliners on a trip to Ireland, given that over 6.5 million cows roam on Irish land.
6. Brave Irish girls – dressed up no matter the weather
If you find yourself on the streets at the weekend, you're likely to see those headed for a night on the booze. One thing that you may come to realise though, is that the weather doesn't seem to affect an Irish woman's choice of outfit.
Nothing is off limits even on the coldest, darkest, and wettest of evenings. Whether it be a dress, skirt, or crop top, they'll brave it out no matter the weather.
5. The cost – one of the few disappointing things people only realise when they visit Ireland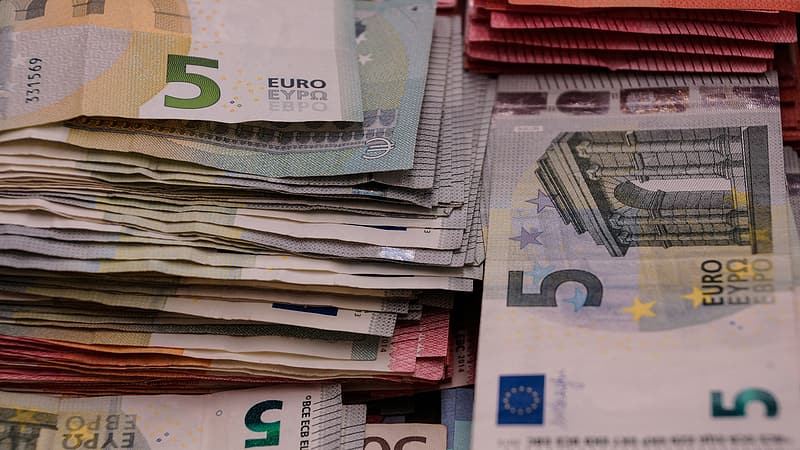 We have to admit that Dublin is up there with the likes of London and Munich in terms of the extortionate price of living.
Rent, food, and transport are just some of the things that might make your eyes water as you go to pay the bill.
But before you decide to pack your bags and find cost-effective refuge, have no fear! Stay away from Dublin, and you should be okay.
4. The welcoming natives – a friendly face no matter where you turn
Whether it's asking for directions or drinking in a pub, Irish people tend to go out of their way to be friendly and make new connections with people.
Visitors tend to notice this straight away and are charmed by the welcoming droll of the Irish.
3. Colloquialisms – a colourful (and often baffling) language
Visitors to Ireland often have difficulty understanding the rich variety of Irish accents.
Added to this are funny colloquialisms with superfluous filler words, or expressions that Irish people say and don't really mean.
Whilst there are way too many to get into now, typical buzzwords the Irish can be guilty of are the likes of "Aye", "like", or "so".
2. It rains a lot – when packing, hope for the best, pack for the worst
We couldn't list the things people only realise when they visit Ireland without a special mention of the weather.
With sometimes over 2000 mm of rainfall each year, and rain on average almost every other day in the West, Ireland lives up to its stereotype of being wet.
Just to be safe, bring an umbrella with you.
1. The Language – the wonderful dialect of the Irish
Something else to make you fall in love with Ireland is the Irish language and dialect. Irish signposts appear in both the Irish and English language, fully immersing you into the Irish culture without athe confusion.
How do you pronounce Caiomhe? Bally-what now? It might take you a while to adjust. That said, 'slainte' is easier to get one's head around-cheers!