Ryan is a popular Irish name with Celtic roots that acts as either a first or surname.
Ryan is a very old and ancient Irish name that is still very commonly used as a first name and a surname throughout Ireland and the rest of the world.
Although the name Ryan is a lot more common in its English spelling, it is not uncommon to see the Irish spelling of 'Rian' and 'Riain' used commonly throughout Ireland too.
The name Ryan is most commonly used as a first name, but it is also very widely used as a surname in the forms of Ryan, O'Ryan, O'Riain, and also Mulryan and O'Mulryan.
Ryan is quite a popular surname across the world, with over 400,000 Americans having this surname.
Meaning – a regal name
The Irish name Ryan dates back so far in time that it is believed that the actual meaning of the name was lost before records began.
However these days, the meaning of the Irish name Ryan is commonly agreed to be 'Little King' coming from the translation of 'Rí', which is the Irish word for King.
Other sources suggest that the meaning of the name might be 'illustrious' or that it might mean 'water' or 'ocean' from the Irish name 'Riain'.
No one can be certain what the actual meaning of the Irish name Ryan is, but 'Little King' definitely sounds good to us!
History – a historical name
Although the name originated in Ireland, it is very commonly found in England, Scotland, Wales, and even in the United States.
In Scotland, in particular, the name Ryan steadily rose in popularity throughout the 1900s to the point where it was actually the most common name given to newborn boys born in Scotland between 1994 and 1998.
In England and Wales, the name is still common but isn't quite as common as it is in Scotland with the name Ryan only featuring in the top 30 most popular names a handful of times between the years 2000 and 2010.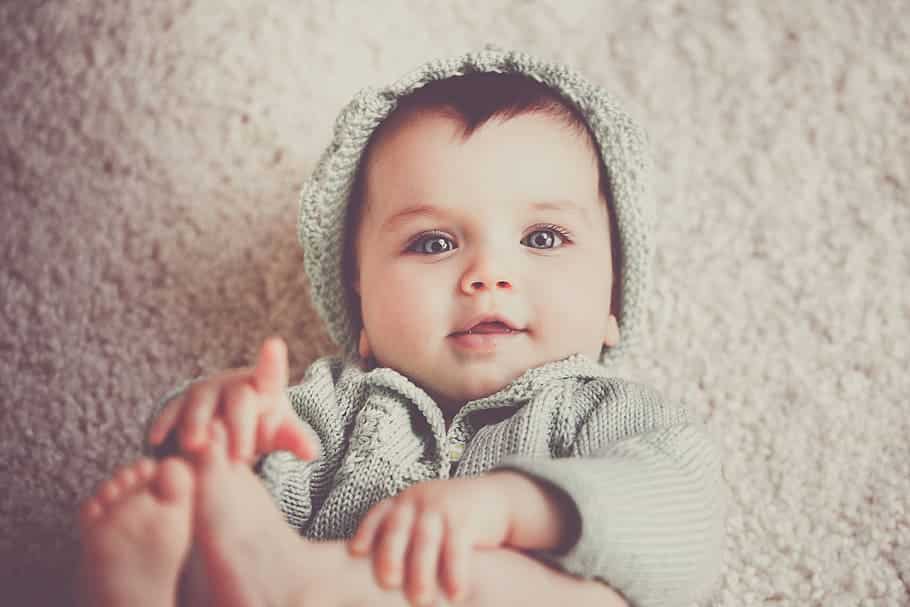 In the United States, just like in Scotland, the name Ryan grew steadily in popularity throughout the 1900s.
In 1946, the name featured in the top 1,000 most popular names for the first time, but by the year 1976, it was one of the 20 most common names given to newborn boys in the United States.
For 30 years from 1976 to 2006, the name Ryan remained one of the 20 most popular names given to newborn boys in the United States.
The Ryan coat of arms came about centuries ago and depicts images of lions and eagles on a red shield.
Pronunciation and different versions – a versatile name
Thankfully, unlike a lot of other Irish names, Ryan is fairly easy and straightforward to pronounce.
Ryan is commonly pronounced as either 'Ry-un' or as 'Ry-an', depending on your accent and where you come from.
There are different versions of the name Ryan in other countries, most notably the German name 'Rein'. Other variations of the name Ryan include 'Rian', 'Rhyne', 'Rayan', and many more.
Famous Ryans – a popular name in Hollywood
There are many famous people across the world with Ryan as a first or second name. Let's take a look.
Ryan Gosling
Ryan Gosling is a Canadian actor best known for his leading roles in Drive, A Place Beyond the Pines, Only God Forgives and The Notebook.
Famous for many blockbuster films, he has more recently become known for independent filmmaking. He is also the frontman for the band Dead Mans Bones.
Ryan Reynolds
Ryan Reynolds is another Canadian actor, known primarily for playing comedy roles, like the Deadpool franchise and Free Guy. However, he has taken on more serious roles such as Buried and The Captive.
His wife Blake Lively and he are often featured on social media for their funny, and lovely, relationship.
Ryan Giggs
For people in Ireland and the U.K, the most famous person named Ryan is probably ex-football player Ryan Giggs
Giggs is a Manchester United legend with over 900 appearances for the club. He recently stepped down as the manager of his home country's national team, Wales.
Other notable mentions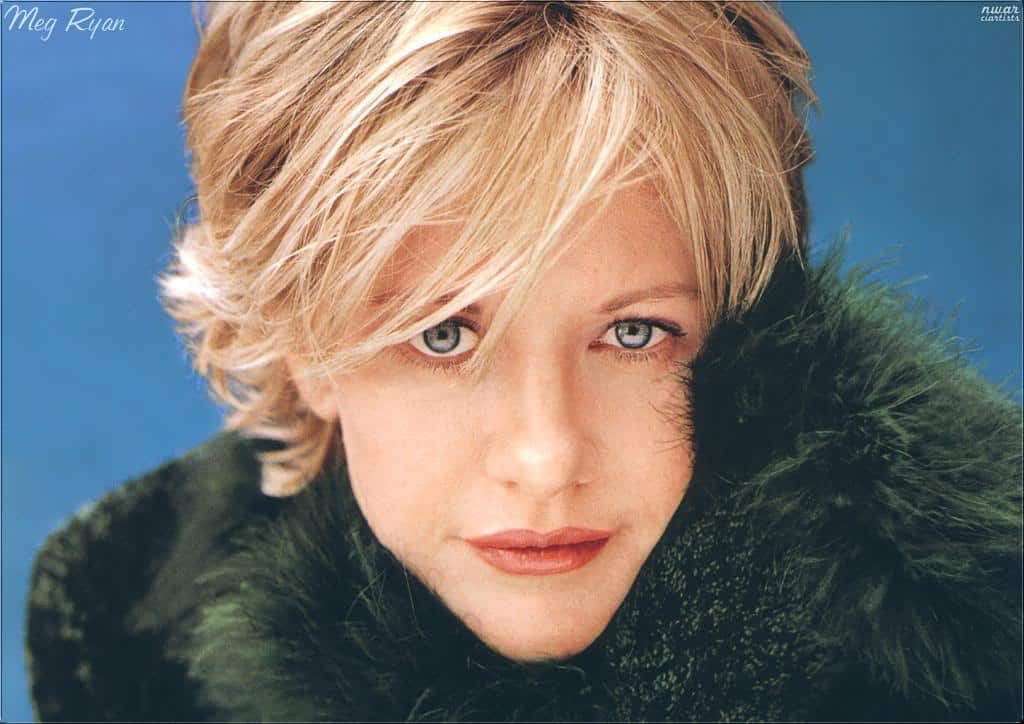 Jack Ryan: Jack Ryan is a fictional character created by author Tom Clancy.
Meg Ryan: Meg Ryan is an American actress perhaps best-known for *that* scene in When Harry Met Sally.
Derek Ryan: Derek Ryan is an Irish singer.
Ryan Phillippe: Ryan Phillippe is an American actor best known for his role as Sebastian in Cruel Intentions.
Paul Ryan: Paul Ryan is a former American politician.
Mitchell Ryan: Mitchell Ryan was an American actor known for playing Burke Devlin in the 1960s gothic soap opera Dark Shadows.
Ryan Bates: Ryan Bates is an American football player from Pennsylvania.
Ryan Seacrest: Ryan Seacrest is the American radio presenter, T.V. host, and producer most well known for hosting American Idol.
Ryan Rowland-Smith: Ryan Rowland-Smith is an Australian baseball player.
Michelle Ryan: Michelle Ryan is a British actress, best known for her role in the BBC soap opera American singer.
Ryan Adams: Ryan Adams is the singer and songwriter most well known for his hit record 'Summer of 69'.
Ryan Lewis: Lewis is the American producer and DJ most well known for his hit songs with Macklemore.
FAQs about the Irish name Ryan
What does Ryan mean?
Ryan most commonly translates to 'Little King'.
How popular is Ryan as an Irish surname in Ireland?
The popularity of this name has ebbed and flowed across the years. Right now, it ranks as the 8th most popular surname in Ireland, so a pretty common surname.
Is Ryan a boy or girls name?
Traditionally, Ryan would be a name given to baby boys. However, the name's popularity for girls has seen a rise in recent years.