A moo-st unusual cow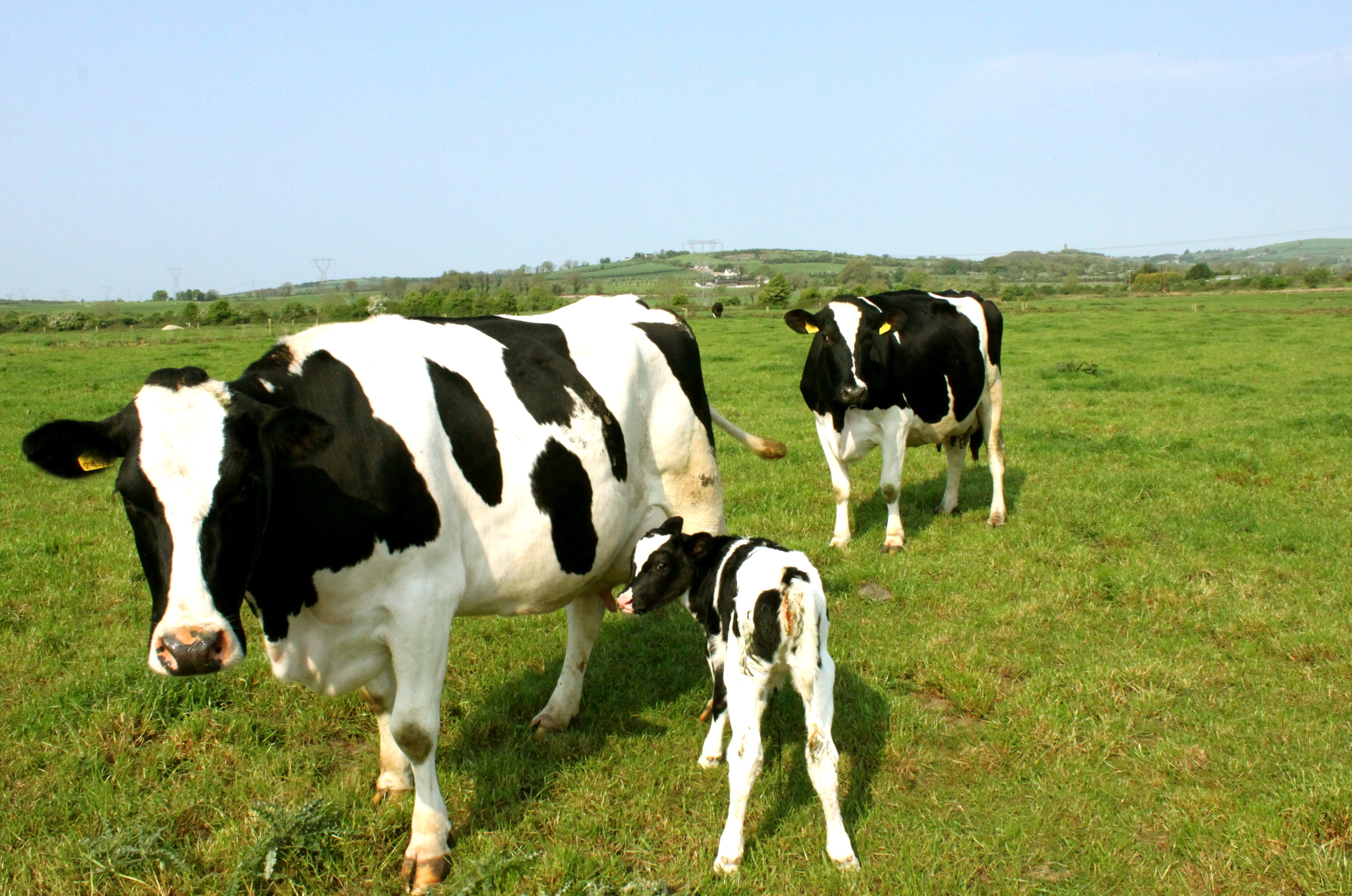 Have you ever tried to hoodwink a magical cow? Beware – they don't take kindly to tricksters. The mythical green-spotted cow of Bréifne, County Cavan, gave so much milk that it was said any vessel used to hold it would overflow. When two crafty locals milked the cow into a sieve, knowing it could never be filled, the cow grew so angry that she kicked the sieve away and leapt from the valley. Where the spilled milk fell, seven rivers sprang from the ground, where they flow to this day.
The seal of approval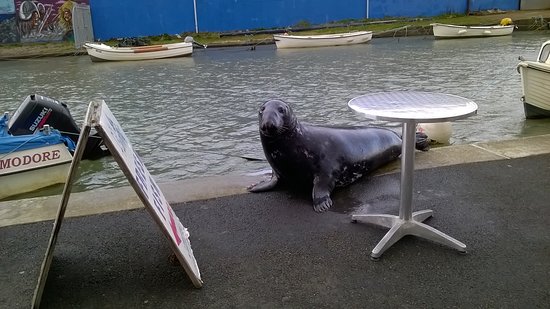 The next time you're in Wicklow town, make your way to The Lighthouse Seafood Restaurant for some top-notch fruits of the sea. Just be ready to wait your turn behind some frequent locals – in particular, Sammy the Seal, who hops out of the water at the South Quay every day, crosses the street and fetches his fill from Alan, the friendly fish-seller.
The early bird catches the…prisoner?
We're pretty sure prison is never a walk in the park, but the fate that awaited the poor souls of Wicklow Gaol in the 1700s was particularly gruesome. As those executed hung from the walls, a hawk was sent to snack on their heads, while their bodies were thrown into the sea – until local fishermen began to complain about the grisly maritime traffic. An inmate had the last laugh, however, catching and gobbling the peckish hawk himself.
The pool of ghosts
There's an awful lot hiding beneath the seemingly still surface of Blessington Lakes: rushing undercurrents, sinking swallow holes, swirling vortices – and a whole village, sunk beneath the reservoir waters. When the lakes are low, remnants of tree-lined roads, bridges and houses can be seen poking their muddy faces mournfully above the water's surface, as if gasping for air. Little wonder, then, that the reservoir's official name is Poulaphouca: the Pool of the Ghost…
Ain't no valley low enough – well…
Those familiar with Ireland's folklore are used to tales of warring heroes and mythical creatures – but giants in love? When behemoths Lugh and Lag were competing to win the heart of a fair lady giant, they took turns jumping a gaping chasm at the Cavan Burren. But Lag got too big for his (already giant) boots and tried to jump it backwards, instead falling to his death in the valley now known as the Giant's Leap.
No word on whether Lugh got the girl in the end.