The Irish Lottery, established in 1986, is currently managed by Premier Lotteries Ireland, offering participants a wide range of offers to choose from.
You can bet on the Irish National Lottery with Lottoland or any reliable online lottery provider. To participate, you need to select six numbers between one and 47.
You have two options for selecting your numbers, manually picking them yourself or using Quick Pick, which has them randomly generated for you.
If you're looking for more information about the Irish lottery, read on for four interesting must-know facts about the Irish lotto.
4. Beginning of the Irish lotto draws in 1988 − the inaugural draw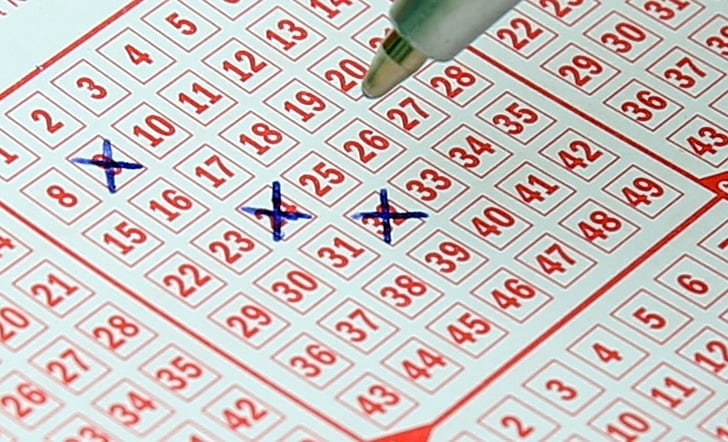 The inaugural Irish Lotto drawing took place on 16 April 1988, with Wednesday draws added to the schedule in May 1990. Initially, bettors had to pick six numbers from a pool of 36.
However, the lottery's format made it susceptible to hacking, as was the case when a group of 28 individuals from Dublin in May 1992 tried to place bets to cover all possible number combinations for a draw, aiming to win the grand prize.
3. Revamp of Irish lotto formats in September 2015 − two more numbers added
In September 2015, the Irish lotto rules underwent a change as two more numbers were added to the matrices. With this, bettors were required to pick six numbers from a pool of 47.
The bet price also increased from £1.50 to £2, and a new prize was offered to bettors who matched two main numbers and the Bonus Ball.
Besides, a new raffle called the Lotto Plus was launched, and prize levels were restructured to offer participants more chances to win.
2. New changes in the Irish lotto formats in September 2016 − a rule change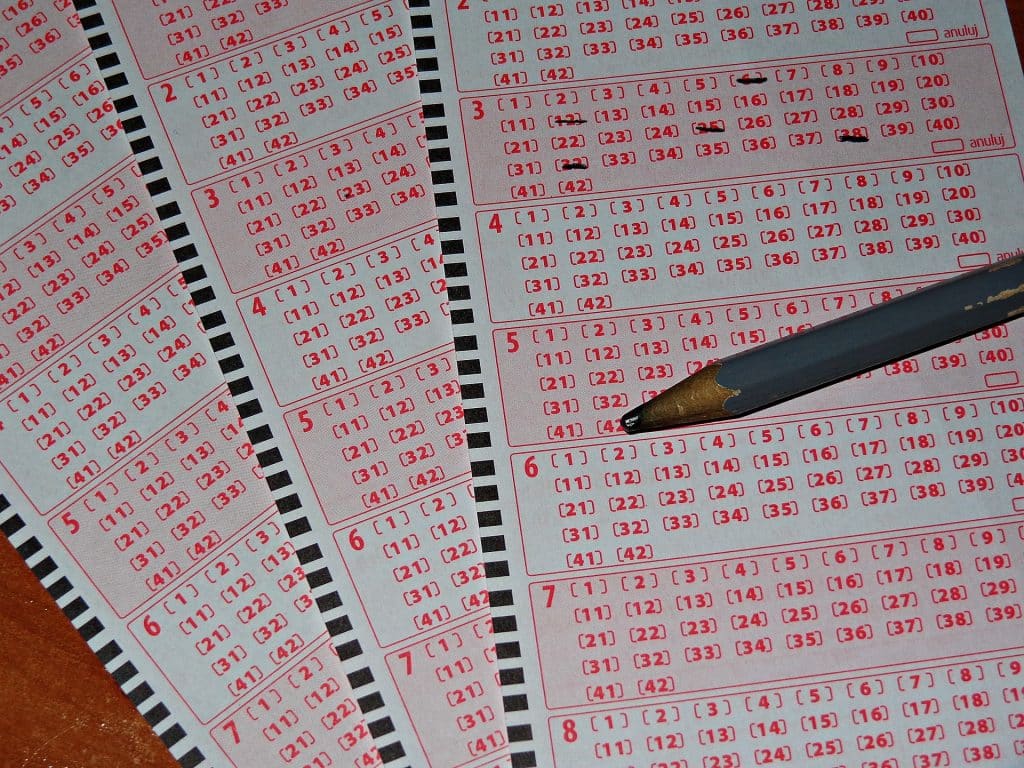 September 2016 brought a wave of changes to the Irish Lotto, making it more contemporary.
The minimum prize was bumped up to €17 million, and the introduction of the Ireland Only Raffle meant that each draw now featured ten prizes worth €5,000. Additionally, the number of Lucky Stars became 12 instead of 11.
1. A new record-breaking jackpot in 2022 − a whopping jackpot
The Irish lotto witnessed an extraordinary sequence of over 60 consecutive rollovers, starting in June 2021.
The prize amount exceeded the maximum limit, but the jackpot remained unclaimed for such an extended period that new regulations had to be put in place.
Eventually, a draw called "Will Be Won" was held on 15 January, which ensured that someone would eventually win the grand prize.
The winner of the €19.06 million jackpot was from County Mayo. Following this event, it was decided that Will Be Won drawings would be conducted after the prize had reached its maximum limit for five consecutive draws without a winner.
FAQs about the Irish lotto
What are the odds of winning the Irish lottery?
Winning a jackpot in the Irish Lottery has an approximate probability of 1 in 10.7 million. However, other prizes offer better prospects for success.
What is the cost of betting on the Irish lottery?
Betting on the Irish lottery costs £2 per line. You have the option of selecting one or multiple lines for each bet.
When are the Irish lottery draws held?
The Irish lottery draws take place twice weekly on Wednesday and Saturday nights at 7:55 pm GMT.
How can I check if I've won the Irish lottery?
You can check if you have the luck of the Irish online, watch TV or read newspapers to see if there are any prizes available. If so, please remember to claim them within 90 days of the draw date.
How are Irish lottery winnings paid out?
Irish lottery winnings are paid out as one lump sum. If you win the jackpot, you must claim it personally at the lottery headquarters in Dublin or through your lottery provider.
Can I bet on the Irish lottery if I am not a resident of Ireland?
You can access and bet on the Irish lottery from anywhere around the world. However, you must be at least 18 years old in order to participate. In addition, if you win a prize, it must be claimed in Ireland or through an authorized representative.
What are the six most drawn Irish Lotto numbers?
The six most drawn Irish lotto numbers are 27, which has been drawn 131 times, 29 drawn 117 times, 47 drawn 115 times, ten drawn 113 times, 42 drawn 113 times, and 45 drawn 112 times.
Get featured on Ireland Before You Die
Do you want to get your Irish business more online exposure? Especially to those interested in travelling the best places in Ireland? Then why not get a dedicated feature on Ireland Before You Die. Find out more 
here.