If you want to know a little more about the rare Irish boy name Cian, here is the meaning behind the name and the right way to say it.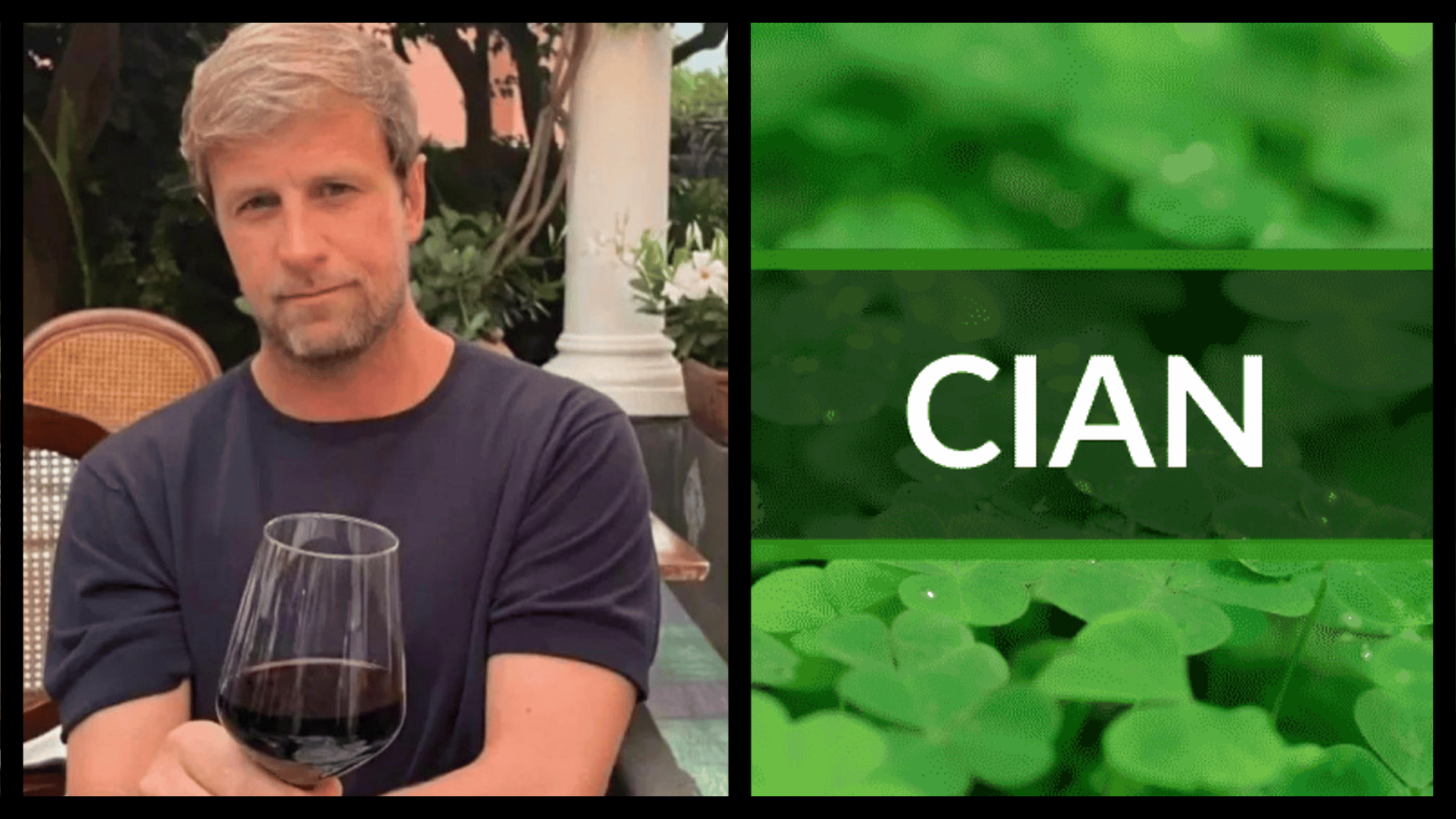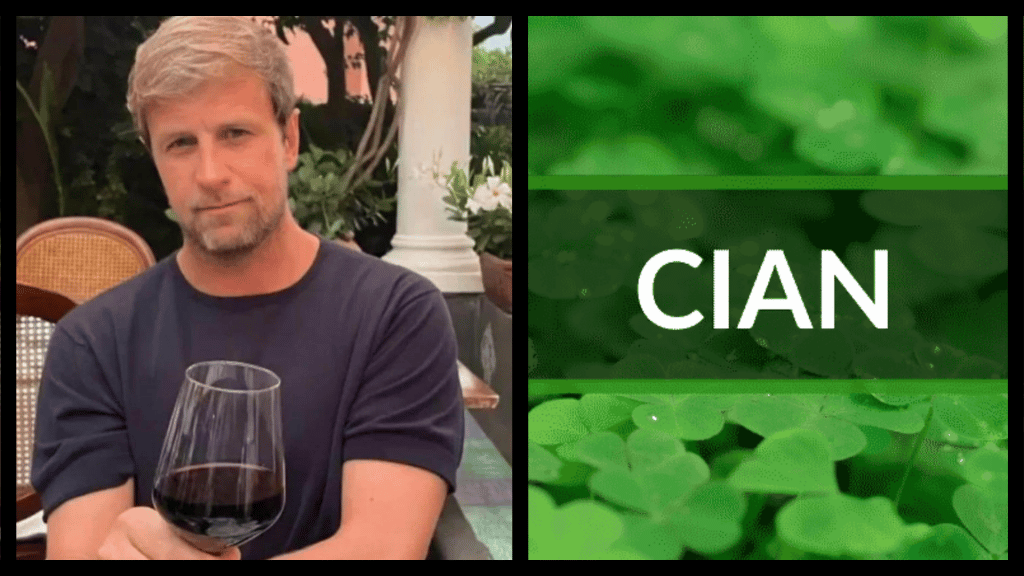 Although quite a rare name, Cian is one of those Irish names that is slowly becoming more popular, especially for parents looking for a hip and cool baby name.
As one of the simplest and easiest traditional Irish boy names, it is no wonder that this name has taken off not only in Ireland but in a variety of countries around the world.
Despite this, however, there are a few who consistently mispronounce this name. So, we aim to set the record straight on the name.
Today, we're giving you a brief history, including its meaning, and a guide on how to pronounce this popular name correctly. So, let's get into it.
Origin of the name – the history behind the name Cian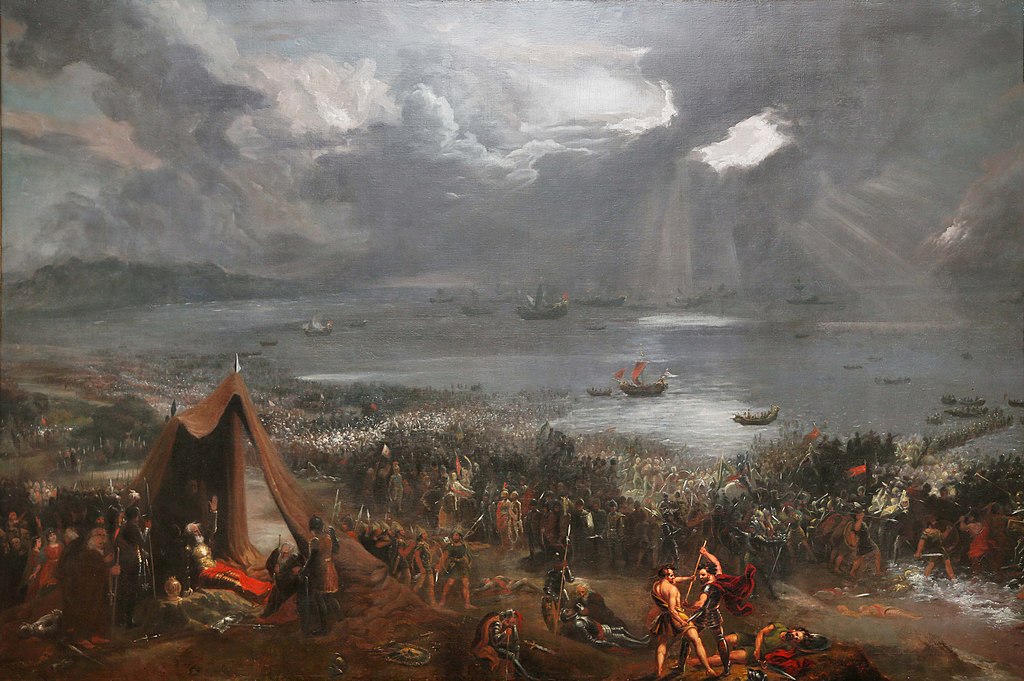 Cian is quite an unusual name in Ireland compared to other boy names of Irish origin such as Padraig or Seamus. It has a somewhat fascinating story behind it in Irish history, boasting many links to Irish mythology.
It was the name of several legends throughout the ages, including the son of Dian Cecht, who was the God of medicine and healing for the Tuatha de Danann – a supernatural race according to ancient Irish legend). He was also the father of Lugh Lamhfada.
Cian mac Máelmuaid was also the name of the son-in-law of the former Irish High King of Munster Brian Boru, having married his daughter Sadhbh. Cian mac Máelmuaid also played a big part in the famous Battle of Clontarf.
Meaning ‒ a strong and powerful name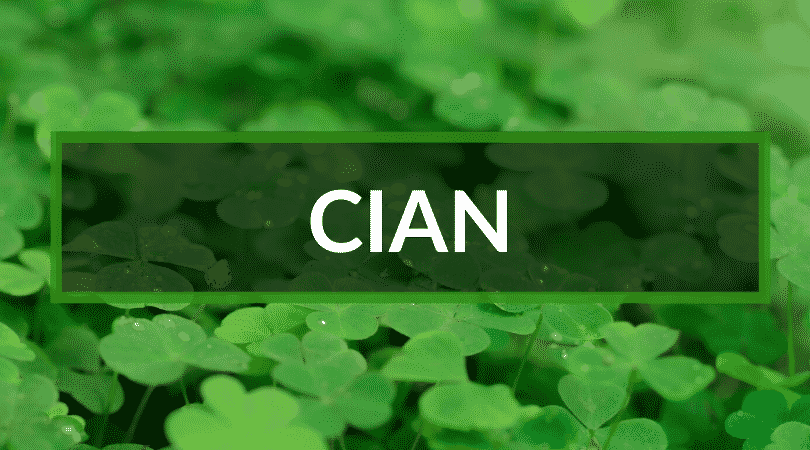 The meaning of Cian is 'ancient' or 'enduring',and although this name is traditionally an Irish male-given name, some have used it as a girl's name in recent years. However, this is not as common.
The history behind the name, which translates from Irish as the ancient one, goes back to 200 AD. So, we can certainly see where this meaning came from.
Pronunciation and alternative spellings – how to pronounce Cian
Although the Irish given name is not as tough as some other Irish names, there have still been some variations over the years. The name has various anglicised forms, such as Kane, Keane, Kian, and Kean.
The original spelling is Cian. However, when it comes to Irish versions, Cianan is closely related, while a female version exists as Ciannait. As well as this, the name has also been spelt as Kyan, Kean, and Ciann.
This is not a particularly hard name to pronounce, especially for Irish speakers. Still, for non-Irish speakers, this name can prove a little bit confusing. The name is simply pronounced KEE-AN, with no tricky letters to watch out for.
Popularity ‒ a name declining in popularity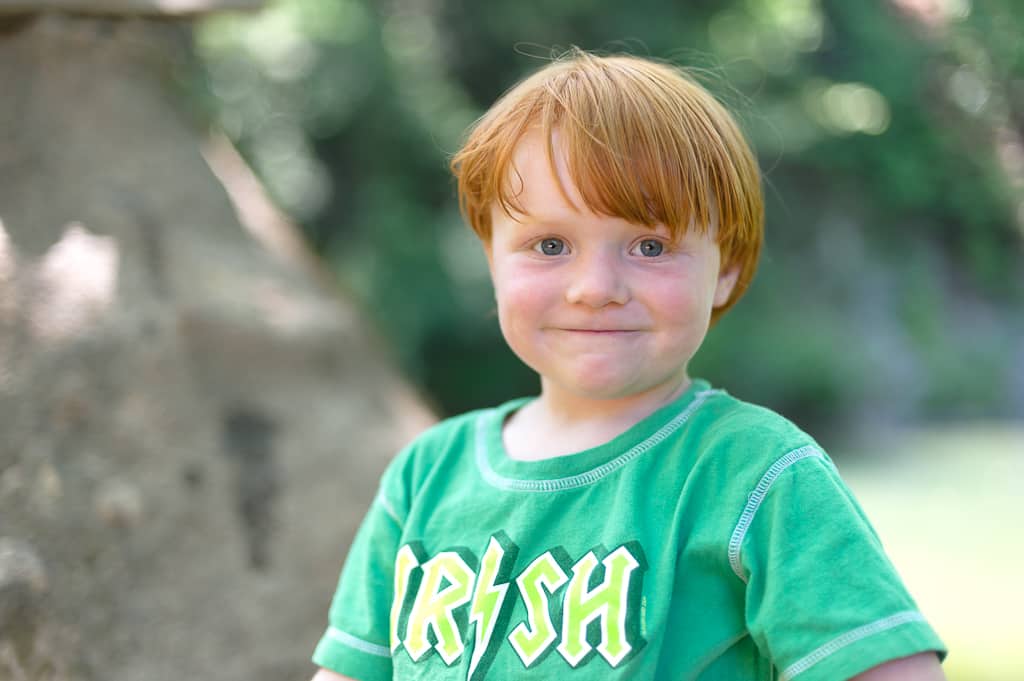 In 2003, Cian was the eighth most popular boys' name in Ireland, while in 2015, it went down to the 14th most popular. In 2021, it went down again to the 21st most popular name.
On a global scale, this Irish name ranked as the 1,261st most popular name in 2021. According to datayze.com, there were 149 newborn babies named Cian in this year.
However, with people consistently looking for unique baby names, we are hopeful it will come back with a bang.
Famous people with the name Cian – recognisable faces, from athletes to actors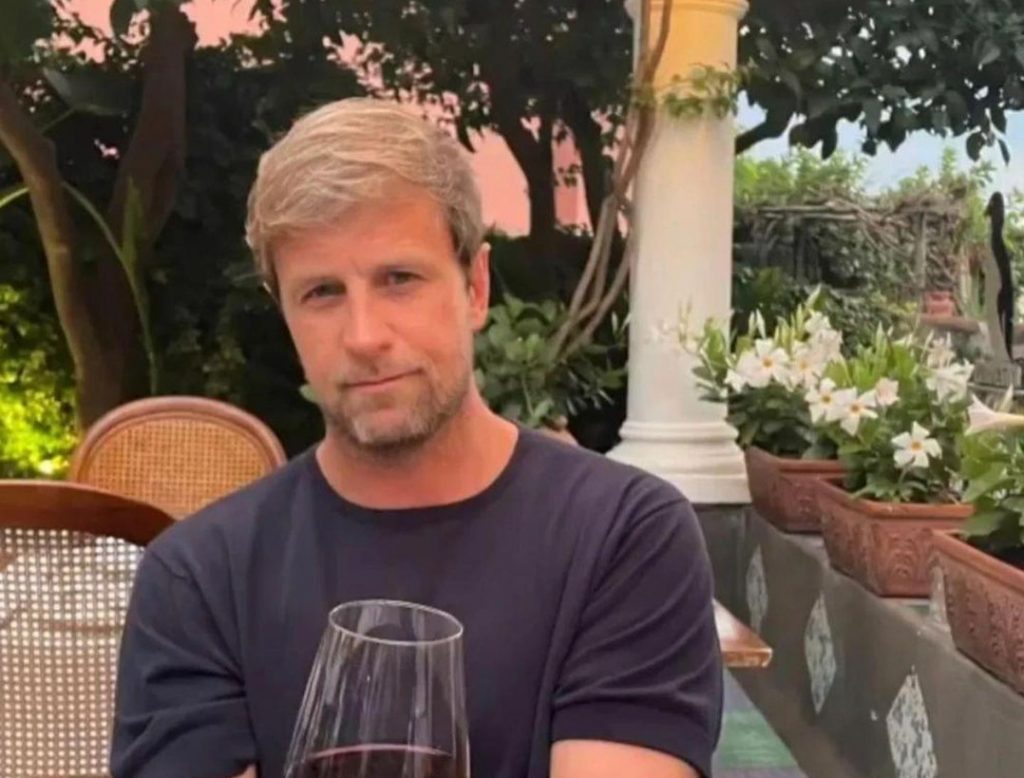 Over the years, there have been a few famous Cians who have made the name more known around the world. However, these are mostly in Ireland, where the unique name originates. Here are just a few you might have heard of.
Cian Healy: An Irish rugby union player who plays for Leinster.
Cian Ward: An Irish Gaelic footballer who plays for Wolfe Tones.
Kian Egan: Known as a member of the popular Irish boyband Westlife, Kian spells his name the anglicised way.
Cian McCarthy: This Irish hurler plays for the Junior Championship club Passage.
Cian Melia: An Irish showjumper from County Galway.
Kian Brownfield: A well-known Australian singer-songwriter, who has the anglicised version of this Gaelic origin name.
Notable mentions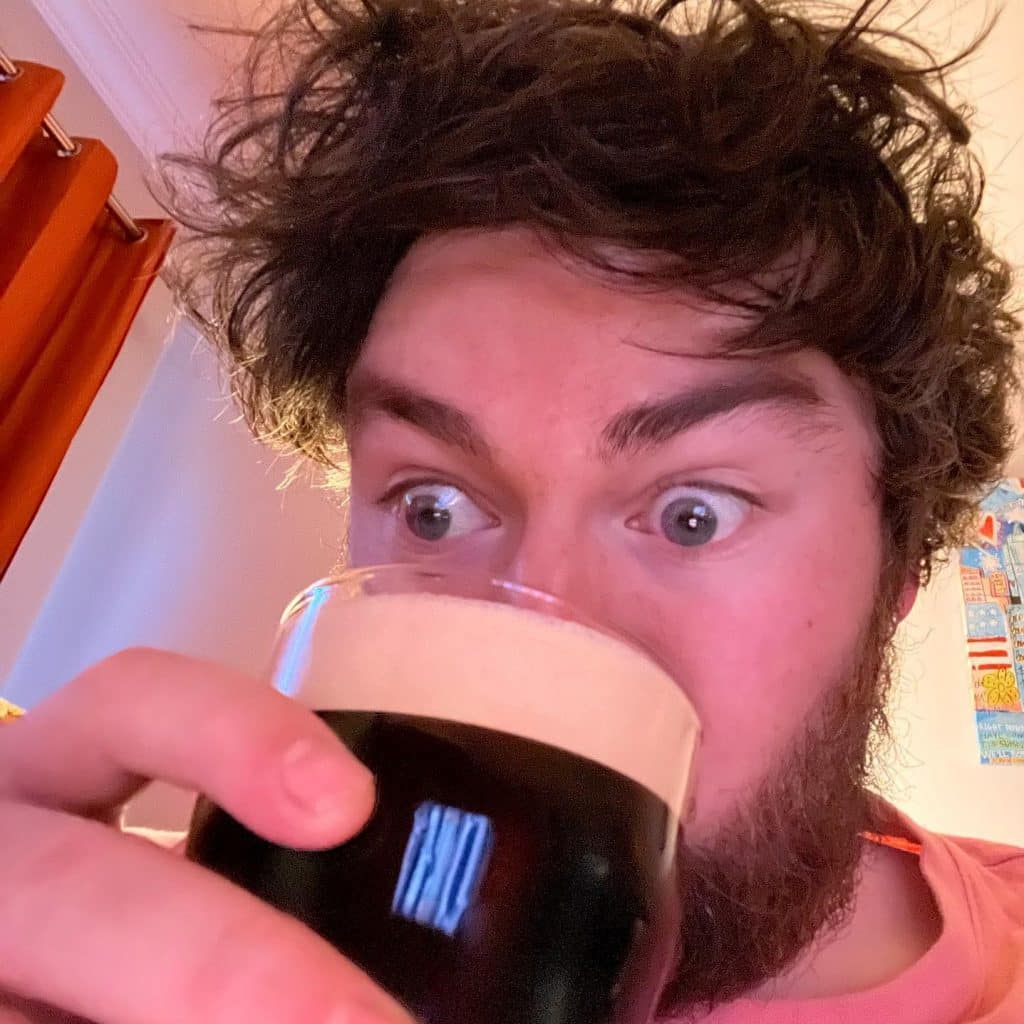 Cian Maciejewski: An Australian soccer player who plays for Canberra United FC.
Cian O'Sullivan: An Irish footballer who plays for Killmacud Crokes Club in Dublin.
Cian James Hughton: A British-Irish footballer who played for Lincoln City and Tottenham Hotspur. He also played for the Republic of Irelands under-21s team.
Cian O'Connor: This Irish equestrian is known for competing in show jumping. Cian O'Connor has taken part in three Olympic Games, two World Championships, and six European Championships.
Cian Morrin: This pop singer was once a member of the boyband Hometown, which was put together by Louis Walsh.
Cian Twomey: Social media enthusiasts will know this funny man from Facebook, famous for his hilarious videos, which earned him millions of likes.
Cian Williams: This TikTok star from New Jersey is one of the only famous female Cians who bears this traditional Irish name.
FAQs about the Irish name Cian
What is the meaning of the name Cian?
The name means 'ancient'.
Is Cian a rare name?
Cian is a rare and unique name in comparison to other Irish boy names out there.
What is the English name for Cian?
The English version of the name can be Keane, Kian, Kane, or Kean.
So, there you have it, the history, meaning, and pronunciation of the Irish boy name Cian explained.
This ultra-cool name is as unique as they come, and there are high hopes that this name will become more popular as the years go on as more people start to look for traditional and unique baby boy names.
We think this is a cool name to have. So, if this is your name, you should be well and truly proud of it.