Ireland wouldn't be the country it is without our beloved Irish heroes, so here are the ten biggest Irish heroes of all time, ranked.
Ireland has been shaped by many great Irish people over the years, from politicians and musicians to Irish revolutionaries. So, here are the top ten biggest Irish heroes of all time.
It is very much true that without these ten people, amongst many others, Ireland would be a very different place than it is today.
Today we have a free, independent country with many ethnicities and religions and a community that always sets out to help others, so where did all this inspiration come from?
Well, from many of our greats, that is! Of course, there are countless people who have inspired our nation, but we have created a list of the ten biggest Irish heroes of all time, so let's take a look.
10. Nano Nagle – a pioneer in Catholic education
Nano Nagle was a founding member of the Presentation Sisters and was declared Venerable by the Roman Catholic Church.
She changed the course of Irish history and many parts of the world, too. She was and still is an inspiring educator and social innovator.
9. Phil Lynott – a legendary musician
Founder of the Irish hard rock band Thin Lizzy, Lynott is considered a hero in Ireland, so much so that he even has a statue in Dublin's Temple Bar.
He delivered numerous hit albums for the band, writing all their songs and inspiring many other musicians around the world. Definitely one of the biggest Irish heroes of all time.
8. Robert Boyle – a modern chemist
Boyle is known today as the world's first modern chemist, and therefore one of the founders of modern chemistry.
He is also one of the pioneers of the modern experimental scientific method and is most famous for Boyle's Law, which describes the relationship between the pressure and volume of a gas if the temperature is kept constant within a closed system.
7. Constance Markievicz – the first woman in parliament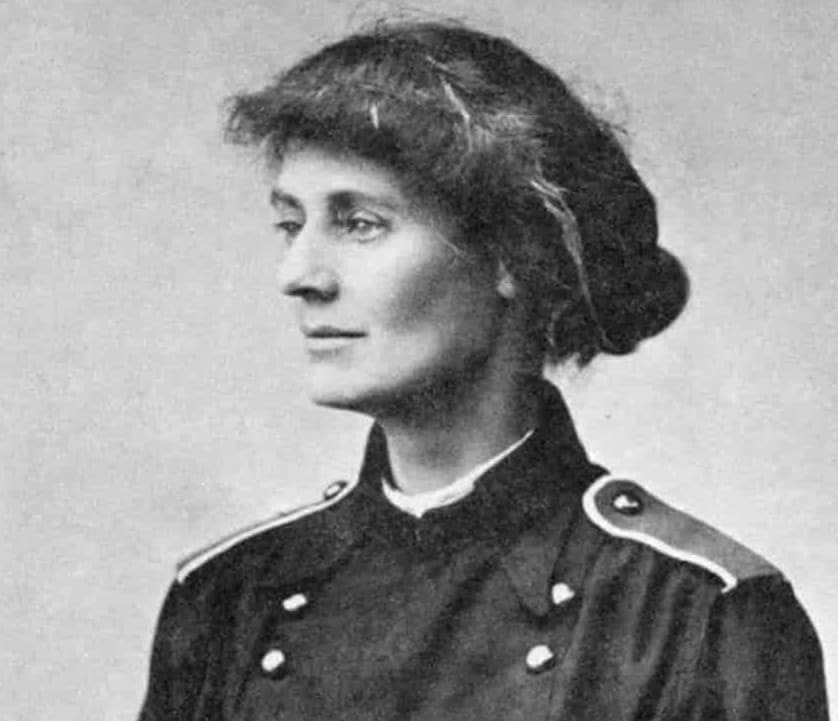 Most famously known as Countess Markievicz, this Irish heroin was an Irish politician, revolutionary, Irish nationalist, suffragist, and socialist.
Markievicz was the first woman elected to the Westminster Parliament, and was elected Minister for Labour in the First Dáil, becoming the first female cabinet minister in Europe.
6. Daniel O'Connell – known as The Liberator
We couldn't compile a list of the biggest Irish heroes of all time without mentioning, 'The Liberator' Daniel O'Connell.
O'Connell successfully campaigned to have a representative seat for the Catholic people in the United Kingdom Parliament. He was known for his political beliefs and campaigned for liberation and reform for Ireland. He was also a renowned abolitionist.
5. Bono – U2 frontman and activist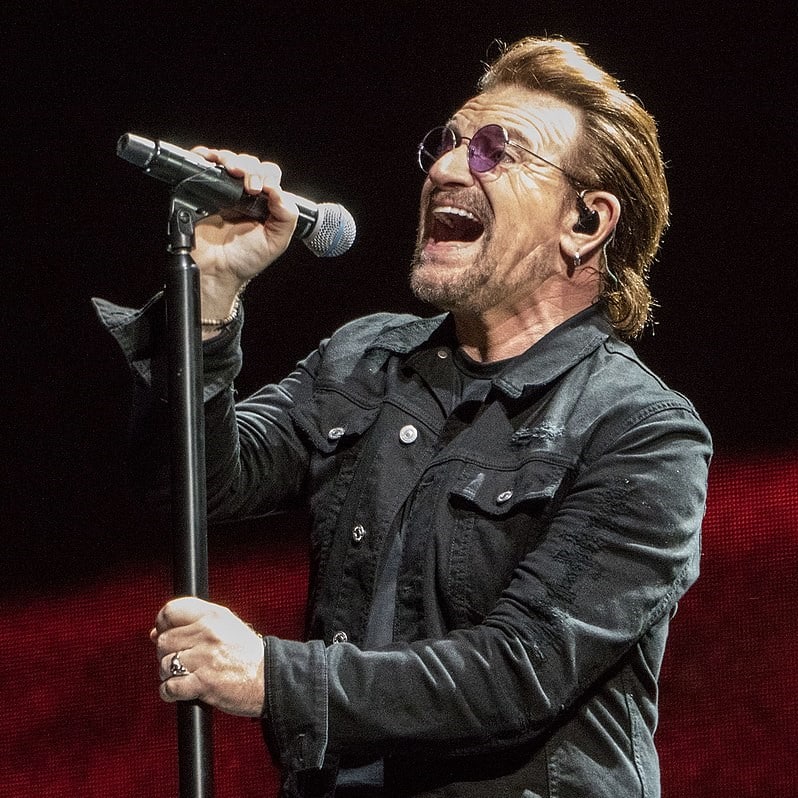 Bono aka Paul Hewson, is not only a world famous singer, being the lead singer of Rock band U2, but he also known worldwide as being a philanthropist and social activist, raising awareness for causes in Africa.
He has been praised for his philanthropy and his efforts over the years, receiving many awards, which have continued to make him one of Ireland's heroes.
4. James Connolly – an Irish Republican and socialist leader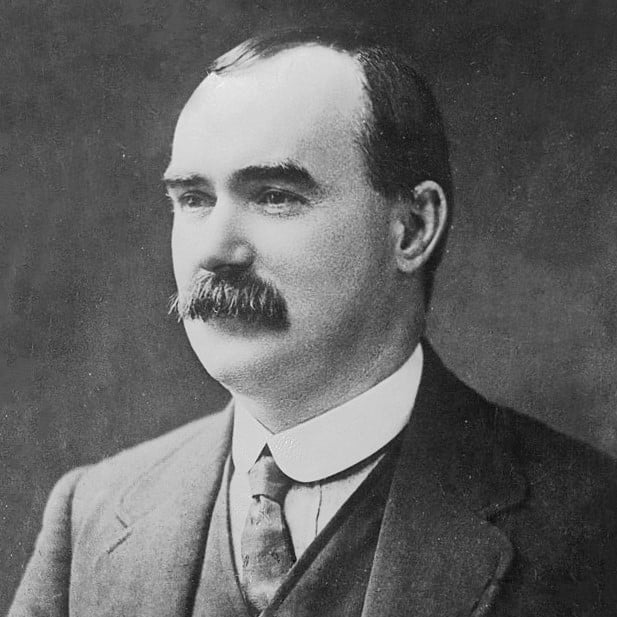 James Connolly famously opposed British rule in Ireland was one of the main leaders of the 1916 Easter Rising.
He has left such a legacy for his actions and beliefs that there are statues of him in Dublin, Belfast, Chicago, and even New York City.
3. Mary Robinson – Ireland's first female president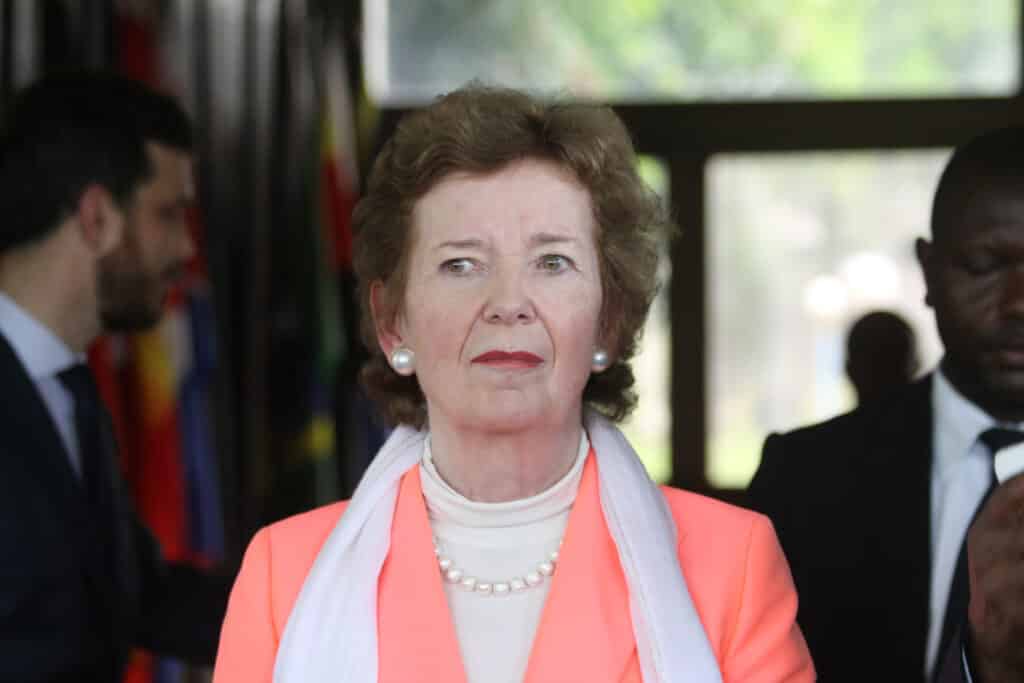 Mary Robinson is well-known as a transformative figure for Ireland, and for the Irish presidency, being the first woman president of the country.
She is remembered for revitalising a previously conservative, low-profile political office and her appointment as president was the beginning of a more liberal Ireland.
2. John Hume – a key figure in the peace process
John Hume was the leader of the Social Democratic and Labour Party and was an Irish nationalist in Northern Ireland. He won the 1998 Nobel Peace Prize, co-shared with David Trimble and was a key figure in the peace process in Northern Ireland.
1. Michael Collins – the ultimate Irish hero
Topping our list of the biggest Irish heroes of all time is Michael Collins.
An Irish revolutionary, soldier, and prominent figure during Ireland's struggle for independence, Michael Collins has played a huge part in shaping the Ireland we have today.
He had the vision to fight for freedom, which was achieved years after his assassination. His legacy lives on in many ways and there was even a movie made about his life starring Liam Neeson.