Want to know why Ireland is so expensive? Read on to discover our top five reasons for a better understanding of the increased prices on the Emerald Isle.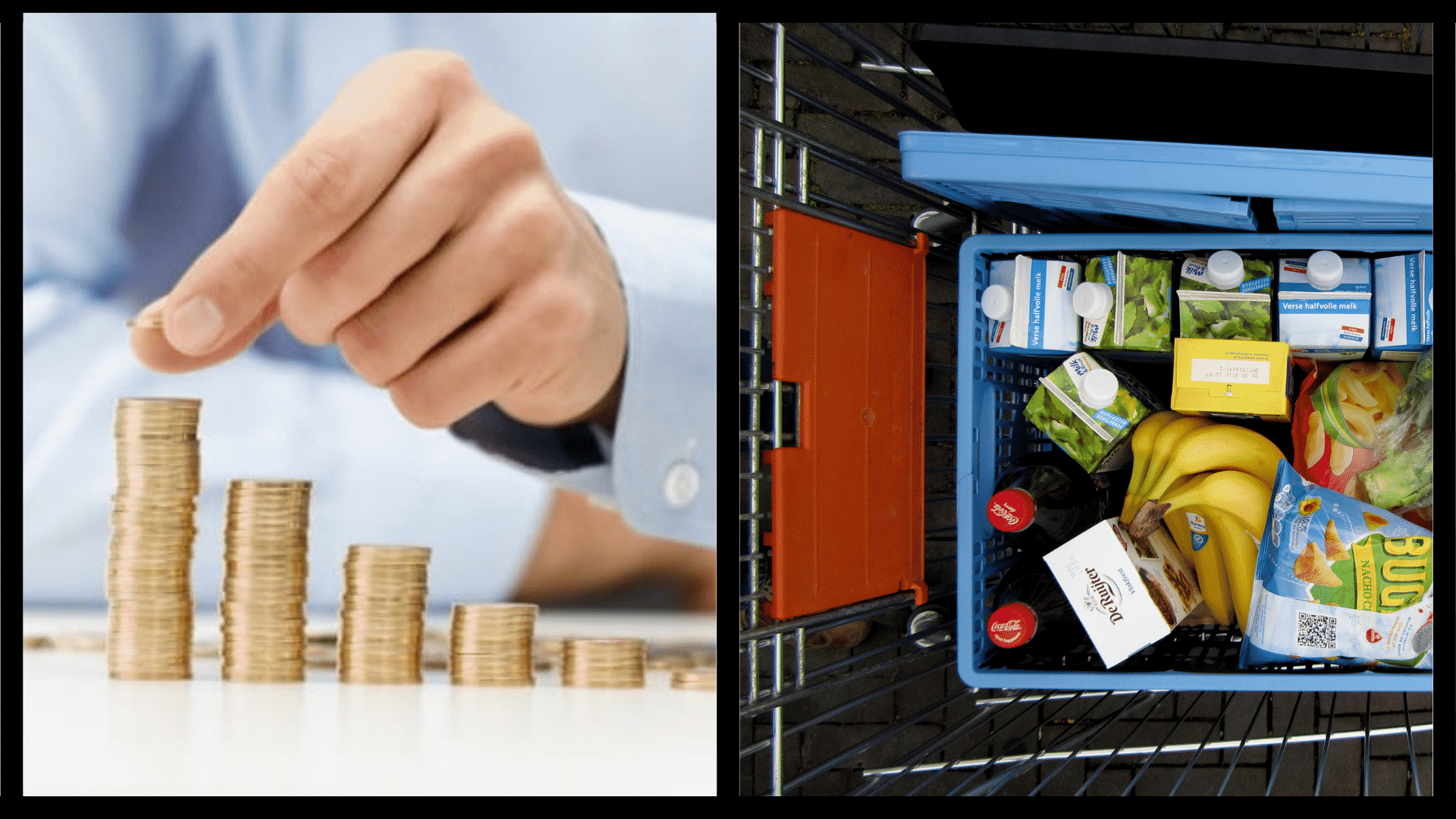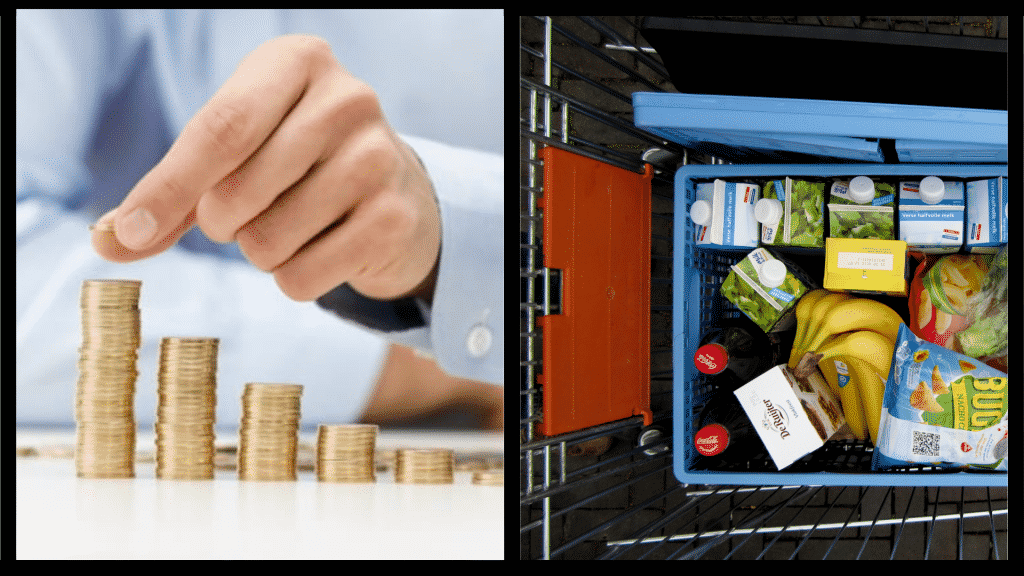 A 2021 survey by Numbeo revealed that living in Ireland is the 13th most expensive place to compared with 138 other countries. The country sits higher on the table than the likes of Sweden, France, and New Zealand.
There is an abundance of reasons as to why Ireland is so expensive, ranging from the size of the country, the cost of living and issues such as tax, employment, wages, and so on.
While there is no definitive answer to this question, our top five reasons as to why Ireland is so expensive will help you to understand the cost it takes to live and travel in Ireland.
5. Lack of natural resources – can this problem be solved by Ireland?
The first reason on our list of why Ireland is so expensive is that our island suffers from a lack of natural resources.
We are therefore forced to import from abroad a lot of what we eat, what we wear, what we use, and what fuels us.
The cost of importing and shipping these goods, therefore, only adds to the price of acquiring them.
Thus, key and vital natural resources become more expensive, much more than they would be if Ireland had natural resources of its own.
However, an article by acclaimed Irish economist David McWilliams in 2021 claimed that Ireland's windy Atlantic weather could possibly power Ireland's future by providing energy in a much cheaper form.
4. Petrol – one of the main reasons why Ireland is so expensive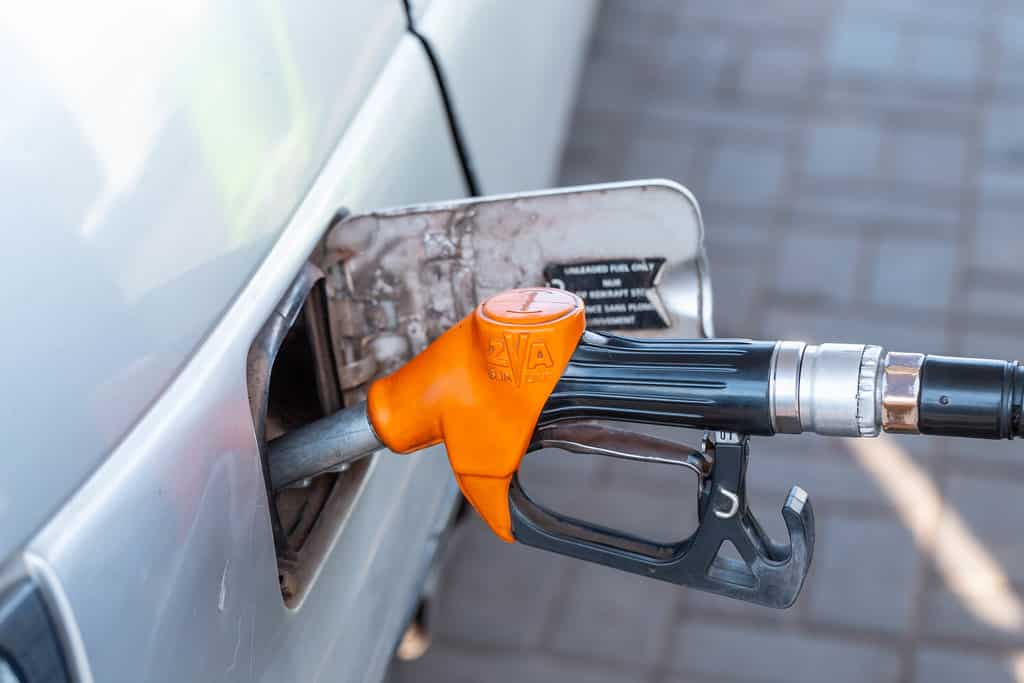 While gas and oil prices have risen exponentially since the Russian invasion of Ukraine, petrol prices across Ireland were already on the up. The figure now stands at €1.826 per litre of petrol.
Fuel prices surged to record highs in March, as oil reached its highest level since 2008 at €132 per barrel. Some filling stations in Ireland were charging over €2 per litre, with one in Dublin charging €2.12.
Petrol stations across the country have seen exorbitant rises in fuel prices, both petrol and diesel prices.
Therefore road trips throughout the country, as well as driving in general, are becoming more and more expensive.
AA Ireland said Ireland is now one of the most expensive countries in the world for petrol and diesel, a shocking statistic.
3. Private ownership of services – a lack of state provision
One of the main reasons why Ireland is so expensive is that a lot of our basic services, such as healthcare, transport, and housing are under private ownership as opposed to state provision.
For example, the majority of health services in Ireland are under private ownership, such as GPs and dentists. Also, the cost of transport in Ireland is at an all-time high.
At the same time, the Emerald Isle has one of the lowest levels of public investment as a proportion of the country's economy.
Ireland's public services are therefore not only heavily privately-based, but state services also depend largely upon the purchase of products from private providers, raising the cost even further.
2. Price of consumer goods and services – one of the most expensive in the EU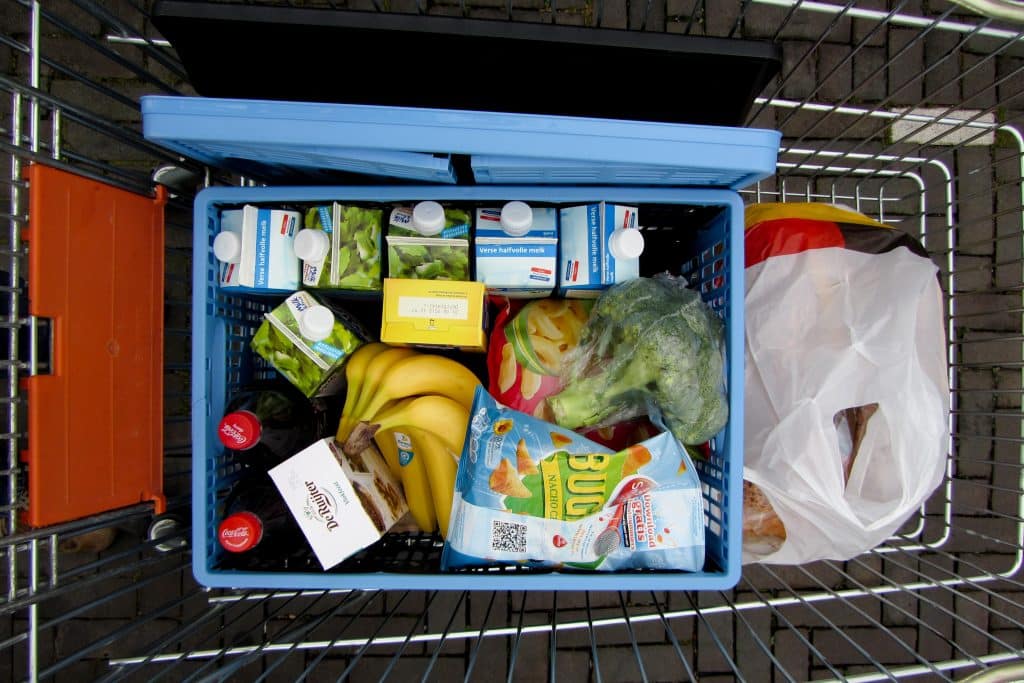 Data released by Eurostat in 2017 revealed that the index figure for Ireland was 125.4. This means that the prices of both consumer goods and services in Ireland were 25.4% higher than the average prices across the European Union (EU).
Ireland thus ranked as the fourth most expensive in the EU for consumer goods and services. Inflation has also been on the rise in Ireland and has increased the cost of products.
For example, in December 2021, the Central Statistics Office (CSO) noted that inflation had risen for the fourteenth consecutive month, and the 'average basket of goods' rose by 5.5%.
A lot of this is down to the effects of the Covid-19 pandemic and the recovery from it. Unless you have an extremely high wage, the cost of living in Ireland is going to prove more and more difficult.
1. Rent and homeownership – prices becoming more unaffordable
To refer back to the 2021 Numbeo survey, Ireland moves to tenth in the world rankings if rent is included in the cost of living. While taking rent in isolation, the Emerald Isle ranked an astonishingly high eighth worldwide and fourth in Europe.
Indeed, a 2020 study by the Bank for International Settlements (BIS) ranked Ireland's housing as the second least affordable in the world.
With these studies alone, it is clear why Ireland is so expensive. The average cost of renting in Ireland is now €1,334 a month. In Dublin, this figure ranges from €1,500 – 2,000 per month.
The Irish Times noted in December 2021 that this was the sixth most expensive capital city for renters.
Property website Daft.ie published a report at the end of 2021. It showed that property prices rose by 8% on the Emerald Isle.
Across the country, the average price of a home was €290,998; in Dublin, it was €405,259, Galway €322,543, Cork €313,436, and Waterford €211,023.
It is estimated that by 2023, the average home buyer in Ireland will need a €90,000 annual salary, making homeownership a nearly unreachable task and is the main reason why Ireland is such an expensive country.
Other notable mentions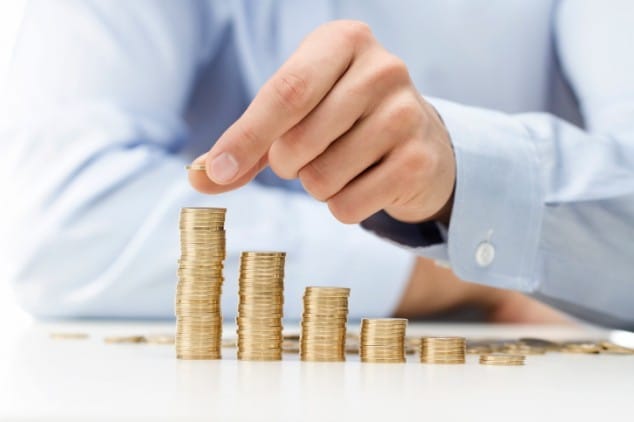 Size: Ireland is a small country with a small population, making the importation of more products necessary and more expensive.
Tax: One of the reasons why Ireland is more expensive than other countries in the EU, for example, is that the Value-Added-Tax (VAT) in Ireland is around 2% higher than the average in EU countries.
In particular, both VAT and excise tax brings up the cost of alcohol prices, a large part of Irish culture.
Austerity: Years of austerity following the global crash of 2008 is one of the reasons why Ireland is so expensive, as there were cuts to the like of public investment.
Energy costs: Energy costs have been soaring in Ireland in recent years, leading to why is such an expensive country.
FAQs about why Ireland is so expensive
How expensive is public transport in Ireland?
According to Eurostat in 2019, Ireland was the ninth most expensive in the EU when it came to public transport prices.
Is Ireland more expensive than the UK?
The cost of living in Ireland is regarded as higher than that of the UK, by the tune of around 8%.
Is Dublin more expensive than London?
London has always been regarded as a more expensive city than Dublin, but the Irish capital has caught up in many aspects. However, London may still be more expensive for food, rent, and other services.