The world got a lot smaller during lockdown, stressing the significance of local suppliers. With or without a pandemic, we think there's a lot of reasons buying local is excellent – have a look below.
Shopping local has turned into a mainstream trend, with more and more people buying locally produced foods and browsing through small, independent book, vintage or vinyl shops rather than rushing through the global chains.
And there's a lot of reasons why to buy local: not only can you actively support your community, help get the economy back on track, and keep those little shops we all love alive, it also benefits the environment, reduces waste, and your carbon footprint – and, last but not least, it's a lot of fun.
Read these ten reasons buying local is great for Ireland and the planet and give it a shot. And if you find a great place in your town that you love and want to support, we would love to hear about it!
10. You get better and more personal service – the best way to shop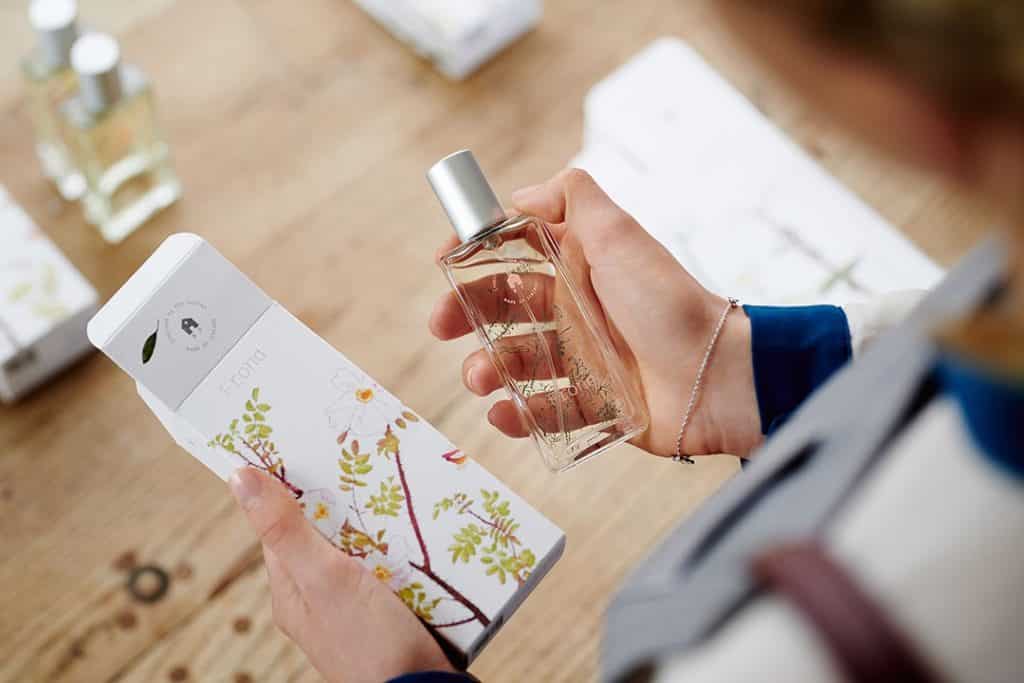 While this point might not save the country or the planet, we still think it's worth mentioning on our list of the reasons buying local is excellent. Whether you're in Dublin, Cork, or Galway, it's always the same!
Local businesses often hire people that have a better understanding of the products they are selling and take more time to get to know their customers – meaning you get way better service than you would at a global chain.
Just think of market sellers not only providing foods and veggies but cooking tips on top.
Or the owner of a local bookshop that has read every single book on the shelves and is happy to recommend you titles based on your interests.
9. You help keep Irish towns unique – help them retain what makes them special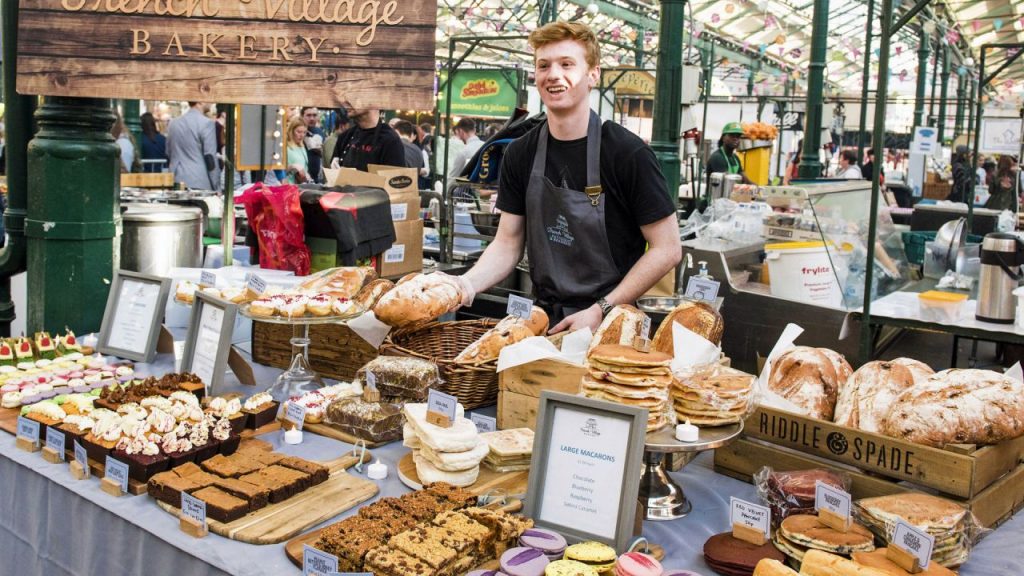 Small independent shops and markets are an integral part of a town's distinct character – so do you really want to strip the heart and soul out of our communities?
We certainly don't, and that's why our goal is to keep them long-term.
As a bonus, browsing through the local treasures is a lot more fun than just ordering on Amazon or buying from one of the chains that look the same all over the world.
And if you are visiting, local independent shops are a great place to get unique souvenirs, too.
8. Shopping local helps protect wildlife – something we all care about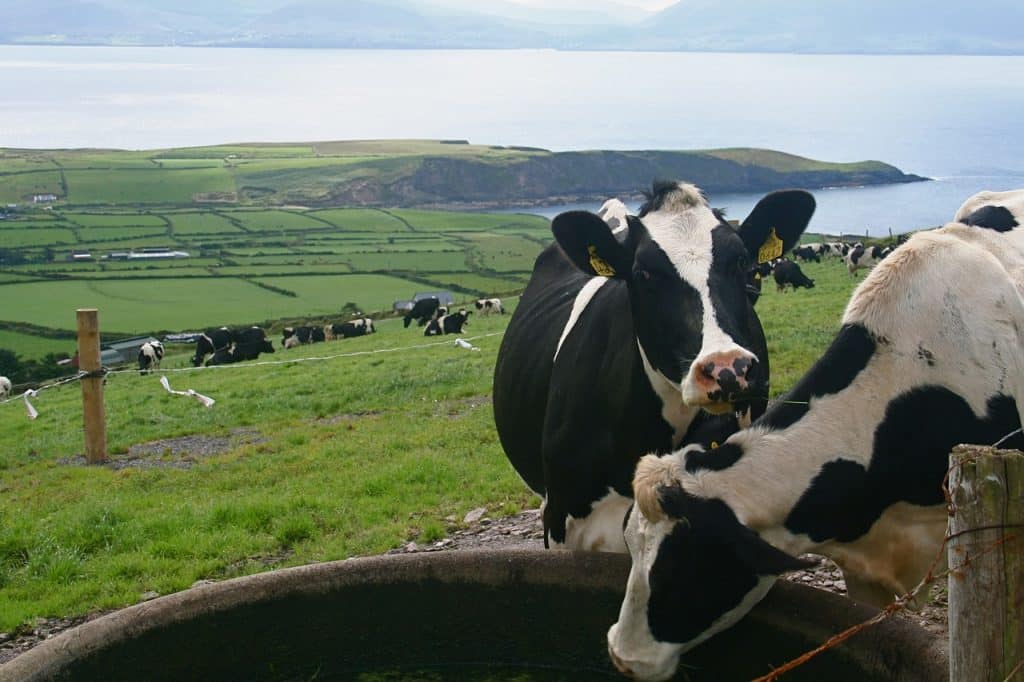 When enough people buy local products to keep farms in operation, local farmers are far less likely to sell their lands to developers – meaning you don't only help save the farms themselves, but local wildlife at the same time.
And, honestly, who wouldn't rather be surrounded by picturesque farms and animals than just motorways and apartment blocks. See our point? A great reason why buy local!
7. You get the full taste of Ireland – in all its delicious wonder
Products from local producers come to the shops and stalls way fresher than those that have been picked on another continent – meaning, they taste a lot better, and you can keep them longer! Also, you'll get the best traditional Irish food you can right at home.
Your only option to get even fresher food than at a local market would be to drive up to a local farm and pick your fruits and veggies yourself.
Obviously, that's an option, too. But if you are in a hurry, we recommend our local markets and shops 100%.
6. There's way less packaging involved – doing your bit for the environment
Up to ten million tons of plastic trash ends up in the ocean every year – and it keeps getting worse. While buying local won't resolve the global issue entirely, it certainly helps reduce waste.
The fewer foods and goods travel, the less packaging is involved. If possible, bring your own reusable bags and – when buying foods or body care products – refillable containers to the shops and stalls.
Some will even give you a little discount as an environmental bonus, so it's a win-win.
5. Your neighbours will directly benefit from your purchases – it's a win-all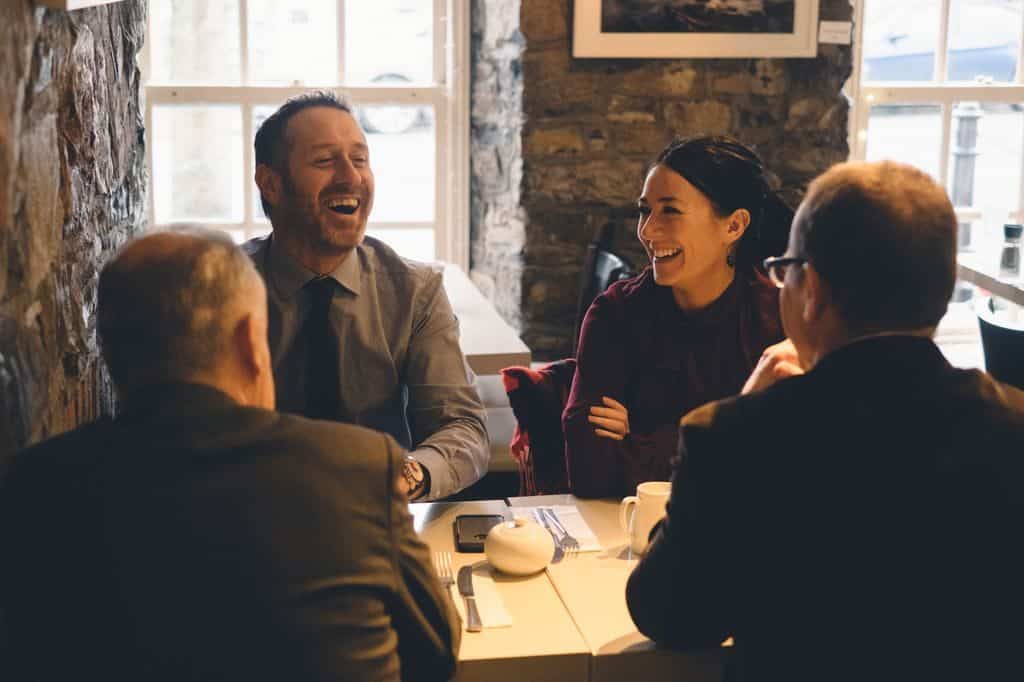 Whenever you buy a product at a local shop or market, you don't just support the Irish economy in general but many of your neighbours, too.
Think of the farmer down the road or the lovely lady running a small independent vintage shop a few blocks from your house. If you shop locally, you support their businesses first-hand and help them feed their families, pay their bills, and, generally, survive in the aftermaths of the pandemic.
4. Most local foods contain fewer pesticides – healthier products are around the corner
A general rule of thumb says the larger the farm, the more chemicals they are likely to use.
So, while not every local farm is automatically organic, you are safe to assume that they tend to use fewer pesticides than large industrialized ones.
Some local farms also operate 100% organic but chose not to get officially certified, for the simple reason they can't afford the fees. If in doubt, just ask!
3. You help strengthen the community – one of the top reasons buying local is great
Local shops are a great way to meet and interact with people living around you, no matter if it's the owner of the bookshop around the corner from your house or someone browsing through the same pile of vinyls.
There's nothing more important for keeping a community alive than real-life interaction between its members – another of the reasons buying local is great.
2. Buying locally means minimizing your carbon footprint – it helps more than you think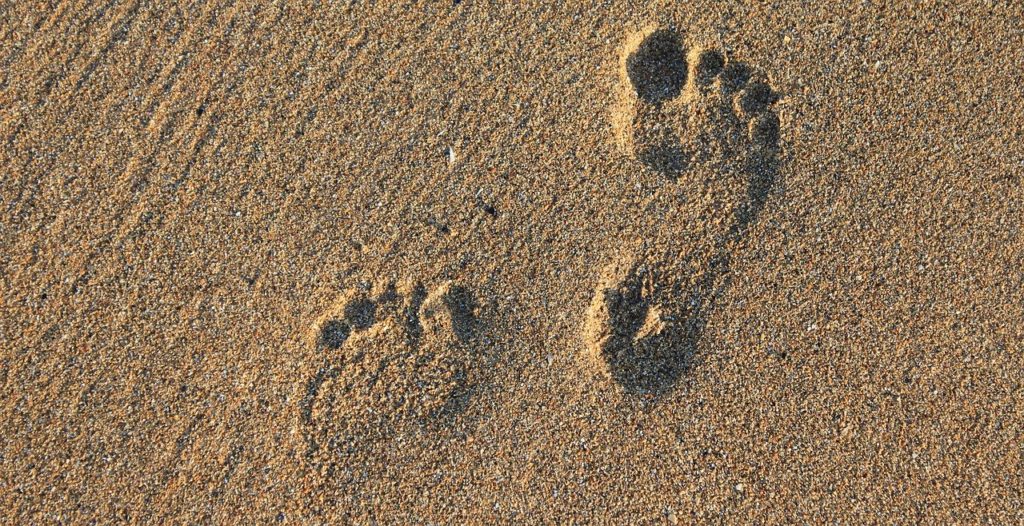 Do you really need apples from New Zealand when those growing a few miles down the road are just as delicious?
Most local shops sell products from local farms and businesses, meaning they leave a much smaller carbon footprint than goods being flown in from around the globe by international chains.
While you might end up spending a little more than you would typically do at a discounter, we are convinced the environmental effect is worth it.
1. You support the Irish economy – and help create jobs
Finally, COVID-19 and the lockdown have left their marks on the Irish economy. Still, you can help turn things around by changing your shopping habits.
Think about it this way. Currently, the Irish spend more than five billion euro a year on online shopping and two-thirds of it disappear overseas.
If you buy food, books, and clothes locally instead, however, the money stays in the country, more jobs will be created (or saved), and your community will flourish – a win-win situation and one of our top reasons buying local is great.