When will pubs open in Ireland? We've got the proposed plan, dates, and everything you need to know. Check it out below for all the information.
Due to the coronavirus pandemic, Ireland, among many other countries around the world, has been on strict lockdown. Each country has taken its own levels of precaution to maintain stringent social distancing measures, as well as implementing other safeguards, and this has been a massive help in lowering the numbers of the virus worldwide.
As we all know, most of our shops are closed, our work has been taken home. Our social life has undertaken an enormous change, so we were hopeful when we first heard about Ireland's 'exit plan'. But what does this mean for Irish pubs? When will pubs open in Ireland and what will it mean for us as customers?
When will pubs open in Ireland?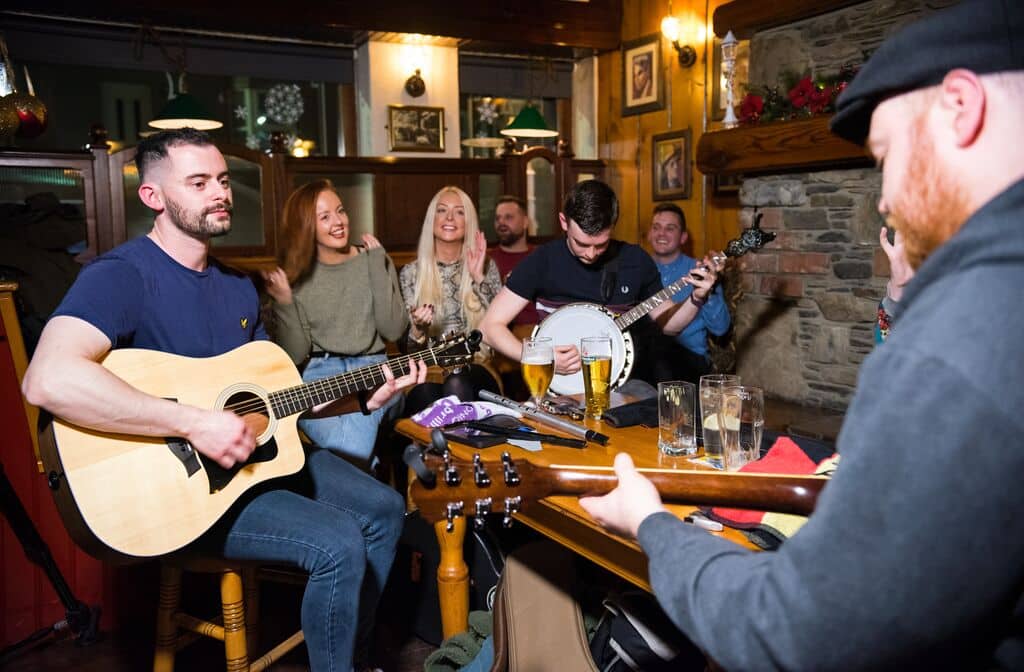 Sure enough, pubs are the most well known social gathering spots for Irish people, so having that taken away from us has been quite a challenge. For as long as pubs have been around in Ireland, they have always been the place where Irish people catch up with friends, had a Sunday carvery, watched their favourite sports on TV, and even attended events such as christenings, birthdays, and wakes.
So it's no surprise that we are all wondering when the pubs will open again in Ireland? Well here at Ireland Before You Die, we have the proposed plan and key dates to keep your spirits high.
The proposed plan
Just recently, our Taoiseach Leo Varadkar announced a five-stage plan for our exit from the COVID-19 lockdown, beginning May 18th and ending August 10th. If all goes well with the lowering of COVID cases, we'll stick to these dates.
Sure, we are all eagerly awaiting our favourite stores to open, or our favourite restaurant to dine in, but what did he have to say about the local pubs?
According to the carefully thought out 'exit plan', pubs are likely to reopen in stage five, which will begin August 10th. We can expect to see some changes to what we once knew, in terms of service and restrictions. Likely, pubs will only allow a certain amount of people in at a time, with seating being mandatory and table service being implemented to maintain social distancing measures.
Changes are coming
Unlike the 'old days', we must be prepared to welcome these new changes, to stay safe, and keep the cases low in Ireland.
From August 10th, bars are set to open, however, no standing at the bar, ordering, payment, sitting, or drinking at the bar will be permitted. Something we will need to get used to.
Pubs will be encouraged to use outside areas as much as possible to promote social distancing, but when indoors, there can only be four people per every 10 sqm.
A maximum of six people will be permitted at any table, and table service will be mandatory, meaning that if you work in a pub, you will be trained in a new way of service.
People must be seated at all times, and toilet visits will be controlled to ensure the safety of the customers, meaning only a certain amount will be allowed in at once, and hygiene will be a top priority.
Hand sanitizer will be mandatory when entering the pub, and workers will be required to wash their hands every 30 minutes to maintain standards.
No live music will be permitted, and the same goes for DJs.
Getting used to things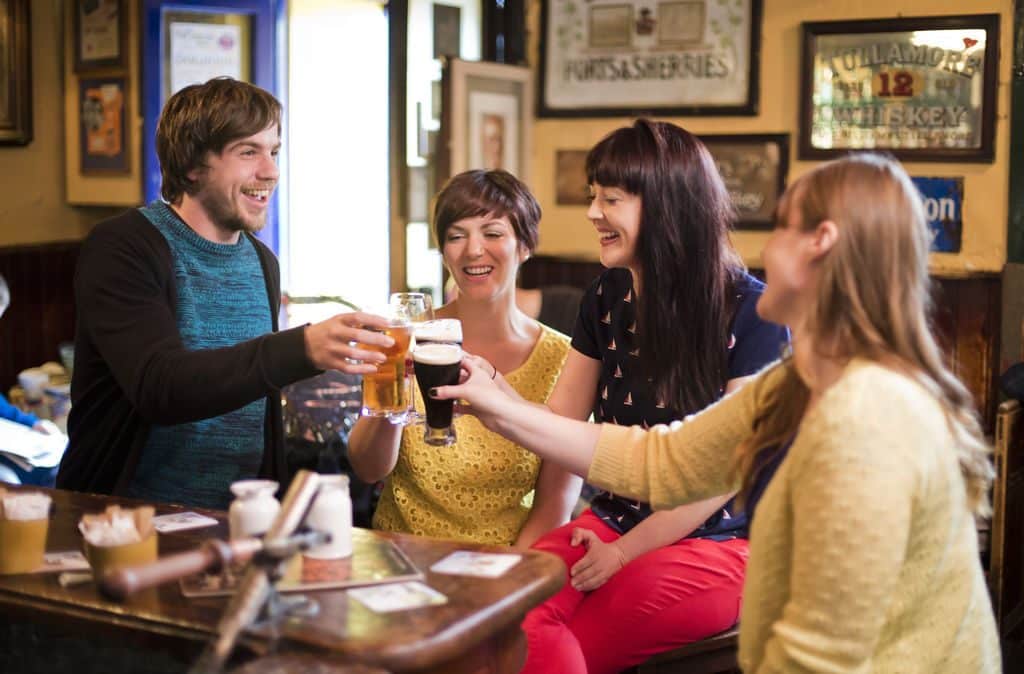 For many of us, it might have crossed our minds that perhaps, pubs would not reopen for the rest of the year, so this is a significant step. Yes, there may be a few changes along the way, but if it means we can stay safe while enjoying time with friends over a drink or two, then we're all for it.
Bearing in mind, the dates announced can change due to COVID-19 numbers, it's important not to get our hopes up for these dates, but also to understand that if things go well, there could be the possibility of opening the pubs early. It's all up to us!
Here's how you can stay safe
Maintain social distancing measures
Wear gloves in public and wash hands often
Try not to be in close contact with anyone who has flu-like symptoms
Wear a face mask in public areas for extra safety
Only venture out on essential journeys, help protect each other, otherwise stay home
Get featured on Ireland Before You Die
Do you want to get your Irish business more online exposure? Especially to those interested in travelling the best places in Ireland? Then why not get a dedicated feature on Ireland Before You Die. Find out more 
here.