When will Ireland's lockdown end? The exit plan and dates revealed.
Wondering when will Ireland's lockdown end? At this stage, we are all eager to know what the plan is for Ireland's lockdown exit, which has been in place since the Covid-19 pandemic began. Well, luckily there has been some news, and it's looking rather promising.
Like many other countries in the world, Ireland has adopted an 'exit plan', which was announced by our Taoiseach Leo Varadkar on May 1. You're probably all wondering what this 'exit plan' means, in terms of getting a sense of normality back into our lives, so we are here to break it down for you.
Many of us are wondering when we can see family and friends, attend the gym, send our kids back to school, and even plan summer holidays, and of course, sip that first pint in the pub. An exit plan, broken down into five stages, seems to be the safest way forward for our country and the progression of these stages depend solely on the number of Covid-19 cases dropping in Ireland.
When will Ireland's lockdown end? Let's take a look!
Stage 1: May 18 – back to work
Socialising of up to four people, who can be from different households, will be permitted given that social distancing is still adhered to.
Those working in the construction industry can return to work, and businesses such as garden centres, DIY shops, bike repair shops, phone repair shops, and opticians may open.
As well as this, schools may re-open to allow teachers to plan ahead and organize remote learning for students.
Stage 2: June 8 – social gatherings allowed to happen
Although remote working will still be strongly recommended, other workers may be eased back into their regular work life while maintaining social distancing, where possible.
Social gatherings will be more relaxed, and up to 4 people will be allowed to visit another household.
People will be allowed to travel up to 20 km from their home if it is an essential journey.
Over 70s will have specific hours for running errands and being active, like other European countries. Visitors will be allowed to care homes, given they wear the protective equipment that is recommended.
Outdoor activities will be condoned and more relaxed now, given they can maintain the 2 m distance and this doesn't include matches.
Stage 3: June 29 – brunching and lunching again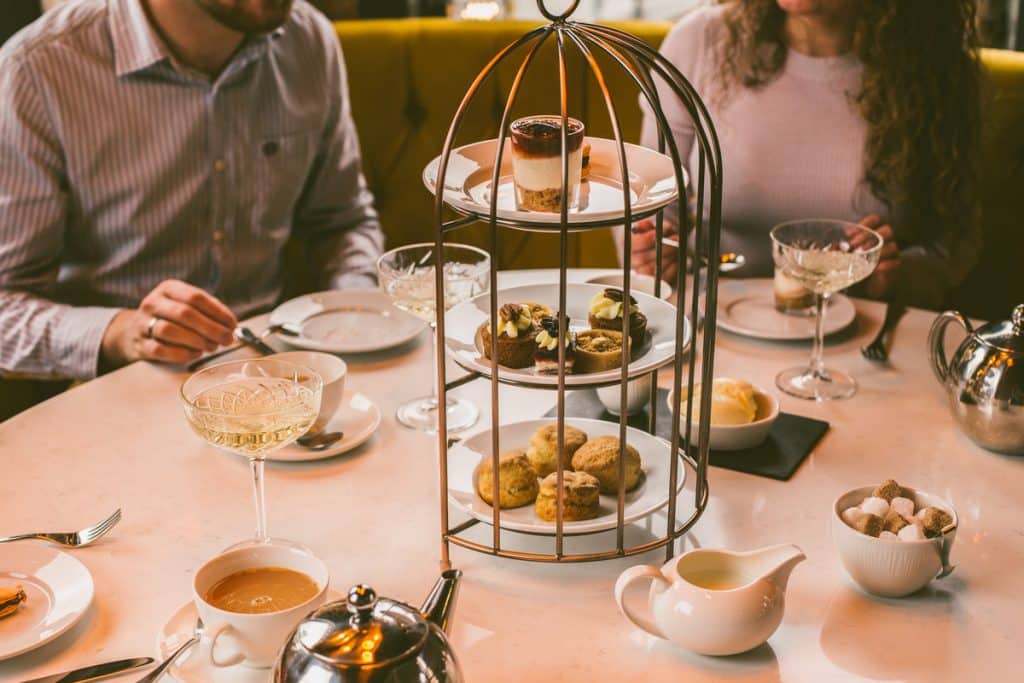 Cafes and restaurants will re-open, given they maintain social distancing between patrons.
There will be phased re-opening of retail outlets that are considered non-essential, while people are working in businesses which allow them to interact less than other jobs, will be permitted to return to work.
Public transport will still be restricted under this stage, and shopping centres will remain closed.
Stage 4: July 20 – museums, galleries, and hotels re-open
People will now be allowed to travel outside their region.
Remote working will still be encouraged if it's possible.
Creches will open for all workers but only once a week, to begin with, while hairdressers, barbers, museums, galleries, and churches can re-open while maintaining social distancing measures.
Hotels, hostels, and caravan parks will be allowed to re-open, and public transport restrictions will be decreased.
Stage 5: August 10 – time for a pint!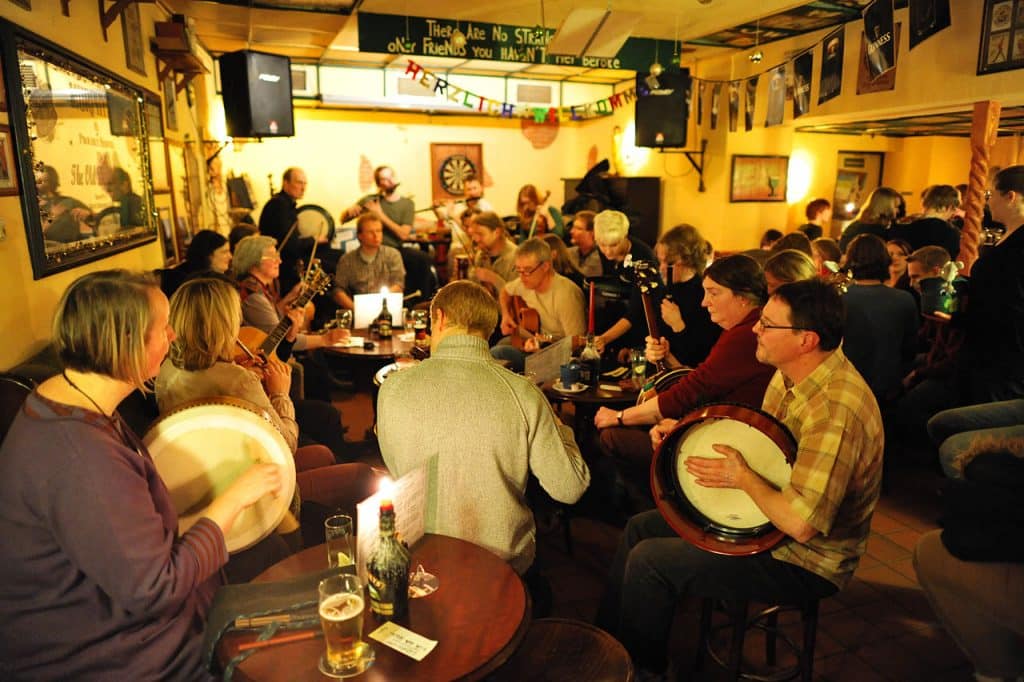 Pubs, bars, and casinos can open at this stage. Still, they will need to maintain social distancing and also adhere to strict cleaning protocols.
Phased return to regular work will resume, as well as the opening of shopping centres, theatres, and cinemas.
Close contact sports will be permitted, as well as the opening of gyms which will need to maintain strict cleaning protocols too.
Indoor venues such as bowling alleys, arcades etc. will be permitted to open. Still, any establishment that cannot commit to maintaining social distancing will need to come up with a plan on how to follow guidelines to allow them to re-open.
Schools will be due to open after this period, perhaps in September, again wholly dependent on coronavirus cases dropping.
Each stage will see a gradual change, but we can also say it will be 'the new normal' for Ireland like many other countries will experience. The future for Ireland is looking bright if we all do our part by staying home and staying safe.
Here are some tips to keep safe in the current circumstances:
1. Wash hands regularly with soap and water and carry hand sanitizer or gloves with you in public
2. Avoid any crowded areas when in public areas
3. Avoid close contact with anyone displaying flu-like symptoms
4. Wear a protective face mask when in public
5. Maintain a distance of at least 2 m or 6 ft wherever possible
Wonder no more when will Ireland's lockdown end, we've laid out all five stages. It's only a matter of time.