We could all do with some Christmas cheer this year, so what are the odds of a White Christmas in Ireland this year?
2020 has sure been a whirlwind year, so it's no surprise that everyone was ready to embrace all things Christmas as soon as December arrived – not to mention those who had their Christmas trees up from the start of November!
As the dark nights roll in, temperatures continue to drop, and we wrap up warm in our hats, scarves, and gloves, the question on everyone's lips is will Ireland have a White Christmas in 2020?
Will 2020 be a White Christmas? – the answer everyone wants to know
In Ireland, snow tends to fall just after Christmas between the months of January and March – with snowy spells even stretching into April in recent years.
However, every year, punters line up to place a bet on where they think is most likely to see snow on Christmas Day.
This year, betters are feeling optimistic about the likelihood of a White Christmas, even though Met Éireann continues to emphasize how rare it is for snow to fall in Ireland on the 25 December, occurring on average every six years.
However, Met Éireann only forecast ten days in advance, so they aren't able to say for certain whether or not this year will be a White Christmas.
What are the odds? – bets have been placed on the likelihood of snowfall throughout Ireland
Punters are feeling the festive spirit as an influx of bets were placed at BoyleSports that snow would fall at Belfast Airport. So many bets were placed that BoyleSports were forced to cut the odds from 10/1 to 6/1!
Sarah Kinsella, a spokesperson for BoyleSports, stated, "The chances of snow to fall now on Christmas Day is looking rather unlikely according to Met Eireann, but punters are more optimistic.
"It's now 6/1 from 10/1 for snow to fall on 25 December at Belfast Airport while Shannon Airport has also seen support and is now 11/2 from 7/1."
So where in Ireland is most likely to see a White Christmas? – the odds across the Emerald Isle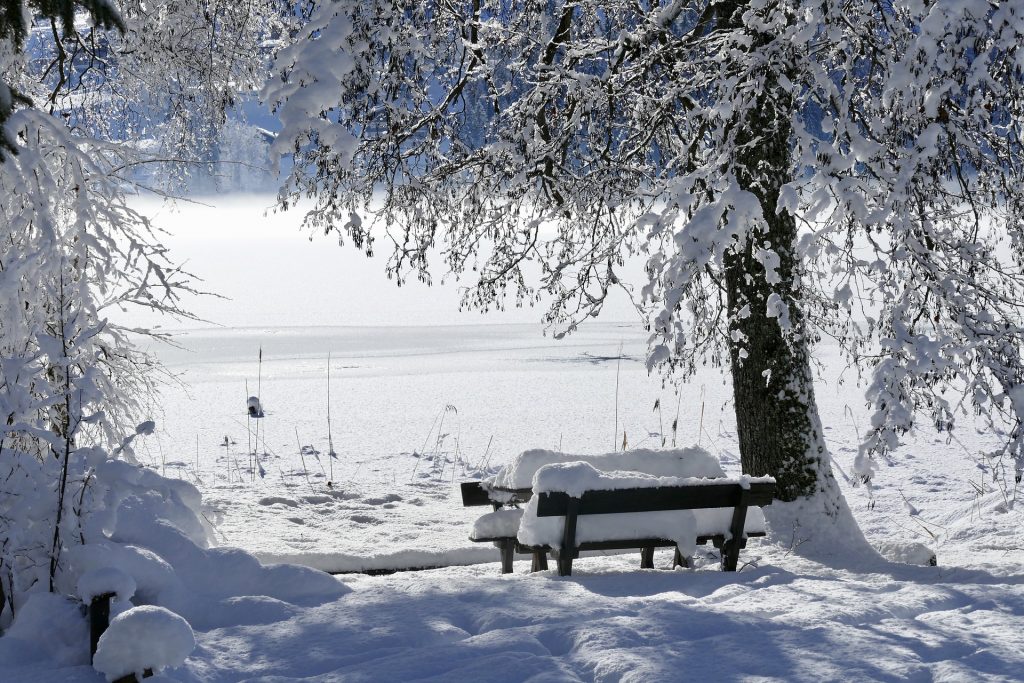 As well as Belfast and Shannon Airports, bets have also been placed on Dublin Airport, which sees odds of 6/1.
Odds of a White Christmas across the U.K. are also looking similar with Birmingham Airport sitting at 8/1 and London Heathrow Airport seeing odds of 10/1.
At the same time, Scotland appears to have the best chance with odds in Glasgow, Edinburgh, and Aberdeen offered at 4/1.
In the last 60 years, Ireland has had snow on Christmas Day nine times – in 1964, 1970, 1980, 1993, 1995, 1999, 2004, 2009, and 2010.
So, although it is pretty rare for snow to fall in Ireland, 2020 has been a pretty unusual year from the start, so we aren't ruling it out just yet!