East of Ireland set to see 'significant' snow for at least five days as temperatures plummet.
A weather warning has been put in place across the east of Ireland, which is set to see 'significant' snow and ice as a weather front from Siberia descends.
The severe weather is set to take place from Saturday until at least Wednesday next week.
Winds coming from the east and north-east will pass over the Irish Sea picking up moisture, which is forecast to fall as snow once it reaches Ireland.
Snow forecast for this month – cold air from Siberia
With current forecasts indicate a severe weather warning to last from Saturday until Wednesday, longer-term forecasts suggest that next Wednesday might see even more snow as an Atlantic depression meets cold easterly air from Siberia.
The severe weather conditions are the result of of a sudden stratospheric warming event (SSW), which occurred in the Arctic recently.
A similar event is what caused the infamous "Beast from the East" in February 2018, which saw the heaviest snowfalls in Ireland since 1982.
A sudden stratospheric warming event – set to bring cold weather conditions
Met Éireann explains that an SSW occurs when "a rotating vortex of cold air high up in the stratosphere over polar regions", is disrupted leading to the reversal of polar winds from westerly to easterly and a rapid jump in temperatures in the winter polar stratosphere.
They explain, "Following an SSW, there can be an equatorward shift of the tropospheric jetstream with associated cold conditions over northern Europe, and these impacts can be long lasting."
What does this mean for Ireland – expecting snow and ice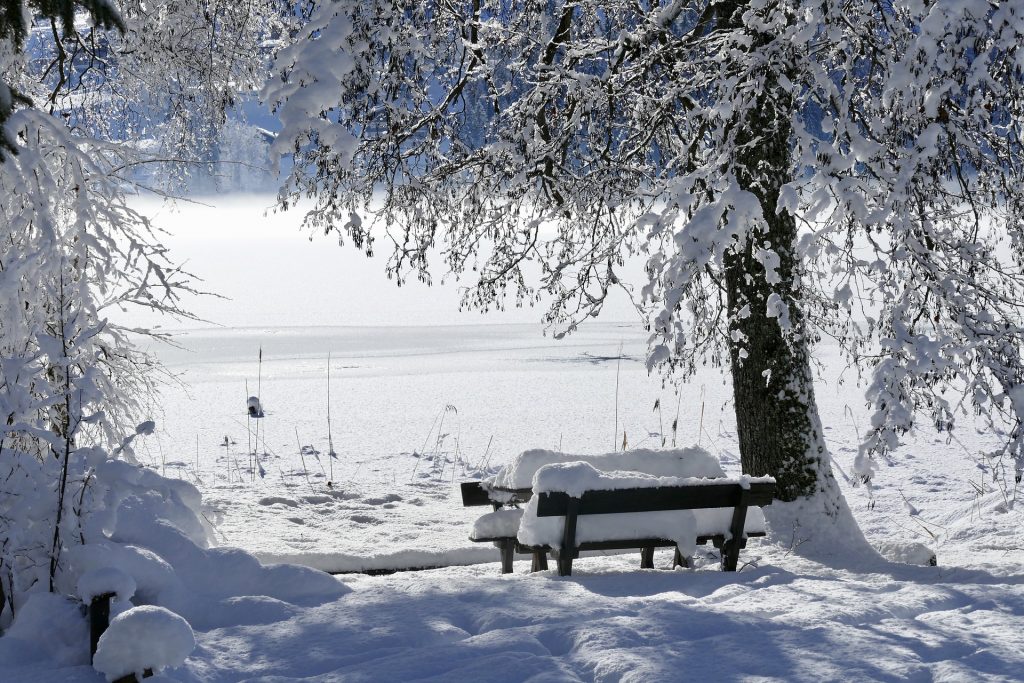 Forecaster Gerry Murphy explains that while an SSW does not always mean frosty conditions for Ireland, it is looking likely that this is the case this time.
Temperatures from Antrim down to Waterford are likely to remain below four degrees, and the falling snow is expected to lie throughout the five-day period.
Murphy said, "Those events do and often cause the weather patterns to adjust where we have a cold airflow coming in over Ireland. It does look like that's the situation.
"We will have very cold weather for Sunday, Monday, Tuesday and Wednesday. The winds will feed in showers over the eastern half of the country, and those showers will be of sleet and snow.
"As the cold weather persists, each day and each night will be colder. The showers will become wintery. A fair few of those are likely to be of snow from Sunday into Wednesday."
Currently, forecasters are unsure if conditions will be as severe as those of 2018.
However, with schools and many businesses closed across the country due to a national lockdown, it is unlikely that this weather event will bring the same amount of disruption.