6 ways you can join the Irish family.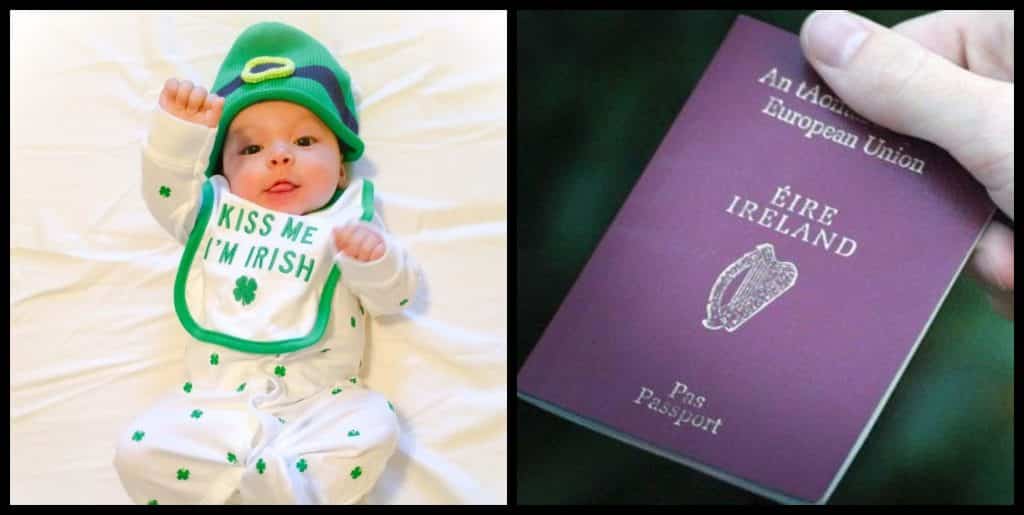 Possessing Irish citizenship is a pretty strong hand of cards to hold. Nowadays applications for Irish citizenship is greater than ever.
This comes as no surprise when the Irish are loved across the globe. However, this is in stark contrast to the days of the Irish famine where the Irish weren't too fondly thought of. This was due to mass emigration and the spread of diseases such as Typhoid brought by famine.
Some 80 million people share and celebrate in Irish ancestry, and pride for the country flourishes worldwide. If you're looking to settle on the Emerald Isle, here are seven ways to do so.
6. Foreign Birth Register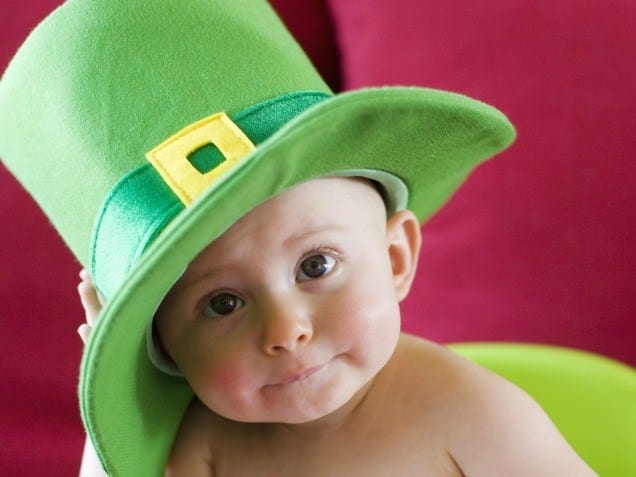 For babies born outside Ireland – but who want to, and are eligible to apply for Irish citizenship – this one is for you.
This method of obtaining an Irish passport and citizenship is for those whose parent(s) and/or grandparent(s) have Irish citizenship.
Those who wish to take this route need to be added to the Foreign Birth Register. Once this has been done, they become an Irish citizen and are then entitled to get an Irish passport.
It is advised that parents begin this process on behalf of their child(ren) as soon as possible. This is a lengthy process, and ample time is recommended to avoid any delays in their citizenship status.
More info can be found here: https://www.dfa.ie/passports-citizenship/citizenship/born-abroad/
Application: https://www.dfa.ie/passports-citizenship/citizenship/born-abroad/registering-a-foreign-birth/
5. Naturalization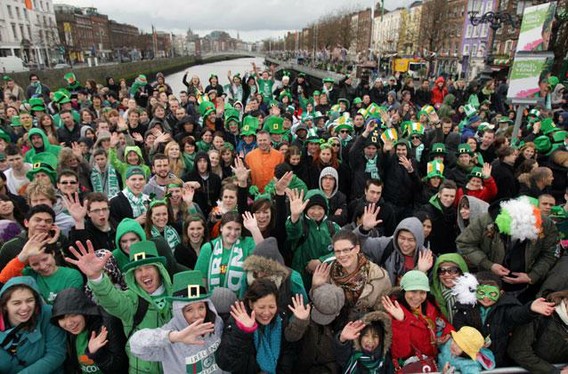 This is for those of you who are (currently) of foreign citizenship.
If you have lived in Ireland for five out of the last nine years, you are eligible to apply for Irish citizenship through "Naturalization".
An application fee of €175 is processed for each application. Applicants must be of "good character" (i.e. no criminal record), have good intention to permanently reside in the country, and be over 18 years of age.
Years of study and/or being a student in Ireland do not contribute toward this five-year minimum.
Applications are decided by the Minister for Justice and Equality; more information and application forms can be found here: http://www.citizensinformation.ie/en/moving_country/irish_citizenship/becoming_an_irish_citizen_through_naturalisation.html
4. If You Have Irish Grandparent(s)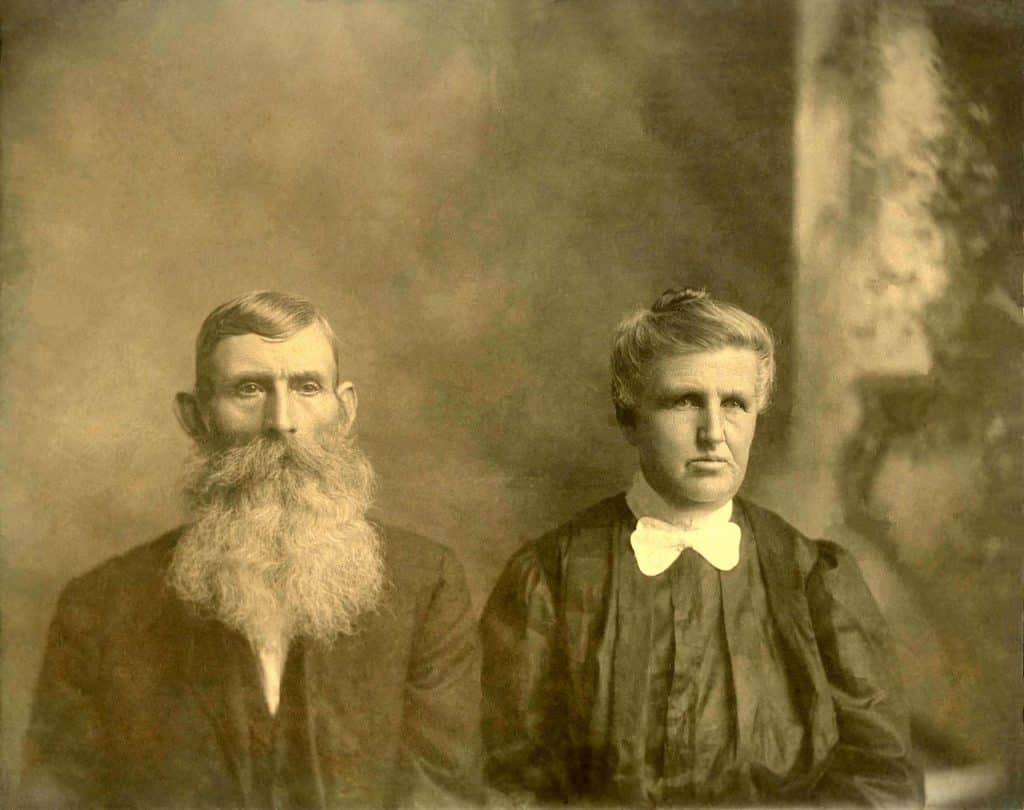 One sure-fire way to pursue Irish citizenship is via your Irish grandparent(s).
Now, it may not be the most seamless approach. In fact, the application process is long, and there are a hefty amount of documents to procure. Saying that it is a valid and achievable method nonetheless.
Firstly, you will need to call your local Irish consulate or embassy and acquire the necessary forms. Depending on your current citizenship status, appropriate forms and documents may vary. If in doubt, it is always best to check with your local advisor.
Usually, you need to be able to provide your grandparent(s) birth certificate from Ireland. If you do not have this, you should start here: https://www.welfare.ie/en/Pages/General-Register-Office.aspx/
You will also need your grandparent's certificate of marriage, your own parent's marriage certificate and death certificates if any of the above have passed.
If no members of the above have deceased, you will have to show proof of current ID (passport, driver's licence et cetera).
At least one grandparent must have been listed as an Irish citizen to get an Irish passport via this ancestral method.
3. If Your Parent(s) are Irish Citizens
Again, if at least one of your parents have Irish citizenship at the time of your birth, you can also apply for citizenship in Ireland. This is regardless of the child's place of birth, or whether your parents were married at the time of the child's birth.
This process is a tad simpler in comparison to achieving citizenship via grandparent(s) ancestry. Saying that you will need to procure a hefty amount of documents to pursue this avenue.
Documents can include your parent's marriage certificate, death certificates (if applicable) and your parent's birth certificates (which include details on your grandparents).
As well as this, applicants must include all of their own personal documents. These would consist of a birth cert, proof of ID, bank statements, and so on.
More information on this process can be found at http://www.inis.gov.ie/en/INIS/Pages/citizenship-by-birth-descent
2. If You Marry An Irish Person
If you marry an Irish person, you are automatically eligible for Irish citizenship through Naturalization. This is one of the most efficient ways to get an Irish passport.
Although people assume this process is seamless, it too bears its own hurdles and steps.
Firstly, you must be married to the Irish person for at least three years. Before you apply for citizenship, you must have had one year of "continuous residence" on the island of Ireland. Before that, you must have been living on the island of Ireland for at least two out of the last four years.
Overall, you have to be able to prove that you have been on the island three out of the last five years. And, more importantly, you must be able to determine that the marriage is legitimate and in-line with Irish law.
1. If You're Born On the Island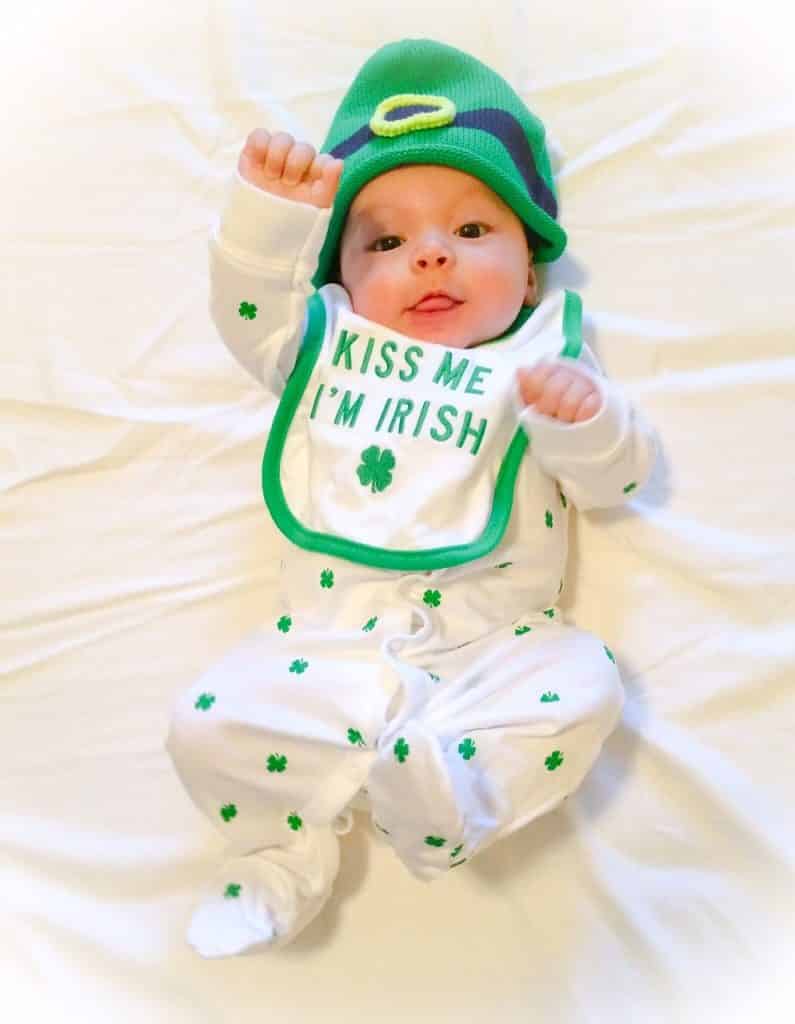 This is the simplest way to get an Irish passport. If you were born on or before January 1, 2005, you are entitled to an Irish passport.
If you were born after this date, you are entitled to an Irish passport depending on your parent's citizenship (at the time of your birth).
Other factors that are taken into consideration in these instances include the residency history of your parent(s) or the citizenship of at least one of your grandparent(s).