5. The Piano Bar, Athlone
The Piano Bar is one of Athlone's trendier night-spots. Utilising three floors, with a unique themed area on each floor this is the place to go if you're in Athlone and looking for a night out on the town.
Address: 9-11 Dublin Gate St, Loughanaskin, Athlone, Co. Westmeath, Ireland
4. Luker's Bar, Shannonbridge, Co. Offaly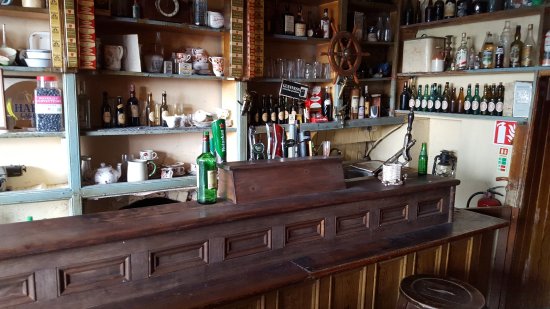 Not quite as established as Sean's Bar in Athlone; Luker's was only opened in 1757, still, that's a fair age. Apart from the absolutely incredible food and drink the views alone over the river and surrounding country-side make a visit here a must. I have to say that everybody here goes out of their way to make you feel welcome; in fact, the pub boasts the quotes W.B. Yeats in its motto "There are no strangers here; only friends you haven't met yet." Well worth dropping in for a pint, a bit to eat and some fine conversation.
Address: Main Street, Raghra, Shannonbridge, Co. Offaly, Ireland
3. The Vicarstown Inn, Vicarstown, Co. Laois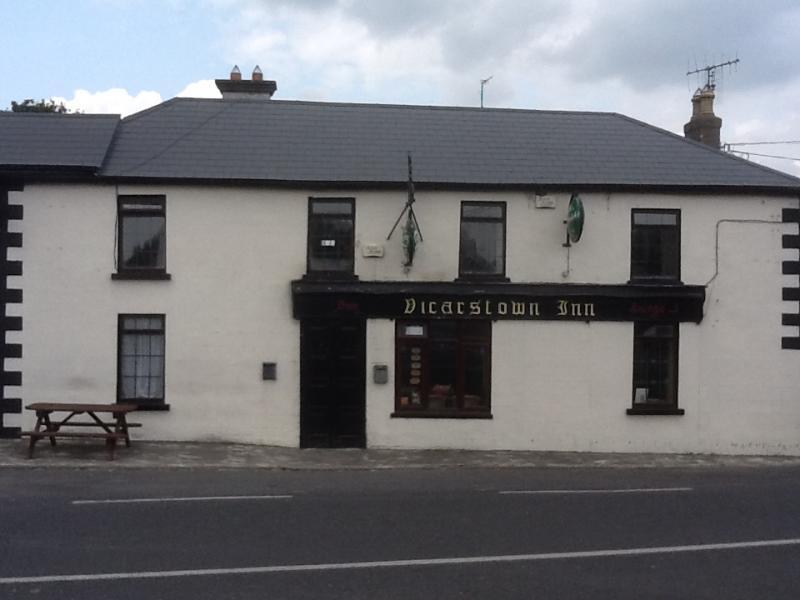 If you're in the mood for a leisurely stroll along the canal bank on a sunny afternoon and want to top-off your day with a nice relaxing beverage, well, the Vicarstown Inn is the place to visit. A simple but traditional frontage guides you inside to what is a classic Irish bar serving one of the best pints in the area. Be sure to take time out to enjoy the quiet and relaxing canal waters; definitely worth the visit if only to sample the Guinness and meet the exceptionally friendly staff.
Address: Knocknambraher, Portlaoise, Co. Laois, Ireland
2. Treacy's Bar and Restaurant, Portlaoise, Co. Laois
If you're travelling on the M7 motorway then Tracey's is just a short detour and an ideal place to break your journey. The food in this unique thatched and ancient bar is divine and filling. Run by the same family since it opened Treacy's have been looking after the weary traveller since 1780 and this writer can readily attest to the quality of its fare.
Address: Greatheath, Portlaoise, Co. Laois, Ireland
1. Sean's Bar, Athlone
You won't find an older pub in Ireland than Sean's Bar in Athlone. According to the Guinness Book of World Records, the pub on the banks of the mighty Shannon River is definitely the longest established bar in Ireland and perhaps the world with a history going back as far as 900AD.
Sean's Bar is unique; it's not only its history but also the special atmosphere that has evolved over a thousand-year period of serving customers. From the warmth of the open fires to a vast collection of memorabilia which are displayed and even down to the traditional sawdust floors; this is a unique pub. Known by the locals as just Sean's it is a definite choice for any must-visit list. Go on in and enjoy!
Address: 13 Main St, Athlone, Co. Westmeath, Ireland