Liam Neeson movies tend to prove popular at the cinemas and never fail to draw in some crowds. The charismatic action hero has become a household name across the world, so here are the ten best Liam Neeson movies, ranked.
Neeson's first breakout role was in the 1993 film Schindler's List, which received wide-scale recognition and an Academy Award nomination.
Since then, the vast majority of Liam Neeson movies have proven to be quite successful at the box office and well-received by moviegoers.
This article will list what we believe to be the ten best Liam Neeson movies to watch, ranked in order.
10. Rob Roy (1995) – a fine performance
Following on from his success after Schindler's List, Liam Neeson once again found success with the film Rob Roy in which he played a Scottish clan leader who fights to save his clan from starvation.
While the film itself got mixed reviews, the acting performance of Liam Neeson was widely hailed.
9. The Chronicles of Narnia: The Lion, the Witch and the Wardrobe (2005) – perfectly embodies the fearsome king Aslan
Liam Neeson perfectly embodies the fearsome lion Aslan. In this movie, he voices the lion in the adaption of C.S. Lewis' beloved novel, The Chronicles of Narnia: The Lion, the Witch, and the Wardrobe.
Liam Neeson delivers credibility to the role of Aslan, who is Narnia's king.
8. Gangs of New York (2002) – a short but important role
While his role is relatively brief in Scorsese's acclaimed and divisive film Gangs of New York, it is certainly an important and impactful one.
Neeson plays the pivotal role of Priest Vallon, the leader of one of the two major warring gangs in 1800s New York City, and dies at the hands of the film's antagonist Bill the Butcher.
While his time on screen is short, it drives the movie on as his character's son, played by Leonardo DiCaprio, returns years later seeking vengeance for his father's death.
7. Love Actually (2003) – a holiday classic
In Love Actually, Liam Neeson acts in a romantic film, which is quite rare for him.
He expertly plays a widower who attempts to guide his young stepson through his first romantic crush and navigate the pitfalls that comes with it while mourning the loss of his mother.
6. Silence (2016) – a complicated role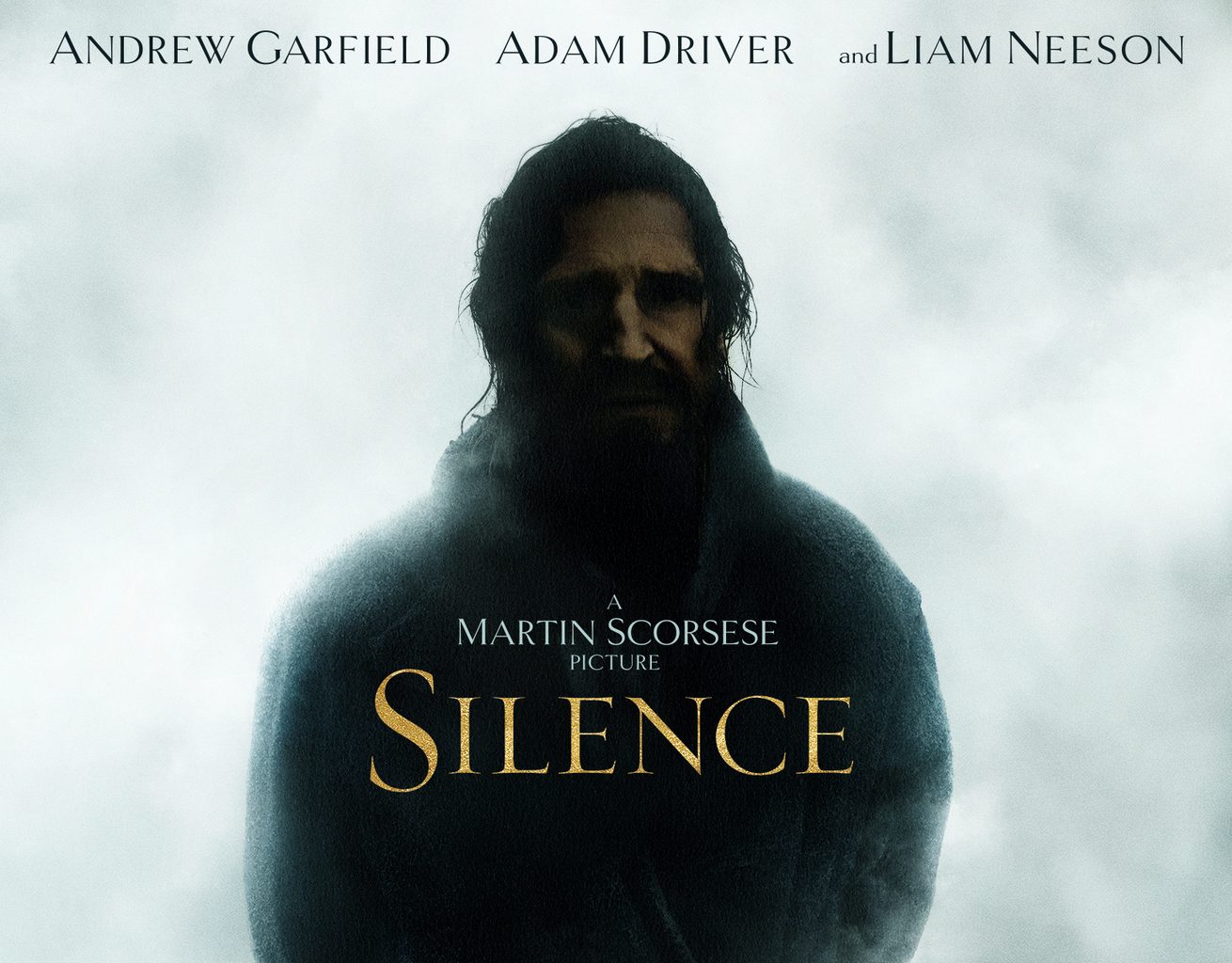 Silence, which was directed by Martin Scorsese, is one of Liam Neeson's best movies.
Neeson acts in a prime supporting role as Cristovao Ferreria, a Jesuit priest tasked with converting people to Christianity, who witnesses the torture and abuse of his converts and struggles with his faith in the aftermath.
5. Batman Begins (2005) – playing the villain
Christopher Nolan's Batman trilogy transformed the superhero genre.
The first of the trilogy, Batman Begins, stars Liam Neeson as one of the movies primary antagonists, Henri Ducard, a member of the mysterious League of Shadows.
Neeson plays an interesting, nuanced, and even at times sympathetic antagonist to Christian Bale's Batman.
4. The Grey (2011) – an exciting thriller
The Grey stars Liam Neeson in the lead role as sharpshooter John Ottway who, along with some oil refinery workers, survives a plane crash that strands them in the Alaskan wilderness.
Here, they have to battle the freezing elements and a pack of hungry wolves who begin systematically hunting them down.
3. Taken (2008) – an action star is born
In what was one of the movies that catapulted Neeson into the mainstream as an action star was the movie Taken, which sees Neeson play the role of Bryan Mills, a former government operative who has to use his old skills to save his kidnapped daughter from sex slavers.
2. Michael Collins (1996) – one of Neeson's career highlights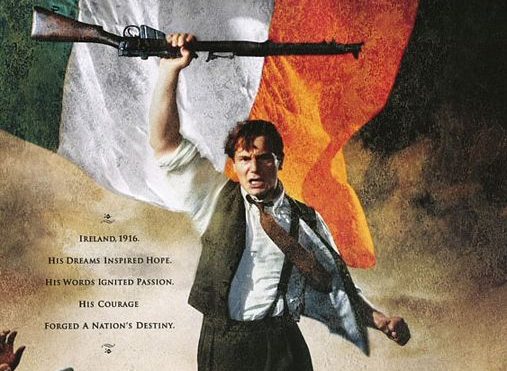 In one of Neeson's best-known roles and arguably one of his best performances is his portrayal of Irish revolutionary Michael Collins in the movie of the same name.
Neeson delivers a career-defining performance as Michael Collins who leads the Irish Republican Army in a violent battle for Irish independence and a reluctant fight in the Irish Civil War.
1. Schindler's List (1993) – Neeson's breakout movie
In first place on our list of the top ten best Liam Neeson Movies to watch is Schindler's List. In this movie, Neeson plays a businessman who arrives in Krakow in 1939 to make his fortune from World War II.
When he witnesses the treatment of the Jews by the Nazis, he arranges to have his Jewish workers protected to keep his factory open and continues to use this method to save many lives.
Not only was this movie Neeson's breakout role but also, to date, is the only role for which he received an Oscar nomination.
That concludes our article on the top ten best Liam Neeson movies to watch. How many of them have you seen?