Want to know what makes Irish men so desirable, here are five reasons why international women love Irish men.
It's no surprise that international women love Irish men, and for a good reason, but if you need some convincing, then we have created a list to narrow it down.
There are certainly some hunky Irish guys to be found on our TV screens, for instance, Jamie Dornan, Chris O' Dowd, or even Liam Neeson, so it's no wonder that these guys have attracted women from around the world to find out for themselves.
So, Irish girls, are we taking the lads for granted, or are they really that amazing? Well, let's take a look. Here are five reasons why international women love Irish men.
5. Sociable – a man you can take anywhere
Date an Irish man, and you'll never have to worry about them being socially awkward with your friends or family.
International women love Irish men because they love to talk or have the banter as we would say. Plus, they are the best at storytelling, so every social gathering will be a blast.
There will be no sitting in the corner shyness for these lads, but instead, they'll liven up the place, and if he happens to be a musician or singer, then you're in luck.
4. Handsome – a man to make you swoon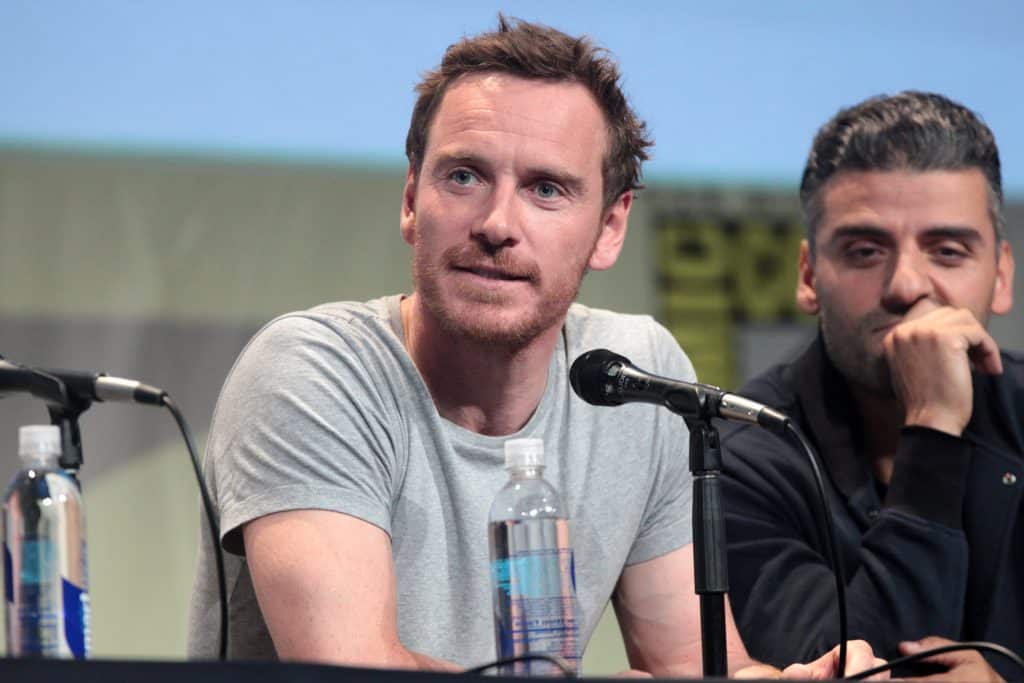 Known for their rugged good looks, and previously voted sexiest in the world, as well as sexiest accent, Irishmen are known worldwide for being handsome in the more traditional way.
When international women think of Irish men, they may picture men such as Michael Fassbender, Colin Farrell, or even Pierce Brosnan, all of whom have a certain rugged handsomeness.
Irish men don't tend to succumb to the over groomed male standards that some other cultures do and women seem to like it that way. Make way for the messy hair and stubble!
3. Sense of humour – a man who can make you laugh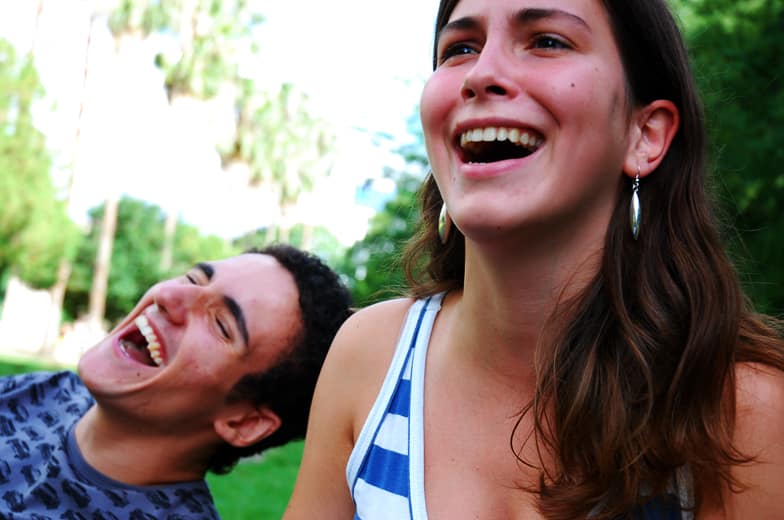 Irish men are known the world over for their cheeky sense of humour, and there's no doubt that international women love a man who can make them laugh, so you're guaranteed that with an Irish lad.
The best thing is, they don't try too hard, because, let's face it, that's somewhat off-putting.
Nothing beats on-the-spot banter and good old fashioned craic, and Irish people are known for their quick wit and funny jokes, so there's no doubt that you will be kept entertained by their funny demeanour.
Nothing worse than a guy who is dull or can't make you laugh, isn't that right?
2. Accent – a man you could listen to all-day
Many women will say that an Irish accent is like music to their ears, and they could listen to it all day.
The Irish accent has previously been voted one of the sexiest in the world, and it only adds to the many reasons why international women love dating Irish men.
Now, for anyone living in Ireland, you'll recognize the many dialects of the country north to south and east to west, making you wonder how a country so small has such a broad selection. Still, for women overseas, any Irish accent will get them smiling.
1. Charming – the man with the charm
Irish men are the most charming kind, and boy do they love to give compliments. But forget the cheesy lines, because Irish men will keep it real while making you feel special.
International women love how down to earth, genuine, and honest Irish guys can be in comparison to some other nationalities, and this is a massive draw for choosing them as potential partners.
Another thing that makes them irresistible to international women is their passion. They can be passionate about music, food, sports, and even their home country, which makes them ever so charming.
So if you weren't convinced before, perhaps you are now?
Let's face it, Irish men really are a hit with international women, for example, Pierce Brosnan is married to an American, Chris O'Dowd is married to a Brit, and Michael Fassbender is married to a Swede.
These ladies sure have made good choices, and there's many more looking for their Irish prince.
So now that you've eyed up the list of the five reasons international women love Irish men, you'll swipe right on the next Irishman that catches your eye.