Aside from the obvious impacts that a pandemic puts on individuals and families, the economy and frontline workers, these are the pros and cons of lockdowns.
The COVID-19 pandemic has been impactful in lives across the globe, disrupting schooling systems, affecting mental health, adding strain on carers and the elderly, overwhelming healthcare workers, and obliterating economies.
Aside from the above, there have been some interesting lifestyle habits resulting from the pandemic. Read on to learn about the pros and cons of lockdowns.
First up, here are the five best things about lockdowns.
5. Increase in shopping local – supporting the community
Another one of the great effects of lockdowns is that, with restricted movement, more people are shopping local.
While this may seem like a not so extraordinary outcome, supporting local businesses means supporting the community and ensuring their business's safety over chain stores in these challenging times.
4. Less commuter time – more hours in the day
On the subject of the pros and cons of lockdowns, those who used to spend hours each day commuting from A to B will have noticed the increase of hours in their day. And with a surge in book sales during lockdowns, reading could be filling that gap.
An article in the Irish Examiner states, "New data from online bank Revolut shows the effect of level 5 restrictions on our spending habits" and it "shows toyshops and bookshops are thriving".
3. Fewer road users – our air was cleaner
One of the positive effects of lockdowns is that our air is cleaner – a result of fewer road users.
There has also been a drop in the number of hospitalisations from asthma and other respiratory diseases due to cleaner air worldwide. A "pro" in our list of pros and cons of lockdowns for sure.
2. We gave nature some space – our wildlife blossomed
Cleaner rivers, due to fewer boats, has allowed marine life to flourish.
Fauna has taken the land for themselves with sightings of wild animals in cities across the globe, and wildflowers are expected to bloom in numbers never before seen this Spring. Yes, lockdowns have been extremely positive for the animal kingdom.
1. Reducing COVID-19 deaths and illness – and taking pressure off frontline workers
The COVID-19 pandemic has been a mighty beast to slay, and one of the biggest challenges has been to keep numbers down so as not to overwhelm frontline workers.
Without a doubt, one of the biggest advantages of lockdowns has been saving lives and protecting those who risk theirs to save other people.
However, here are the five worst ways that life has changed due to lockdowns.
5. Less reason to get dressed every day – PJs all-day
With fewer places to be and your office located in your living room, one of the downsides of lockdowns is the tendency to stay in PJs all day.
While this may seem like a harmless habit, this can affect mental health and decrease productivity over time – definitely a "con" in our list of pros and cons of lockdowns.
4. Screen time increased – the work-life balance blur
No surprise here: screen time has increased during the pandemic. As the boundaries between work and home life blur, many professionals are increasing their workload.
The Irish Times has reported, "employees putting in 38 extra hours a month" in a May 2020 article which explored the advantages and disadvantages of lockdowns.
3. People exercised less – the challenge to stay motivated
A recent article by Sky News shed light on some of the worst effects of lockdowns, including reducing exercise in people's lives.
"Dr Felix Naughton, of the UEA School of Health Sciences, said his team found people did 'significantly less' exercise after the UK first locked down on 23 March."
2. People ate less fruit and veg – indulging instead of a social life
In the same feature, junk food was listed as another downside of lockdowns.
It states that "on average, those surveyed ate one less portion of fruit and vegetables per day during the lockdown".
1. People drank more alcohol – a significant increase in daily drinking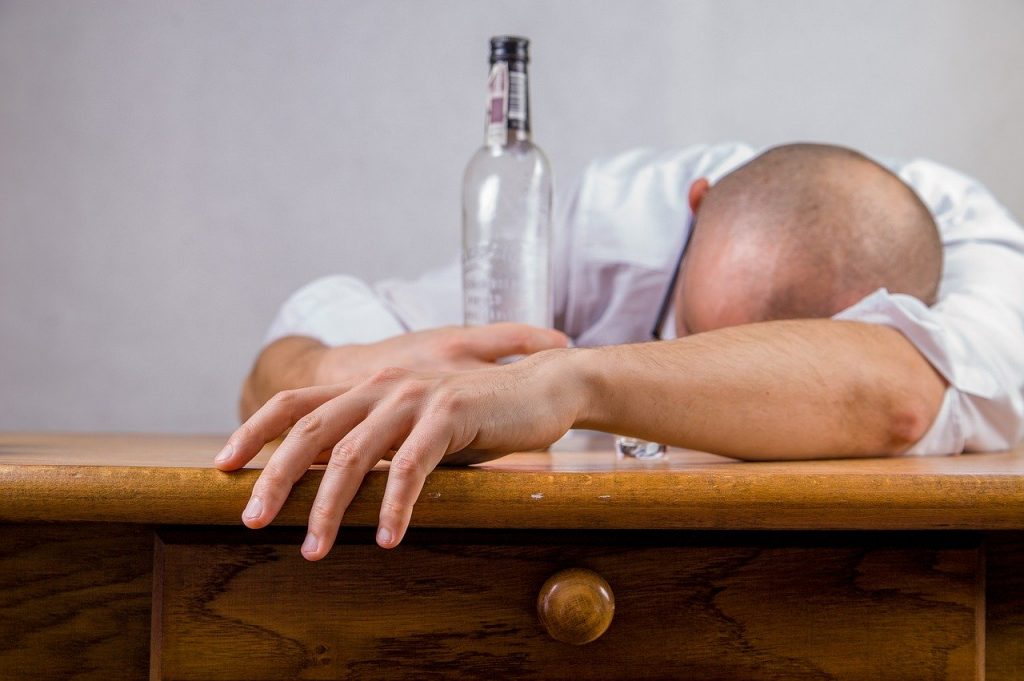 On the topic of advantages and disadvantages of lockdowns, another one of the effects is increased alcohol consumption.
In a study of 1,000 participants, Sky News found that "key workers, men and older people were more likely to drink alcohol in greater quantities on one day. Meanwhile, women and young people were generally associated with drinking more often."