The Emerald Isle, as Ireland is commonly called, is one of the most visited countries in Europe. Thus, we are sharing the most popular tourist attractions the country has to offer.
Famed for its wonderful rich culture, stunning natural wonders, and spectacular landscape, Ireland has so much to offer.
Amazing places to visit in Ireland are abundant. There are many museums and historical sites to see if you want to learn more about the country's rich history.
If you want to enjoy amazing hikes or spend some time outdoors, Ireland is famous for sailing and horse riding. Ireland is also excellent for every hiker who wants to enjoy rugged landscapes and breathtaking mountainous views.
Further, we look at the top five tourist attractions in Ireland that leave no one disappointed.
5. The Cliffs of Moher, Co. Clare – the famous Irish cliffs
According to reports, Ireland was visited by over eleven million tourists back in 2019. Compared to the total number of tourists visiting Ireland in 2018, the number of visitors coming to Ireland increases every year.
One of the most stunning Irish tourist attractions is most certainly the Cliffs of Moher. These spectacular sea cliffs are located in County Clare in the Burren region.
The Cliffs of Moher run for over 14 km (9 miles), and they rise to over 390 ft (120 m) above the ocean. From the Cliffs of Moher, visitors can enjoy breathtaking views of the Aran Islands located in Galway Bay, the Twelve Pins mounts, and Loop Head.
The Cliffs of Moher are one of the most visited tourist attractions in Ireland, inviting over one million visitors every year.
Address: Cliffs of Moher, Lislorkan North, Liscannor, Co. Clare, V95 KN9T, Ireland
4. Grafton Street, Co. Dublin – a bustling shopping street
The lively Grafton Street in Dublin is another must-visit place if you ever find yourself near the country's capital city.
Grafton Street is home to numerous shopping sites, amazing cafes, and restaurants. We definitely recommend you visit the iconic Bewley's Street Café and Saint Stephen's Green.
Many excellent land-based casinos are also located near the iconic Grafton Street, including Fitzpatrick's Casino, Colossus Casino Club, Playland Casino, The Betting Rooms, Powerslot Casino, and Ladbrokes Casino.
If you need a break from online slots, enjoy some land-based gaming action at any of these gambling houses located near the busiest street of Dublin.
Places like Sporting Emporium on Grafton Street offer access to live slots, casino games, and poker, ideal for all visitors looking for some real gambling action.
If this is not enough, other smaller establishments are also available, all offering some form of real money action, including betting on sports, horse races, and more.
Address: Grafton Street, Dublin, Ireland
3. Killarney National Park, Co. Kerry – one of the top tourist attractions in Ireland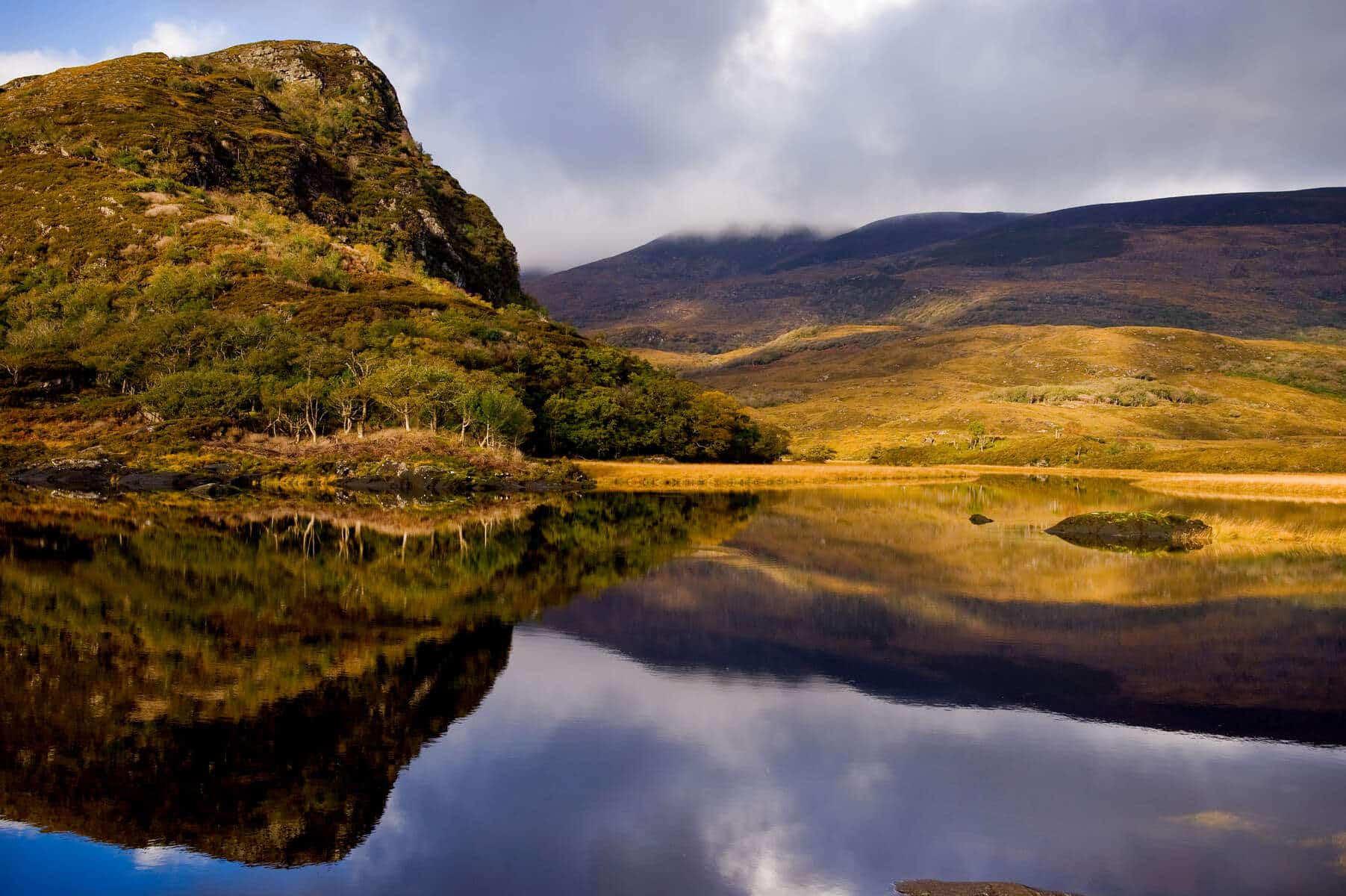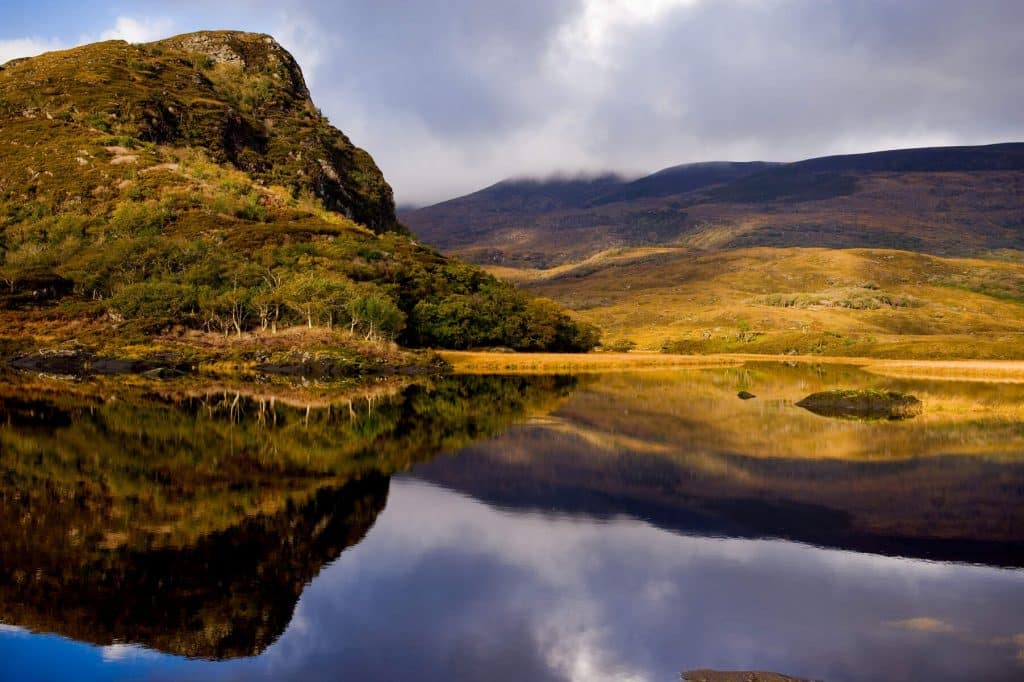 If you find yourself in the picturesque Kerry region, you should visit the beautiful Killarney National Park. This was the very first national park of this kind to open its doors in Ireland.
It is located very close to Killarney town. The national park is famed for the stunning Lakes of Killarney, very diverse ecology, and a wide range of different animal species.
You can explore the national park in style if you take Jaunting Cars. When visiting the park, make sure you also check out old farmsteads, Gap of Dunloe, and Ross Castle.
Address: Killarney National Park, Muckross, Co. Kerry, Ireland
2. The Ring of Kerry, Co. Kerry – stunning natural scenery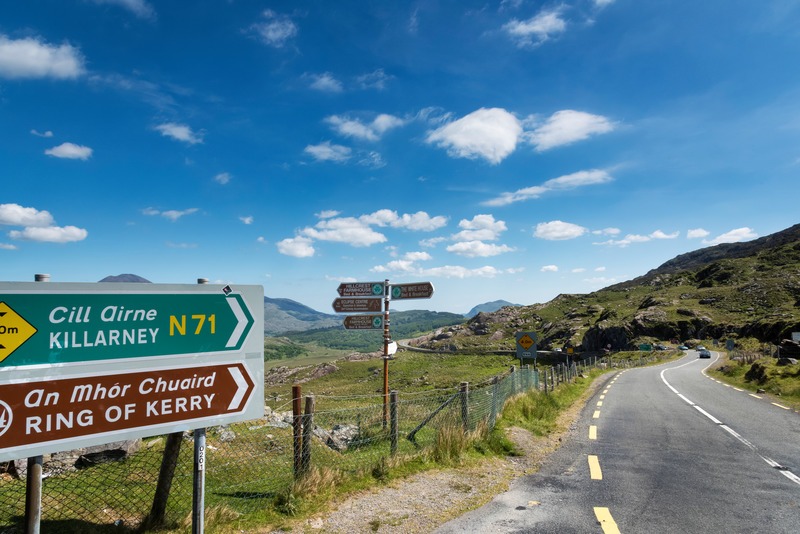 Your trip to Ireland should also include visiting the world-famous Ring of Kerry natural wonder. The Ring of Kerry is one of the most spectacular places not only in Ireland but in the world.
The Ring of Kerry stretches for over 179 km (111 miles). It is located in County Kerry in the southwestern part of the country.
Most tourists start their journey from Killarney and end in Kenmare. However, you can start from whichever spot you want.
As you explore the Ring of Kerry, you enjoy the most stunning views of the Atlantic Ocean, rugged islands, picturesque villages, and mountains.
Address: Co. Kerry, Ireland
1. The Rock of Cashel, Co. Tipperary – a fascinating historical sight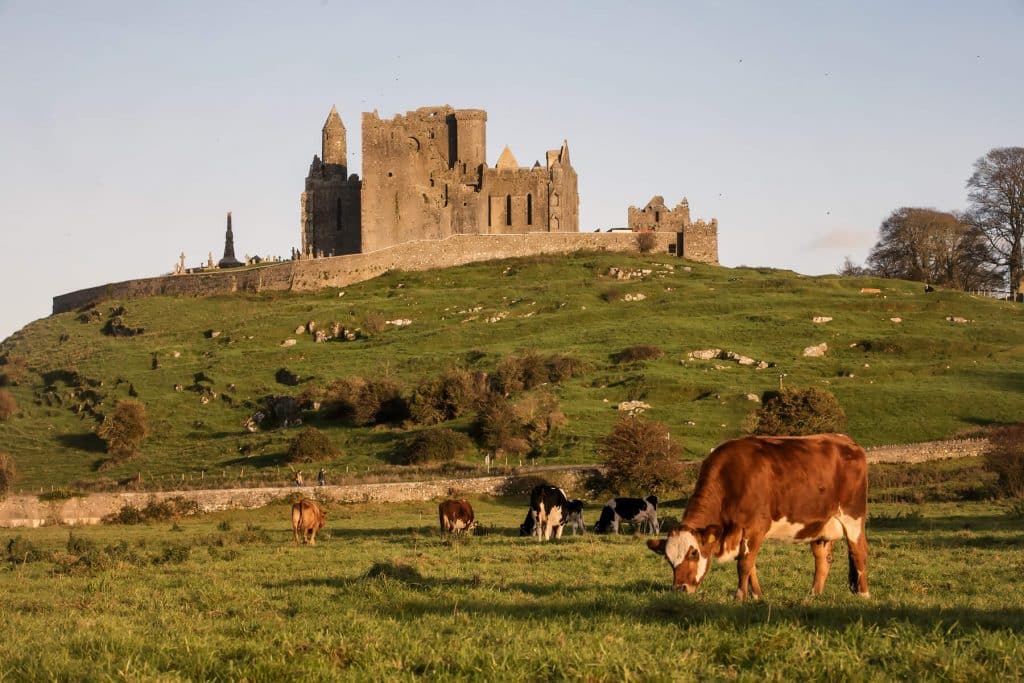 The Rock of Cashel is another one of the top must-see tourist attractions in Ireland. The Rock of Cashel heritage site is located in County Tipperary.
It was founded in the 12th-century, so it houses many spectacular medieval buildings, including a castle built in the 15th-century, a Gothic cathedral from the 13th-century, and a round tower built in the 12th-century.
The Hall of the Vicars Choral is another spectacular medieval building you can visit while exploring this heritage site. All visitors also get to enjoy various exhibitions and audio-visual shows.
Address: Moor, Cashel, Co. Tipperary, Ireland
Get featured on Ireland Before You Die
Do you want to get your Irish business more online exposure? Especially to those interested in travelling the best places in Ireland? Then why not get a dedicated feature on Ireland Before You Die. Find out more 
here.