Whether you're venturing to Cork for a busy summer weekend or relaxing in Donegal during the winter months, Ireland is a beautiful country to visit.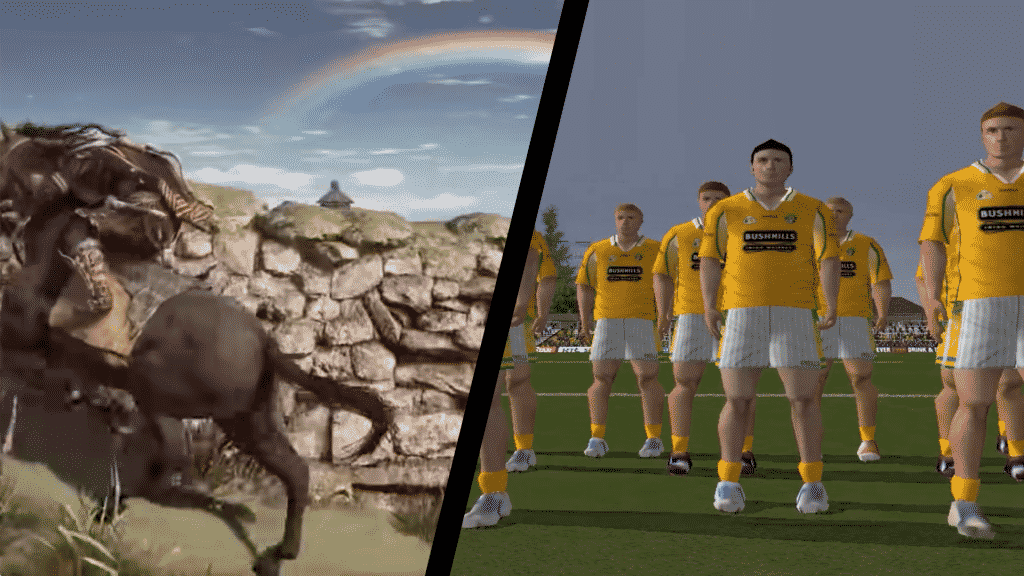 For the average holidaymaker, there is plenty to see and do in the country. In fact, for many, Ireland is their favourite part of the world, be it for the people or the country's stunningly beautiful scenery.
Given the world's affinity with Ireland, there has always been continued coverage of the country, even going as far as in video games.
We've seen Ireland featured in popular movies like Calm with Horses and The Commitments, so it was probably always going to be only a matter of time before we'd see the Emerald Isle make a move into the video gaming sphere.
Even popular mobile gaming products these days, such as the Irish Luck slot game, are booming right now, alongside an array of other Irish-themed products.
It's the more sophisticated and detailed console releases we're focusing on today, though, especially as they tend to show the country in all its detail thanks to better all-around graphics and display.
So, without further ado, below is a look at some memorable video games that are set in Ireland.
5. Assassin's Creed: Valhalla – following the Viking's invasion
One of the biggest games in the modern world features Ireland throughout, as the Vikings expand into Britain and Ireland as the game progresses.
An open-world classic, Assassin's Creed: Valhalla showcases Ireland rather well, especially when Bárid mac Ímair, the King of Dublin, orders Eivor to head to the country.
Ireland's inclusion in the game isn't a lazy one either; the game's developers added well-known landscapes such as Giant's Causeway and the Hill of Tara.
Overall, Ireland's beauty was on show in Assassin's Creed: Valhalla. Thus, making it one of the most memorable video games that are set in Ireland.
4. Folklore – a game based on Irish mythology
A game that is based on Irish mythology, Folklore is a PS3 release from back in 2007. It is set in the Irish seaside town of Doolin. The game also features scenes from Netherworld, a location that was taken over by creatures of the Irish legend.
An action role-playing release, even the characters had some Irish-sounding names, such as the Faery Lord.
Serving up the chaos and mayhem many gamers require, Folklore's nod to Ireland throughout makes it a game well worth sampling should you manage to get your hands on a copy of it.
3. Gaelic Games: Football – one of the most memorable video games that are set in Ireland
You can't really get more Irish than Gaelic Games: Football. Based on Ireland's hugely popular team sport, the game didn't actually do as well as anticipated.
It featured nods to Ireland throughout. However, the gameplay was basic, and it simply failed to live up to the hype.
2. Need for Speed: ProStreet – we should have seen this one coming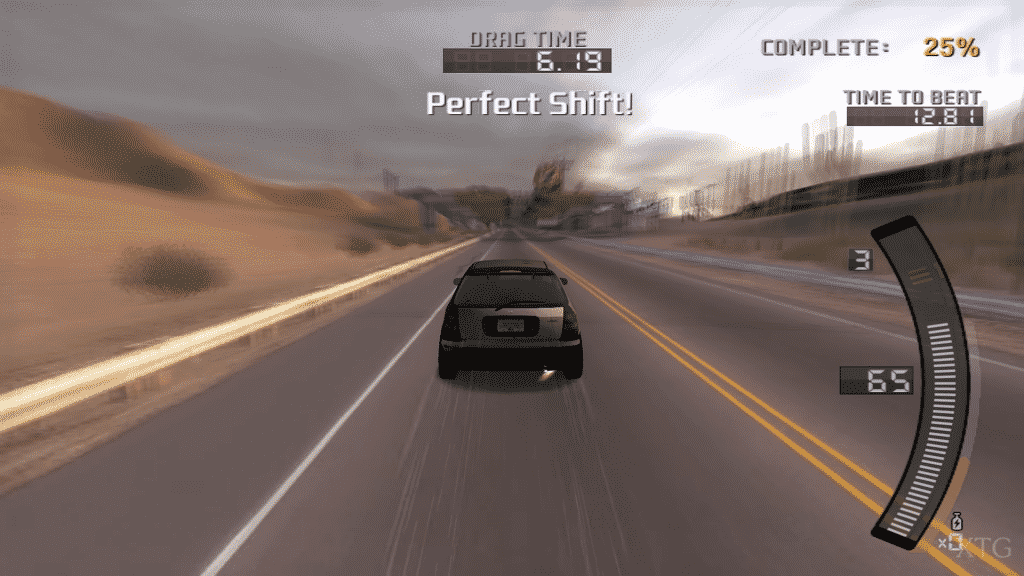 It was probably inevitable that Ireland would get featured in the Need for Speed series of games eventually. This is largely because they're seemingly never-ending and many other major cities from around the world have been included in specific games.
Players might have wanted to cruise through Cork and cause mayhem on the roads of Dublin. However, the game's developers went with a track race-based at Mondello Park in Kildare.
Although the game didn't receive the most highly-rated reviews, it's still an enjoyable release to session.
1. Broken Sword: Shadow of the Templars – plenty of nods to Ireland
In an attempt to uncover a Neo-Templar conspiracy, George Stobbart is led to Ireland in this classic point-and-click product.
Broken Sword: Shadow of the Templars features a fictional Irish village called Lochmarne. It also includes Irish accents, goats, castles, and a whole lot more.
Another appealing aspect of this particular release is undoubtedly its artwork. Designers Eoghan Cahill and Neil Breen of Don Bluth Studios nailed this particular component of the game.
This is certainly one of the most memorable video games that are set in Ireland.
Get featured on Ireland Before You Die
Do you want to get your Irish business more online exposure? Especially to those interested in travelling the best places in Ireland? Then why not get a dedicated feature on Ireland Before You Die. Find out more 
here.