If you're on the market for some ink inspired by your ancestors, there are many traditional Irish sayings that would make great tattoos.
The Irish language has a wonderful way of phrasing profound wisdom in simple ways, so a little bit of ink can hold a whole lot of meaning.
Sure, you might spend the rest of your life explaining the pronunciation of your body-art, but getting to show off your language skills is part of the fun!
Here are our suggestions for five Irish sayings that would make great tattoos.
5. Maireann croí éadrom i bhfad – for the survivors
This phrase roughly translates as "there is no flood, however big, that doesn't dry up".
The sentiment is similar to the popular English phrase "this too shall pass" – but let's face it, it just sounds so much cooler as Gaeilge.
Many who have faced adversity will connect to the wisdom of this "seanfhocal" (this is what proverbs are referred to as in the Irish language, but it literally translates as "old word"– which we're sure you'll agree is quite a lovely phrase in itself).
4. Maireann croí éadrom i bhfad – for the free spirits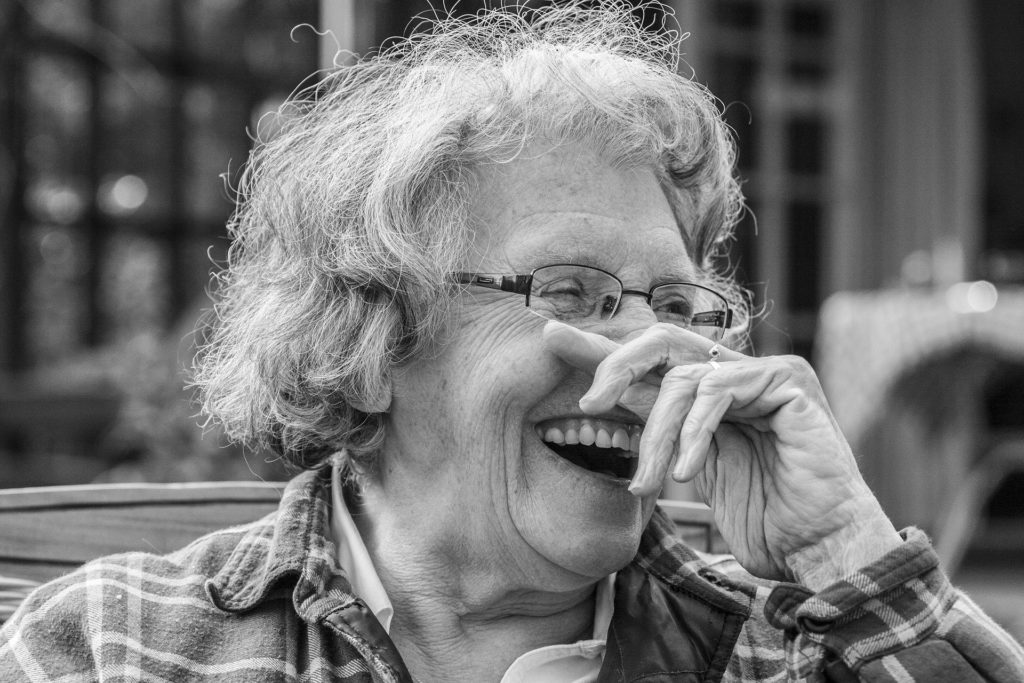 This Irish saying translates as "a light heart lives long".
This phrase is the perfect choice for folks that would go for a Hakuna Matata tattoo if it wasn't so darn popular.
This is one of those proverbs that confirms the Irish were ahead of their time on wisdom – generations before science told us that stress shortens the lifespan, "seannachaí" (storytellers) were throwing this gem around the place.
Whether it's as a reminder not to take life so seriously, or a celebration of your tendency not to sweat the small stuff, we think this one has to be up there with the best Irish sayings would make a great tattoo.
Make sure you get those pesky fadas and urús in the right place though – they might look small, but your tattoo will make absolutely no sense without them!
3. Go n-éirí an bóthar leat – for a classic but meaningful choice
If you grew up with Irish heritage, you're likely familiar with the old Irish blessing that begins with "may the road rise up to meet you". You quite possibly even had it printed and framed somewhere in your home.
This phrase is "may the road rise up to meet you" written in its original Irish form, and there's a reason why this prayer by an unknown author has meant so much to generations of Irish people.
The sentiment of this line is to wish a person favourable conditions on a journey – with the road rising up to help them on their way rather than struggling uphill.
We all undertake many literal and emotional journeys throughout our lifespan, and there couldn't be a more simple or beautiful blessing. So this one just had to make our list of Irish sayings that would make great tattoos.
2. Ní bhíonn an rath ach mar a mbíonn an smacht – for the hustlers
If you have more grit than a tarmac factory, then this is one of those Irish sayings that would make a great tattoo for you.
It translates as "there is no luck without discipline", and we can already see all you determined folks nodding your heads in agreement with that piece of wisdom.
If this tattoo appeals to you, then chances are you're a very goal-focused person – and what better way to keep your eye on the prize than seeing a mantra like this written on your very own skin every day.
1. Is ait an mac an saol – for the surrealists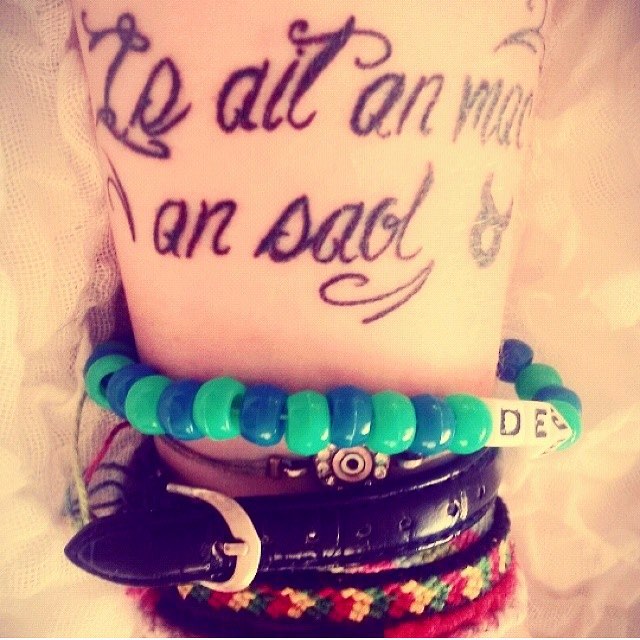 There are some "seanfhocail" that just make us laugh with their directness.
Number one on our list of Irish sayings that would make great tattoos is this one that literally translates as "life is the strange son", or simply "life is strange" – and all of us have definitely had this thought at some time or another.
This fits most closely with the English phrase "such is life", meaning we can't always find an explanation for the things that happen to us.
While it might initially seem like a cynical quote, we think there's something nice about the idea of accepting life and all that comes with it.
Plus, it matches perfectly with the dry Irish sense of humour.