From espresso martinis to speciality cocktails, there is something for everyone in the Rebel City. Here are five cocktail bars in Cork you need to visit before you die.
Sip your way around the magnificent county of Cork by enjoying a whole range of cocktails. With many places now serving cocktails, we have compiled a list of our favourite cocktail bars in Cork that you just need to try!
Whether you are a fan of the classics or looking for something a little more original, countless cocktail bars in Cork will cater to your each and every want.
Enjoy fruity delights that dazzle or perhaps sip on something a little more simple yet equally delicious. So drink up at one of the five best cocktail bars in Cork.
5. Upstairs at Arthur Maynes — a 300-year-old bar
The original bar was built back in 1720 but today houses Cork's newest late-night cocktail bar. Enjoy handcrafted cocktails by candlelight in this intimate space nestled above a well-known Cork institution, Arthur Maynes.
Enjoy the vibrant atmosphere in this exciting venue that also serves nibbles until 1:30 am.
Upstairs is open seven nights a week until the early hours of the morning — sure who needs sleep anyways! They serve all the classics as well as some of their own signature creations. This is a great quirky bar to stop at.
Our favourite has to be 'Who Took the Soup' for the fun flavours and an interesting presentation — a soup bowl. This is certainly one of the best cocktail bars in Cork.
Address: 7 Pembroke St, Centre, Cork, T12 VR62
4. Pigalle Bar — a bustling cocktail bar
Located just a short stroll from the heart of the city is a cocktail bar that prides itself on quality local produce.
Serving mouthwatering cocktails as well as delicious food in a playful manner, Pigalle Bar is amongst the best cocktail bars in Cork.
While they do serve all the classic cocktails, we strongly suggest you diverge from your usual and instead try some of their magical creations! Enjoy a sip of 'Farmer's Market' for some tequila goodness.
With an ever-evolving menu, be sure to check out their cocktail specials that showcase some of the best that Ireland has to offer.
Address: 111 Barrack St, The Lough, Cork, T12 FK75
3. Soho — a firm favourite
Ask anyone in Cork where to go for cocktails, and they will more than likely point you in the direction of Soho. This is a modern four-storey bar that rightly deserves all of the attention it gets.
Located in the heart of Cork city, this venue is a great place for celebrating some of life's greatest events or is just a brilliant way to kick off the weekend.
There is even a rooftop bar, named Perch Rooftop Bar. It offers phenomenal views of Cork city, and serves some of the most popular cocktails.
Enjoy delicious food that pairs beautifully with cocktails. One of our favourite cocktails here has to be the 'Cotton Candy Margaretia' for some sugary goodness.
Address: 77 Grand Parade, Centre, Cork, T12 NF70
2. Edison — a picture-perfect cocktail bar
This trendy bar becomes a hive of activity on the weekend, especially when it hosts some of the finest DJs in the country.
Located in the heart of Cork City, the Edison attracts couples, groups of friends and celebrations galore. Immerse yourself in this vibrant and exciting atmosphere that attracts cocktail lovers from across the country.
Enjoy the Instagram-worthy interior while sipping on drool-worthy cocktails crafted by their in-house mixologists. They serve all the classics as well as magical creations like their 'Popcorn Daquiri'.
Address: 11-12 Washington St, Centre, Cork
1. Cask — one of the best cocktail bars in Cork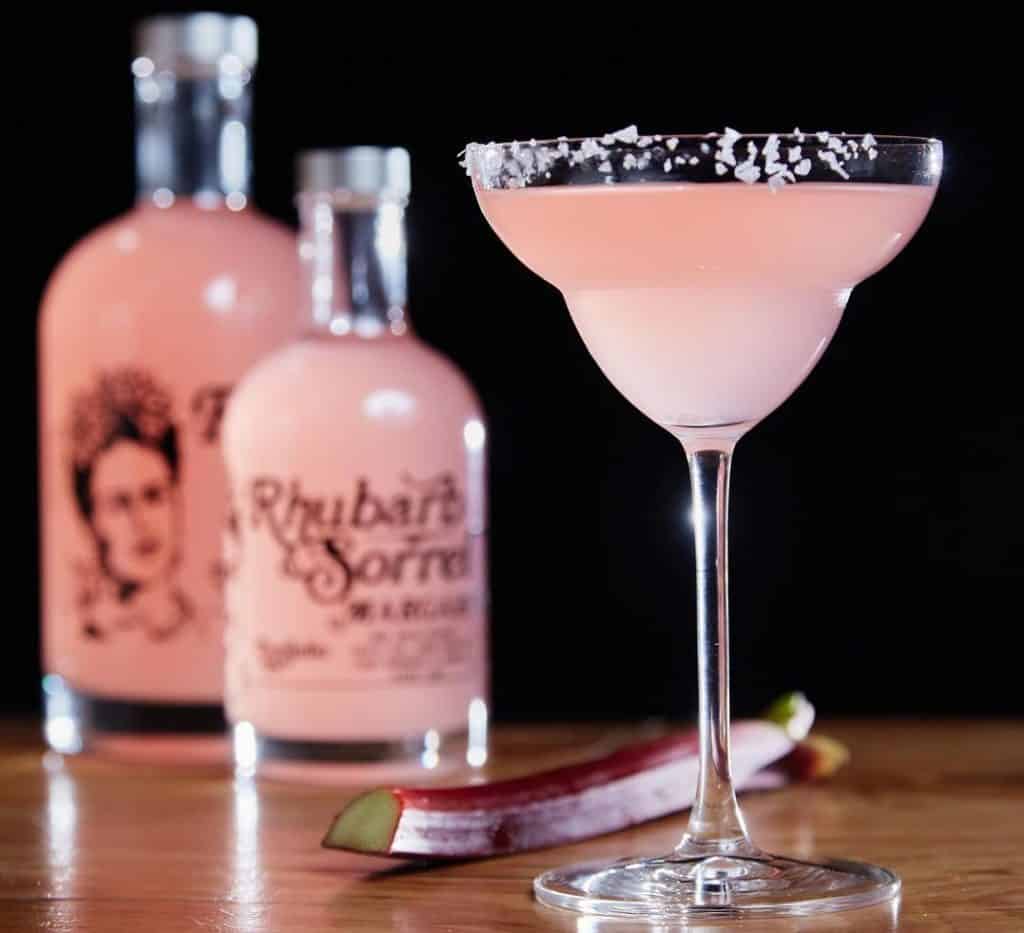 This award-winning cocktail bar is located in what used to be an antique shop. Located in Cork's Victorian Quarter, this cocktail bar oozes charm and character.
With a beautiful outdoor but covered courtyard and a tastefully decorated indoor bar, this cocktail bar truly caters to everyone.
Their cocktail menu changes seasonally to highlight the finest of ingredients. However, do not be afraid to ask for something off the menu. The skilled mixologists will only be happy to assist you with finding the perfect cocktail.
We love that Cask often showcases local distillers and local alcohol producers, like Beamish or local gins.
Address: 48 MacCurtain Street, Victorian Quarter, Cork, T23 F104