Channel the luck of the Irish when you visit some of the best casinos that Ireland's capital city has to offer.
From poker to roulette, blackjack to slots, Dublin's casinos have a plethora of games to keep you entertained. If you're keen to try your luck, here are the five best casinos in Dublin you need to try.
Dublin's rich culture means there's plenty to explore throughout the city. From historical sites to lively pubs, music venues and more. However, the city's casinos can often fly under the radar.
If you're looking to test fate and channel the luck of the Irish, here are some of the best casinos the city has to offer.
5. Carlton Casino Club – a classy spot to try your luck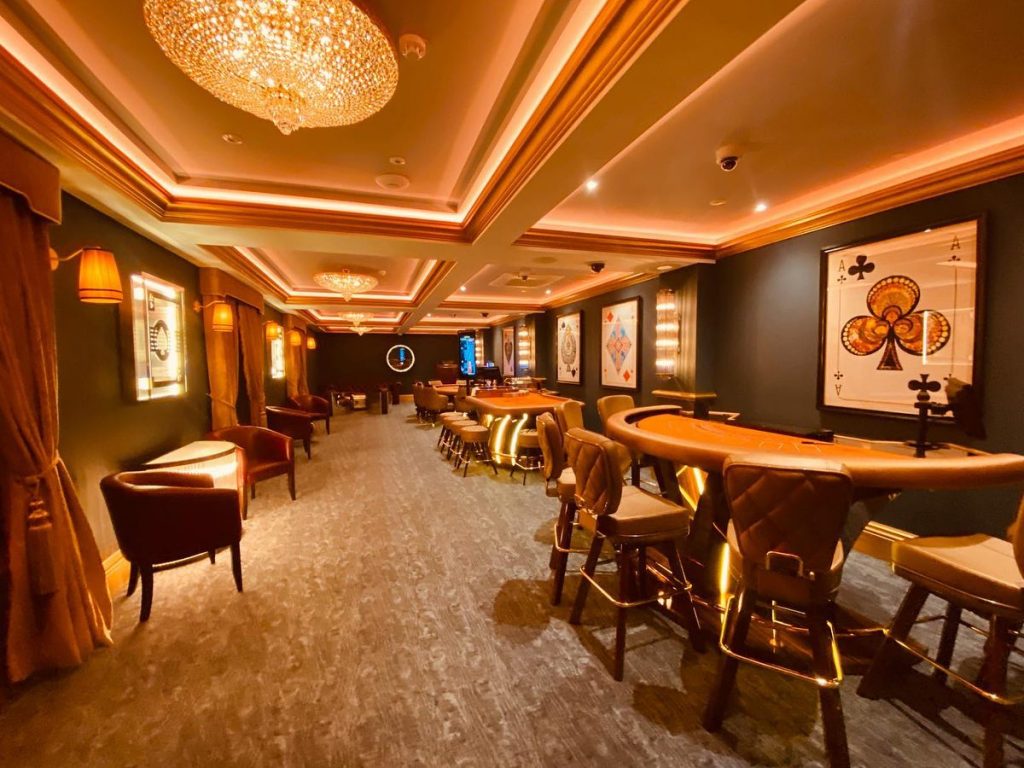 Kicking off our list of the best casinos in Dublin is the Carlton Casino Club on Dublin's bustling O'Connell Street.
This popular casino boasts decadent and classy décor that will make you feel like you're mingling with millionaires. This huge venue is filled with casino tables and poker rooms, not to mention several bars and a dining area.
To register, all you have to do is show up at the door with a valid I.D., and you'll be good to go in a matter of minutes. What more could you want?!
Address: 55/56 O'Connell Street Upper, North City, Dublin, D01 AW60, Ireland
4. Online Casinos – a handy alternative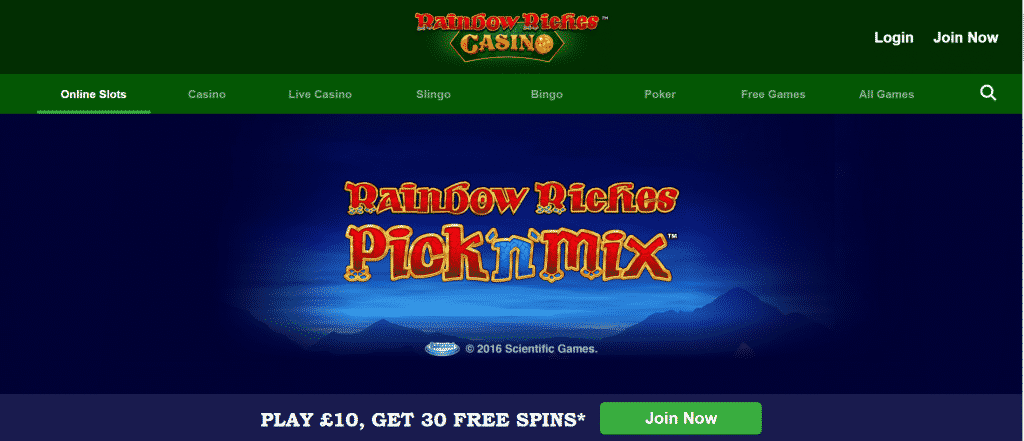 Whether you're self-isolating or just fancy spending the evening in the comfort of your own home, online casinos are a great alternative to some of the best casinos in Dublin.
Great online gambling platforms, such as Captaingamblings overview, give you the chance to place a bet remotely without having to miss out on any of the fun.
You can choose from a fantastic range of slot and table games. Plus, one of the best things about the internet means you'll probably have more to choose from than you would have at a real-life casino.
So, whatever your reason for staying at home, online casinos are a great place to try your luck.
3. 4 Kings Casino & Card Club – a popular spot
4 Kings Casino and Card Club is a popular spot with gamblers that can be found just outside the city in the suburb of Swords.
Boasting a classy poker room, 4 Kings runs poker tournaments seven nights a week. So, no matter when you're feeling lucky, you'll be able to deal your hand.
Renowned for their welcoming and friendly staff, you'll feel safe and comfortable while trying your luck at this Swords casino. Plus, you'll have your choice of a range of games, including blackjack, roulette, and numerous poker variations.
Address: Airside Retail Park, Swords, Co. Dublin, Ireland
2. Playland Casino – a must-visit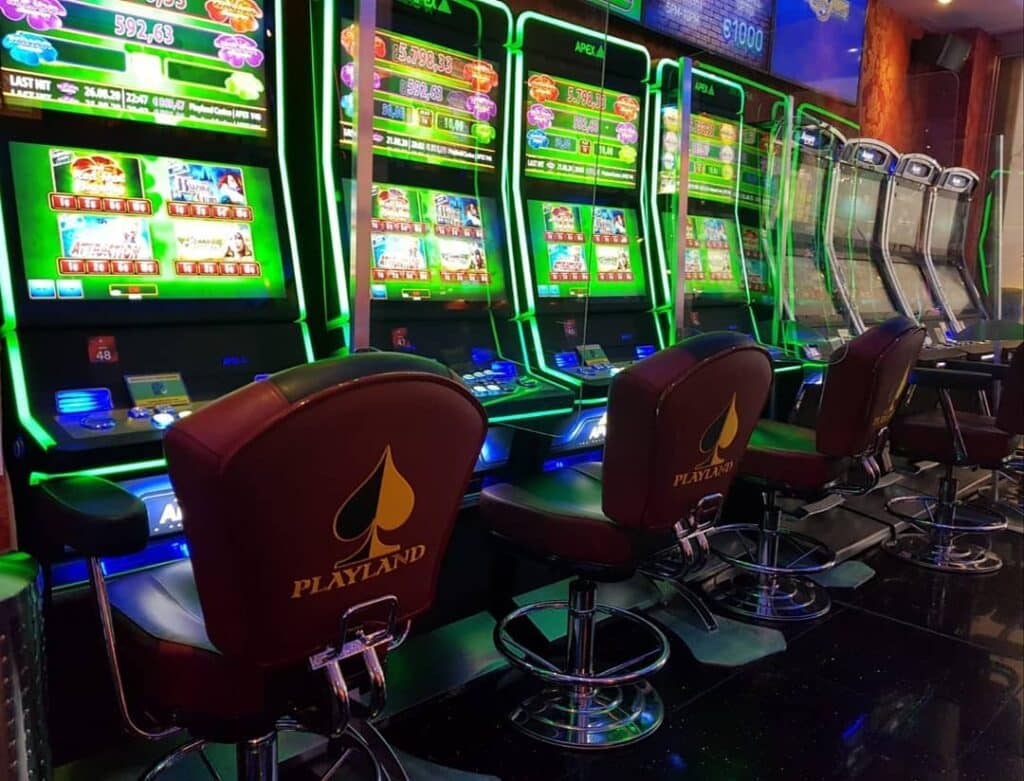 Not only will you be able to place your bets at North Dublin's Playland Casino. Rather, you'll be able to grab a delicious cocktail and bite to eat while you play.
As one of the busiest casinos in the city, this spot is always bustling. So, if you're looking for a great atmosphere and a fun night out, this is the place to go.
The casino floor is smaller than some of the others named on this list. However, that doesn't take away from the quality of the spot, as you'll still have plenty of games to choose from.
Both seasoned gamblers and newbies are welcome here, and gamblers can avail of free food and drinks while they play.
Address: 9 Talbot St, North City, Dublin 1, D01 RD25, Ireland
1. The Sporting Emporium – a trendy spot in the city centre
Located just off Grafton Street in Dublin's city centre is the famous Sporting Emporium. This trendy spot tops our list of best casinos in Dublin for several reasons.
Offering free drinks to all gamblers, this lively casino creates a great atmosphere that all are sure to enjoy. The whole look of the place is timeless, combining a classic casino feel with a relaxed sports bar atmosphere, similar to the new look of London's iconic Hippodrome, a staple of Soho gambling, as listed in the latest travel and play guides on the Internet.
Home to the biggest gaming floor in Ireland, you can pick your game from a choice of roulette, blackjack, poker, baccarat, and more, so you'll be spoilt when it comes to deciding where to place your chips.
If you haven't visited The Sporting Emporium before, you will have to register on arrival, so make sure to bring a valid form of I.D., such as a passport or driving license.
Alternatively, you can apply for membership in advance. It will cost €25 to register, but you will receive €30 back in chips.
Address: 5 Anne's Ln, Anne St S, Dublin 2, D02 AK30, Ireland
Get featured on Ireland Before You Die
Do you want to get your Irish business more online exposure? Especially to those interested in travelling the best places in Ireland? Then why not get a dedicated feature on Ireland Before You Die. Find out more 
here.
Legal Disclaimer
We cover articles relating to many activities. Some of our articles showcase gaming and gambling as activities. While we do not take money for bets or own any gambling venues, we feel it is important that our readers know the risks of such venues or sites that we may mention in our articles. Gambling involves risk. Please only gamble with funds that you can comfortably afford to lose. See our legal disclaimer for more info.