From couch surfing to travelling off-season, figuring out where the locals eat to all-inclusive options, these are the top 25 ways to save on your trip to Ireland in 2021.
As 2021 borders on the horizon, it's time to start planning that long-overdue trip around the Emerald Isle.
Home to history and heritage with a thriving social scene and dynamic Celtic roots, there are endless opportunities for adventure in Ireland. And if you're looking to travel on a budget, these are 25 ways to save on your trip to Ireland in 2021.
25. Buy a reusable water bottle – save the earth; save some pennies
For those who want to do some good and save some money along the way, invest in a water bottle. It may seem like a small-scale solution to saving, but buying plastic bottles of water while you're on the go will add up in the long run.
24. Be open to last-minute changes – for flexible travellers
Some people are better-suited sticking to itineraries. For those who are more relaxed, however, being open to last-minute changes may help you save some pennies.
23. Be familiar with local costs – be one with the locals
By versing yourself on local charges, you'll be sure to save a euro or two when travelling around Ireland. For example, the cost of a pint in a Dublin city pub will be much higher than in a rural village.
22. Try home exchange – for a free stay
Home exchange is an excellent way of getting to Ireland on a budget. Sites such as HomeExchange.com offer people the option to swap homes – sometimes even free of charge – making for a much more affordable vacation.
21. Make the most of food markets – for end of day discounts
One of our insider tips is that at the end of the day, food markets often sell off products for a much lower price.
20. Use your air miles – you may even get a free flight
Many credit cards offer air miles with usage, and this can be a great way to get free flights in the long run.
19. Eat where locals eat – stay away from tourist hubs
If you want to find the best – and most affordable – places to eat, ask a local!
18. Use apps such as WhatsApp – not paid phone plans
Avoid overseas phone plans. Instead, use WiFi-led apps such as WhatsApp to connect with family and friends when travelling in Ireland.
17. Check out Groupon – for local discounts
Groupon is a great way to find local deals for hotels, restaurants, and activities.
16. Getting around – sharing is caring
Share a taxi with friends when out and about to slim down on costs. We do not recommend sharing cars with strangers, however!
15. Travel in a camper – for a more memorable experience
Campervans provide an alternative travel solution on the Emerald Isle. Forget hotels – the bed will be just in the back seat.
14. Buy food in supermarkets – as opposed to restaurants
Another one of the ways to save on your trip to Ireland in 2021 is to buy food in supermarkets, as opposed to eating out in restaurants.
13. Try couch surfing – for a more authentic experience
Couch surfing sites are an epic way to have an authentic experience while travelling in Ireland and make some friends along the way.
12. Use public transport – see the city like a local
Public transportation is another way to keep costs down. Bonus points go for the fact that you'll experience the city like a local.
11. Stay in hostels – make some friends and save your cash
Hostels are a great way to meet some new people and save a cent or two while you're at it.
Walking is one way to help cut costs when in Ireland. You may also find some hidden gems off the beaten track.
9. Book well in advance – to avail of some killer discounts
Booking in advance can open up a world of cut prices; it just takes a little future planning.
8. Get tips from locals – to get the inside scoop
One of the most sure-fire ways to save on your trip to Ireland in 2021 is to get recommendations from locals. If there is anyone who knows how to get a bargain, it is those who live there.
7. Follow Facebook groups – for insider tips
Community Facebook groups are a great way to find out about local deals and events that are going on while you're travelling the Emerald Isle.
6. Visit off-season – for the best prices
Peak times and the summer holidays see the most amount of visitors. With that being said, it is also the most expensive time to travel. Try off-season for the best deals.
5. Stay in self-catering – to cook at home and save your pennies
Self-catering options such as Airbnb are a great way to save some money, given that you can cook right from the comfort of your accommodation.
4. Budget, budget, budget – the tedious but oh so helpful job
It may not sound like the most exciting task, but budgeting in advance can make your money go much further.
3. Travel in a pair or group – to share memories and cut costs
Another one of the top ways to save on your trip to Ireland in 2021 is to travel in a pair or group; this is sure to cut costs!
2. Stay in an all-inclusive hotel or B&B – for free meals
All-inclusive hotel options or places that provide bed and breakfast are great for saving are few pennies each day.
1. Enjoy free activities – there are so many to choose from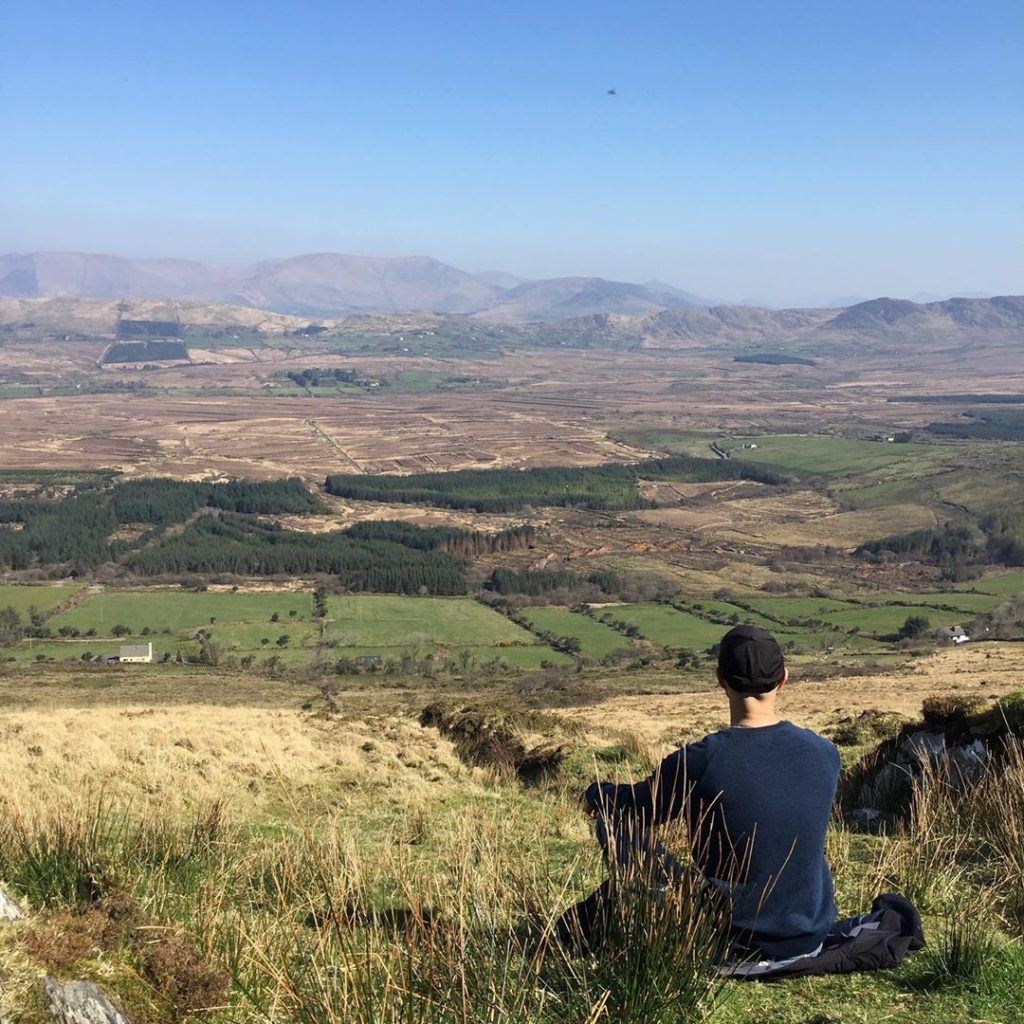 There are tonnes of free activities to enjoy while travelling the Emerald Isle, so if you're looking to save on your trip to Ireland in 2021, we suggest you make the most of these epic options.
Get featured on Ireland Before You Die
Do you want to get your Irish business more online exposure? Especially to those interested in travelling the best places in Ireland? Then why not get a dedicated feature on Ireland Before You Die. Find out more 
here.