What's in a name, you might ask? Well, your surname tells a lot about you and like it or not, you're somewhat stuck with it for life.
In this feature, journalist Ger Leddin takes us on an anthroponomastics journey through the top 20 Irish surnames and their meanings and origins.
Most of us get our surnames from our father's family. He got it from his father, who got it from his father and so on, and as said above, you're more or less stuck with it and can't quickly change it.
Women can assume the surname of their husbands, and most do. Unless, of course, they are one of those modern feminist types who insist on keeping their maiden names, you know the type I'm talking about – yeah, the kind of woman who believes in shared housework and all that kind of stuff.
But did you ever stop and think about where your Irish family name actually came from and what it might mean?
20. Moore – from the old Gaelic name O'Mordha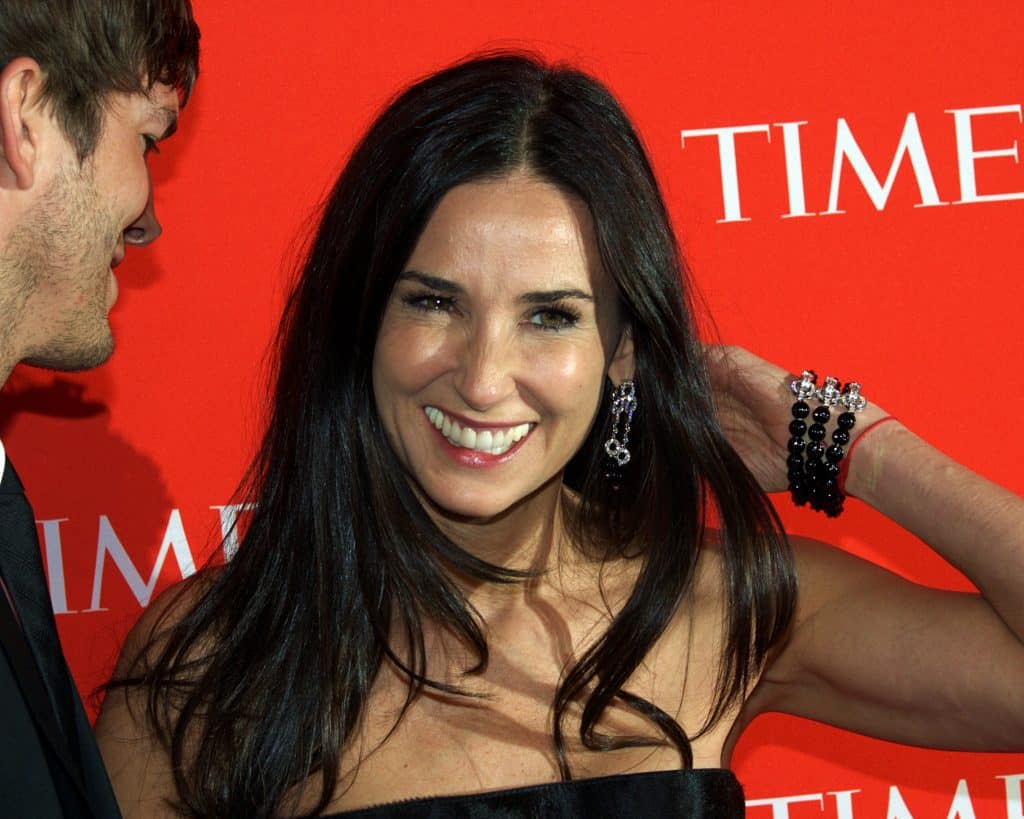 If you're a Moore, the chances are that you're going to be reasonably pleased with the origin of your surname. You see, the name Moore comes from the old Gaelic name O'Mordha, which means 'a great chief who is mighty and proud'.
But there is a bit of confusion about some septs with the name. Some Moores are of Anglo Irish descent of those who established themselves in Munster after the Norman invasion.
But it's not all bad news. The Moores of Moore Hall in County Mayo were wealthy landlords who were reputed to have been relatively decent to their tenants, importing 4,000 tonnes of grain into the area during the Great Famine to feed the local population.
Interesting fact: A sept is a name given to a particular family unit of a clan.
19. Quinn – a connection with France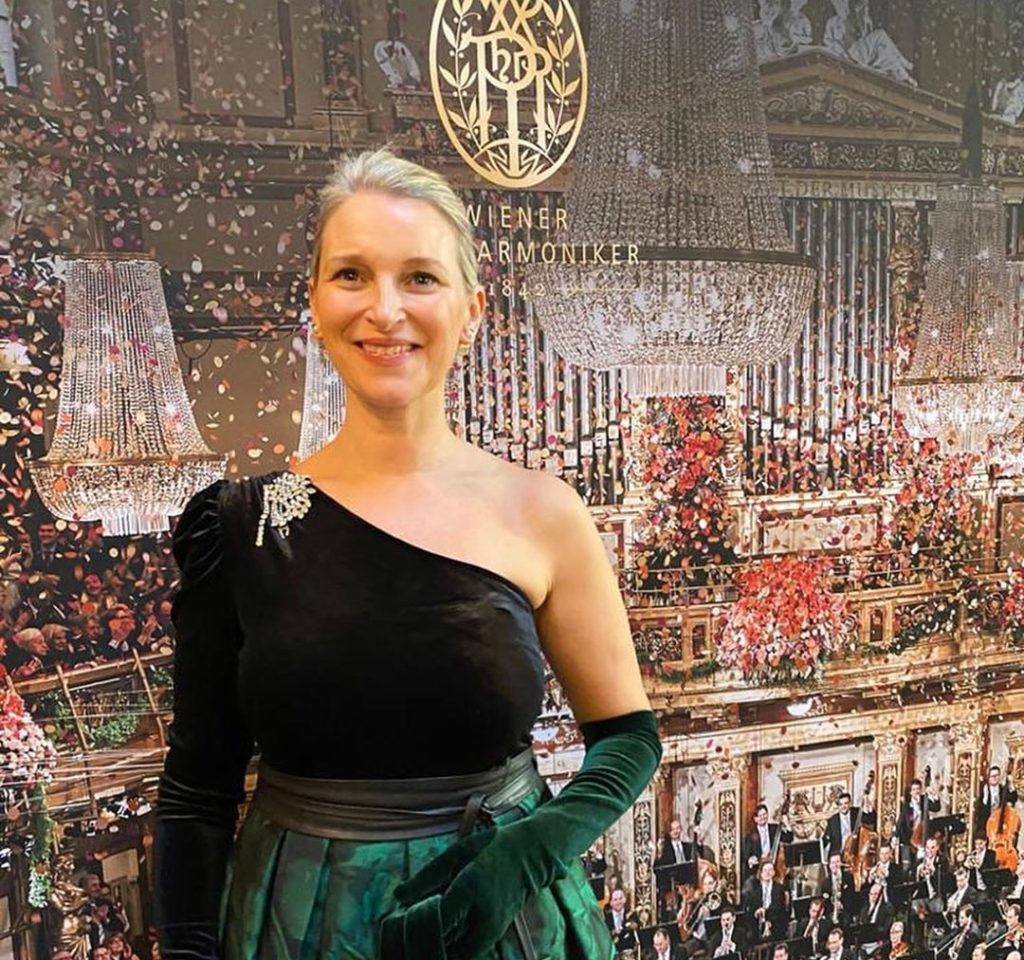 If your surname is Quinn, which is derived from the Gaelic name O'Cuinn, meaning 'wisdom' or 'counsel', you will probably have a connection with France.
Many Quinns settled in the Bordeaux region, being forced to flee Ireland after the Battle of the Boyne. In fact, there is a street in Bordeaux named Rue O' Quinn.
18. Murray – a servant of the Virgin Mary
The surname Murray is probably derived from the Gaelic O Muireadhaig, which means 'descendant of Muireadach or Mac Giolla Mhuire' as in a servant of the Virgin Mary. So if your name is Murray, you come from good stock.
Interesting fact: Men's surnames in Ireland can take the form Ó meaning descendent from or Mac meaning 'son of'.
17. Lynch – a historic name
The Lynch surname comes either from the old Gaelic name Loinseach, which means a 'seaman' or 'mariner', or the Norman de Lench family who arrived in Ireland with Strongbow during the 12th-century.
Interesting fact: When a woman marries and takes her husband's surname, the Ó is replaced by Bean Uí, meaning 'wife of descendant of', and Mac is replaced by Bean Mhic, meaning 'wife of the son of'. In both cases, Bean may be omitted, in which case the woman merely uses Uí or Mhic.
16. Kennedy – not the most flattering surname
As far as Irish surnames and their meanings go, if your name is Kennedy, you might want to keep its origin to yourself because it literally means helmet head.
It's a Clare name and translates from the Gaelic words cinn, meaning 'head and eide', translating to 'helmeted'.
15. O'Doherty – bad news if this is your surname
Bad news, I'm afraid if your surname is O'Doherty, for your name is derived from the Gaelic word dochartach, which means 'deliberately obstructive and hurtful'.
But it must be remembered that description dates back to the 4th-century when the first members of the clan settled in Donegal.
14. Gallagher – a Donegal family
Very common in County Donegal, the name comes from O'Gallcobhar, meaning 'foreign help' or 'lover of foreigners'.
It is thought that it comes from the time of the Black Irish – a derogatory term for early invaders of Ireland.
During the 14th-century, the Gallagher chieftains were closely aligned with the O'Donnell army, which took possession of Donegal.
13. McCarthy – a loving son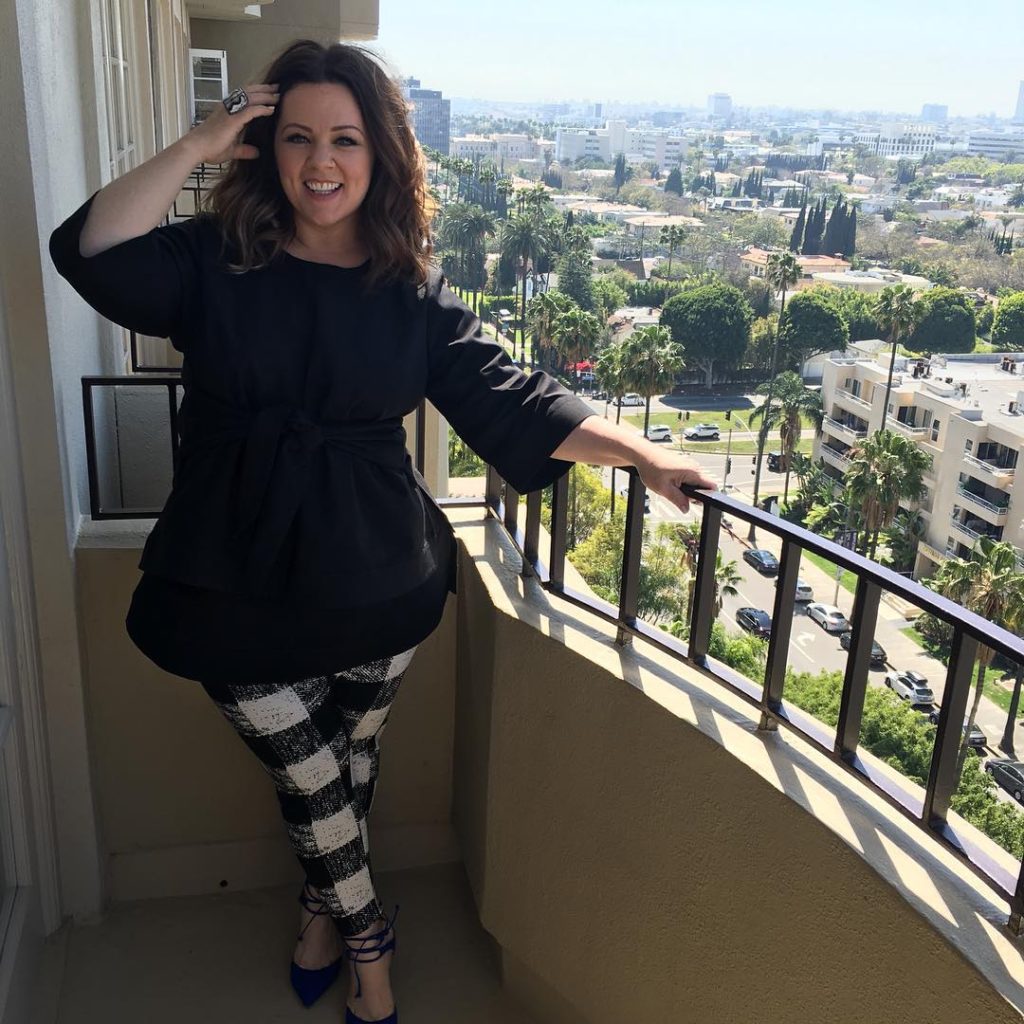 If your name is McCarthy, well then, chances are you're a loving son that any mother would be proud to call her own.
You see, that's what the name translates to from the Irish language. Mc or Mac meaning 'son' and Carthach meaning 'loving'.
Apart from being a loving son, you should also be aware that you are descended from royalty: the 3rd-century King of Munster.
12. Doyle – a dark stranger
The name Doyle comes from the Irish term dubh ghall, meaning 'the dark stranger' or 'foreigner' and in all likelihood refers to the Vikings who invaded Ireland in 795.
11. O'Reilly – a sociable lot
The O'Reilly and Reilly clans have something to write home about as their name is derived from the Gaelic word O'Raghailligh, which can be taken to mean 'sociable'.
Today you'll find these sociable families mainly in Cavan, Cork, Longford, and Meath.
10. O'Neill – a passionate family
When it comes to Irish surnames and their meanings, one of the most popular and stereotypically Irish surnames is O'Neill.
If this is your name, then the likelihood is that all belonging to you were a passionate lot. It's believed that the surname derives from the first name Niall which means 'passionate'.
Again, your forefathers were a royal lot and are descended from those who ruled the ancient clans around Tara. Your most notable ancestor would have been Niall Glúin Dubh (Niall of the black knee), who was King of Ireland from 890 until he fell in battle in 919.
9. O'Connor – from the first name Connor
The O'Connor clan is a little bit mixed. Connor was a fairly common first name in ancient Ireland, and there are at least three separate branches of the original lineage.
The surname is derived from the Gaelic Ó'Conchobhair or Ó'Conchúir, meaning 'champion' or 'patron of warriors'.
The O'Connor clan can trace their history as far back to Conchobhar, who was king of Connacht around 960.
8. Ryan – a common first and surname
Most common in and around Tipperary and Limerick, the surname Ryan was anglicised from the Gaelic O'Maoilriaghain or O'Maoilriain, meaning 'descendant of a devotee of St Riaghan'.
In the 1850s Griffith's Valuation, 8871 Ryan households were recorded, nearly half of which were in Tipperary. Limerick had 1263, with the remainder settled in Kilkenny and Cork.
7. Byrne – common in Wicklow and Dublin
The Byrne or O'Byrne surname is widespread in Wicklow and Dublin. Initially settled in County Kildare, they were driven south by the Normans and into the Wicklow mountains.
The clan actively resisted all foreign aggression and continued to hold the chieftain system until the end of the 16th-century.
6. O'Brien – a descendant of Brian Boru
Now, we are separating the wheat from the chaff. If your surname is O'Brien, chances are you are descended from the 10th-century High King of Ireland, none other than Brian Boru.
The O'Briens have down through the centuries been prominent in the history of Ireland, mainly Munster, where the surname is exceptionally common in County Clare.
5. Smith – one of the most popular names in the world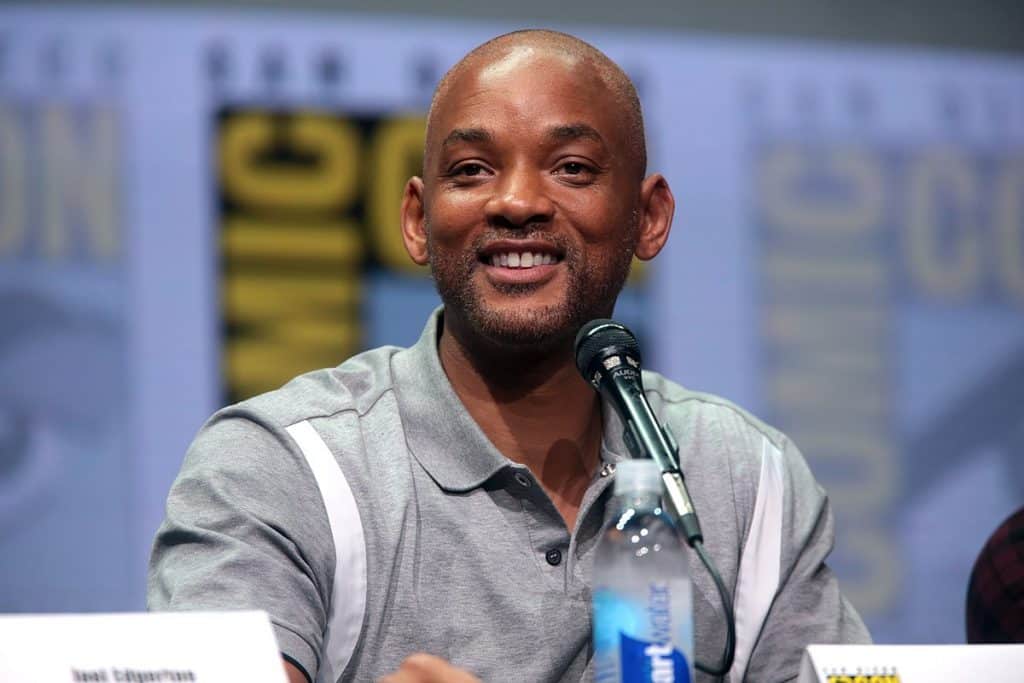 In modern popular culture, the surname Smith is often taken as meaning 'ordinary' and has been used as an alias often in spy films and novels. It is no surprise as it is the fifth most common surname in Ireland and the most common in the U.K.
The Irish version, however, comes has been anglicised from an Ghabhain (MacGowan), meaning 'son of the smith'. So, the chances are if you're surname is Smith, somewhere in history, your forefathers were blacksmiths.
4. Walsh – can you guess the origin of Walsh?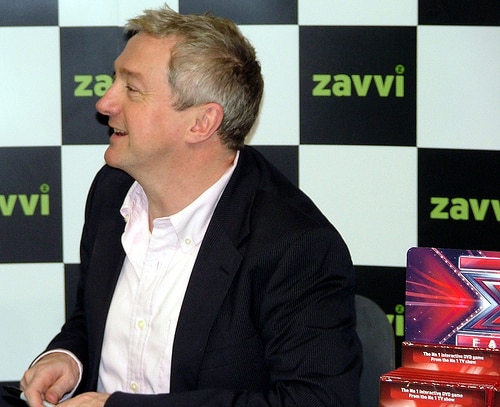 No prizes for guessing the origin of Walsh. One of the most common Irish surnames and their meanings comes from the large contingent of Welsh soldiers who travelled to Ireland as part of the Norman invasion in 1172.
3. O'Sullivan – the only one
The surname is derived from the Gaelic suil, which means eye and amhain, meaning 'one' or 'only one'. There is debate, however, as to whether or not it refers to one-eyed or hawk-eyed.
The name is particularly common in Counties Cork and Kerry.
From 1200 onwards, the families could be found in the extreme southwest of Munster.
The clan split into two major branches, the O'Sullivan Mor, based on the shores of Kenmare Bay in County Kerry, and the O'Sullivan Beare, around Bantry and the Beara peninsula in County Cork.
2. Kelly – the second most common name in Ireland
The second most common name in Ireland is Kelly derived from the Gaelic O'Ceallaigh or Ceallach, meaning either 'bright-headed' or 'troublesome'.
Originally native to Galway and Roscommon, mid-Galway and south-Roscommon are often referred to as O'Kelly's Country.
1. Murphy – the most popular name in Ireland
If your name is Murphy and you live in Ireland, and you're hiring a hall for a family gathering, well, you had better hire a big one. Of all the Irish surnames and their meanings, Murphy is the most popular in the country.
Murphy is the anglicised version of the two Irish names MacMurchadha and O' Murchadha. When translated from Irish, the name literally means 'sea warrior' and more than likely dates back to the seafaring Vikings.
During the 1850s, 13,539 Murphy households were recorded in the Griffith valuation, with the most significant percentage of these based in County Cork.
As John Murphy (1700 – 1770) was the last chief of the Bards of Blarney, it's more than likely that a Corkonian Murphy will be blessed with the gift of the gab.
Read about Irish surnames…
The 10 most popular Irish surnames worldwide
Top 100 Irish Surnames & Last Names (Family Names Ranked)
The Top 20 Irish Surnames and Meanings
Top 10 Irish surnames you'll hear in America
The top 20 most common surnames in Dublin
Things you didn't know about Irish surnames…
The 10 Hardest to Pronounce Irish Surnames
10 Irish surnames that are always mispronounced in America
Top 10 facts you never knew about Irish surnames
5 common myths about Irish surnames, debunked
10 actual surnames that would be unfortunate in Ireland
Read about Irish first names
100 popular Irish first names and their meanings: an A-Z list
Top 20 Gaelic Irish boys names
Top 20 Gaelic Irish girl names
20 Most Popular Irish Gaelic Baby Names Today
Top 20 HOTTEST Irish Girl Names Right Now
Most popular Irish baby names – boys and girls
Things you didn't know about Irish First Names…
Top 10 unusual Irish girl names
The 10 hardest to pronounce Irish first names, Ranked
10 Irish girl names nobody can pronounce
Top 10 Irish boy names that nobody can pronounce
10 Irish First Names You Rarely Hear Anymore
Top 20 Irish Baby Boy Names That'll Never Go Out of Style
How Irish are you?
How DNA kits can tell you how Irish you are