Getting a dog? Here are our 20 favourite Irish dog names and their meanings.
The beauty of the Irish language shows in its many names and their etymologies, but these don't have to be unique to us humans. Our furry friends should also be imparted with an Irish title – after all, our Irish pride should extend to them too.
So if you're thinking about getting a dog, here are our 20 favourite Irish dog names and their meanings: ten for male and ten for females.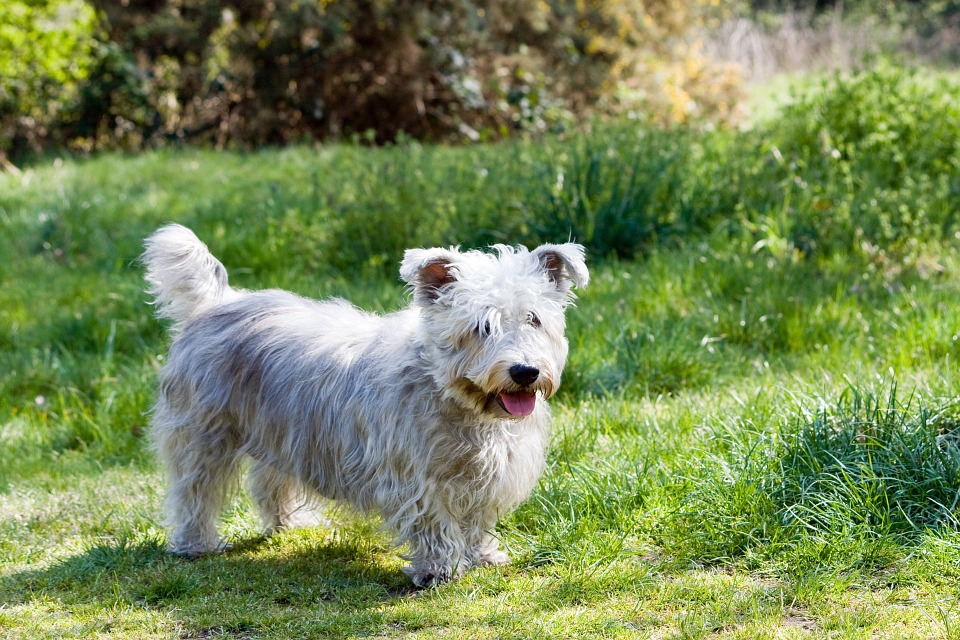 Male:
10. Bailey
Name your doggy pal after the internationally renowned Irish liqueur called Baileys. This name comes from Bailiff, or steward.
9. Blarney
Blarney, found just a short drive from Cork, hosts the world-famous Blarney Stone, which inherited a centuries-old ritual of being kissed to bless one with the gift of the gab. We also think it's a really cute name for your dog.
8. Cian
Cian, pronounced "KEE-en," is a Gaelic given name, which means "ancient." Cian was also son of the god of healing, Dian Cecht, and father of warrior god Lugh. As a Cian, rest assured that your pup will stay a noble, brave companion.
7. Boxty
Boxty is a traditional Irish potato pancake which contains a mixture of mashed and grated potatoes. Boxty is a great pair to pretty much any dish – maybe your dog will be just as great of a companion for you too.
6. Sullivan
Sullivan is one of the most popular family names in Ireland, and it's hugely popular in the United States too. This name translates to "hawk-eyed" or "little dark-eyed one," derived from the Irish súildhubhán, from suil, meaning "eye" and dubh, meaning black.
5. Bran
Not just the name of one of Game of Thrones' protagonists – Bran mac Febail derives from an old Irish myth that explores the voyage of Bran as he embarked on a journey to the realm of the dead. In Welsh Gaelic mythology, Bran the Blessed was a powerful king.
Lots of epic symbolism to crown your furry friend!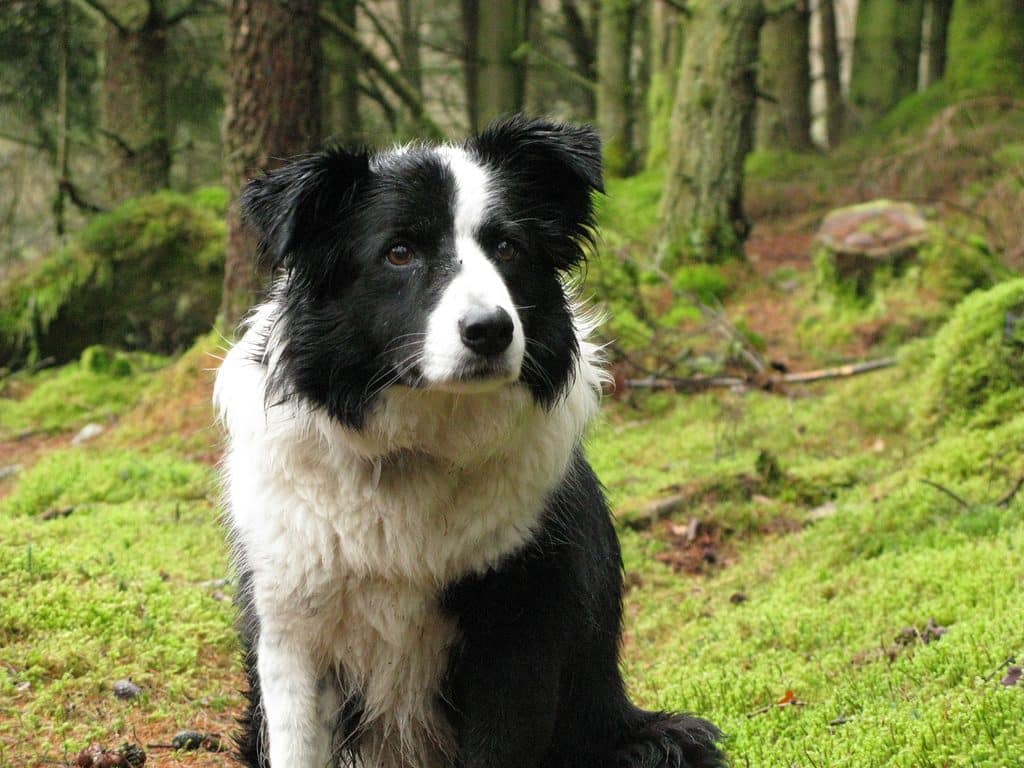 4. Flynn
Flynn refers to a red or reddish tone in old Irish. It was a popular nickname for those who had a red complexion. Perhaps it would also be a suitable name for your red-haired pooch?
3. Rógaire
An Irish word for a rogue, rascal or mischievous person. We can think of a lot of naughty dogs who disobey their owners and might be befitting of this name.
2. Dilis
Besides being an adorable name, Dílis has the added benefit of meaning 'faithful', 'loyal' or 'devoted' in Irish. For those looking to have a man's best friend, this name might be the one.
1. Nodens
Nodens was a Celtic deity associated with having power and authority over many aspects of life – one such thing he ruled over was dogs. If you want a dog that can keep all the other dogs in check, then Nodens might be a great name for him.
Female:
10. Breana
Pronounced BREE-ahn-a, this name is derived from the old Celtic word for "high", "noble" or "strength", befitting any beautiful lady dog.
9. Ennis
Ennis is the county town of County Clare and it sits along the River Fergus. The name Ennis comes from the word 'Inis', which means island. Giving your dog this name immediately bestows her with an Irish pride."
8. Clover
Most people today know that the clover is an iconic symbol of Ireland. The shamrock has religious ties to Saint Patrick and the holy trinity, was used a national emblem during civil and world wars, and represents the island on merchandise around the world. It's also an adorable name to equip your dog with.
7. Sybil
Pronounced Sih-bill, this sophisticated and elegant name is popular among women in Ireland. In Irish, it translates as 'oracle' or 'prophetess'. It rose to notoriety in popular culture by characters in modern media like Fawlty Towers, the Harry Potter franchise, and Downtown Abbey.
6. Clodagh
Clodagh (Clo-Da) was the name of a river, and later on a saint. The Marquess of Waterford was the title of a noble British family that lived in Ireland.
They propelled Clodagh into the name landscape when they used it for one of their daughters, though it is quite uncommon elsewhere in the world. Spread the name like wildfire and use it for your furry friend!
5. Sheena
SHEE-na, a word which means 'God's Grace' or 'God is gracious', was popularised by American comic book character Sheena, Queen of the Jungle, in the 1930s.
This was the first comic book to have an eponymous title after a female, making this name somewhat of a feminist milestone. Power, grace and god-like connotations, Sheena would make a great name for your dog.
4. Nessa
The original Irish spelling of this one is Neasa (NES-sa), and in ancient mythology she was a princess and the mother of Conchobhar, king of Ulster. It can sometimes mean "rough" or "not gentle", which might suit a scruffier, less elegant pooch.
3. Kerry
One of Ireland's counties, Kerry is a unisex name which means 'people of Ciar', a pre-Gaelic tribe who lived in what is today County Kerry. It can also mean "Dark Princess" in its Celtic iteration.
2. Tara
Derived from the Hill of Tara near the River Boyne in County Meath, which supposedly served as the seat of Ireland's High Kings. In Gaelic, Tara translates as 'crag' or 'tower', and in other cultures it translates as Queen or even Goddess of the Sea.
There are lots of regal connotations to this name that might give your dog an air of importance.
1. Neala
Ireland's female alternative to Niall, Neala (Neal-a) translates roughly as "champion" or "ruler". It sounds a bit like the more common Irish name, Nuala, but the powerful meanings behind this one and its originality make it our top choice for your female pooch.
Now that we've broken down our top 20 Irish dog names for males and females, we hope you might have an easier time choosing a name for your next pooch and pass them some Irish spirit!
If you'd like to take this a step further and pair an Irish name onto an Irish breed of dog, then check out our top 10 favourite native Irish dog breeds.