We love Ireland, don't get us wrong. However, these are certainly some of the worst places to live in Ireland. Let's see what you think.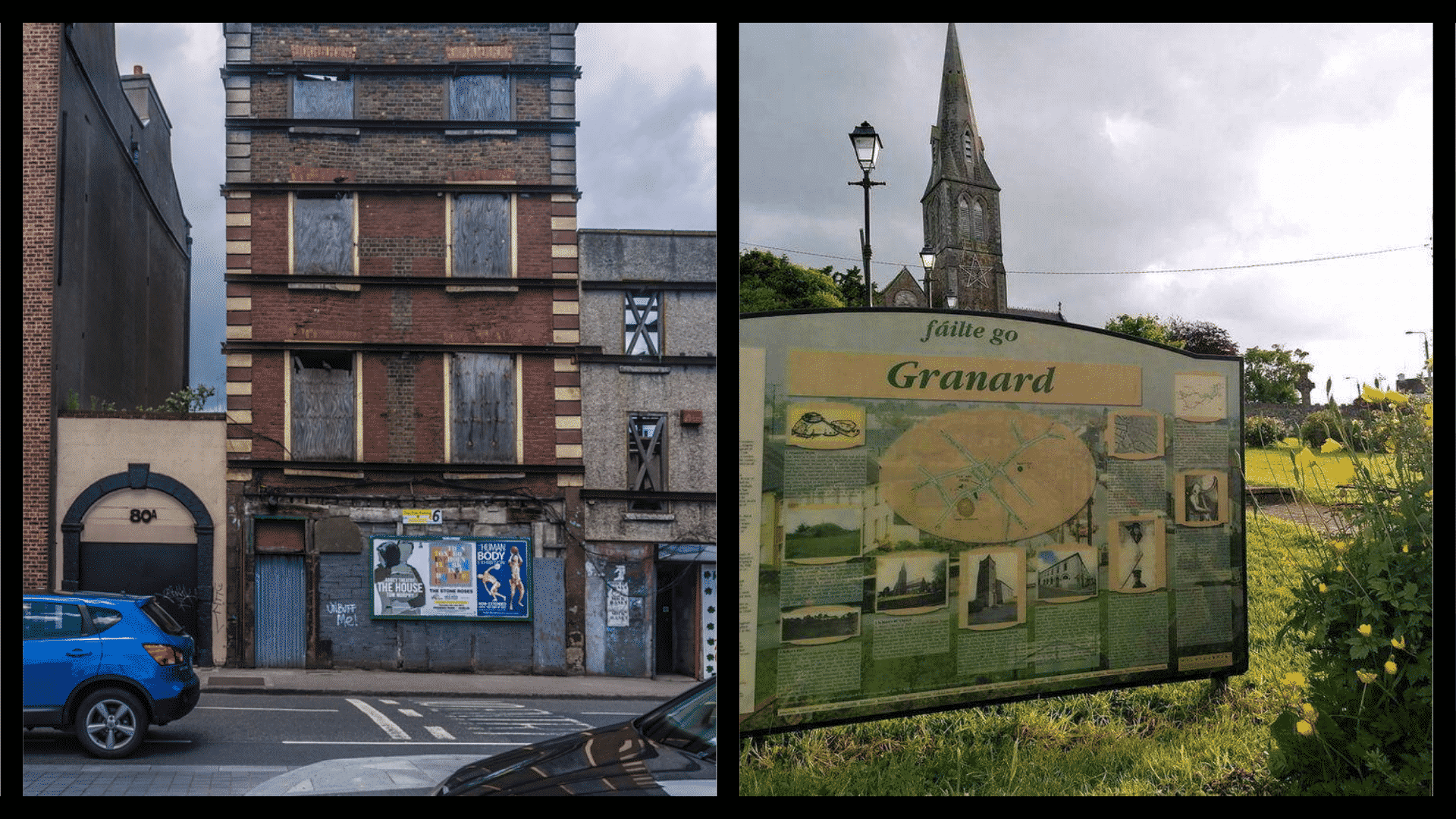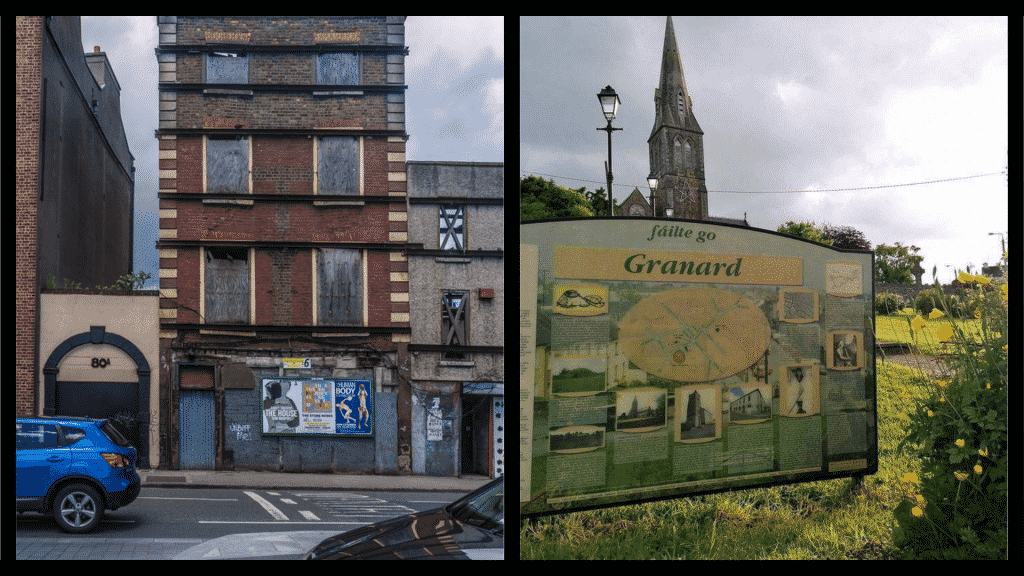 Living in Ireland is beautiful, with stunning scenery, a warm nation, and rich culture. However, your experience will entirely depend on where you live.
There are plenty of beautiful, safe, and friendly places in Ireland. So, your location can genuinely make or break your love for the country, due to many vast differences between places across Ireland.
On the flip side, there are the absolute worst places to live, which see high crime levels, low employment opportunities, high rates of cost of living, and extortionate rent prices, which we are about to unveil in a moment.
If you are curious to know if your town or city has made a list, then take a look at the ten worst places to live in Ireland.
10. Moate, Co. Westmeath – one of the worst places to live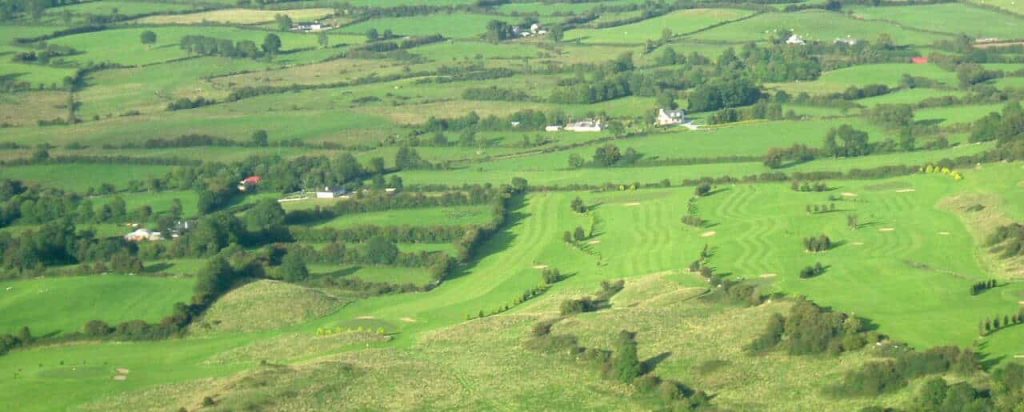 Widely considered one of the country's most depressing towns, it is no wonder that this ranks as one of the worst places to live when it comes to living standards.
While jobs can be found in the area, the pay rates are not as reasonable as in other parts of the country. However, general costs, including energy bills, are still relatively high.
9. Carrick-on-Suir, Co. Tipperary – you better be Suir of this place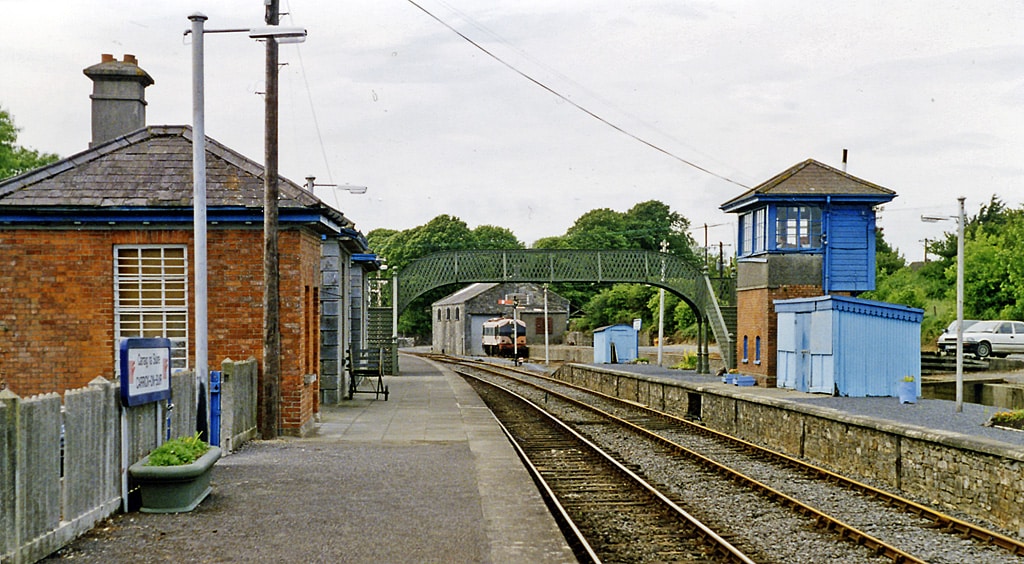 Considered one of the worst places to live in Ireland due to its high prices, low income, lack of maintenance of community amenities, and growing drug problem, it's safe to say that starting life in this town is probably not the best idea.
Let's hope this town picks itself up soon and living costs decrease.
8. Bunclody, Co. Wexford – the town in Ireland's southeast
Wexford, as a county, is known to have some stunning little towns, especially on the coast.
However, unfortunately, the town of Bunclody is still suffering from high unemployment rates, low migration figures, and stacks of empty houses. These things make it one of the worst places to live in Ireland.
7. Clonmel, Co. Tipperary – a lovely town with a big problem
Don't get us wrong, Clonmel is a bustling town and a beautiful place to visit with some top attractions and a great history. However, Clonmel does not have the best reputation for drugs.
In recent years, local Gardai have seized drugs and weapons worth €275,000. There have also been inquests into organised crime in the area. Best to steer clear if you ask us!
6. Athy, Co. Kildare – affordable housing but high crime
The average house price in Athy, County Kildare might be at an affordable average rate of €130,000.
Still, a move here could be a bad idea if you consider this: crime is prevalent in Athy. So, you might want to think twice before settling down in this Kildare town.
5. Limerick City, Co. Limerick – relatively high crime rates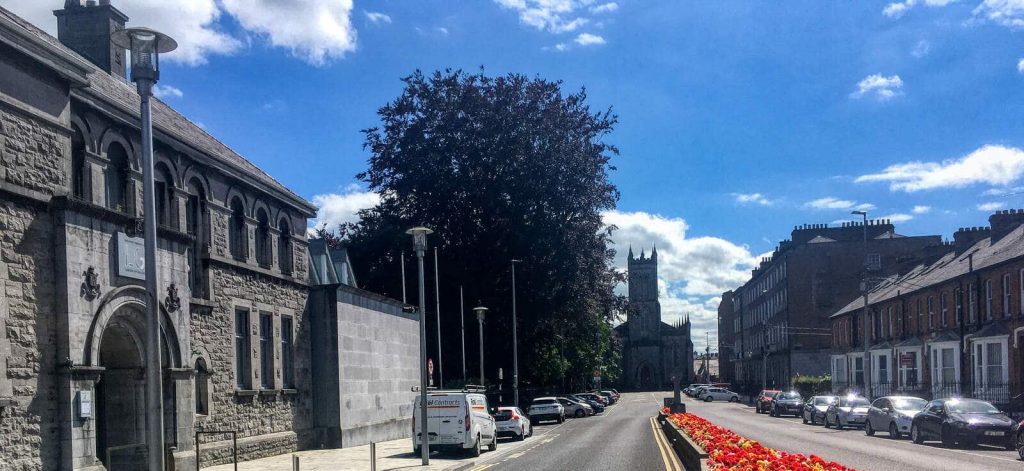 Limerick might have slowly rising employment rates. However, the crime rates in Limerick are relatively high, making it one of the worst places to live in Ireland for safety reasons.
Limerick city is beautiful and has a lot going on, but sadly this town still sees gang violence and other crimes, which let it down.
4. Portarlington, Co. Laois – low employment rates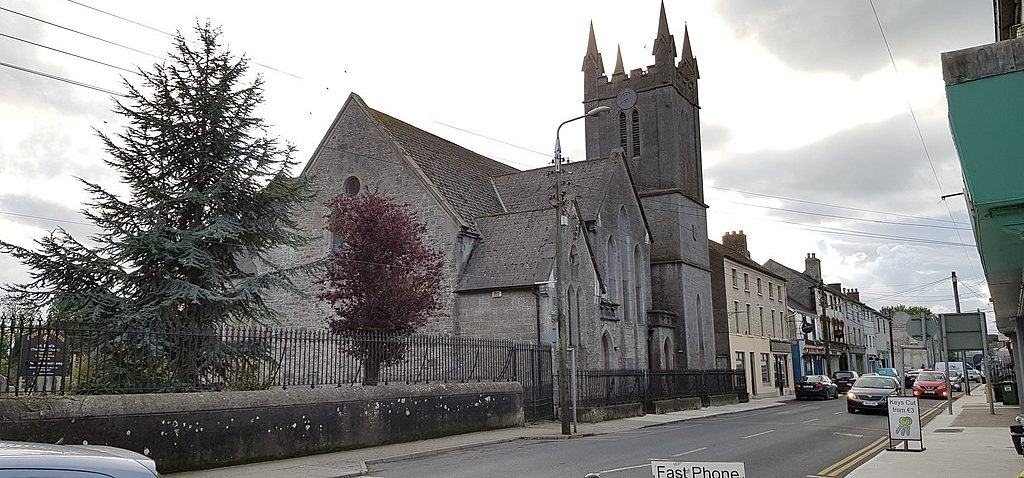 County Offaly is among the top counties in Ireland with the lowest job vacancies. So, a move to the town of Portarlington, which lies on the border of Laois and Offaly, could leave you struggling to find a job.
For employment reasons, this town is considered one of the worst places to live in Ireland. However, the town has been slowly getting a facelift, which is excellent news.
3. Granard, Co. Longford – the town Ireland forgot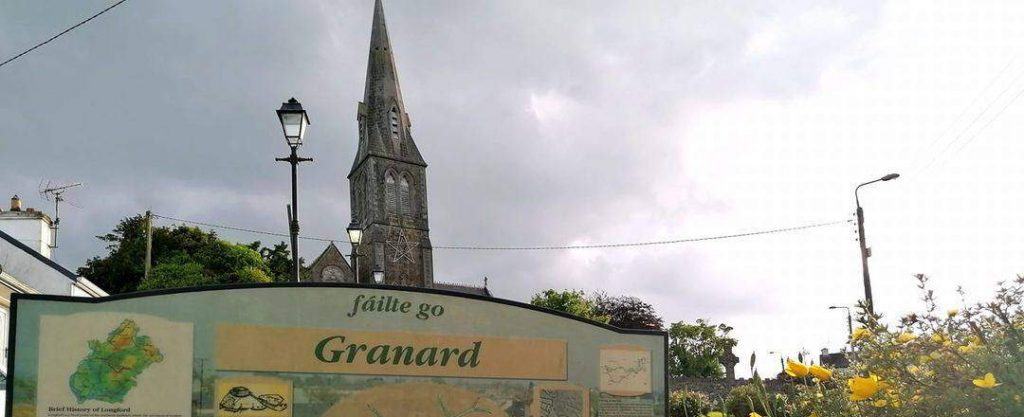 A recent survey said that people from Longford were among the most unhappy in the country.
One of the reasons for this may be the lack of unemployment in the area, especially in the bleak town of Granard.
Granard is a small town with a population of 1,397 that has remained relatively unchanged as the years have gone on. Could this be the town that Ireland forgot?
2. Drogheda, Co. Louth – an unsafe commuter town
It is a known fact that County Louth has the highest rate of burglaries in Ireland, and the main city of Drogheda is not a place to settle down if you want to feel safe and relaxed.
Drogheda might be a good commuter town to Dublin and have some pretty decent beaches. However, as a place to live, it doesn't rank high. So, its best to think twice before moving there.
1. North Inner City, Co. Dublin – the worst part of Dublin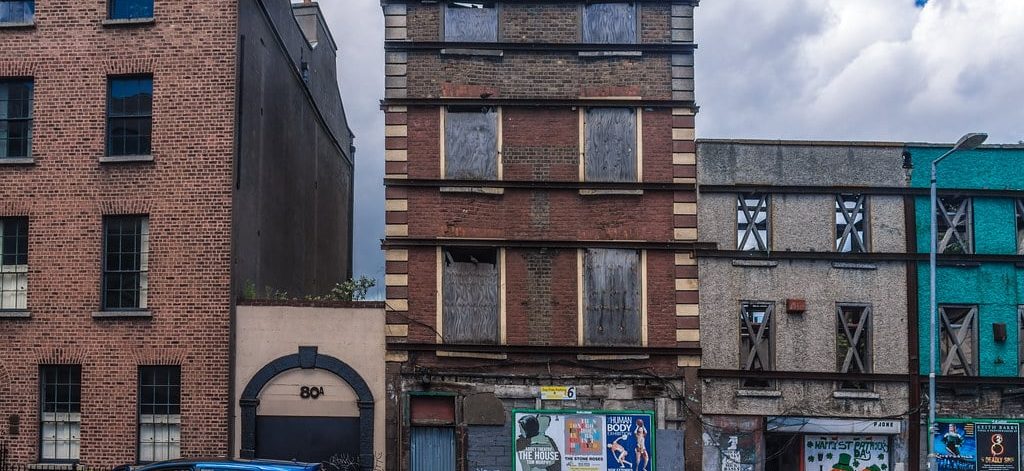 It may or may not surprise you that Ireland's capital city of Dublin has the worst crime rate in the country, but that is not saying that the whole county is a bad place to live.
Some of the best places to live in Ireland are in Dublin, especially along the coast.
However, if you are planning to live in Dublin, you might not want to choose the area of the North Inner City, which is renowned for being unsafe, rundown, and having perhaps the worst quality of life in Ireland.
Although the rent will undoubtedly be lower there. Go figure?
Notable mentions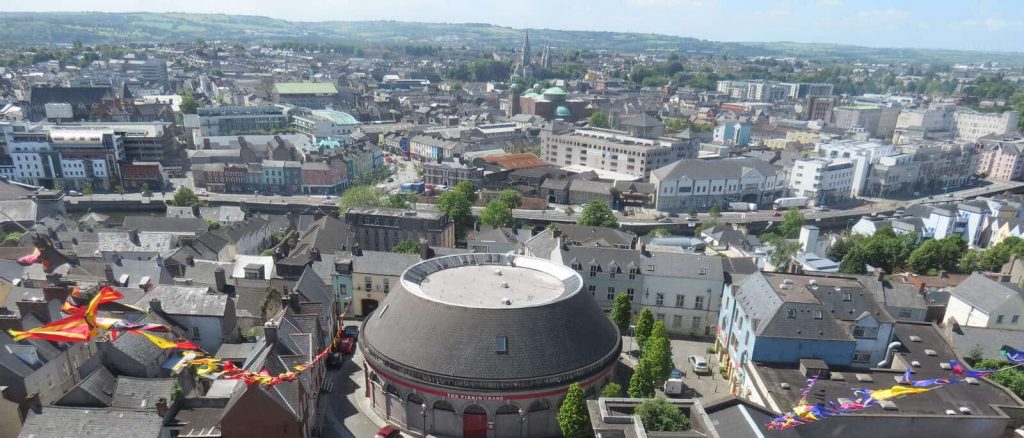 Cork City: Known as being Ireland's arson capital, with many recorded incidents over the years.
Blanchardstown, Co. Dublin: Not the safest part of the city, with ever-present crimes.
Waterford City: The city with one of the highest unemployment rates in the country.
Larne, Co. Antrim: At the north of Northern Ireland, you'll find Larne, one of the worst places to live in Ireland.
FAQs about the worst places to live in Ireland
What is the roughest place in Ireland?
Ballymun, County Dublin.
Which is the best place to live in Ireland?
Greystones, County Wicklow, and Galway City are regarded as some of the best places to live in Ireland.
What is the richest part of Ireland?
Dalkey, County Dublin.